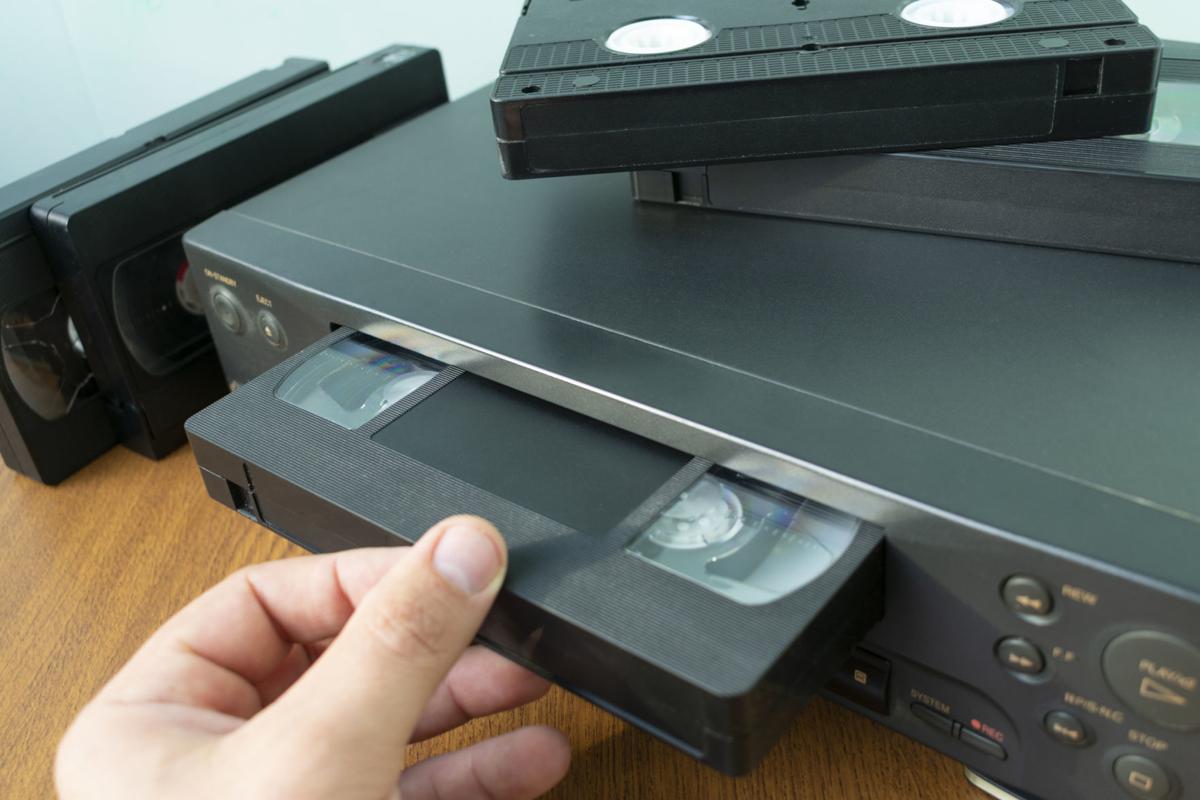 It's time to step away from the three-ring binder and move your home management documents into the digital age. Digital home management gives you the ability to start or update your home's inventory, track a maintenance calendar, manage your home remodel projects, understand your home finances and market your home when you are ready to sell it.
Question: I have drawers of files full of my home's maintenance records going back more than 25 years. How long do I need to keep them?
Answer: Financial expert Dave Ramsey recommends that home improvement documentation and receipts, receipts for major purchases (for warranty and insurance purposes) and real estate certificates be kept indefinitely. Toss utility bills between one to three months. No need to keep receipts or warranty paperwork for items you no longer have such as a dishwasher, air conditioning unit or roof that has been replaced. Keep documents for the most recent purchases.
Take it a step further and digitize the documents you need to keep. "Rosie on the House" has teamed up with HomeZada, a revolutionary and state of the art technology provider.
Load those documents and create a preventative maintenance schedule with recurring tasks. Email and news feed reminders notify you when these tasks need to be done, which keeps your home operating efficiently and saves money on energy bills. These tasks also keep equipment and materials in good working condition, which will help you avoid expensive repair costs.
You can also track small fix-it projects, including costs, contractors who perform the work, warranties, receipts or documents, before and after photos, and the dates the work was completed. This helps you keep great maintenance records of your home.
Should you sell your home, HomeZada can create an online brochure of your home with photos and maintenance schedules. Share inspection reports, owner's manuals, or other important information. You can provide a copy of the Zada File and all its information to the buyer in their own HomeZada account. This will differentiate your home as buyers realize that yours is well maintained with a "paper trail" beyond what they could imagine.
Q: What is the best way to itemize my property for insurance?
A: Bought a new TV? Received expensive jewelry for Christmas? Have family heirlooms? If you have not done so already, take photos of the items, write down the serial numbers and locate the receipts. You may want to get some items such as jewelry, silver, art, and coins appraised or even re-appraised if it has been more than 10 years since the last appraisal. Take your items to a trusted appraiser, rather than appraising them online. Your insurance agent may be able to suggest appraisers in your area.
Upload your home's inventory including photos of all your rooms and items. Estimate the value of your personal property to make sure you are properly insured. HomeZada offers Artificial Intelligence technology that automatically detects inventory objects in the video. A.I. is the ability of a computer or other machine to perform actions thought to require intelligence such as logical deduction and inference, creativity, the ability to make decisions based on past experience or insufficient or conflicting information, and the ability to understand spoken language. Use the recognition technology to take photos of receipts that will be converted to text to provide more details for your inventory.
Be prepared with your inventory and documents safely stored on the cloud in case your home is ever damaged, robbed or destroyed. You will be able to access those documents from anywhere, thus making the insurance claim process easier.
Q: I have decades worth of home movies on 8mm reels, VHS tapes, photos and slides. Can those be converted to digital versions?
A: Absolutely! HomeZada suggests the media conversion service, Forever.com. They will upload all the old school technology into digital versions which you can access through their website or with their free apps. Full-resolution downloads are available. They can send files on a USB drive at your request (charges apply). Any video content will be put on a USB drive and sent along with your items. LegacyBox.com is another option. As of this writing, both are offering some good post-Christmas deals. Check out both to find the best fit for your needs.
There are do-it-yourself kits available on Amazon. If you are comfortable converting media, have the time and patience, and want to keep costs low, this may be the best bet for you. Otherwise, leave it to the professionals. Once you get your digital versions, have a viewing party with your friends and family!
For more do-it-yourself tips, go to rosieonthehouse.com. Rosie Romero is the host of the Saturday morning "Rosie on the House" radio program, heard locally from 8-11 a.m. on KNST (790-AM) in Tucson.
Sprout new ideas
With our home & garden newsletter!