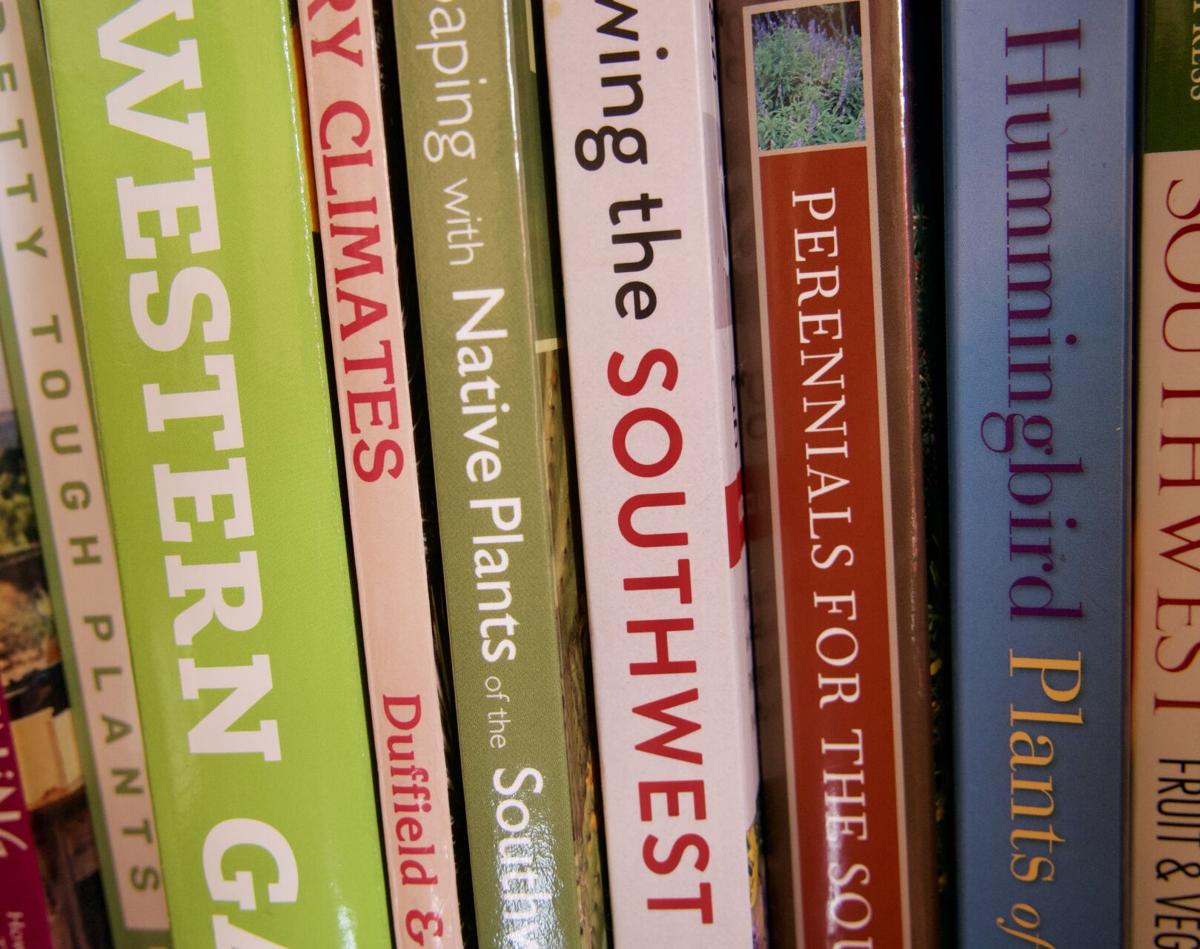 It's that time of year again, and you may be looking for gift ideas for your friends and family — without venturing into public locations. Whether you know a gardener or you want to treat yourself, here are some holiday gift ideas for gardeners which you can get safely online.
Wireless temperature gauges: Battery-powered sensors like this one that you can put in various parts of your yard to keep track of the temperature. The wireless connection sends the temperature reading to a device in your house. These are very useful for determining your yard's microclimates and figuring out when you need to protect your plants from frost.
Tools: Besides the usual gardening tools such as pruning shears and shovels, useful tools for our climate are pickaxes, caliche bars, and water probes. Heavy gloves will also come in handy. If you really want to splurge, you can buy your gardener a small chipper-shredder, like this one, to enable them to shred their small yard waste into mulch or compost.
Sun protection: Hats, long-sleeve shirts and pants are all extremely useful in our climate and will help reduce the risk of skin cancer. Check out this helpful guide from a dermatology practice on sun-protective clothing.
Seeds: Whether you're looking for food plants or ornamentals, there are a couple of great local sources for seeds which you can purchase online. Native Seed/SEARCH has both native plant seeds as well as locally-adapted vegetable seeds. Borderlands Restoration has many varieties of seeds available for grasses, trees, shrubs, and wildflowers. Spadefoot Nursery also sells wildflower seeds.
Online gardening course at The Great Courses: This site is currently having an end-of-the-year sale, and they have an excellent course titled "The Science of Gardening" for only $25 (use Priority Code 191926). The presenter is horticulturalist Linda Chalker-Scott, PhD from Washington State University. She covers science-based recommendations and busts some age-old gardening myths. It's a great foundational gardening course whether you are just starting out or have been gardening for decades. Chalker-Scott has also written several great gardening books.
Books: There are quite a few in my library which are useful for our region.
For more ideas, check out these local business websites: