Joe and Jill Pilling had plenty of time to think of a name for their new puppy as they drove to pick him up in New Mexico.
They listened to Ozzy Osbourne in the car and decided to give the English rock star a new four-legged, partial namesake. Osbourne would share the honor with the Muppet character Fozzie Bear.
Naturally, that's how the Pillings choose the name Ozzy Bear, but it still wasn't complete.
"When we met him he was just completely wiggly," Jill Pilling said. He wouldn't stop wagging his tail.
"It just seemed to work. 'McWigglepants,'" she said.
Ozzy Bear McWigglepants was a fitting name, but the Pillings wanted to give him a proper title like captain, admiral or commandant.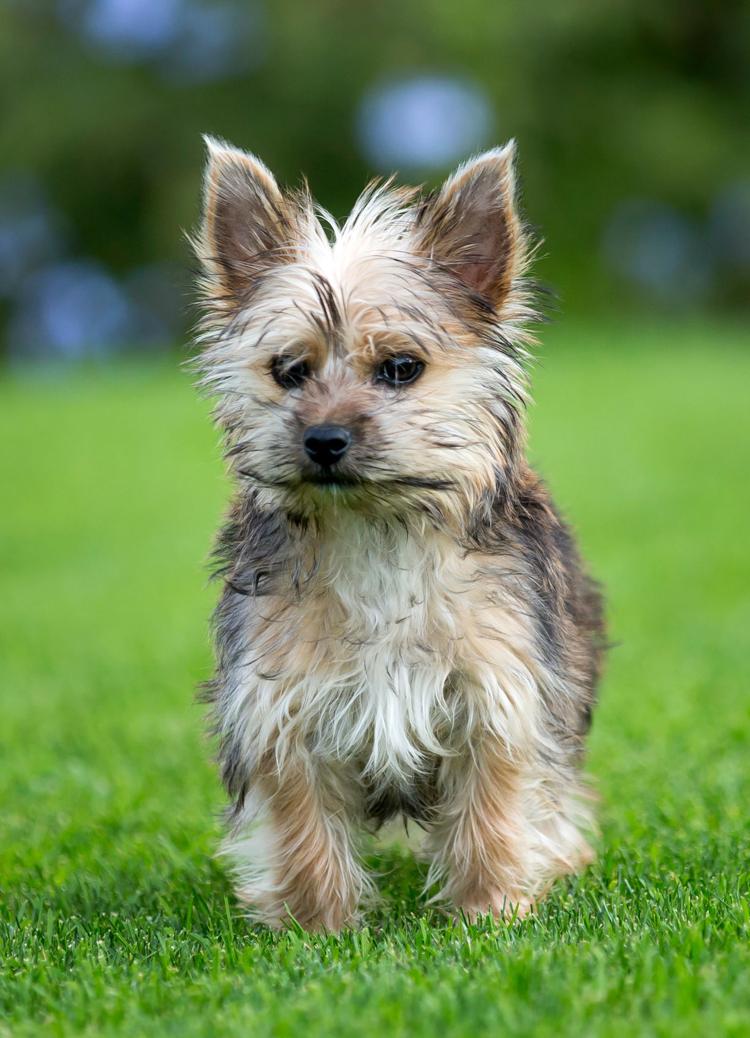 They liked the brevity of Sir Ozzy Bear McWigglepants, so decided to bestow upon him a make-believe knighthood.
While the Pillings' dog may have the most unique name in Pima County, dog owners here have a favorite name.
Bella has been the most popular name every year since 2011, according to an Arizona Daily Star analysis of dogs registered in Pima County. All dogs at least 3 months old that live here for more than 30 days must be vaccinated for rabies and licensed by the county.
Bella's popularity came from out of nowhere. In 2008, it wasn't even among the top 20 dog names in the county. The next year it rose to sixth place.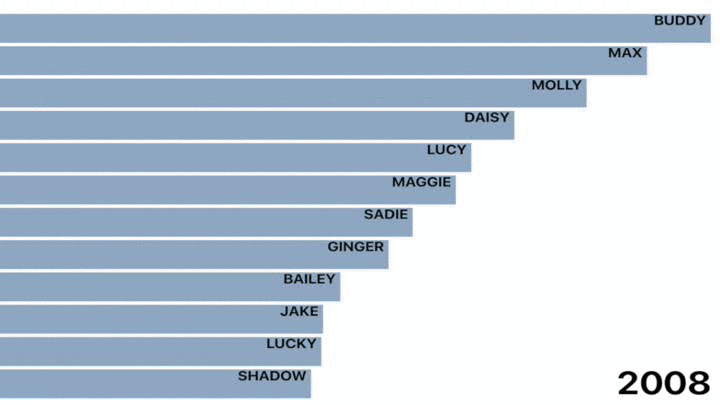 Luna is another consistently popular name and, like Bella, it has a Spanish translation. Luna means "moon" and Bella means "beautiful."
Other, more typical, dog names like Max, Buddy and Daisy are also among the most common names every year.
Some dog owners avoid giving their pets popular names.
Beth Newby and Myron Marsh changed their dog's name from Lucy to Sprocket when they adopted her. Lucy is "overused," they told the Star in an email.
Lucy was among the top 10 most popular dog names in 2019, while only four dogs registered were named Sprocket.
Newby and Marsh named Sprocket after the bicycle part, but later learned that it was the name of a dog on "Fraggle Rock," a TV show in the 1980s featuring Muppet characters.
On Sprocket's walks, people would often stop and ask her name.
People who watched the TV show told Newby and Marsh that Sprocket even looks like the Muppet character.
Amber Vanduynhoven and her boyfriend named one of their dogs after a television character on purpose.
They call their Chihuahua-pug mix Angus after the loyal bodyguard, Angus Mhor, in the show "Outlander," which is also series of novels.
And they named their Labrador-pug mix Freddie Mercury after watching "Bohemian Rhapsody," a movie about the lead singer of Queen.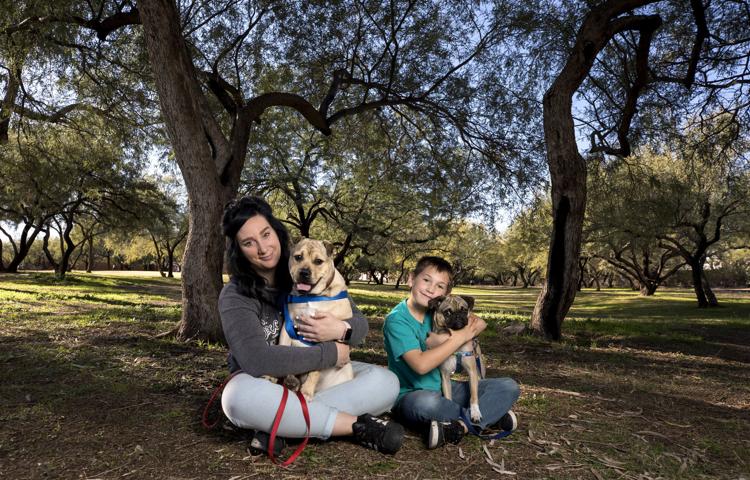 Other less common names are political. Since 2012, seven dogs named Obama were registered with Pima County. And dogs named after President Trump predated his political career. Four dogs named Trump have been registered since 2008.
Over the years, well over 100,000 dogs have been registered with the county without a name. And not all dogs that live in the county are registered, despite it being a requirement. Find more information about dog vaccinations and licensing at tucne.ws/petlicensing.
The Star's analysis of popular dog names in 2019 includes names reported to the county through early November.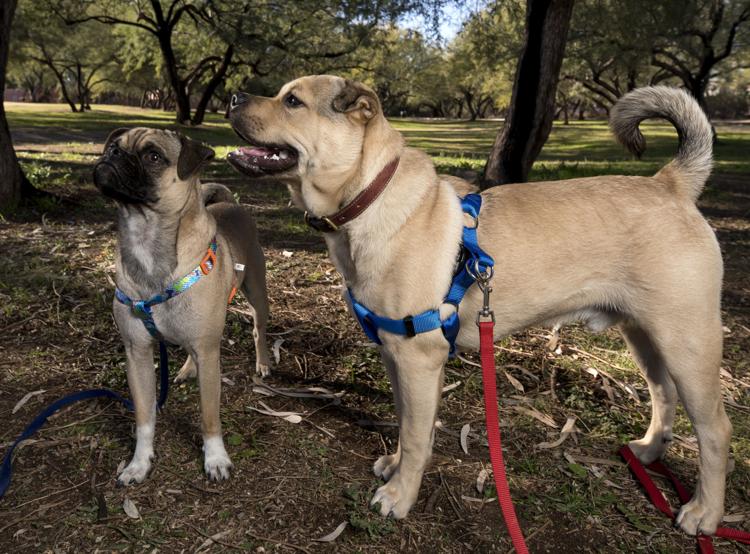 Contact reporter Alex Devoid at adevoid@tucson.com or 520-573-4417.
On Twitter: @DevoidAlex