5 tips for protecting your pets in Tucson this summer
With 100-degree heat around the corner for Southern Arizona, animal protection officials are urging the public to be extra mindful of pet safety.
Authorities get hundreds of calls every year about pets suffering from heat illness or dying because they were left outdoors, in a vehicle, or in another situation that put them at risk.
"Dogs and cats depend on cool, shaded or indoor areas and access to drinking water to survive,"  Kristen Auerbach, director of Pima Animal Care Center, said.
Here are some tips for pet owners from the care center: 
Stay inside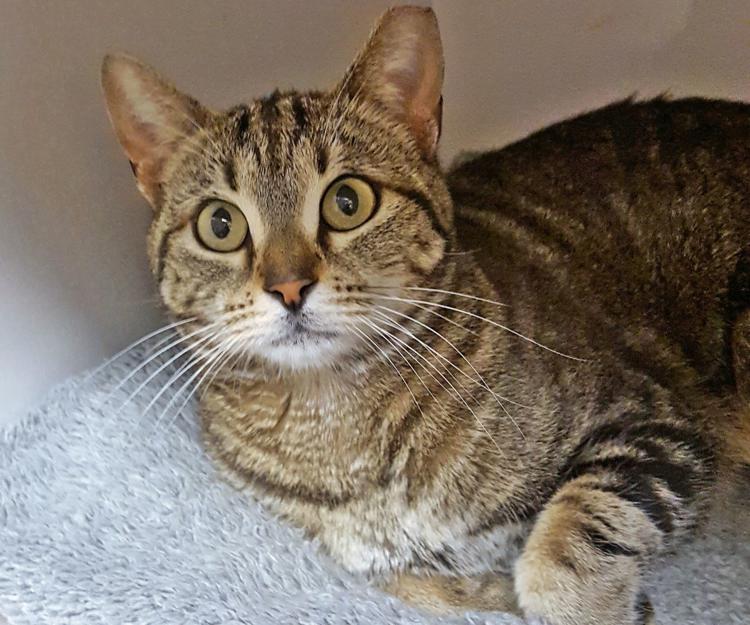 Just like us, pets prefer the AC> Keep pets indoors: there's no better place to avoid the heat.
Keep them hydrated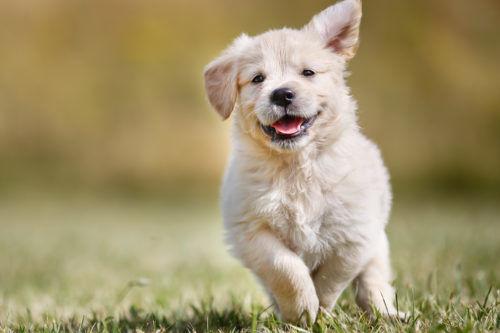 Provide clean, cool drinking water in an easily accessible, spill-proof container.
Provide shade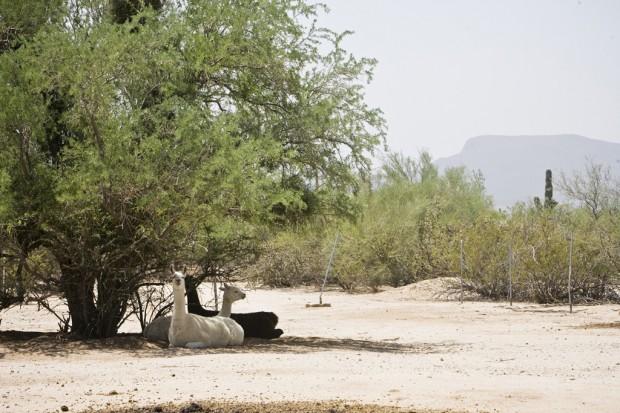 Ensure your pet has all-day access to a shaded spot with good air flow. For dogs with longer coats, even shaded spots can be too hot during 100-plus degree temperatures
Prevent paw burns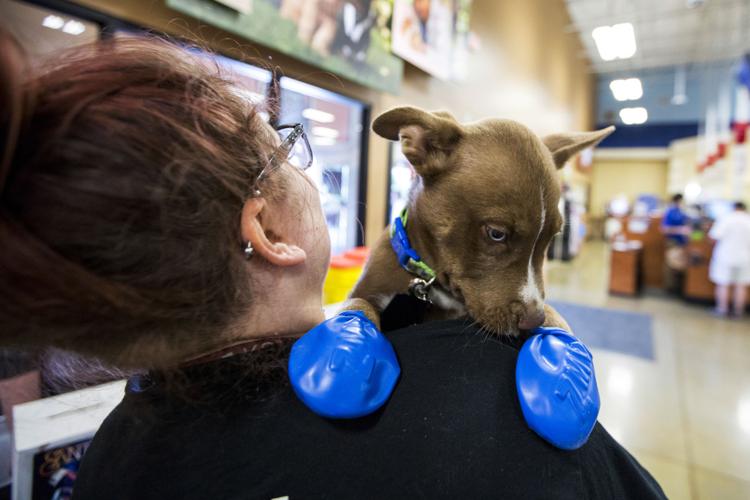 Walk your pet in the early morning or in the evening when the asphalt has cooled down. Place the back of your hand on the ground for five seconds. If it's too hot for you, it's too hot for your pet's paw pads.
Never leave them in the car!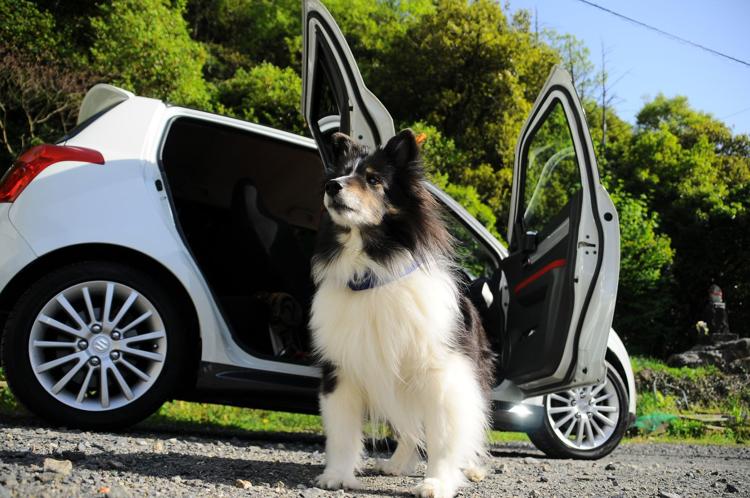 Don't leave a pet inside a vehicle: even with the windows cracked, the interior temperature can become deadly within just a couple of minutes.