Here are some places to see fall colors in the Catalina Mountains
Autumn is beginning to show its colors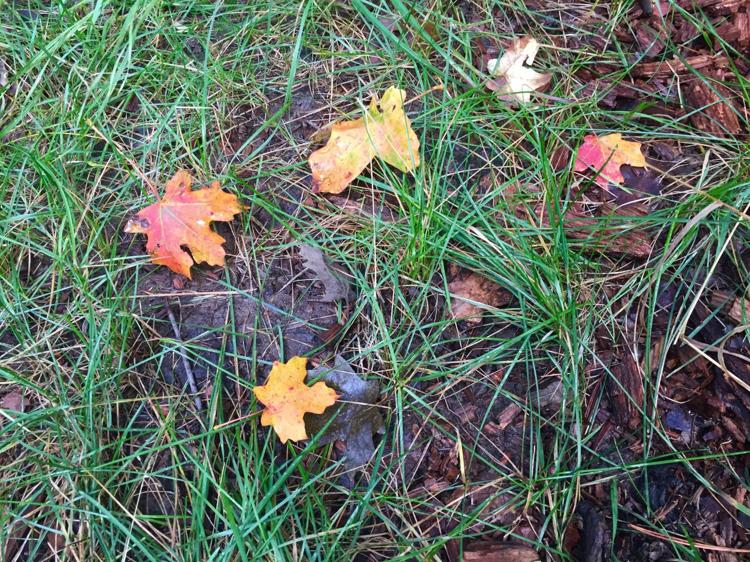 Autumn is beginning to show its colors high in the Catalina Mountains north of Tucson.
The leaves of a few aspens, oaks and maples are exhibiting flashes of their autumn hues now, but widespread displays usually don't show up until later in October.
If early October offers just a preview of the color to come, it's also an opportunity for mountain visitors to discover sites where terrain and weather often bring displays of gold and red leaves relatively early in the season.
A drive up the 25-mile Catalina Highway northeast of Tucson provides glimpses of roadside color now — especially along upper reaches of the highway.
Small aspen trees and oaks show early autumn hues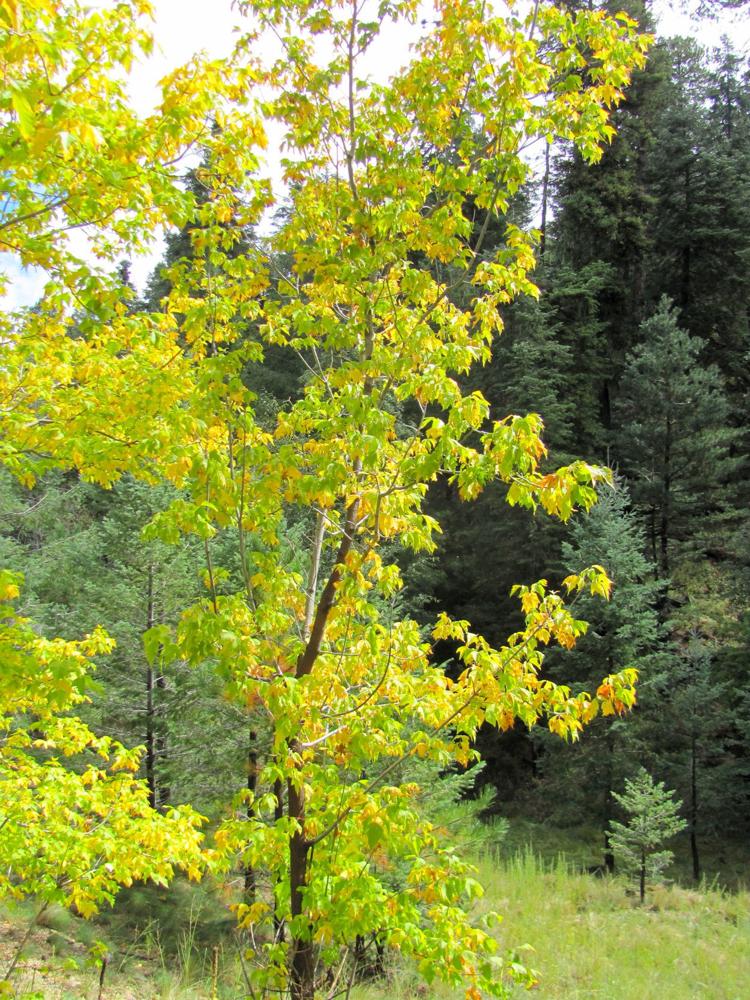 One place to see some small aspen trees and oaks showing early autumn hues is on the right side of the highway (traveling uphill) as you approach a turnoff for Bear Wallow at the 22-mile point.
A few aspens with autumn leaves are on the left side of the highway near the 23-mile point.
More aspen color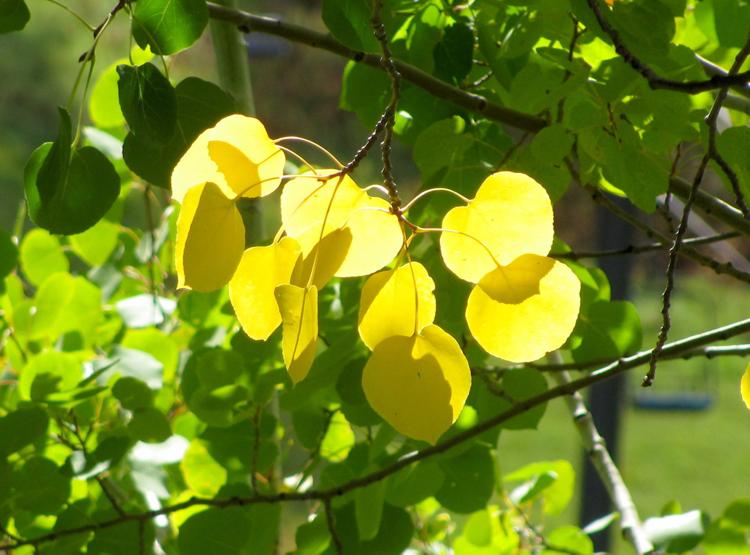 For more aspen color, continue to Mount Lemmon Ski Valley. To get there, drive past mile marker 24 and watch for a right turnoff to Ski Valley. Vibrant golden hues are showing up on some trees near the ski area parking lots.
Leaf watchers will find increasing colorful fall foliage in mid- and late-October.
Bear Wallow
Watch for a right turnoff onto an unpaved road at the 22-mile point on the Catalina Highway. There is no parking lot, but most leaf watchers park carefully on the side of the road after driving less than a quarter-mile.
An unsigned trail leads down a slope to the bottom of the wallow, where maple trees often sport red hues in late October.
For some of the best views, follow a trail back toward the highway and walk through a large culvert under the highway to a richly forested area on the other side.
Marshall Gulch
To reach this scenic area, drive about 25 miles up the Catalina Highway to the village of Summerhaven. Drive through Summerhaven and continue south about a mile to trailheads.
The Marshall Gulch Trail winds through forests that often show aspen and maple color in late October.
Mount Lemmon summit area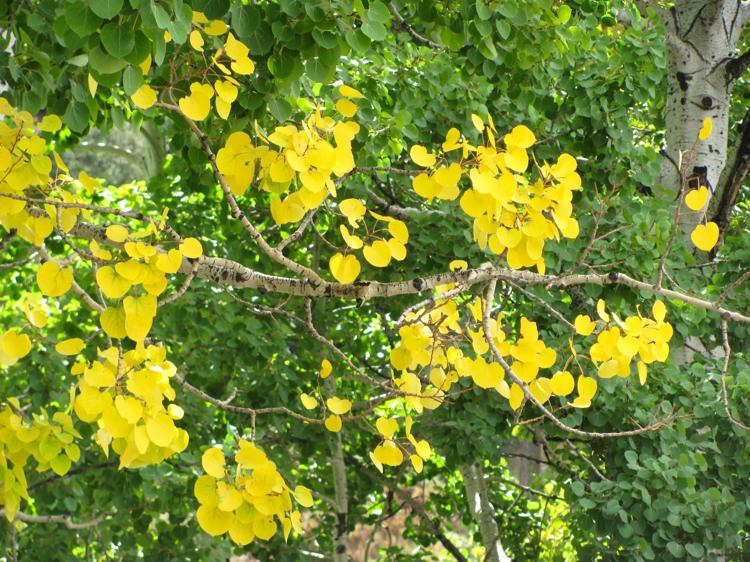 To reach the area near the 9,157-foot summit of Mount Lemmon, take the Catalina Highway past mile marker 24 to the turnoff for Ski Valley.
Drive to Ski Valley and then continue uphill on a narrow road to aspen groves near the top of the mountain.