Here are three words to remember when you're in the mood for an easygoing late-spring hike in lush green woodlands graced with colorful wildflowers: Green Mountain Trail.
The 4.3-mile trail, at altitudes ranging from 6,000 to 7,000 feet in the Catalina Mountains northeast of Tucson, connects two trailheads along the Catalina Highway.
The lower trailhead is on the right side of the highway, when traveling uphill, between mile markers 11 and 12. The upper trailhead is on the right side of the road between mile markers 17 and 18. Some hikers arrange a car shuttle between the two trailheads to accommodate a one-way trek.
ON THE TRAIL
A walk of a mile or two at the start of the trail, beginning at the lower trailhead, offers the best opportunities for seeing wildflowers and emerald-green ferns at this time of year.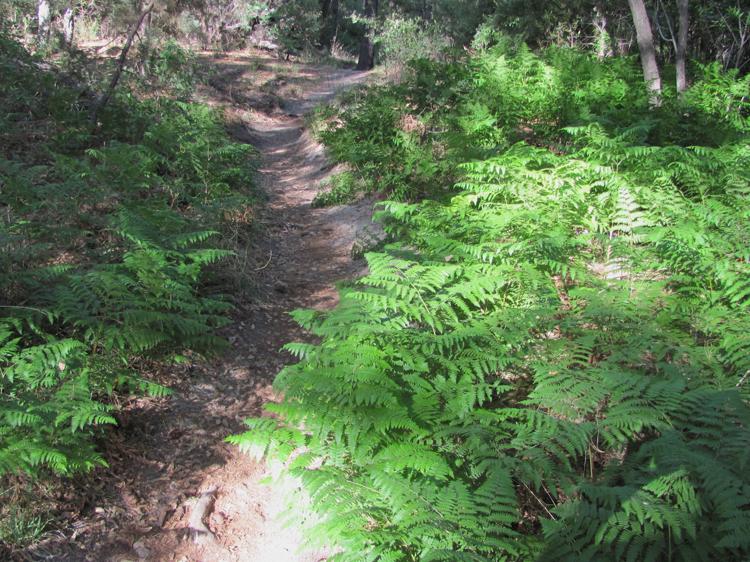 The route begins with a short uphill section and then parallels the highway briefly before descending into a shady woodland near a normally dry watercourse.
As the trail continues up a canyon lined with some tall pines and gnarly oak trees, watch for dense stands of ferns and wildflowers along the path.
The superstar blooms are golden columbines — shapely flowers that often grow in clumps in the watercourse.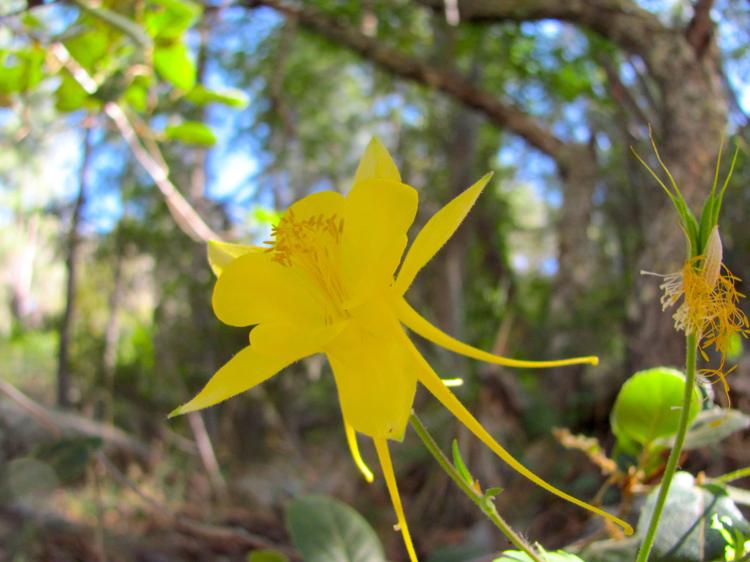 Distant scenery includes steep rocky ridges, visible through openings in the forest at several places along the way.
For a casual trek, many hikers walk the first mile or so and find a pleasant clearing to relax or eat a trailside lunch before returning to the trailhead.
Those who continue farther will encounter some uphill hiking on switchbacks that eventually lead to a broad ridge affording big views across the mountain range.
Higher still, hikers pass a short side trail to Maverick Spring and a junction with the Brush Corral Trail before reaching the upper trailhead.
Contact reporter Doug Kreutz at 573-4192 or dkreutz@tucson.com. On Twitter: @DouglasKreutz