Perhaps you have peered up at the Catalina Mountains after dark and wondered about the red lights twinkling high in the range.
Well, take a hike up the Bigelow Trail and you'll get a close-up view of the source of those lights. Perched atop the 8,550-foot summit of Mount Bigelow are four enormous transmission towers with lights on top — presumably to make them visible to aircraft.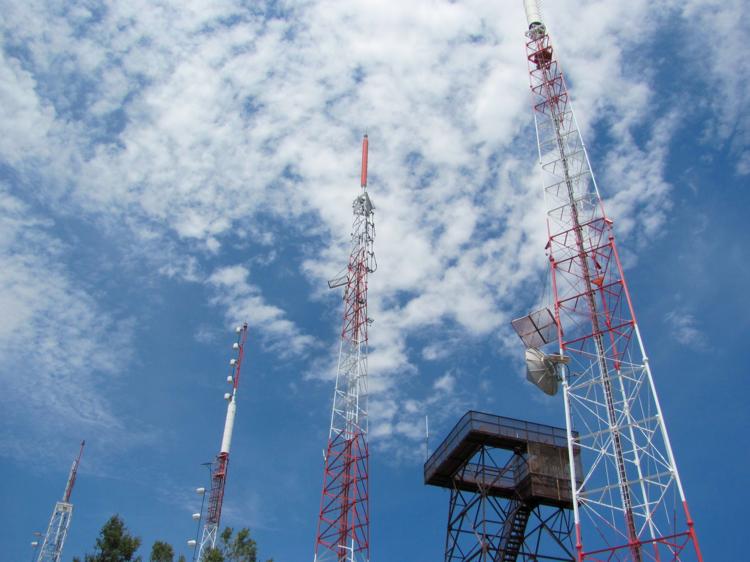 On your way to the summit towers, you'll pass through lush mountain forests of tall evergreens, emerald-green ferns and colorful wildflowers.
ON THE TRAIL
The Bigelow Trail begins at a signed trailhead and parking area at the 19.8-mile point on the Catalina Highway northeast of Tucson.
From a starting elevation of about 7,940 feet, the trail climbs, steeply in some places, to the 8,550-foot summit of Mount Bigelow.
A map posted at the trailhead indicates the one-way distance is three-quarters of a mile, but online hiking sites indicate it is somewhat longer — about a mile.
Some of us who have hiked the trail numerous times over the years agree with the longer estimate.
The first half-mile of the route winds under towering forest conifers and past fields of ferns.
Higher, hikers in the summer months pass wildflowers in hues of red, yellow, purple and white.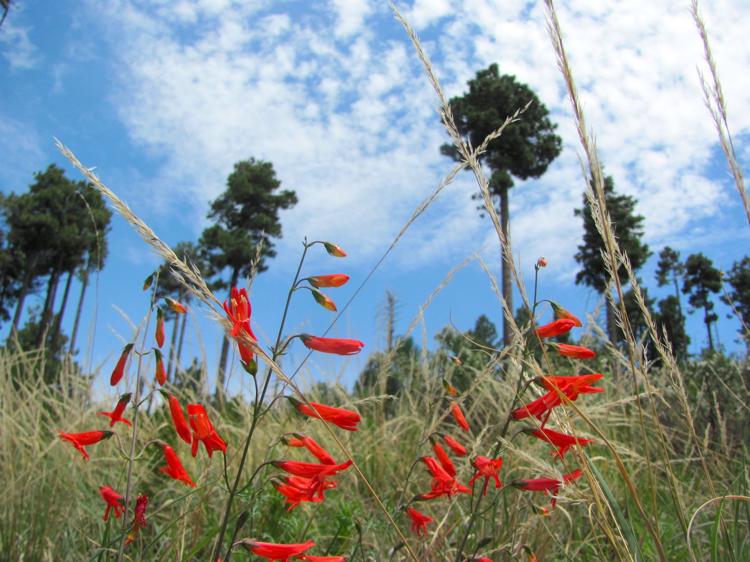 Near a trail junction at the half-mile point, a glance upward reveals distant views of the summit transmission towers.
At the trail junction, the Butterfly Trail, which shares the first half-mile with the Bigelow Trail, continues straight ahead and downhill.
To continue to the summit of Bigelow, turn left at the junction and follow a steadily ascending route to the top.
Stepping out of the verdant forest environment onto the summit area brings an almost startling change in scenery. You're suddenly on a road that passes assorted buildings and other equipment in addition to the enormous transmission towers.
For many, a quick look at the high-tech installation and the towers where lights glimmer in the night is enough. It can then be pleasing to leave the built-up summit behind and descend once more into the tranquil forest for a return hike to the trailhead.