Rain-washed Madera Canyon has come alive in October with flowing water, late-season wildflowers, blue-sky views, hungry hummingbirds and rambling wild turkeys.
The mile-high canyon, 40 miles south of Tucson, has picnic sites, lodges and trails ranging from wheelchair accessible to challenging routes with 4,000 feet of elevation gain.
Visit now, on a non-rainy day in the relative cool of autumn, and you're likely to find almost perfect weather for a family picnic, birdwatching or a hike in tranquil woodlands.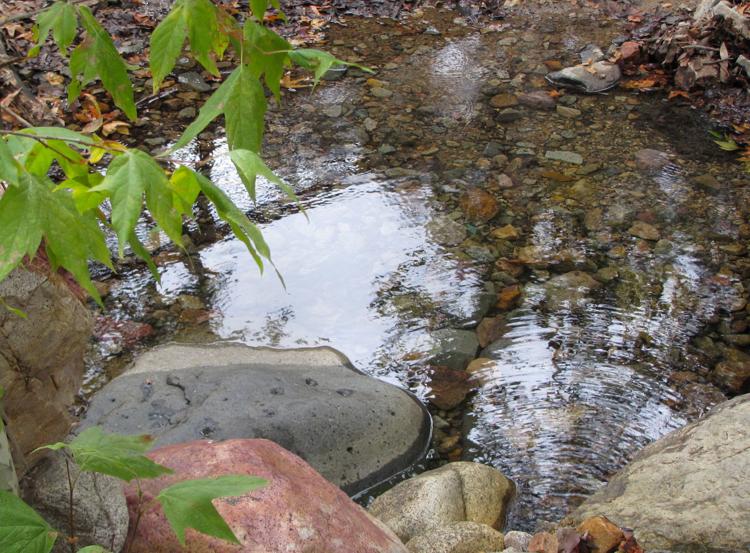 GET TO MADERA
To reach the canyon from Tucson, drive south on Interstate 19 to Green Valley and take the Continental Exit.
Continue southeast about 13 miles to the canyon entrance. Signs show the way. The U.S. Forest Service charges a $5 per vehicle fee in the canyon.
PICNIC
As you approach on the main canyon road, you'll soon reach the Whitehouse Picnic Area.
Farther up the way, the Madera Picnic Area and Mount Wrightson Picnic Area offer other options for feasting in the open air.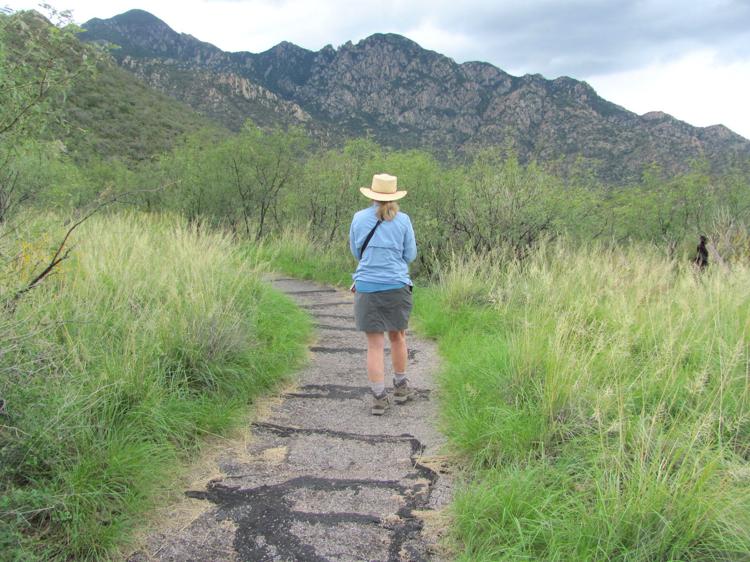 HIKE
A free pamphlet available at various parking sites in the canyon describes hiking trails and shows them on a map. Here's a sampling:
Accessible trails — Two short paved trails, both less than a mile in length, wind through scenic terrain and are popular even among people without physical disabilities. One begins at the Proctor Parking Area near the entrance to the canyon. The other starts at the Whitehouse Picnic Area.
Nature Trail — This 1.8 mile trail offers easy hiking between two points on the canyon road. One trailhead is at the Amphitheater parking area.
Bog Springs Trail — The 3.4-mile (round-trip) moderately easy trail can be reached from the Madera Trailhead along the canyon road.
Old Baldy Trail to Mount Wrightson — This round-trip hike of 10.8 miles is rated "difficult." It ascends more than 4,000 vertical feet to the 9,453-foot summit of Mount Wrightson. Reach the trailhead at the top of the main canyon road.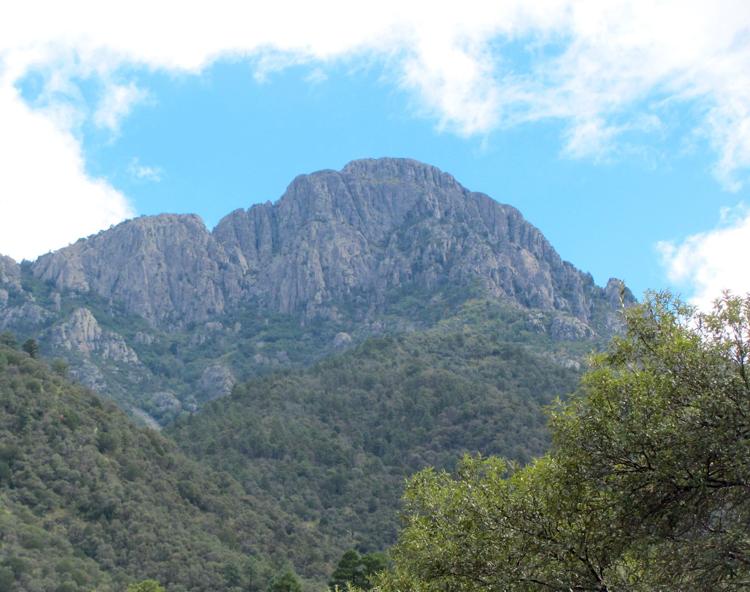 WATCH BIRDS
More than 250 species of birds, including 15 types of hummingbirds, have been seen in the canyon.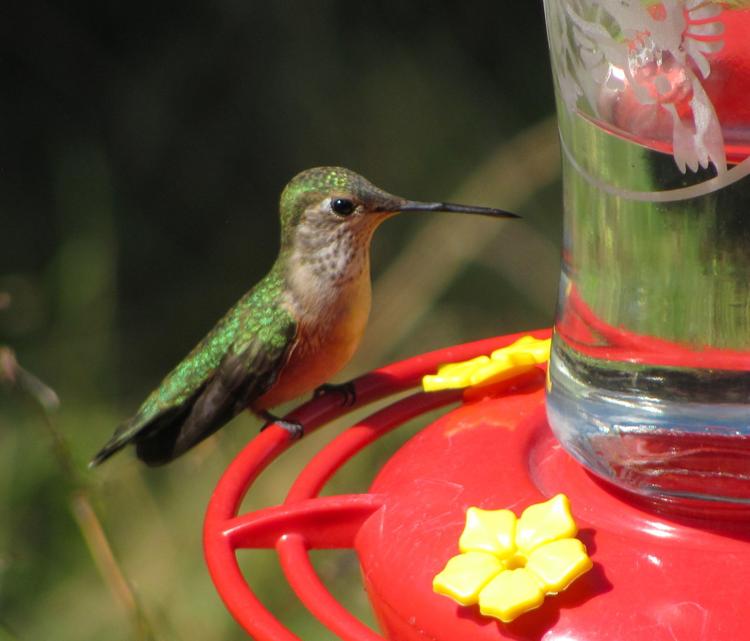 The Friends of Madera Canyon publishes a free "Birds of Madera Canyon" checklist that's available at trailheads in the canyon. It notes the seasons in which various species are likely to be seen.
STAY OVERNIGHT
The canyon has a campground and three lodging options. The lodges, all located along the main canyon road, are:
Santa Rita Lodge
Madera Kubo Bed and Breakfast
Chuparosa Inn
There are no restaurants in the canyon.