Things every desert dweller should know about Gila monsters
With monsoon rains in Tucson, you may be seeing these desert lizards out and about (or event taking a dip in your pool!) 
Information from Arizona-Sonora Desert Museum, Arizona Game and Fish Department and Doug Kreutz Arizona Daily Star archives. 
How big do they get?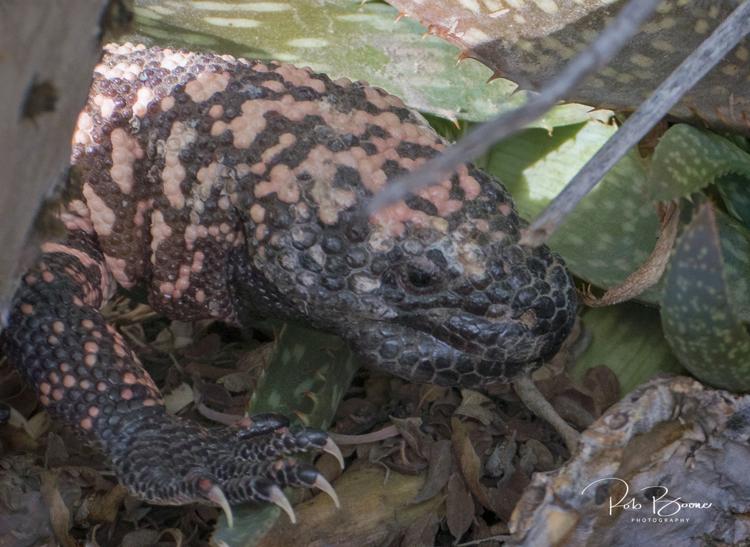 Where will you see them?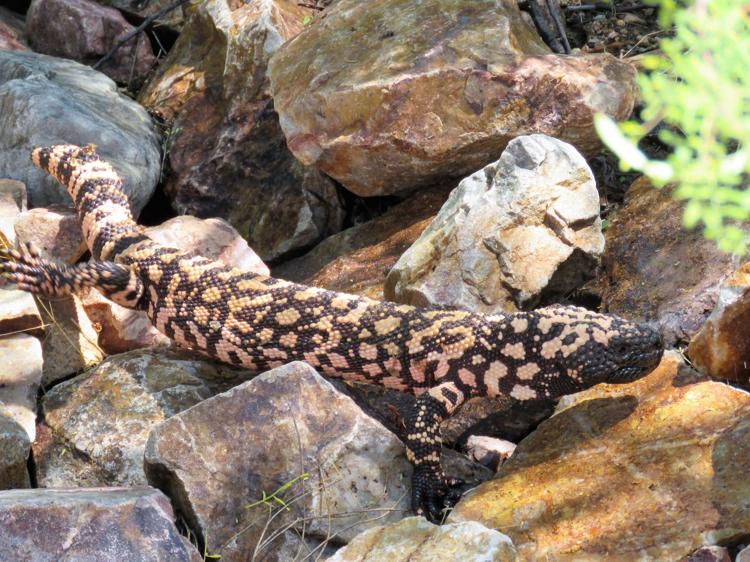 What do they eat?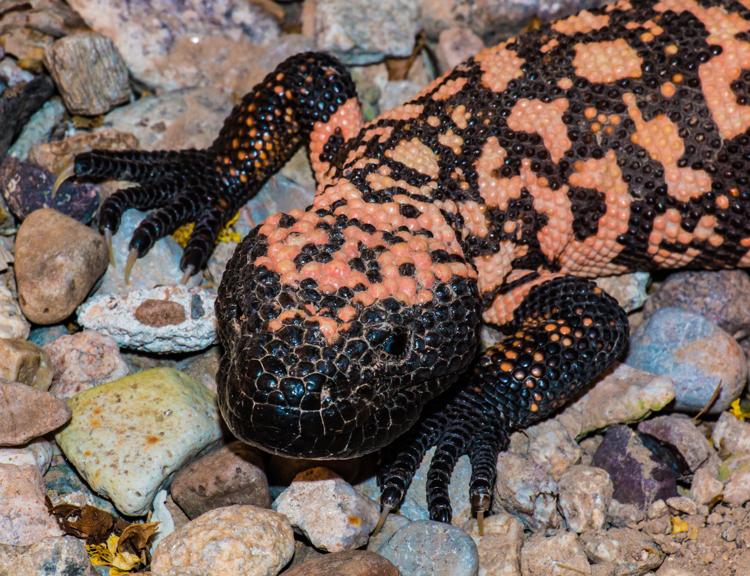 Will it bite me?
What to do if you are bitten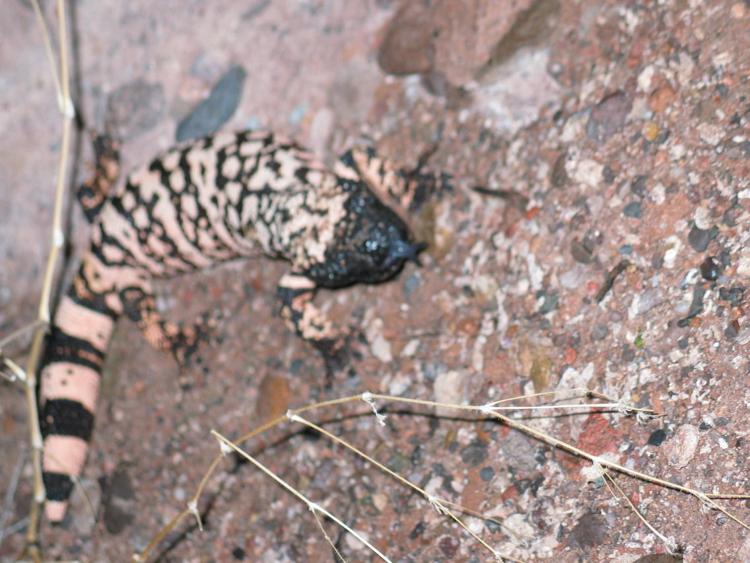 Did you know?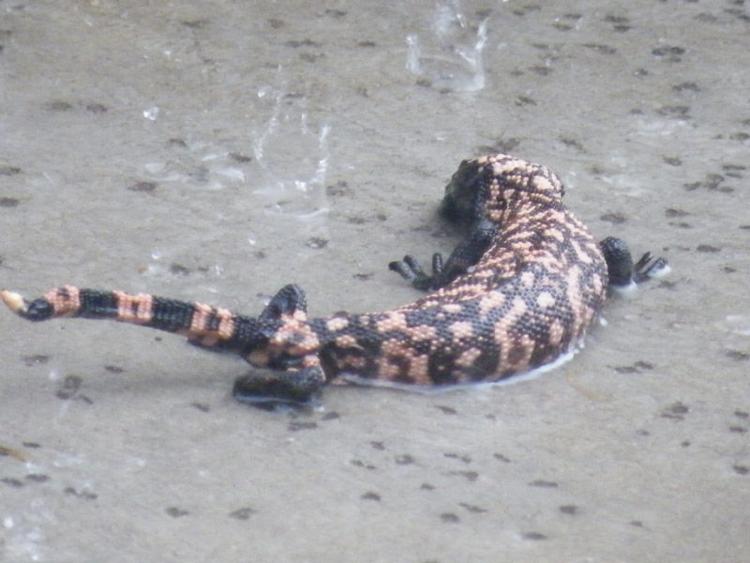 Now for the fun part — more photos!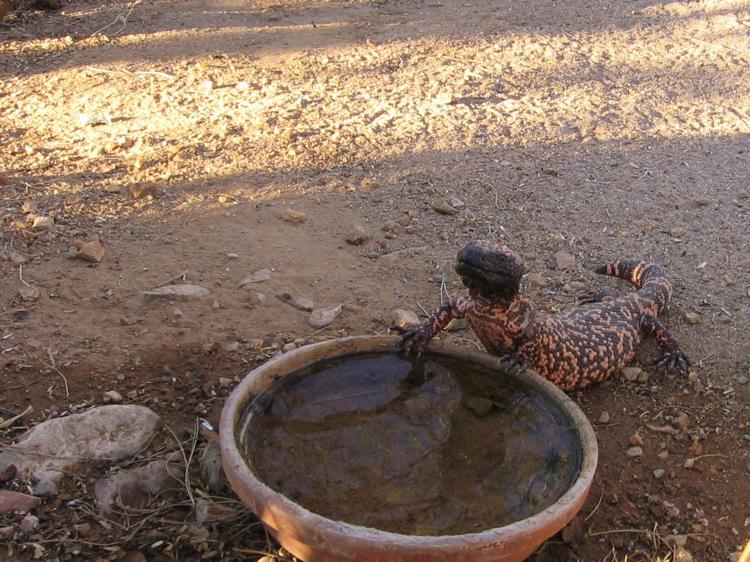 Southern Arizona Gila monsters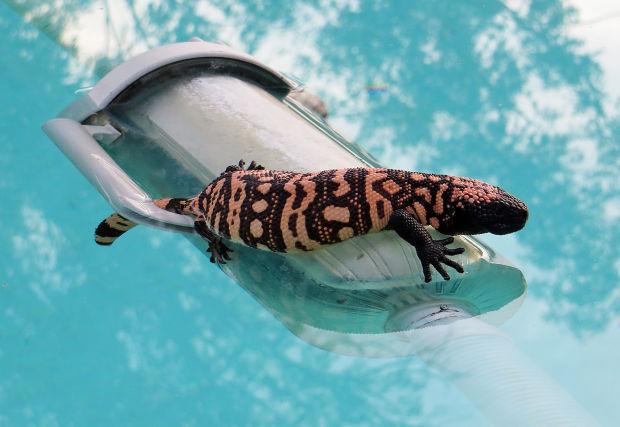 Southern Arizona Gila monsters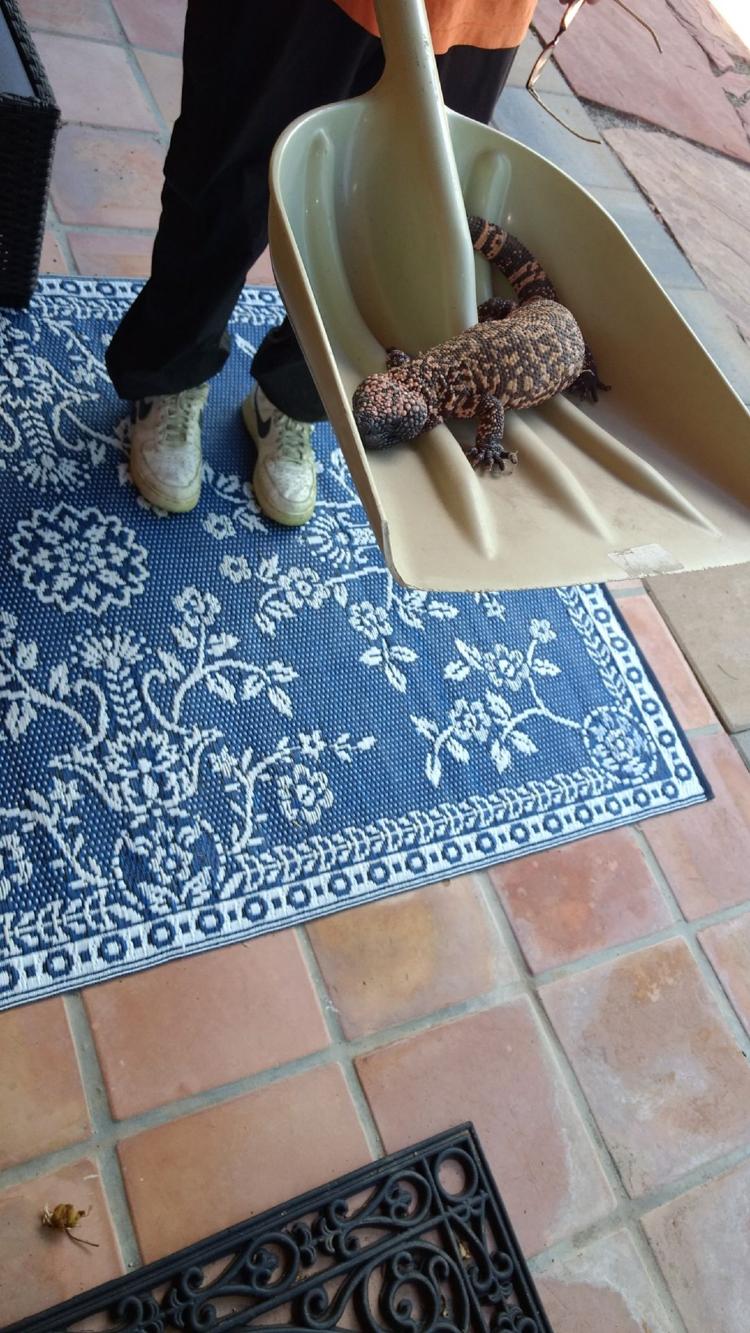 Southern Arizona Gila monsters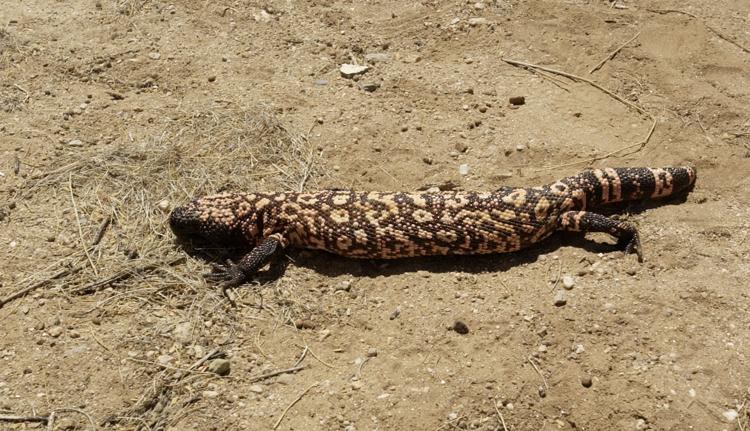 Southern Arizona Gila monsters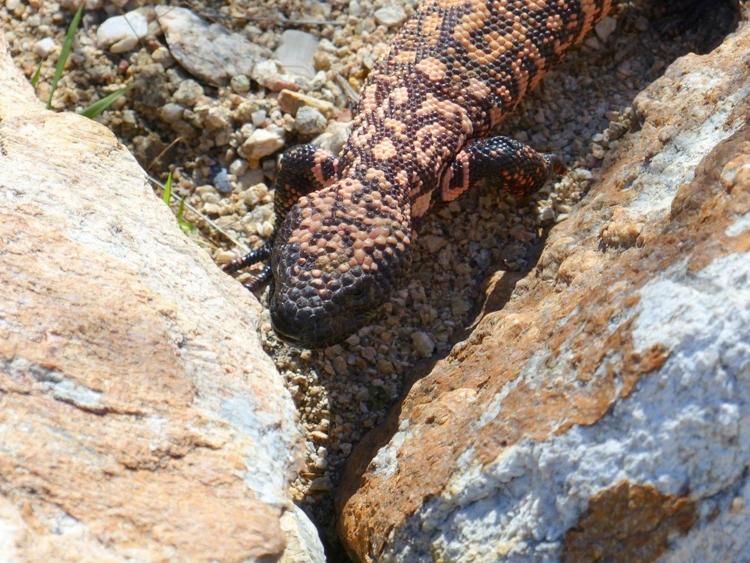 Southern Arizona Gila monsters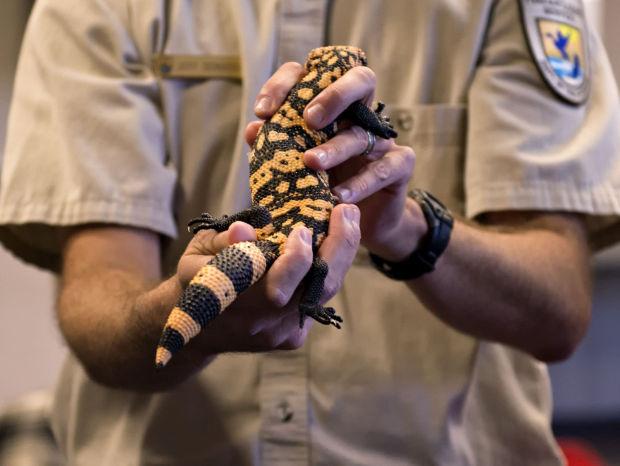 Southern Arizona Gila monsters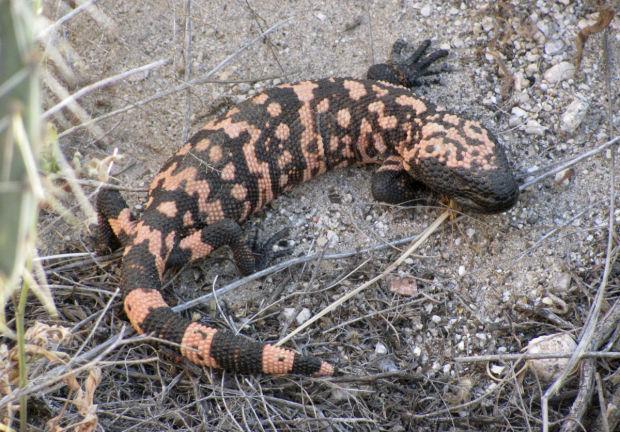 Southern Arizona Gila monsters