A lightly traveled river path on Tucson's northeast side traces a scenic watercourse and offers a sense of solitude not found on more heavily used river park trails.
One segment of the path passes an area of stables and corrals along Tanque Verde Creek.
Elsewhere on the route, the soothing scenery includes dense clumps of vegetation along a section of Sabino Creek that connects with Tanque Verde Creek.
The area has an almost rural atmosphere, even though it's surrounded by the bustle of Tucson.
See the "If You Go" box for a convenient access point to the path.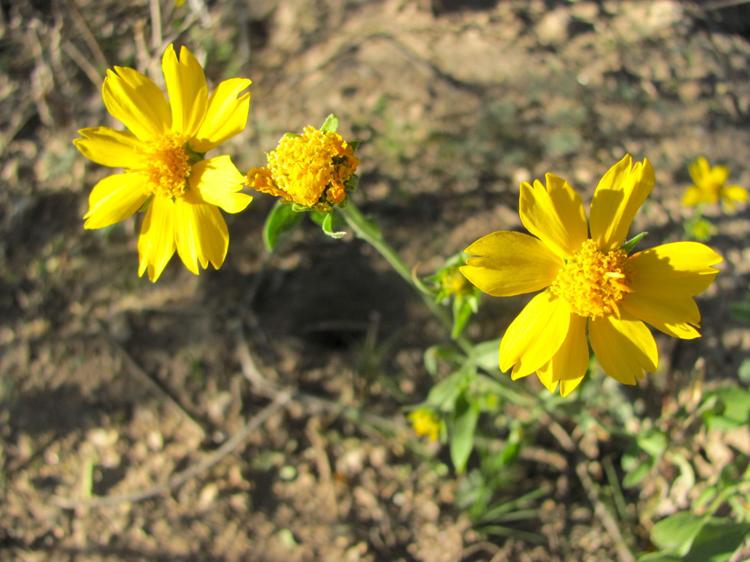 From that access point, where North Pantano Road meets the north side of the watercourse, it's a short walk to the stream-side path.
Following the path west leads near corrals, where you might see horses and riders.
Going east on the path leads walkers and runners away from Tanque Verde Creek and along the banks of a sandy stretch of Sabino Creek.
Some large cottonwood trees grow in the watercourse and more greenery lines the banks.
You might spot a coyote early or late in the day, and it's not uncommon to see a hawk patrolling the airspace over the creek.
Unlike many other riverside trails in the Chuck Huckelberry Loop trail system, the segment along Sabino Creek comes to an end at a private property line in less than a mile. It's important to stay off private property and, instead, turn around and reverse course.