One of Tucson's best sushi bars is about to open a traditional Japanese ramen shop, with 10 varieties of ramen on the menu.
Jun and Diana Arai of the east-side's Ginza Sushi plan to open Raijin Ramen, named after the Shinto god of thunder, in the former Saga Sushi spot at 2955 E. Speedway. The couple hopes to open as early as mid-December, as soon as the permitting process goes through.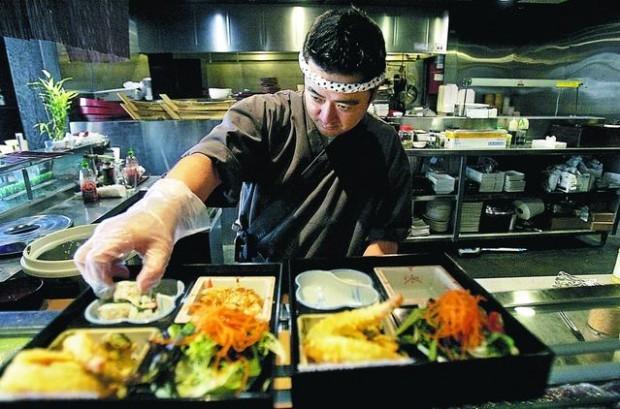 Jun learned to prepare ramen by working at a ramen restaurant in the Nagano Prefecture outside of Tokyo, where he's originally from. The Ginza Sushi chef is still working on the menu, but he'll offer several varieties including tonkotsu, shoyu, miso and spicy ramen. Regular chef's specials will also explore regional varieties of ramen like Okinawa style with fresh seafood.
Bowls of ramen will hover around $9 with optional extra toppings like chashu pork. 
The full-service restaurant will also have beer, sake and distilled shochu. To follow along with Raijin's progress, follow them on Facebook here.