It's beginning to feel a lot like Christmas in Tucson. 
Holiday lights are twinkling, temperatures have dropped below 80 degrees, and starting this weekend, not one, but two life-size gingerbread houses are on display. 
Both the Hilton El Conquistador and the Ritz-Carlton Dove Mountain are boasting life-size gingerbread houses in their lobbies this holiday season.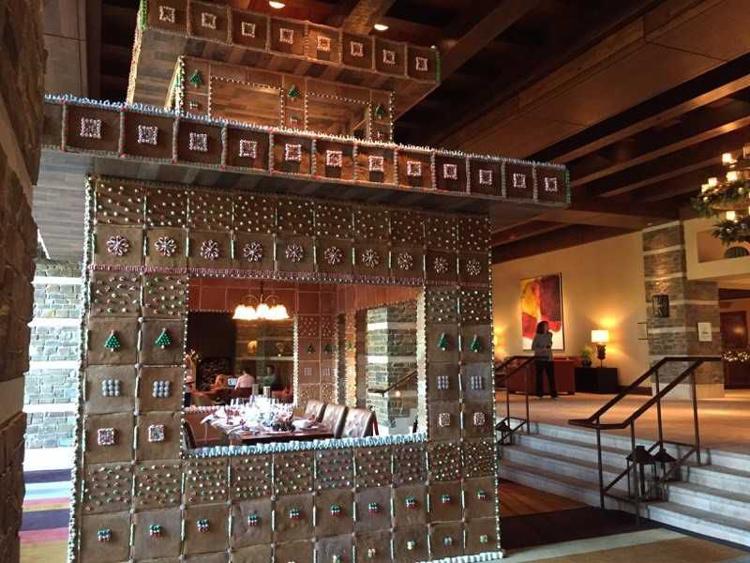 The Hilton El Conquistador is unveiling their extra-large gingerbread house in the resort lobby Friday evening.
This year's life-size gingerbread house consists of more than 100 pounds of flour, 100 eggs, 350 pounds of powdered sugar, 320 candy canes and other decorations.
At the event, guests are welcome to walk through the gingerbread house while listening to holiday carolers. Santa will arrive via horse and carriage at 5:30 p.m. to host the event.
There will also be cookie decorating, hot cocoa and holiday movies. Kids will be able to have their photo taken with the jolly man himself, and with a small donation to the Juvenile Diabetes Research Foundation, guests can decorate keepsake ornaments. 
The gingerbread house will be on display in the hotel's lobby through the holiday season.
When: Friday, Dec. 1, 5-7 p.m. However, guests can look at the gingerbread house anytime during the holiday season
Cost: Free and open to the public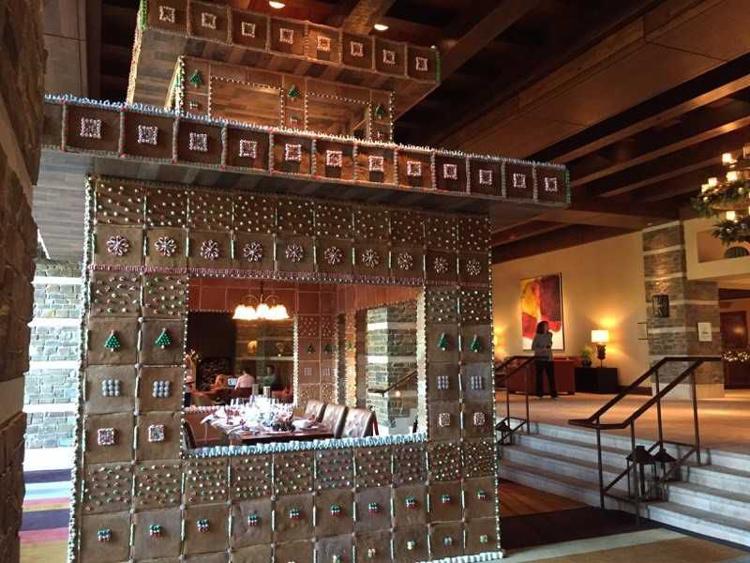 Ritz-Carlton Dove Mountain
On Saturday, Dec. 2, the Ritz-Carlton will start serving meals inside the life-size gingerbread house that's sitting inside its lobby. 
The house — which is made with 400 pounds of flour, 100 pounds of ginger powder, 50 pounds of cinnamon, 250 eggs and 10 pounds of nutmeg — seats six.
But actually eating inside the gingerbread house will cost you. It's a $200-$250 fee plus the cost of the meal. However, if you want to just check it out, viewing is complimentary. 
What: Dining reservations begin, viewing of life-size gingerbread house 
Cost: $200-$250 fee depending on time, plus cost of meal and tip. Reservations are required for lunch and dinner, 520-572-3000.