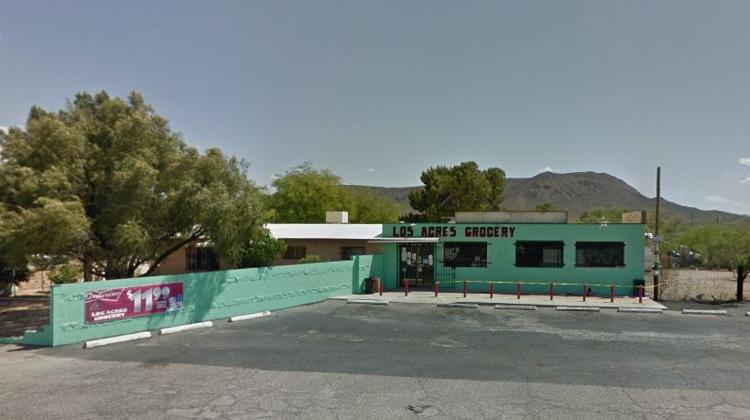 History: Excellent ratings for past 10 years, but received a needs-improvement rating Aug. 29 followed by a failed re-inspection on Sept. 11.
What the inspector saw: Facility was processing and repackaging food without a required hand-washing sink; a three-compartment sink used to clean and sanitize kitchen equipment was directly connected to the septic system.
Follow-up: Passed a second follow-up inspection on Sept. 21.
Comment: Manager Manny Benitez said problems were quickly corrected.