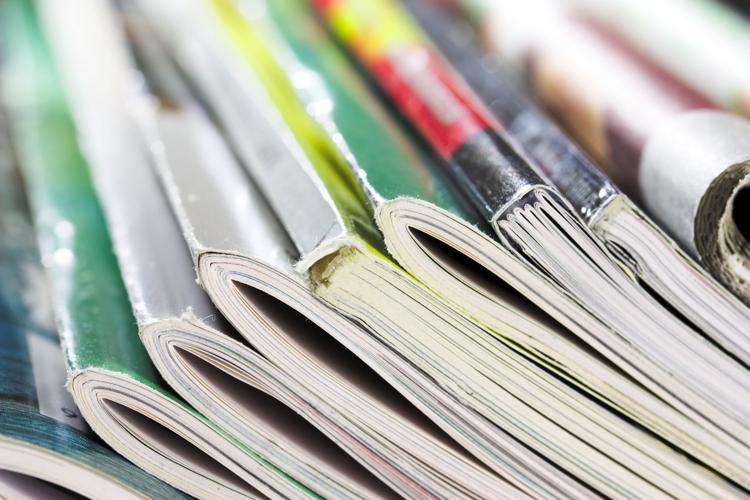 Once upon a time, we were told that glossy paper like that used in magazines and a lot of "junk" mail was a no-no for recycling.
That is no longer true. Technology has improved and equipment at recycling plants can handle much more than was once possible.
If you still get paper magazines and catalogs by snail mail, you may toss them in your recycling bin or barrel once you have finished reading them.
And for junk mail, just pile that in the recycling bin. If envelopes have a little cellophane window, leave it there.