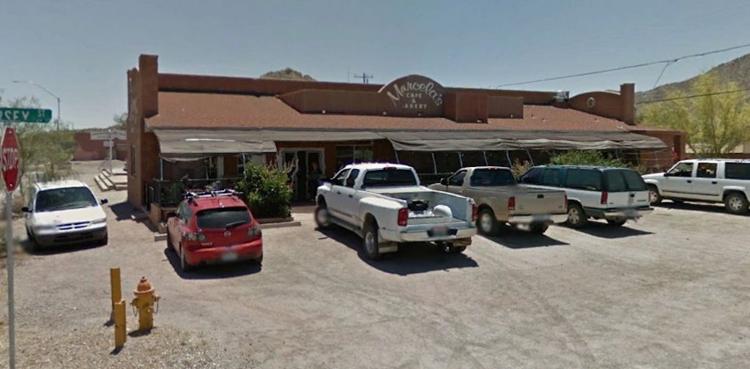 History: The restaurant has largely received inspection ratings of good, though it has received two needs-improvement ratings, after one of which in 2008 it failed a number of follow-up inspections. It also failed an inspection in 2013 and failed two follow-up inspections.
What the inspector saw: The county inspector observed 10 priority violations, including a hand sink without soap or paper towels, a deli slicer encrusted with food debris, inappropriate sanitizing of utensils, a reach-in cooler not keeping foods at established temperatures, and no date marking on a number of items.
Follow-up: No follow-up inspection had been conducted by deadline.
Response: A message seeking comment was not returned.