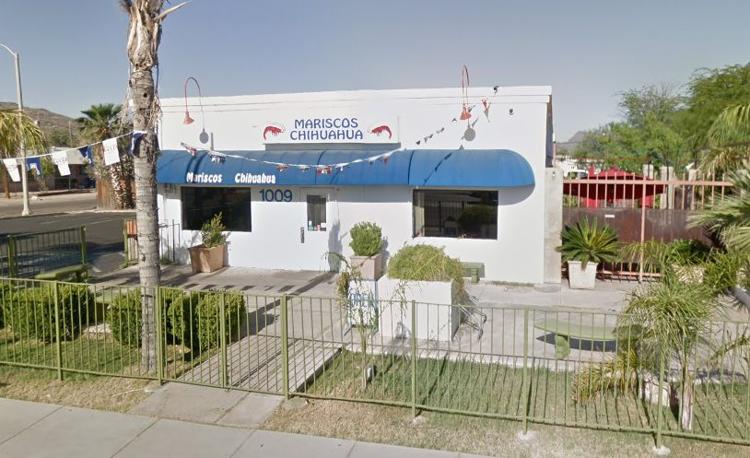 History: Good and excellent ratings for 10-plus years until recently. Received a needs-improvement rating Sept. 19 followed by a probation rating Sept. 20 and a failed re-inspection Oct.1.
What the inspector saw: Numerous foods stored at unsafe temperatures including squid, octopus, marlin, ceviche, fish soup, coleslaw, cut tomatoes, olives and shredded cheese; dirty food slicer and slicer blades stored as clean; clean equipment and utensils stored on rusty shelving; bagged french fries stored under leaky freezer pipe; manager not certified in food-protection management.
Follow-up: Passed a follow-up inspection Oct. 4.
Comments: Owner Cirilo Preciado said the temperature issue was caused by a broken refrigerator fan that has since been fixed. Now, "Everything is good to go," he said.