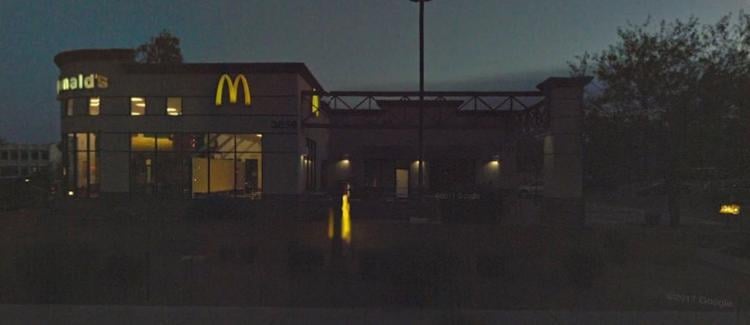 History: Since 2000, this location has received almost all good and excellent inspection ratings, with one needs-improvement rating in 2004. This was its first failed inspection.
What the inspector saw: The inspector observed five priority violations including, improper handwashing before employees put on gloves, improperly sanitized dishes, food that didn't hold the right temperature and items on the prep line, like tomatos and lettuce, that were not thrown out within four hours per "time as control" procedures. Most issues were resolved at the time of inspection.
Follow up: This McDonald's passed reinspection on June 21.
Response: A message for comment was not returned by deadline.