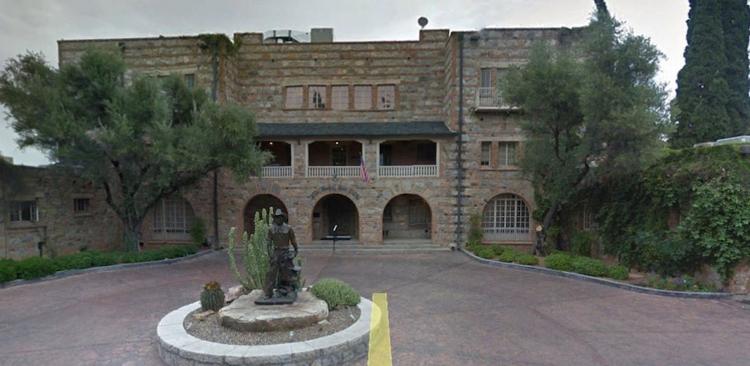 History: Since 2006, the restaurant has exclusively received inspection ratings of good and excellent. This was its first failed inspection.
What the inspector saw: The inspector noted just one priority violation — several coolers not keeping foods at established temperatures, a widespread problem among restaurants that failed in June. However, because the restaurant had similar issues in several recent inspections, it received a failing probationary rating for a "pattern of noncompliance."
Follow-up: The restaurant passed a follow-up on June 30.
Response: Pauline Loftus, the restaurant's general manager, said one of the coolers was repaired and another was replaced. "We do make every effort to ensure quality and safety," she said, but added that the "extreme heat" strained the equipment.