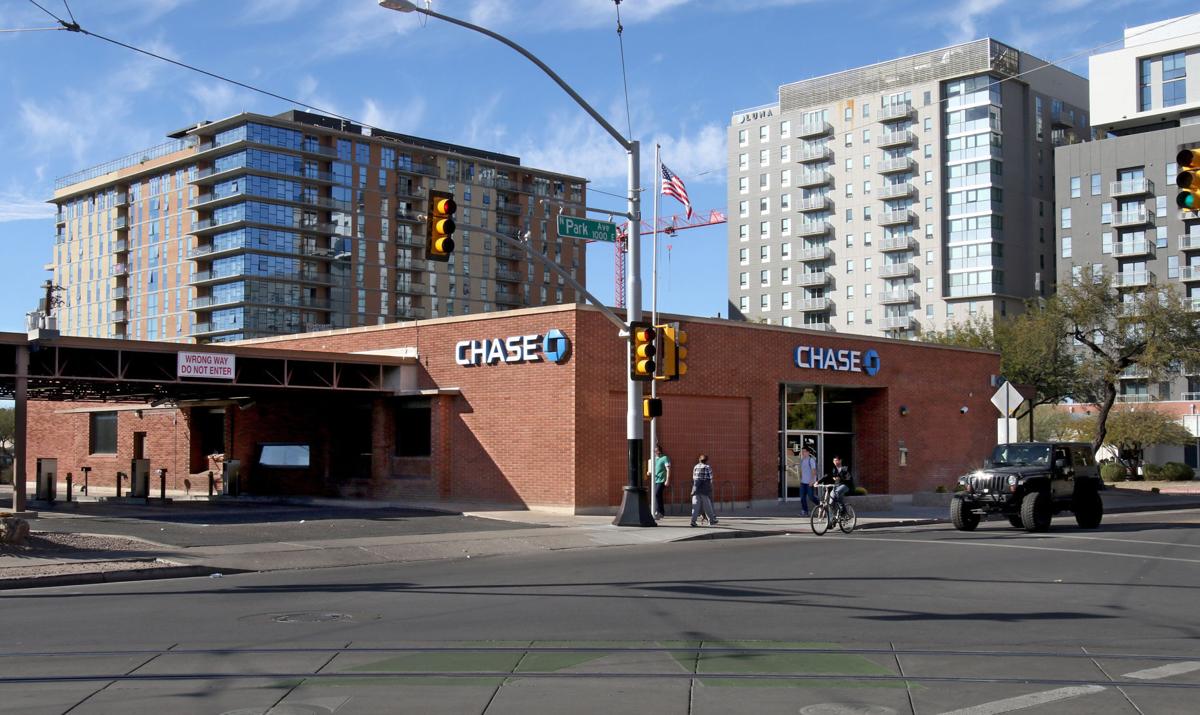 A new student housing tower is expected to soon be on the rise at the site next to the Chase Bank at the University of Arizona.
Class A Investors Tucson bought a portion of the property on Park Avenue, just south of Speedway, from JP Morgan Chase Bank for $10.2 million, data from the Pima County Recorder's Office shows.
There are several student housing projects in varying stages of development near campus, as occupancy rates are high in the existing towers, which command above-average rents.
Experts say growing enrollment and state cuts to university funding made the availability of space for students a matter for private developers, since universities could not afford to build student housing.
No specific plans have been announced for the future tower on Park Avenue.