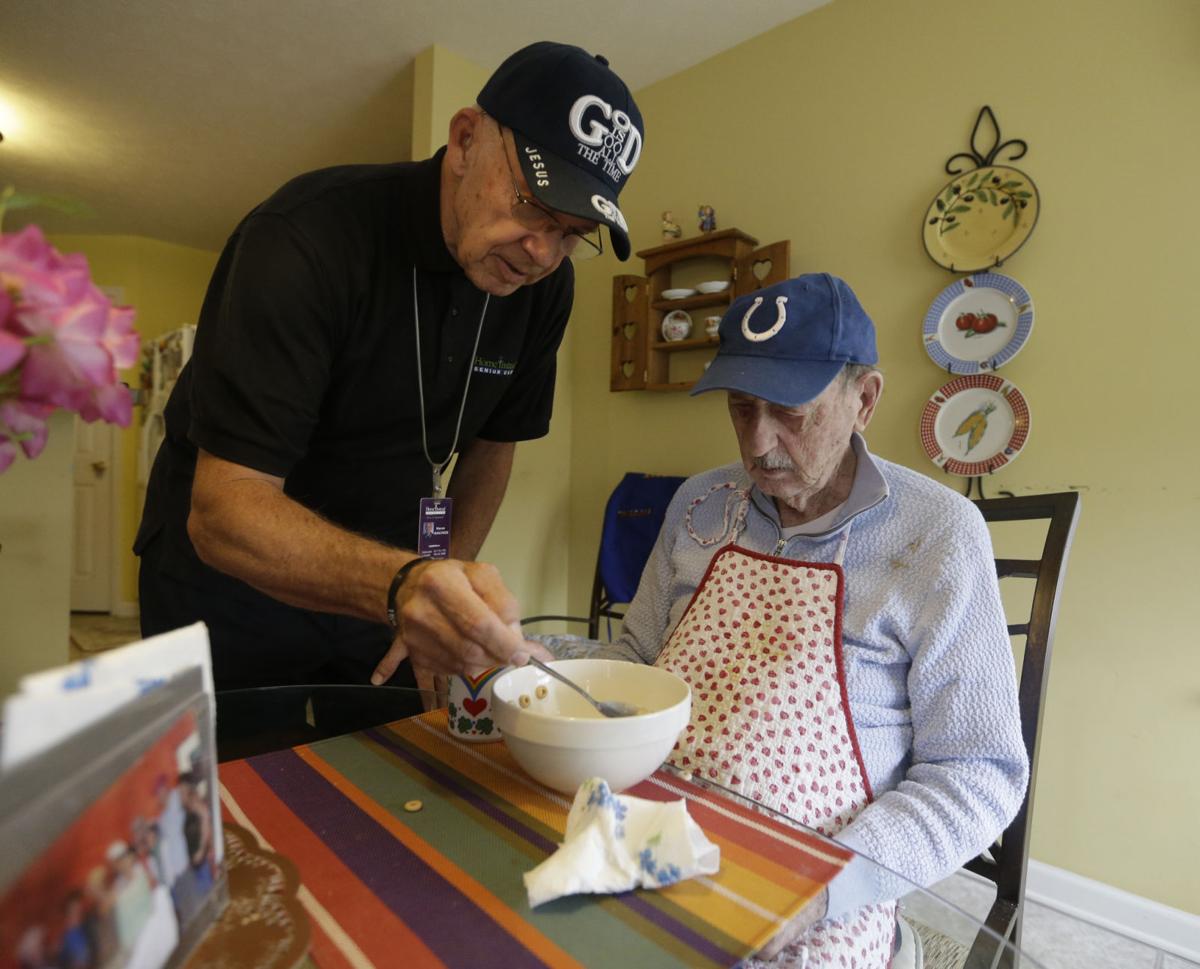 An Arizona bill that would give caregivers of adult family members a state tax break is unlikely to pass this session, but supporters remain hopeful for 2018.
The bill appears to be dead — for now, said Alex Juarez of the Arizona AARP, an organization that was one of the bill's supporters.
"AARP Arizona will continue its public outreach and work with business owners and legislators to formulate a plan that has widespread, bipartisan support," Juarez wrote in an email. "New ideas such as this can take several years to become reality, as they already have in several other states."
The bill would have given caregivers of adult family members in Arizona a state tax credit of up to $1,000, as long as the taxpayer's gross income does not exceed $75,000 for a single person or married person filing separately, or $150,000 in the case of a married couple filing a joint return.
"We will continue to fight in 2018 for the wellbeing of the 50-plus segment and you can rest assured the proposal will again emerge in future legislatures," Juarez said.
The aim of the bill was to mitigate the costs incurred by taxpayers who provide unreimbursed care in their homes for their adult family members who require assistance in their daily activities.
To qualify the taxpayer would have needed to incur qualifying expenses that related directly to the care or support during the taxable year for the care of one or more family members.
Qualifying expenses in the bill version this session include investing in home alterations like ramps for a wheelchair-bound parent, and handrails in the bathroom. Regular food, clothing, transportation expenses or gifts would not count as qualifying expenses.