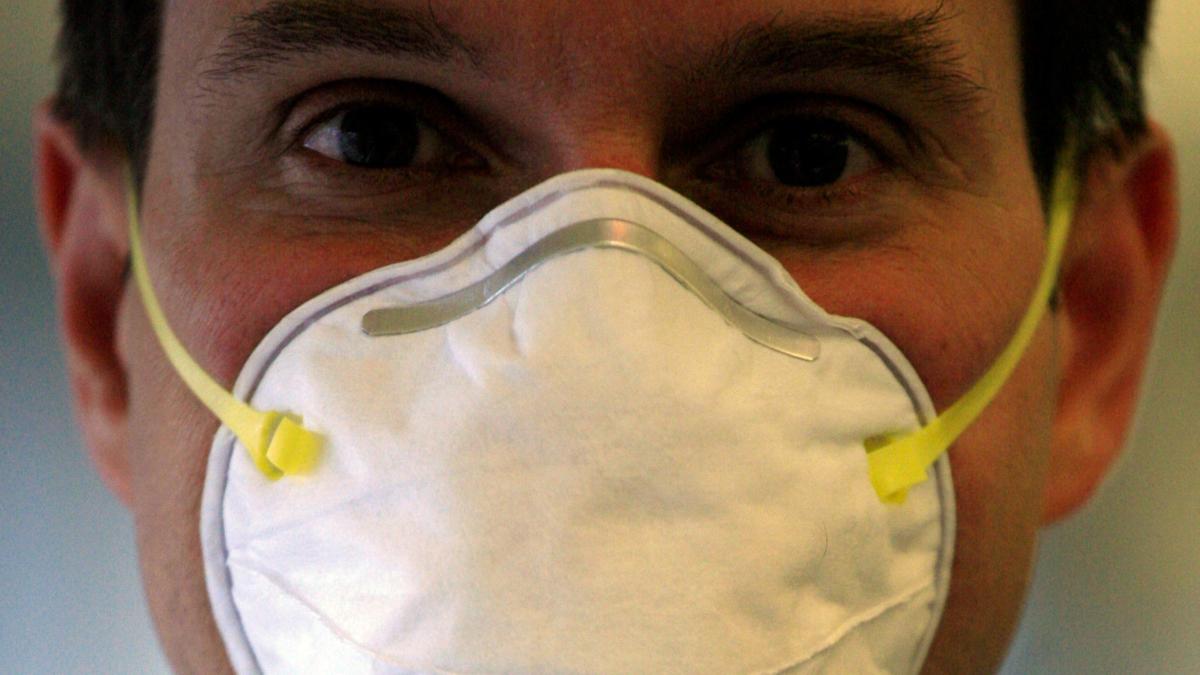 Known cases of coronavirus have hit 919 statewide and 153 in Pima County, state health officials said Sunday morning.
That's an increase of 146 new diagnoses statewide since Saturday including 33 new instances in Pima County, the Arizona Department of Health Services reported..
The virus has taken 17 lives statewide — two more than was reported Saturday — one of which occurred in Pima County. As of Sunday, six people had died in the county officials said.
The latest was a man between 41 and 65 years old with underlying conditions that made him high risk for severe illness died from COVID-19, the Pima County Health Department said in a news release Sunday. Other local deaths include a 54-year-old Tucson woman with diabetes, a man in his 70s with an underlying health condition, a man and a woman who were both in their 80s, and a younger man already in hospice care.
As the numbers rise here, so is the rate of increase. From Saturday to Sunday, confirmed new case rose by 100 in the state and by 18 in Pima County, state health department numbers show.
There are now 545 cases in Maricopa County; 62 each in Navajo and Coconino; 51 in Pinal; 13 in Apache; 12 in Yavapai; 6 in Mohave; 5 in Yuma; 3 in Cochise; 2 each in Santa Cruz, La Paz, and Graham; and one in Gila County. Greenlee County has no confirmed cases.
The state health department says risk to the community is "increasing with some areas of heightened risk" and that there is now widespread "community spread," or cases of people catching the virus here from someone else who has it.