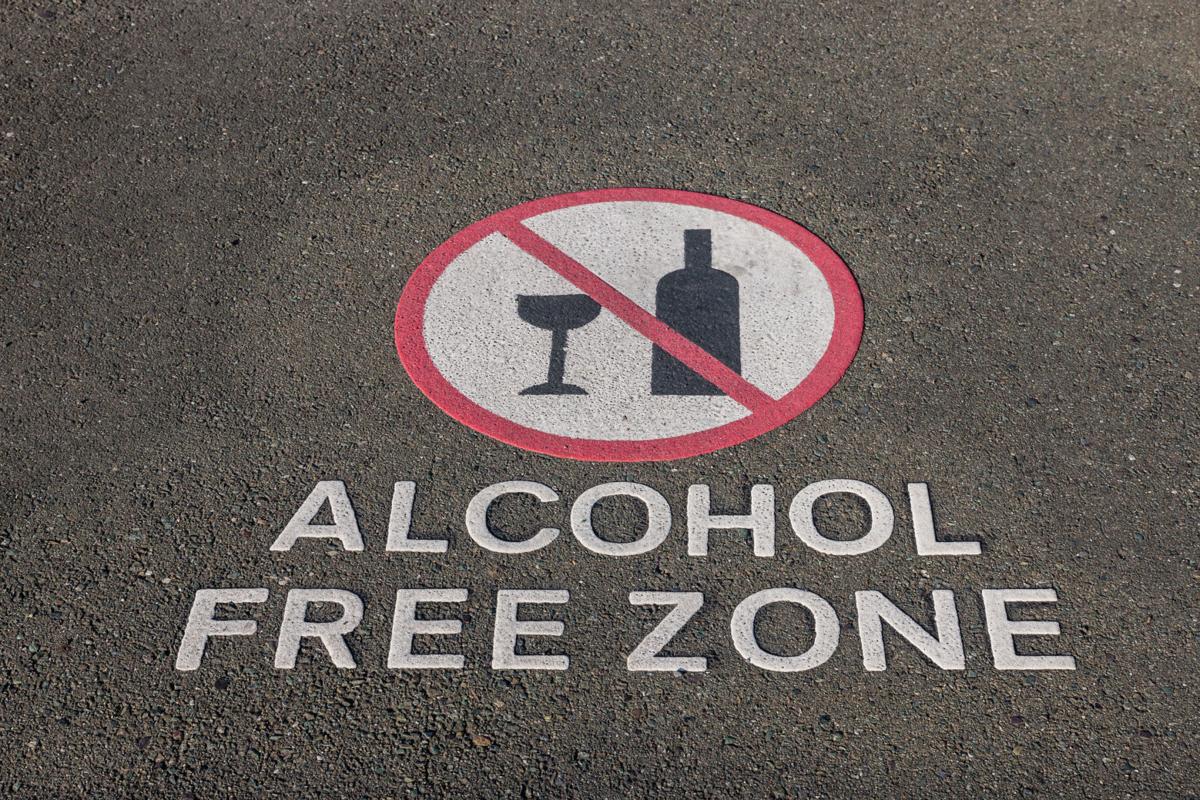 PHOENIX — A federal judge will allow state health officials to enforce new regulations and fees on "sober living" homes.
Judge James Teilborg said the Arizona Recovery Housing Association, which filed a lawsuit to stop enforcement of the regulations, has not proven that its members will suffer irreparable harm from the effect of the laws enacted by state legislators in 2018 in a bid to rein in how these facilities are operated. The judge also said challengers to the law have not provided any statistical evidence the laws violate federal housing discrimination statutes.
But in denying to enjoin the law, Teilborg is not closing the door on the association's arguments. He is giving the sober living homes time to further develop their arguments.
And the judge also fired a salvo of sorts at lawmakers who took what had been voluntary standards for operation of these homes and converted them into mandates.
Teilborg said the state can convert those voluntary standards into legal requirements. But it must show that these new laws are not discriminatory but actually work to benefit those served by the sober living homes — people who are recovering from alcoholism or drug addiction — as they are considered handicapped and protected by federal law.
At the heart of the fight are the first-ever state regulations of sober living homes that took effect last year. These are not medical facilities but more like halfway houses for people, including former inmates, dealing with addiction.
Before that, the only oversight, such as it was, came from a 2016 law giving cities and counties the option to register these facilities that are designed to provide a place for people to live while they are dealing with alcohol and drug abuse problems. Several communities had taken advantage of the power.
Rep. Noel Campbell, R-Prescott, the architect of that original law, said it had the desired effect in reducing the number of homes in his community.
"The bad actors in this industry decided to move on," he said.
But the result was that some moved into other cities, leading to the new law requiring these homes to not only be inspected but have a background check on staffers. There also are requirements to test residents for alcohol and drugs and a mandate to maintain a safe environment for the surrounding community.
There's also a requirement for each facility to establish a "good neighbor policy to address neighborhood concerns and complaints."
And then there are licensing fees of $500 plus $100 times the maximum number of residents of the proposed facility.
In filing suit, attorney Ryan Regula argued the whole purpose of the law was to make it difficult to operate these facilities.
He cited quotes from Campbell who said legislation was needed because "these drug users are considered a protected class under federal law."
"These are drug abusers," Regula quoted Campbell as saying, talking about how young men from a group home "hang out smoking in the alley and create fire danger."
The result, the attorney said, were the "good neighbor" requirements of the law, including policies to ensure that those discharged from the facilities don't negatively impact the surrounding community and to manage complaints about the facilities.
All that, Regula said, violates the Fair Housing Act, the Americans with Disabilities Act and the Federal Rehabilitation Act.
"Under state law, no other similarly situated disability group licensed by the Department of Health Services is required to adopt such 'good neighbor' policies," he wrote. "When the 'good neighbor' policies are viewed in light of legislative and community comments, it becomes clear that the policies were enacted not to benefit a protected disabled group of people, but to punish them."
And then there are the fees.
In a bid to show the harm, the association said six sober living homes already have been forced to close "and countless more are expected to follow because of DHS's zealous enforcement and excessive fines."
Teilborg was not impressed by the complaints about the closed facilities.
"What is missing from this rather cursory allegation is any meaningful explanation about why those homes closed," the judge wrote. "In other words, the court cannot determine whether those six homes closed because they elected not to pay the licensing fee, whether they were subject to any fines for noncompliance with the statutes, or whether they closed for any other reason."
Regula said the danger of the closure of other sober living homes would mean individuals who need that kind of service to overcome their addiction "will be left underserved or even unserved, the effect of which is to deny housing to a protected class of persons."
Teilborg said it's not that simple.
"It does not inexorably follow that because some businesses have closed for any number of reasons that other businesses will close too," the judge wrote.
Teilborg took a particular slap at the argument by the association that the state is required under federal law to make "reasonable accommodations" for these homes because they serve those who are classified under the law as handicapped.
"Essentially, plaintiff appears to be arguing that the accommodation necessary to enjoy the housing is a free license," he wrote. Teilborg said the only way for that claim to succeed is if the association can show how eliminating the fee would "affirmatively enhance a disabled person's quality of life by ameliorating the effects of the disability."
And the judge said the association has presented no statistical evidence the fees on sober living homes have a disparate impact in comparison to fees charged for other group facilities.
Finally, in denying the injunction, Teilborg said none of the homes have shown any imminent harm from their enforcement or from possible fines.
Sunshine Mile in Tucson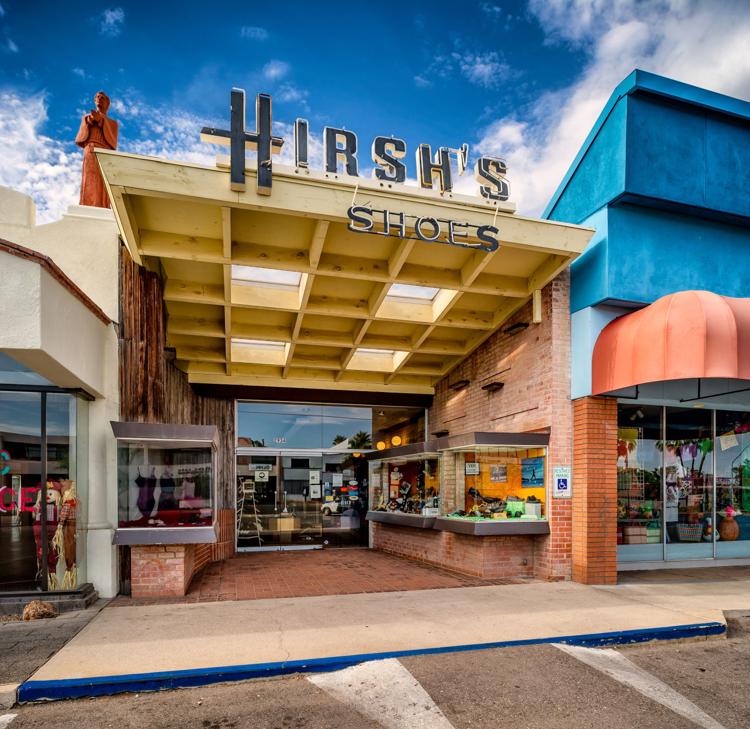 Sunshine Mile in Tucson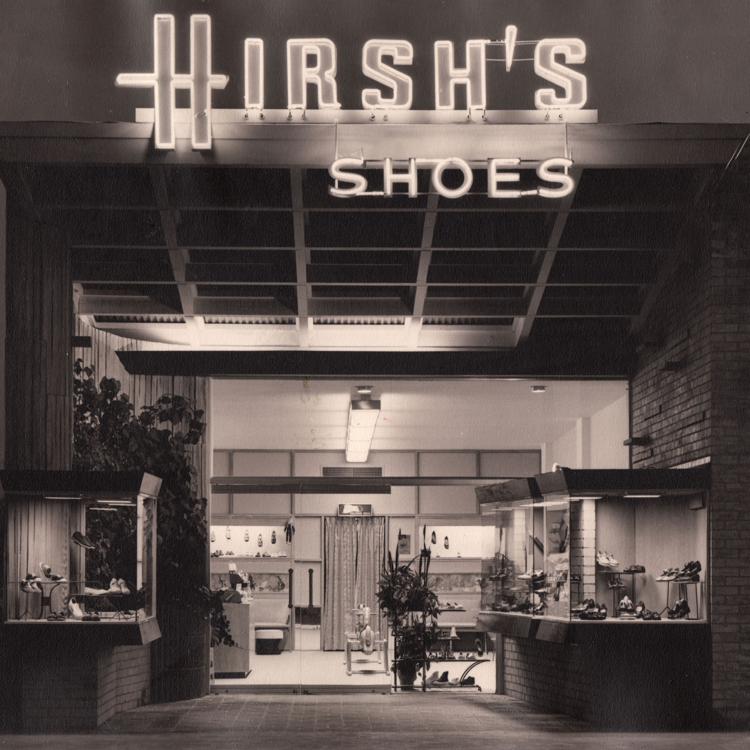 Sunshine Mile in Tucson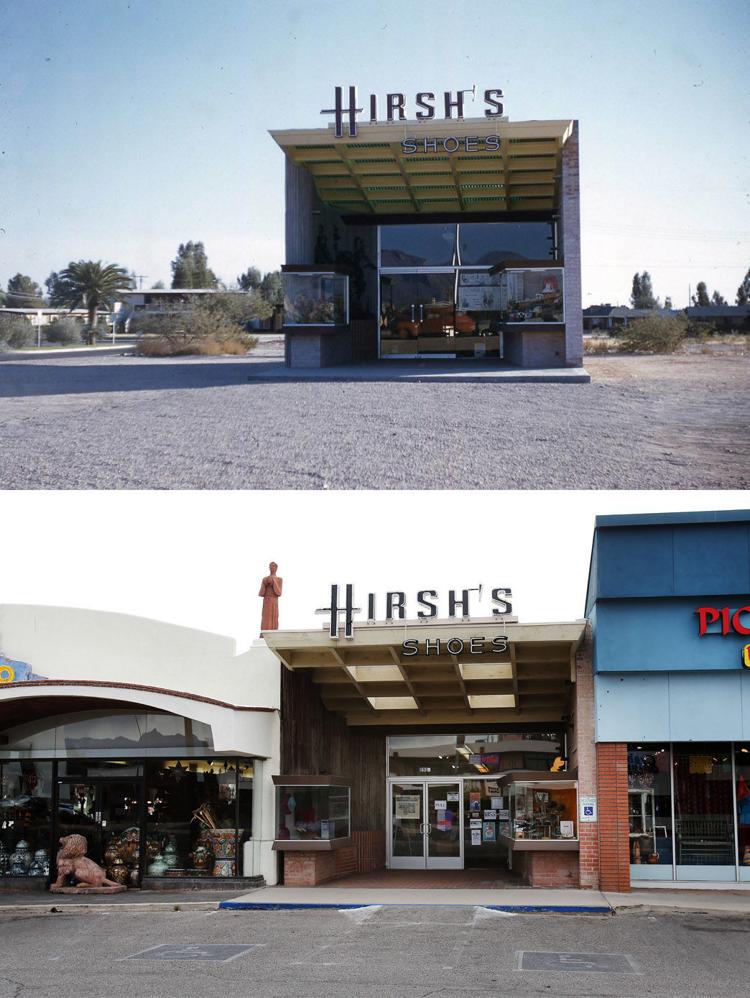 Sunshine Mile in Tucson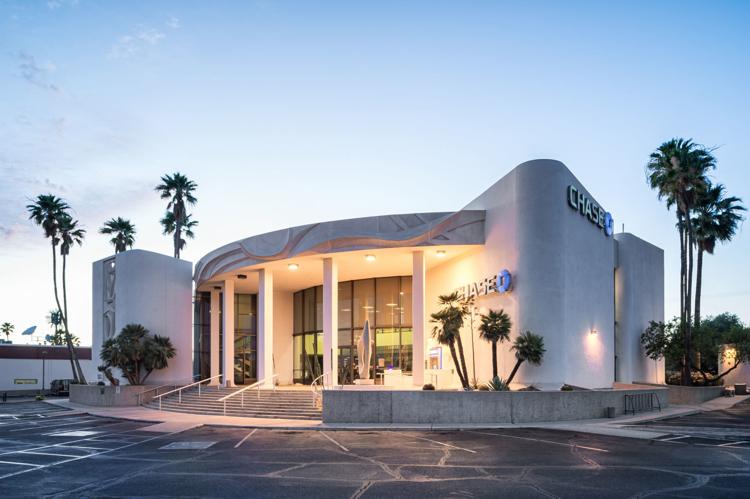 Sunshine Mile in Tucson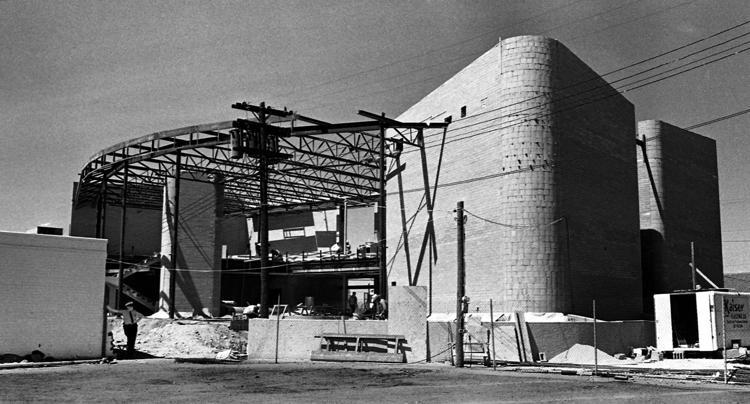 Sunshine Mile in Tucson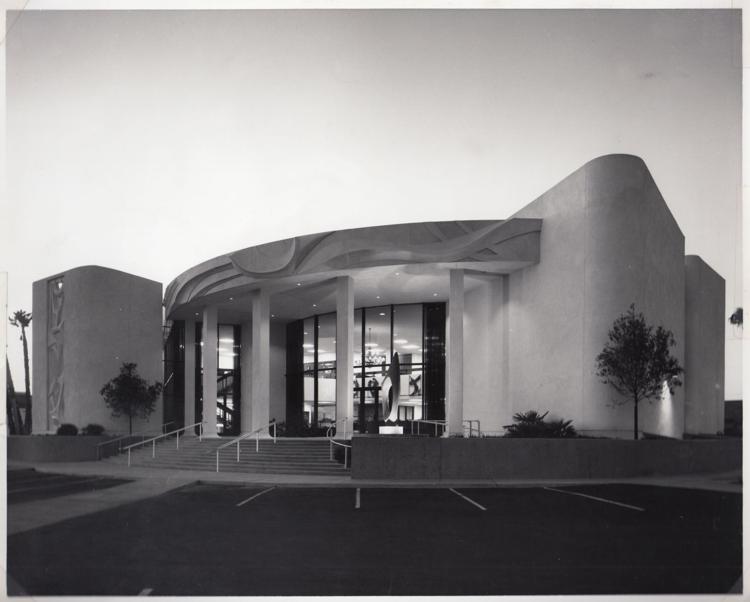 Sunshine Mile in Tucson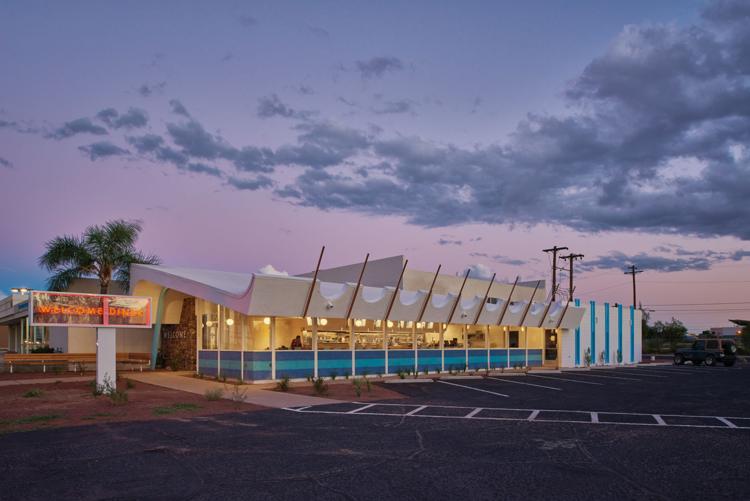 Sunshine Mile in Tucson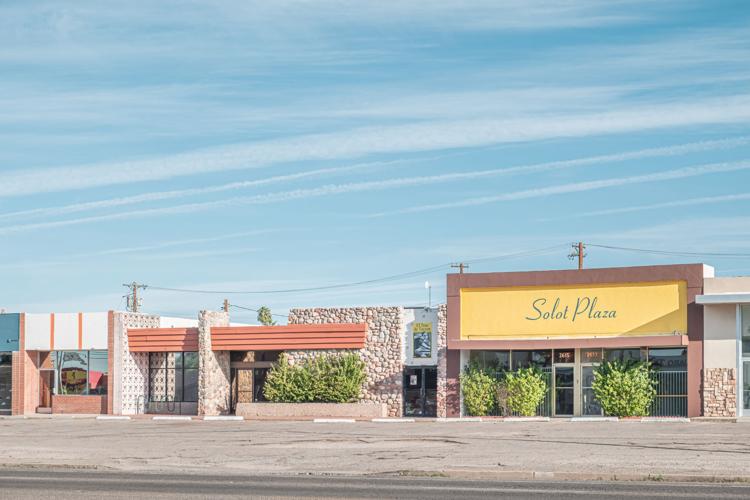 Sunshine Mile in Tucson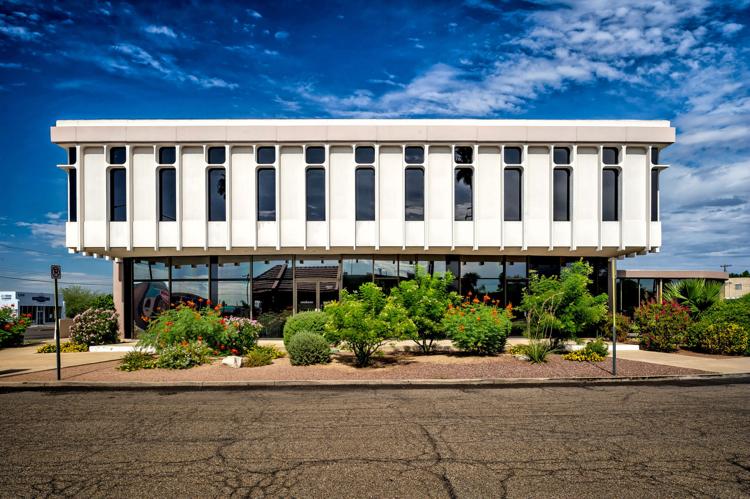 Sunshine Mile in Tucson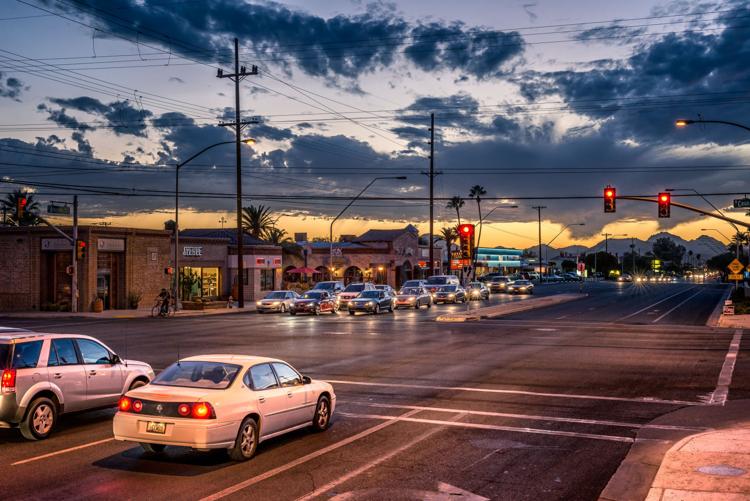 Sunshine Mile in Tucson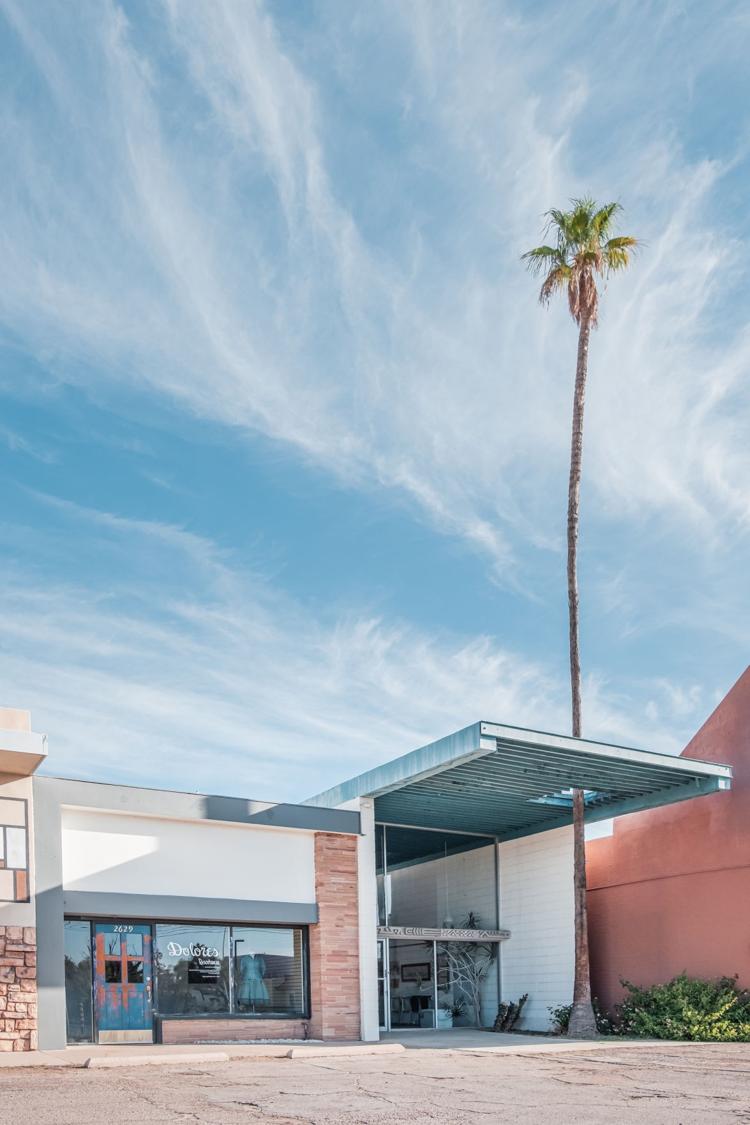 Sunshine Mile in Tucson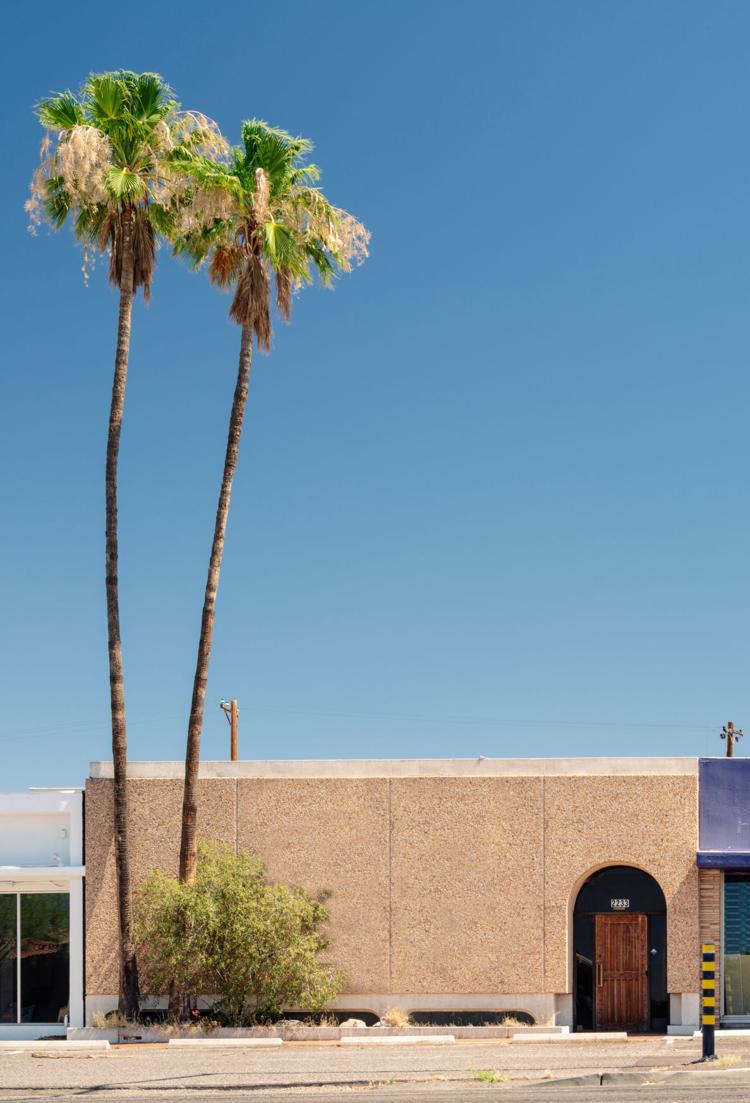 Sunshine Mile in Tucson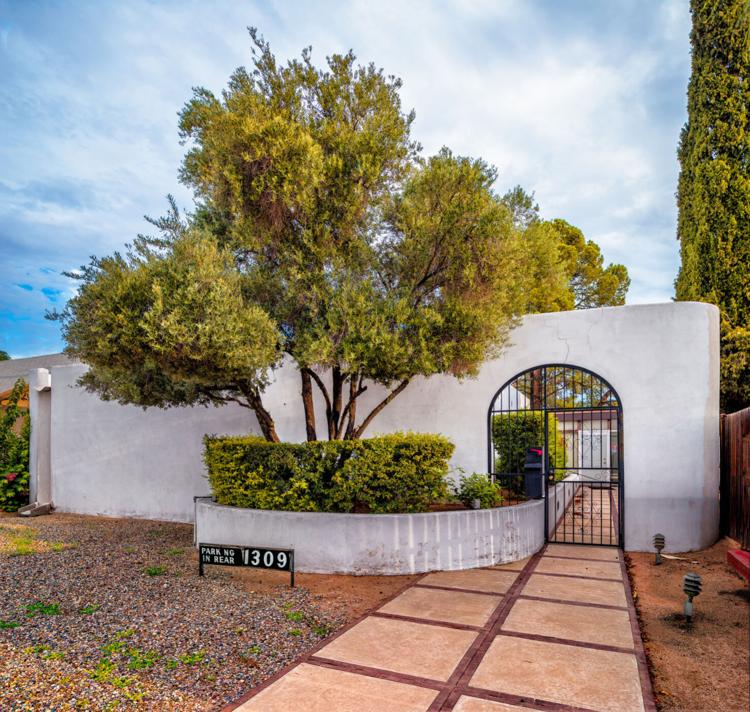 Sunshine Mile in Tucson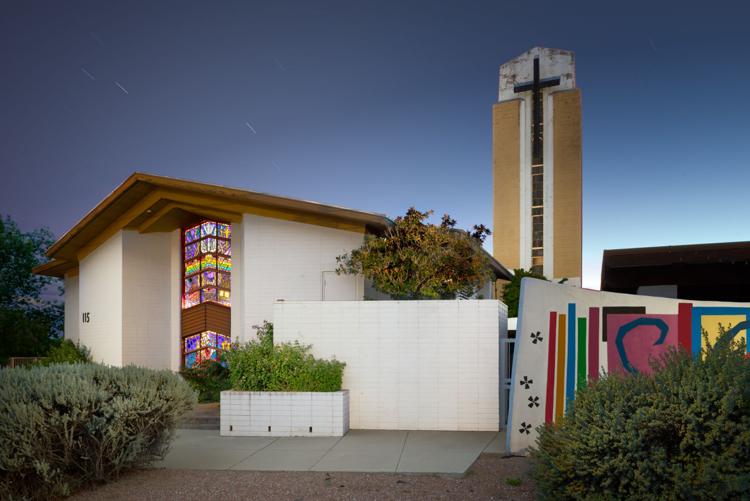 Sunshine Mile in Tucson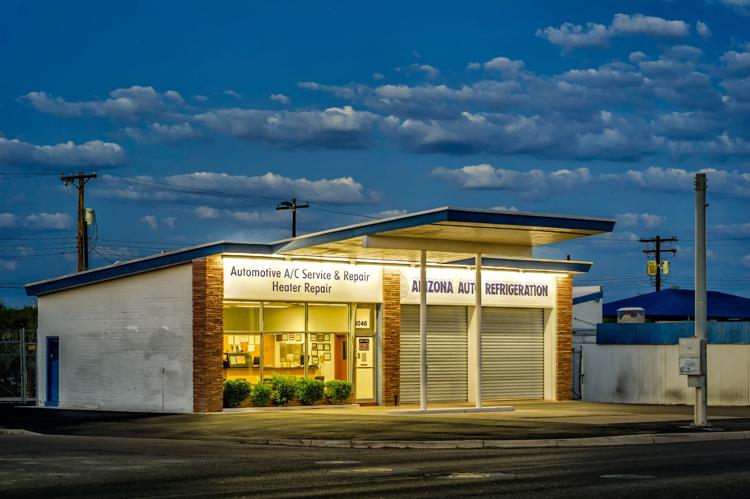 Sunshine Mile in Tucson

Sunshine Mile in Tucson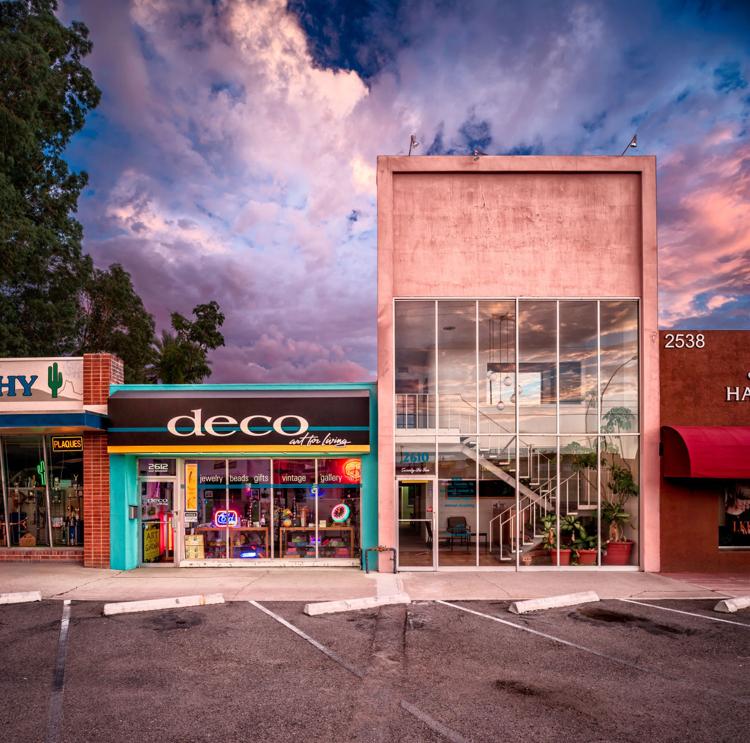 Sunshine Mile in Tucson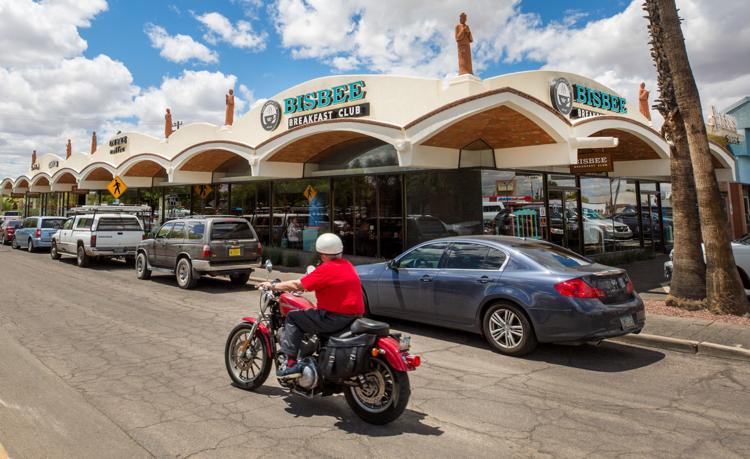 Sunshine Mile in Tucson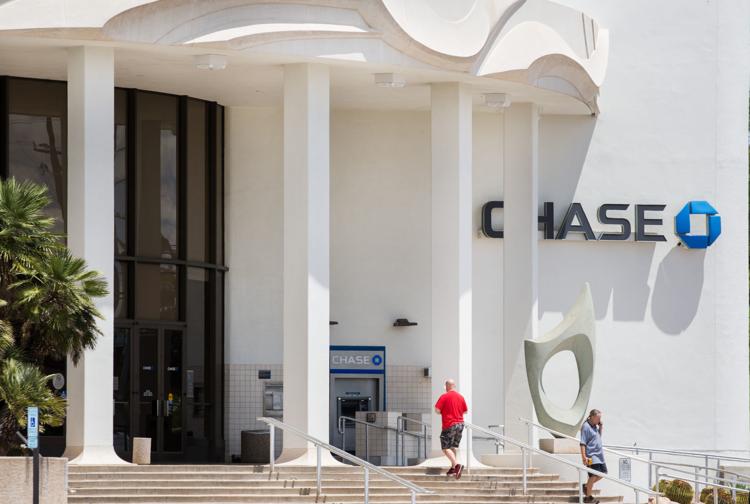 Be the first to know
Get local news delivered to your inbox!