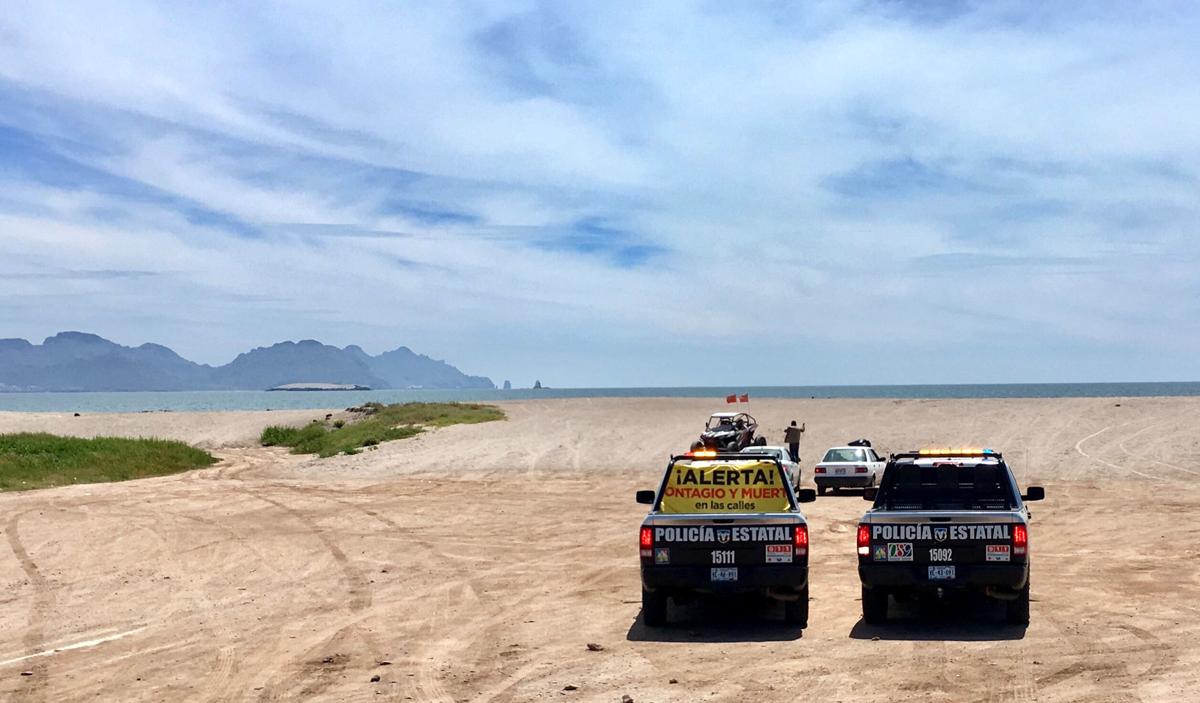 SAN CARLOS, SONORA — Sonoran beach towns have a message for tourists during the normally celebratory and raucous week leading up to Easter: Stay away.
As community transmission of the novel coronavirus accelerates in Mexico, prompting widespread beach closures, roadblocks and curfews, state and local law enforcement are making themselves more visible — and audible — to potential violators.
Over the weekend in San Carlos, blue-and-white police trucks cruised the main highway, blasting chilling warnings through a loudspeaker: "We are in a health emergency. … Stay in your house."
A yellow banner on the back of one police vehicle reads, "Alerta: Contagio y muerte en las calles." Contagion and death in the streets.
"We're trying to make people conscious" of the danger, said Enrique Gámez, San Carlos police commissioner. "We've never had a crisis like this."
In coastal towns throughout Mexico, Holy Week, or Semana Santa, is usually big business for hotels, rental properties, bars, restaurants and gift shops. In San Carlos, revelers typically crowd the beaches and trigger bumper-to-bumper traffic in the normally quiet town.
But on Tuesday, a police checkpoint blocked the only highway access to San Carlos, as heavily armed state police officers turned away travelers who couldn't prove they live there. The checkpoint will remain in place at least through Easter and the following week, Gámez said.
A curfew of 8 p.m. to 6 a.m. is also in effect, but police are not authorized to sanction violators, Gámez said. They will, however, stop motorists out past curfew and ask them to return home immediately if their activity isn't essential, he said.
The main entrances to Bahia Kino and Puerto Peñasco, known to many Arizonans as Kino Bay and Rocky Point, are also blocked by police or military checkpoints, prohibiting nonresidents from entering.
In Bahia Kino, police are stopping pedestrians on the street to ask for ID, said Betty Martinez, a 12-year resident of Bahia Kino and a Mexican national. Martinez manages Club Deportivo, a nonprofit social club with 350 members who are primarily from the U.S. and Canada.
Many of those members have decided to remain in Bahia Kino during the pandemic, despite recommendations from the U.S. State Department for citizens to return home, she said.
They feel safer in a quiet beach town than in their home countries, she said.
"To see the police presence around the beaches and in the streets is comforting," she said. "We feel safer knowing police are out on the streets making sure nobody is out spreading the virus, and nobody is coming in who may have been contaminated."
In Puerto Peñasco, Holy Week typically generates 120,000 beach visitors and $6.8 million in economic activity, Héctor Vazquez, president of Puerto Peñasco's Office of Conventions and Visitors, said in an interview Tuesday.
Not this year. There was no time for the tourism sector to prepare for the severe economic impact of COVID-19. As a result, businesses are hurting, Vazquez said.
"It's like everything comes too quickly: Let's close the border, and then the curfew, and the checkpoints at the entrance" to the town, he said. "It's hard, and more (so) when it's in your high season."
On Saturday, Sonora's health council recommended aggressive new measures to contain the spread of the virus, including restricting gasoline sales to deter travel. State labor officials have yet to analyze the proposed measures.
But rumors of possible gas restrictions prompted a brief run of panic-buying in San Carlos last weekend, with lines of cars stretching into the road to at least one gas station on Saturday.
Sonora confirmed its first COVID-19 case on March 16. Sonora Gov. Claudia Pavlovich declared a national health emergency on March 25, urging all residents to "quedate en casa" — stay at home.
At last count, Sonora had confirmed 36 cases of coronavirus, including four deaths. There have been two confirmed coronavirus cases in Guaymas, the municipality that includes San Carlos, and 14 confirmed cases in Hermosillo, the state's capital which includes Bahia Kino, 70 miles away. As in the U.S., limited testing likely dramatically understates the virus's toll in Mexico.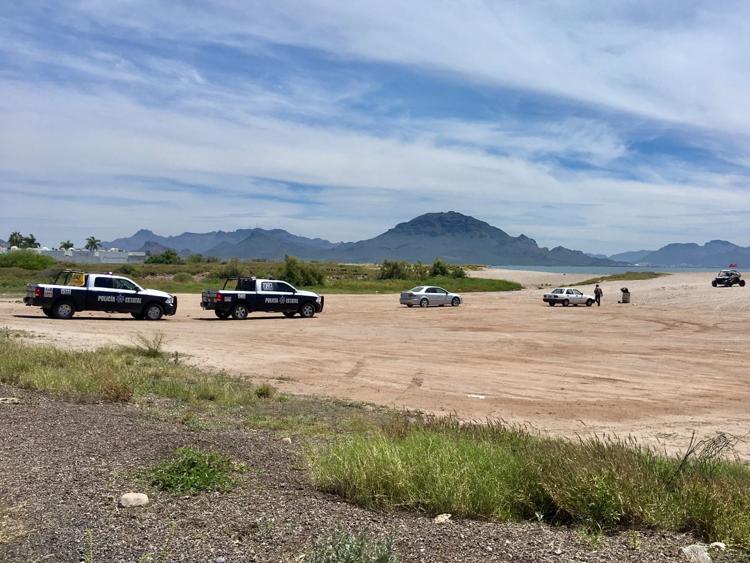 The U.S. and Mexico reached an agreement last month to limit nonessential travel across the border, but regulation of southbound traffic is minimal. Mexican officials have said they won't stop border crossers from coming but will rely on travelers to quarantine themselves upon arrival.
In San Carlos, Gámez said beach closures apply primarily to large groups; one or two individuals walking on an empty beach shouldn't warrant police intervention, he said.
But locals report that enforcement has been heavy-handed, as police have been ordering individuals or pairs off nearly empty beaches.
Throughout Sonora, nonessential businesses have been ordered to close. In San Carlos, most restaurants are shuttered or limited to carryout orders. Some holdouts are still seating a limited number of diners, with servers wearing masks and placing hand sanitizer at patrons' tables.
Although support for the measures is strong, officials and residents hope they won't last long. The Puerto Peñasco tourism office is urging tourists not to cancel their travel plans entirely, but to postpone them.
"We will be waiting for you here in Peñasco when the situation permits you to come," Vazquez said.
Tucson, coronavirus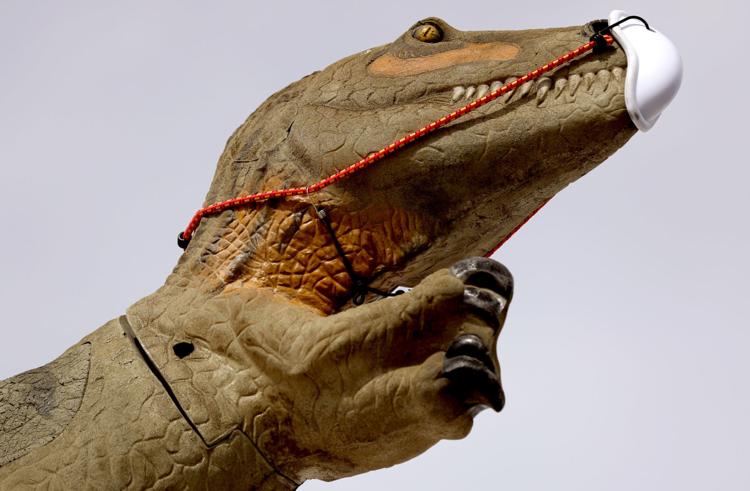 Tucson, coronavirus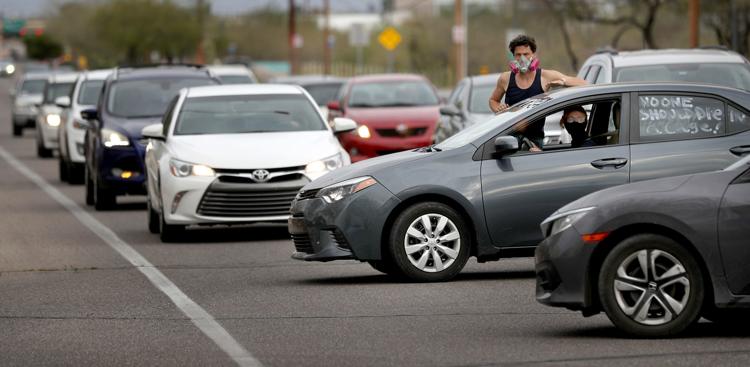 Tucson, coronavirus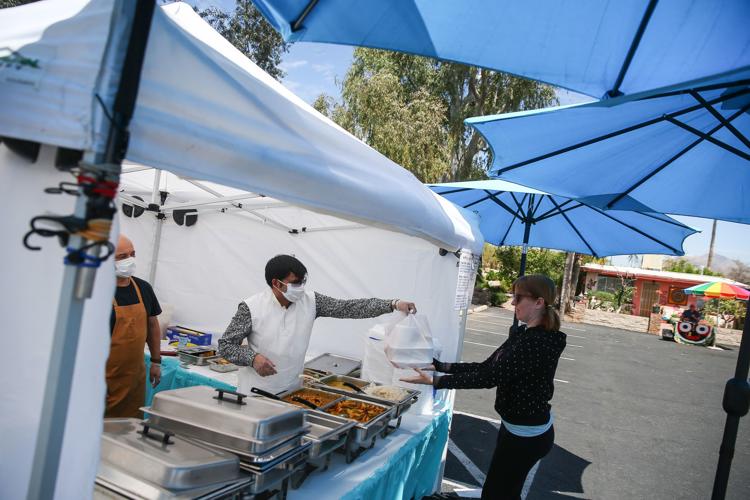 Tucson, coronavirus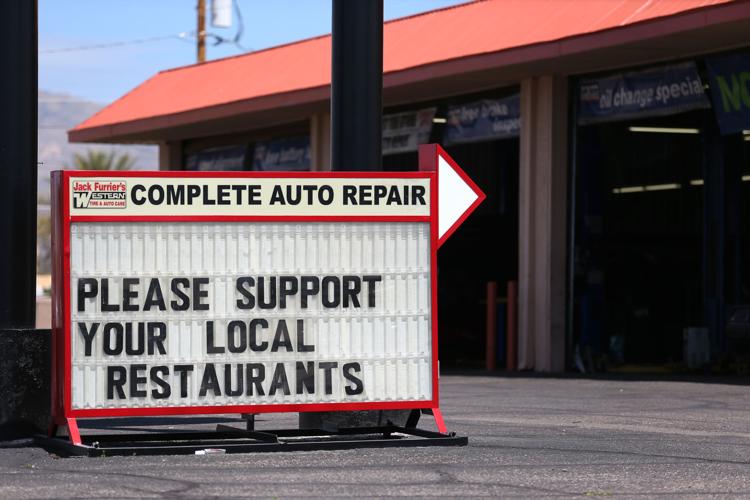 Tucson, coronavirus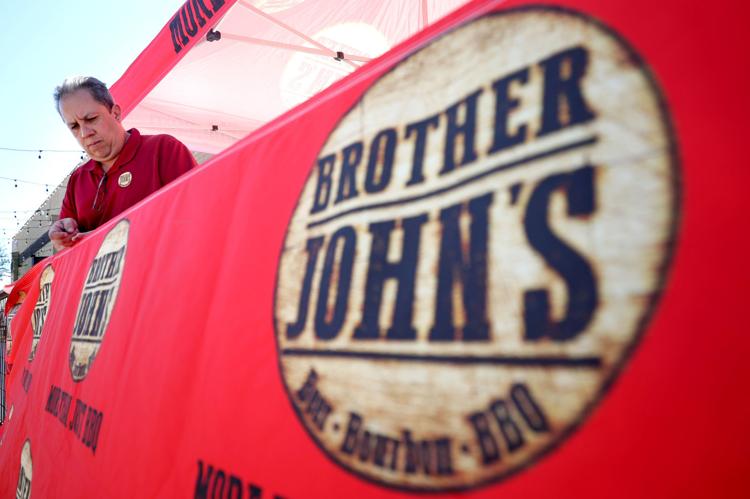 Tucson, coronavirus
Tucson, coronavirus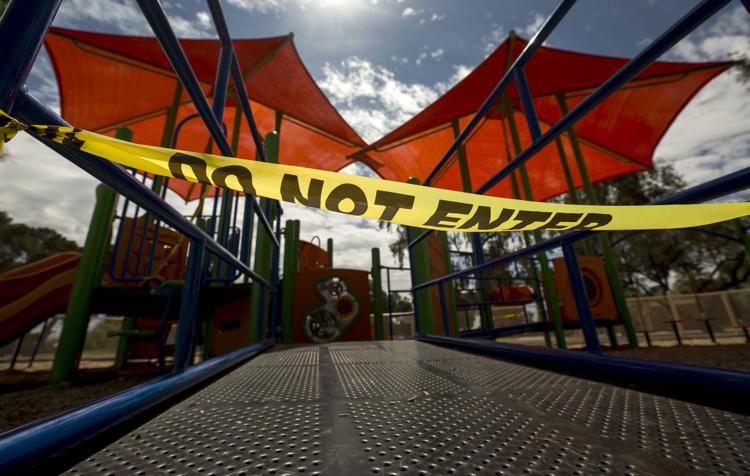 Tucson, coronavirus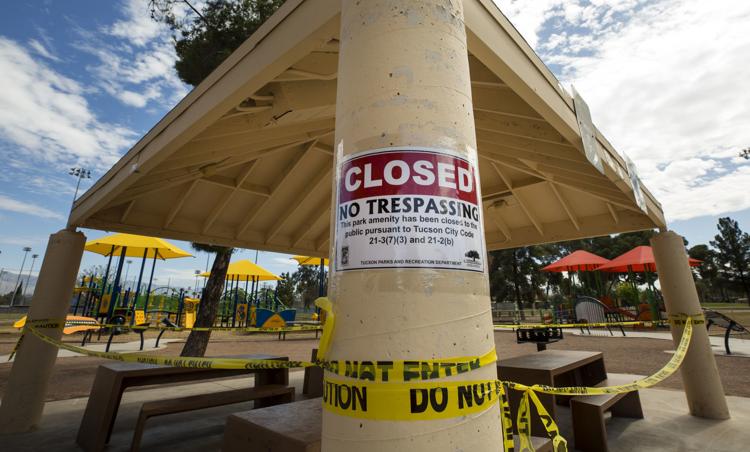 Tucson, coronavirus
Tucson, coronavirus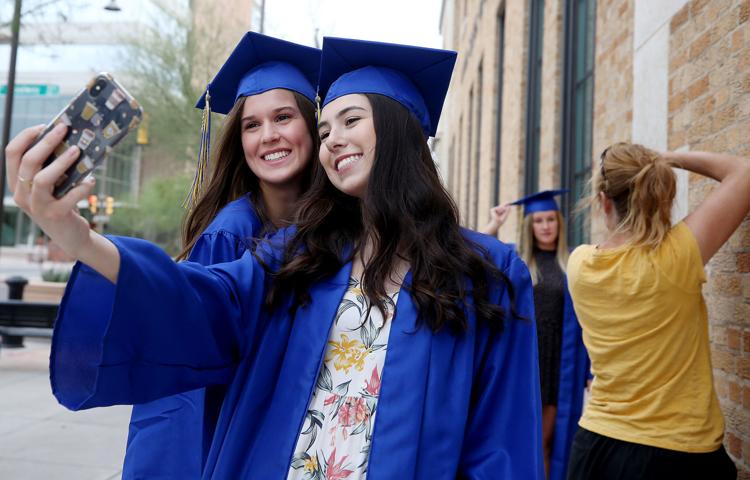 Tucson, coronavirus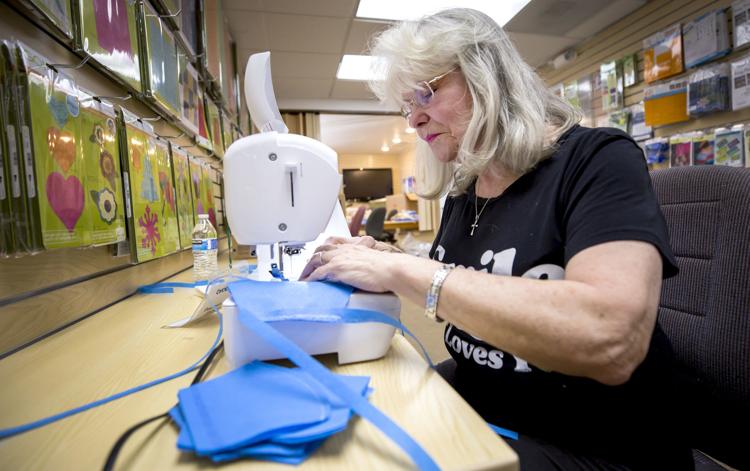 Tucson, coronavirus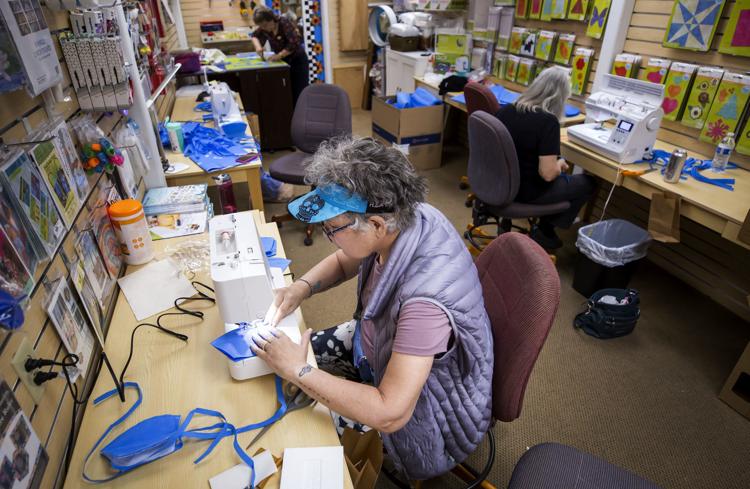 Tucson, coronavirus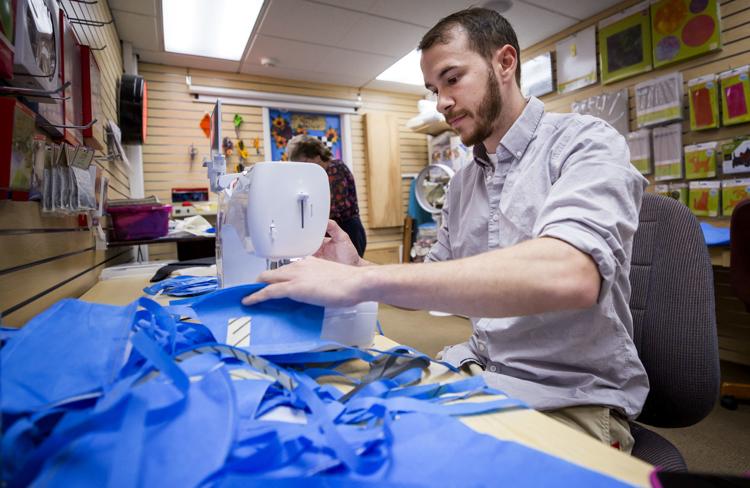 Tucson, coronavirus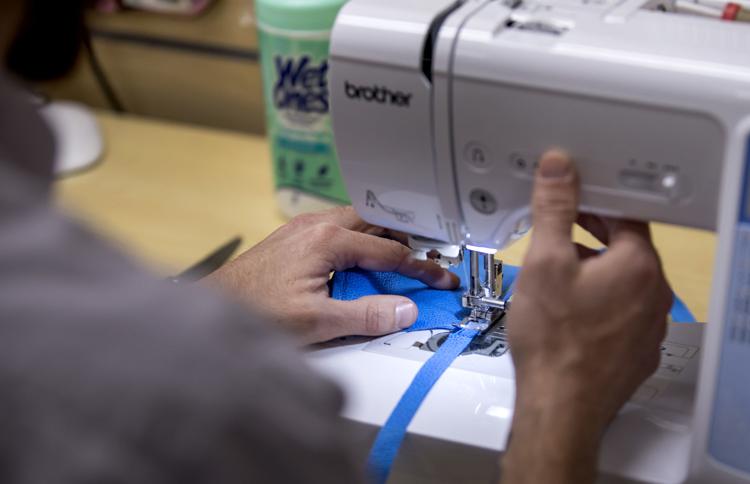 Tucson, coronavirus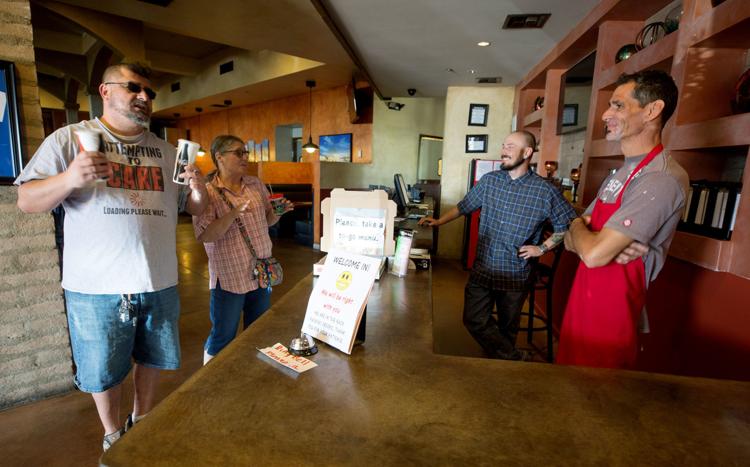 Tucson, coronavirus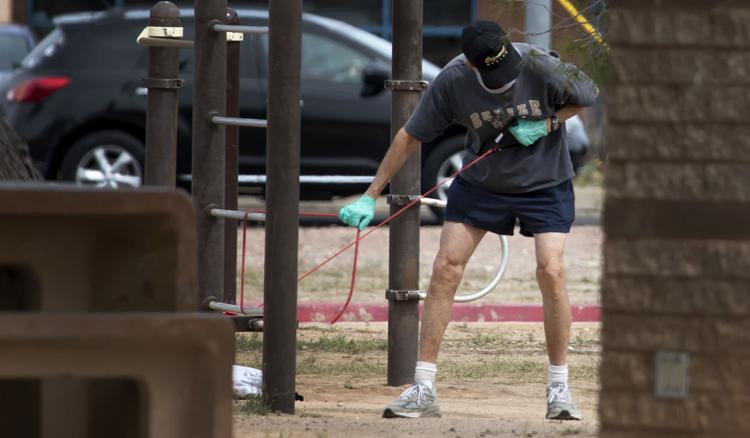 Tucson, coronavirus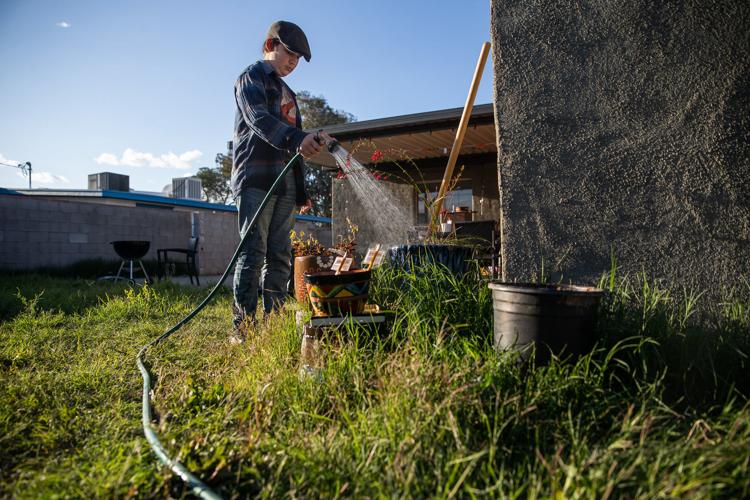 Tucson, coronavirus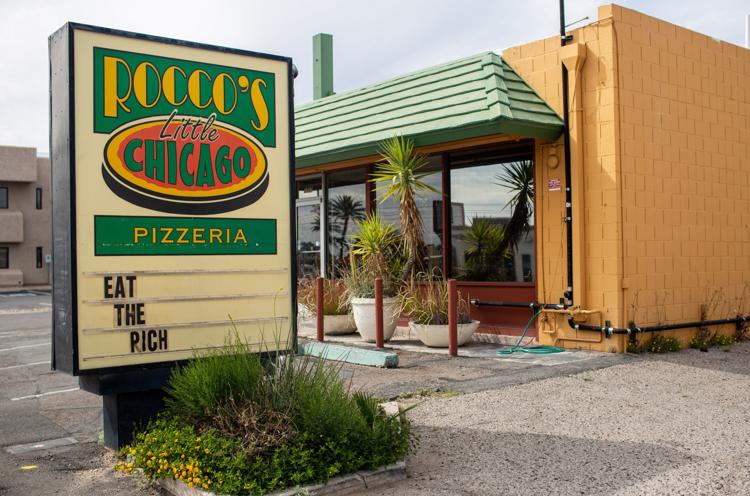 Tucson, coronavirus
Tucson, coronavirus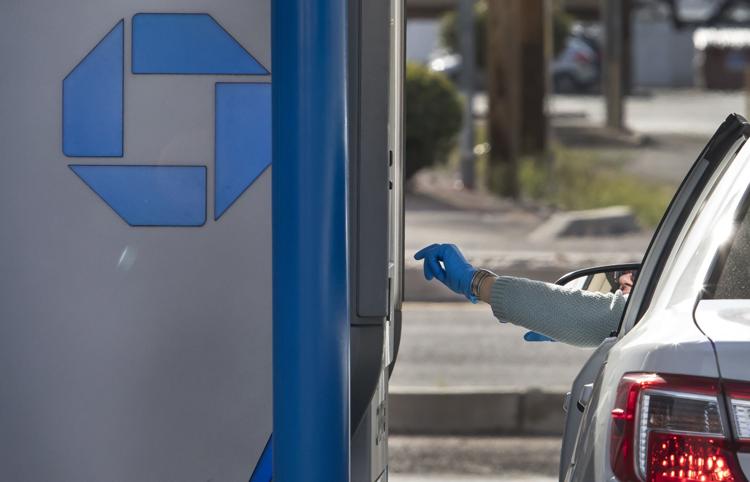 Tucson, coronavirus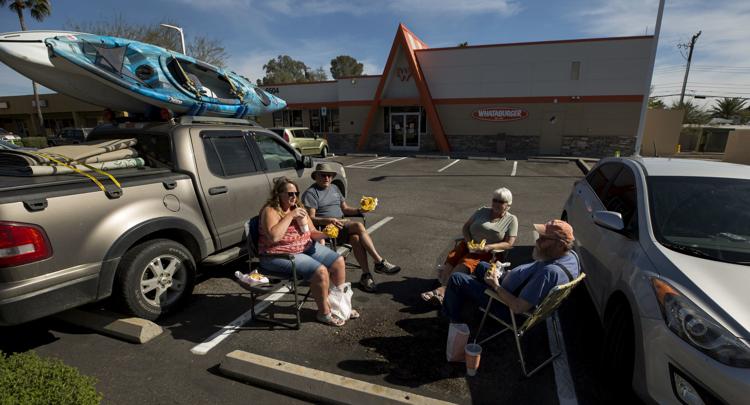 Tucson, coronavirus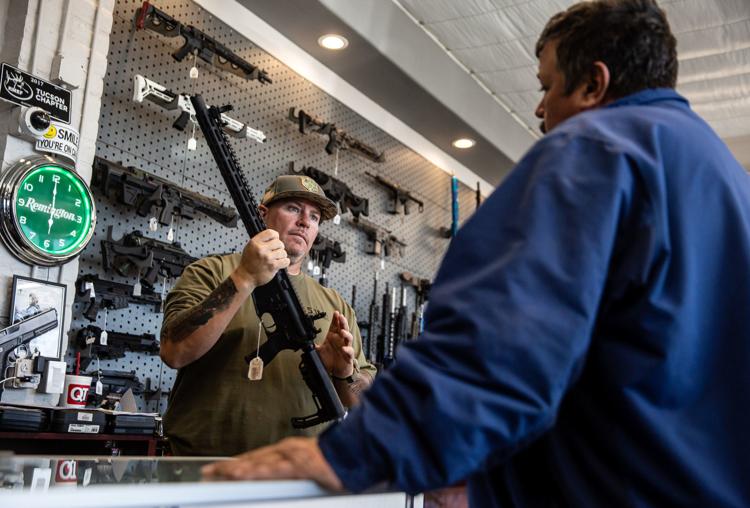 Tucson, coronavirus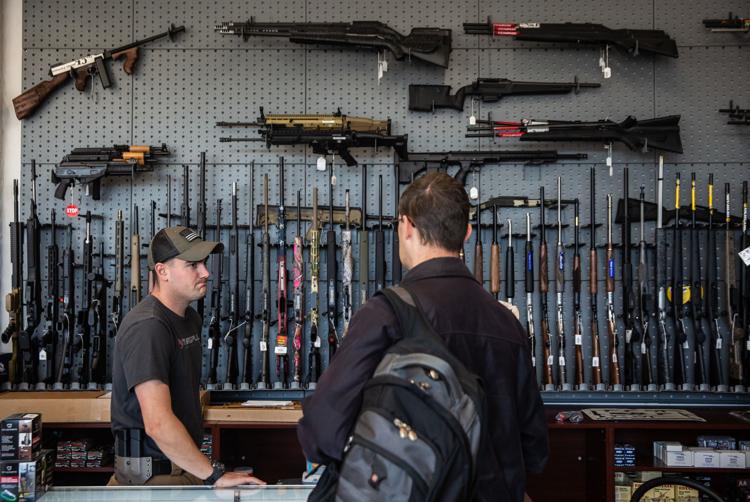 Tucson, coronavirus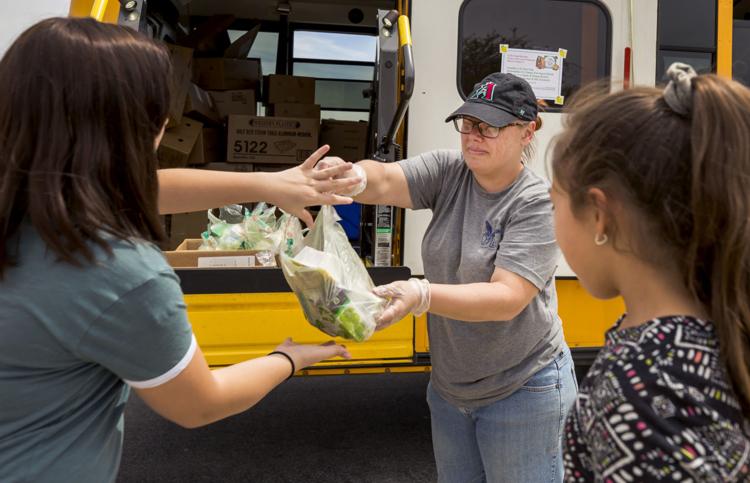 Tucson, coronavirus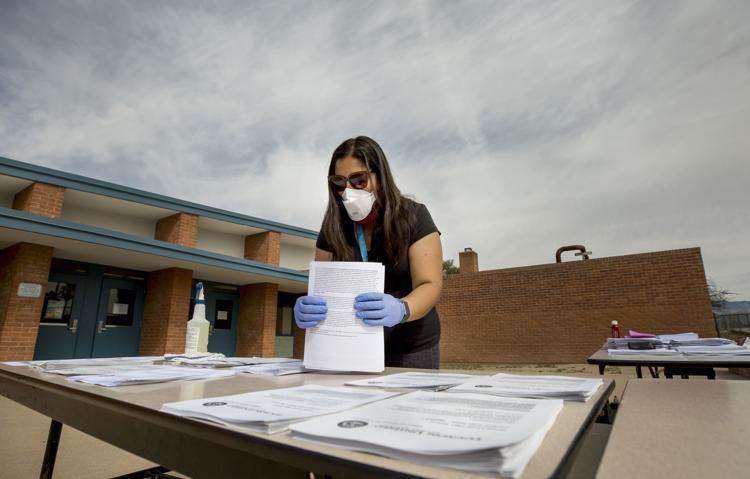 Tucson, coronavirus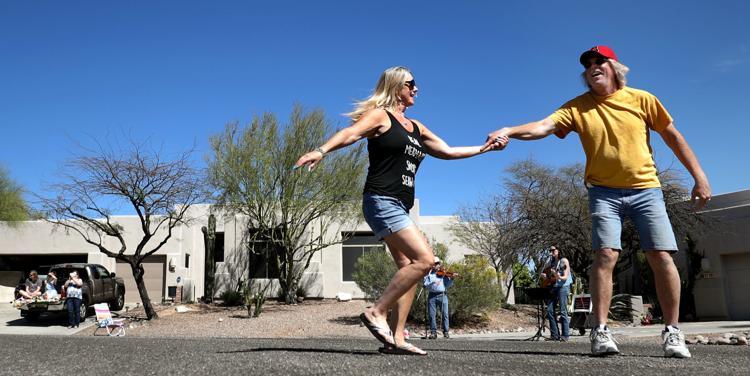 Tucson, coronavirus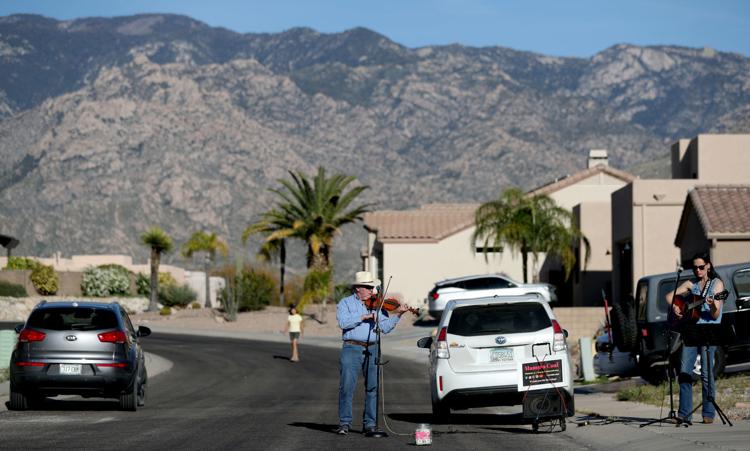 Concerned about COVID-19?
Sign up now to get the most recent coronavirus headlines and other important local and national news sent to your email inbox daily.