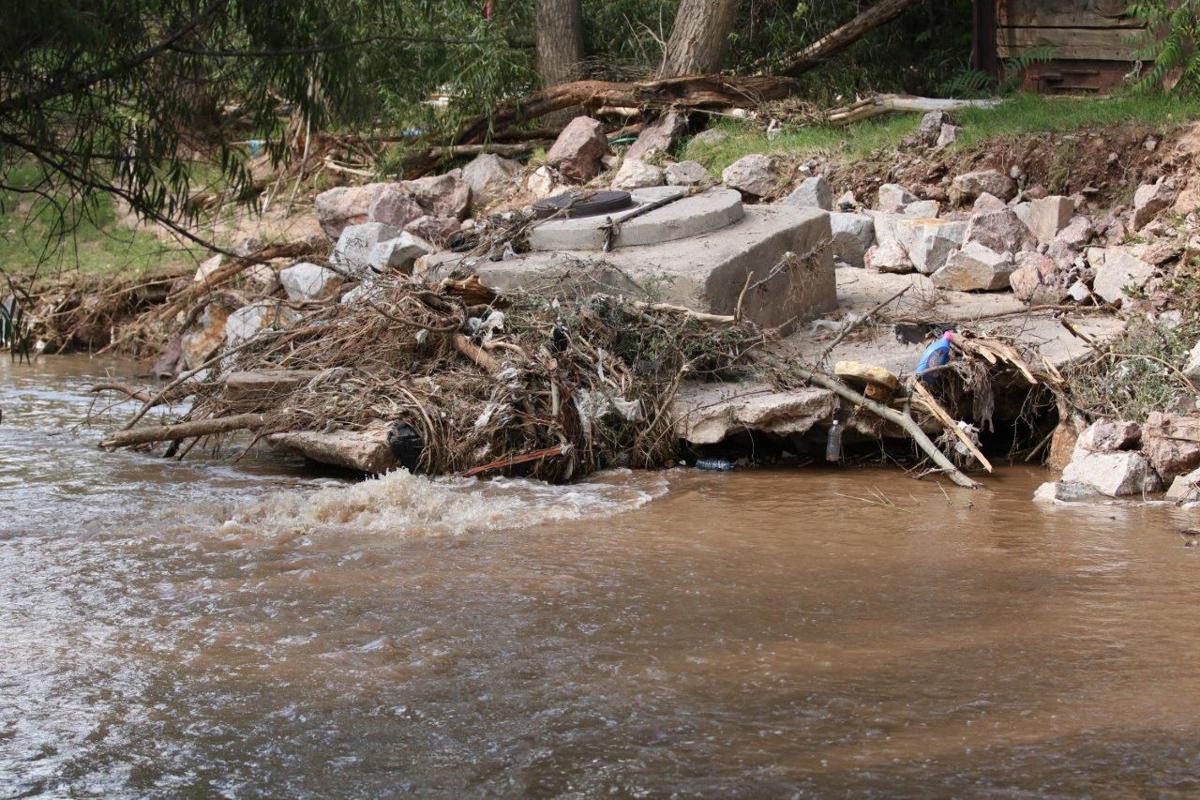 NOGALES, Ariz. — Authorities say a Tucson construction company is being paid $300,000 to do emergency repairs on an international sewage line north of Nogales.
The flow of untreated wastewater has been pouring into a Southern Arizona wash from a partial break in the international sewage line about seven miles north of the border.
KE&G Construction of Tucson will perform emergency repairs to the international sewer pipe, according to a news release from the U.S. International Boundary and Water Commission.
The emergency repairs will include building a cofferdam, which is a watertight enclosure that is pumped dry to permit the construction below the waterline. That is to be followed by an inspection of the sewer pipe to determine what repairs are needed. The company will then make the repairs.
The partial breech was detected Tuesday and occurred in a sparsely populated rural area.
The pipeline carries wastewater from Nogales, Arizona, and Nogales, Sonora, to a treatment plant in Rio Rico, Arizona.
Santa Cruz County officials say the wastewater has tested positive for excessive levels of E. coli.
Officials say the U.S. Army Corps of Engineers has personnel on scene to help rebuild slopes along the Nogales Wash that have failed, including a section about two miles north of the border that has exposed the pipeline. The Corps will also be helping devise a plan to divert the flow of water in the area of the partial breach, according to county officials.
The county is asking residents to stay out of the Nogales Wash and the Santa Cruz River channel.
Authorities believe the break occurred because of excessive rainwater that put too much pressure on the pipe.
Gov. Doug Ducey declared a state of emergency and allocated $200,000 to help with repair management.