While people around the country stock up on food, hand sanitizer and toilet paper amid the COVID-19 crisis, Arizonans are also stocking up on guns and ammunition in unprecedented numbers.
Gov. Doug Ducey recently included "firearm and ammunition suppliers and retailers for purposes of safety and security" on a list of essential services that cities and counties are prohibited from restricting or closing.
Even as businesses around the state struggle with shutdowns and decreased sales, local gun shops are seeing a major boost in business. A popular distributor, Ammo.com, reports that Arizona ammunition sales have soared 945% since February 23. For 26-year-old Tucson resident Zachary Robbins, buying a firearm is just an additional level of security.
"I want to be prepared for the mass panic, whether it happens now or when everything starts to wear out and people get desperate," he said. "I want to know that I have the opportunity to act upon my Second Amendment rights to protect my family and my home."
With a 7-month-old son at home, Robbins said he doesn't want to take any chances.
"I'm not stocking up for any sort of war or revolt, but just to protect my family and what's mine," he said.
Michael Grossman, owner of a Tucson gun shop called The Hub, said daily sales have increased tenfold.
"It's been to the point where I have to have someone at the door, forming a line and only letting a certain amount of people in. And the line lasts all day. It never dies. All day long people are coming in buying stuff," he said.
Most customers are new gun owners, usually buying shotguns or pistols, he said.
"I would say the majority of the people right now, from what I gather, are just scared because you've got a lot of posts from different police departments saying that officers will only respond to severe calls," he said. "So people are scared that someone's going to come to their house, break in, and when they call the cops, they're not gonna come."
Tucson-area law enforcement said earlier this month that they would issue citations to minor offenders instead of booking them into jail to reduce potential coronavirus exposure. Serious offenders who commit violent crimes are still being arrested and booked.
In Phoenix, gun shop owners are experiencing the same phenomenon. For Verachart Murphy, owner of Ammo AZ, sales have increased 300% over the past several weeks. He said his staff has been working 12- to 14-hour days and managing lines with wait times of up to four hours. About 30% of Ammo AZ's recent customers are first-time gun owners, Murphy said.
"If you really think about it, customers stocking up on guns and ammo is really no different than people stocking up on water and toilet paper, right? Everybody, including myself, feels that a shelter in place order is coming real soon from the governor," he said. "Knowing that a lot of people are going to be just stuck at home, I think everybody kind of becomes concerned about their safety."
Grossman and Murphy said gun shops everywhere are quickly running out of inventory due to the spike in customers.
"In my lifetime, this is the biggest scare I have seen with guns," he said. "I mean, there's not a distributor in the country right now with ammo."
Gunshop customers typically choose the gun they prefer, but the current shortage is now forcing people to pick based on what ammunition is available.
"What people are going after is what they can get ammo for," he said. "Normally I can order anything I want, any time of day, as much as I want from multiple distributors. But If I go to my distributors now to try to order anything, there's nothing to be had."
In particular, ammunition for AR-15s and 9 mm firearms is scarce. Grossman said his distributors are saying it could be six months before their supply is back to normal.
Grossman and Murphy said they can see the panic from their customers, who are unsure what the future holds and want to protect themselves, their families and their homes if necessary.
"Those people that are stocking up on ammo just don't know how long this will last," Murphy said. "If we get a shelter-in-place order, is this going to be for the rest of the year? And they just want to ensure that they have enough ammo to last them. If everything just blows over, they're just going to go to the range and shoot it and have fun and practice."
Photos for March 27: Tucson gets by during coronavirus pandemic
Tucson, coronavirus, tattoos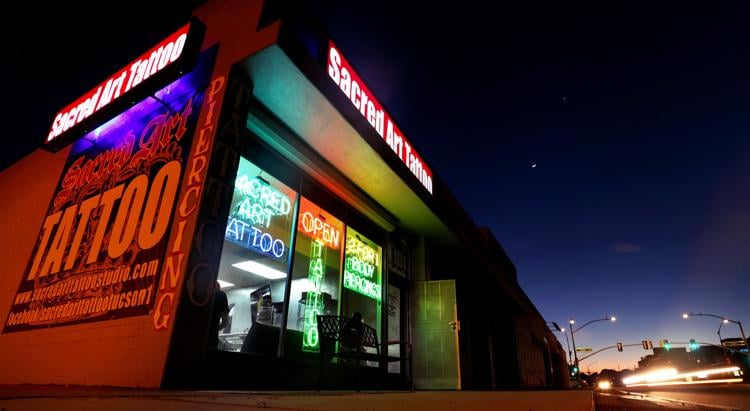 Tucson, coronavirus
Tucson, coronavirus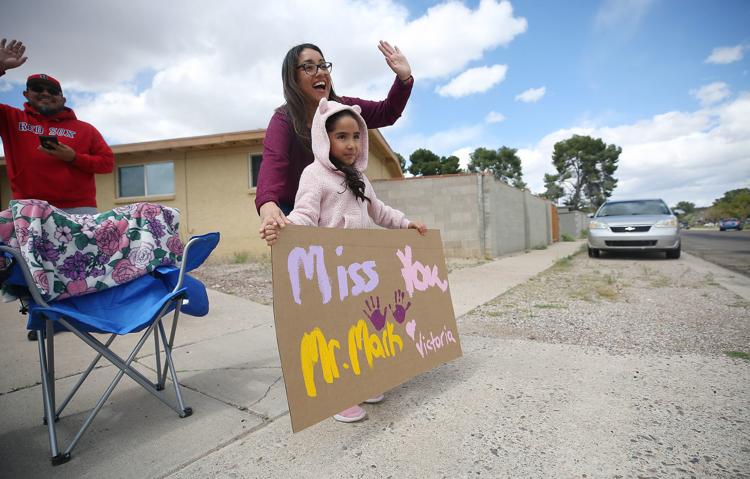 Tucson, coronavirus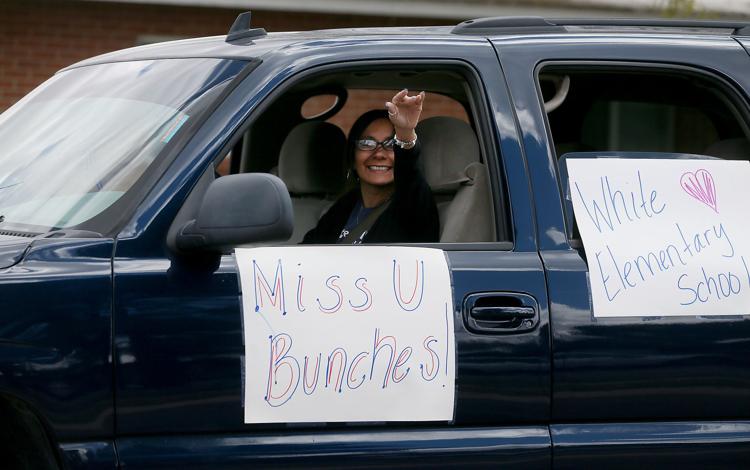 Tucson, coronavirus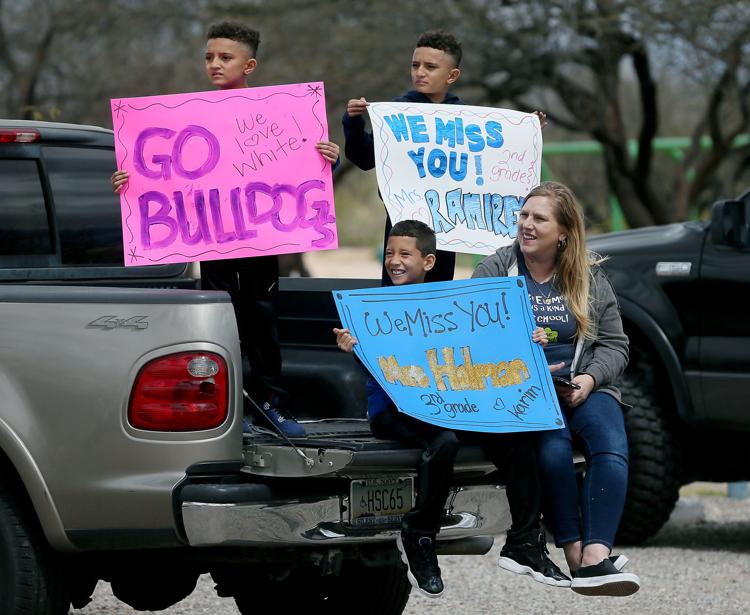 Tucson, coronavirus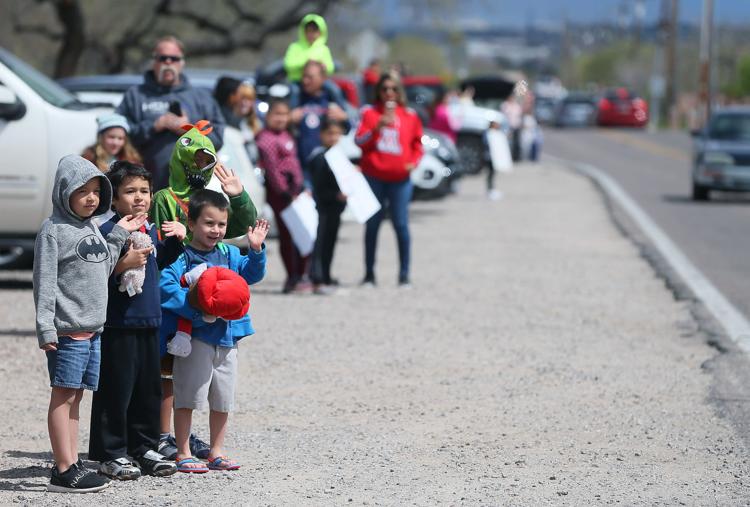 Tucson, coronavirus
Tucson, coronavirus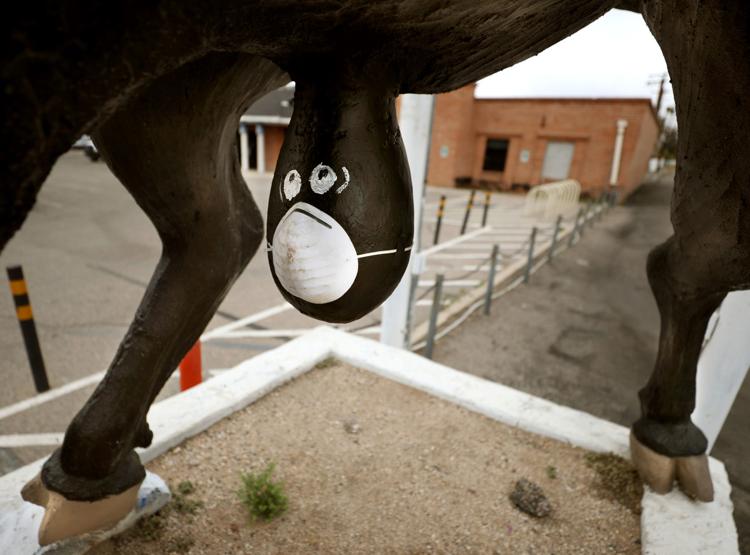 Tucson, coronavirus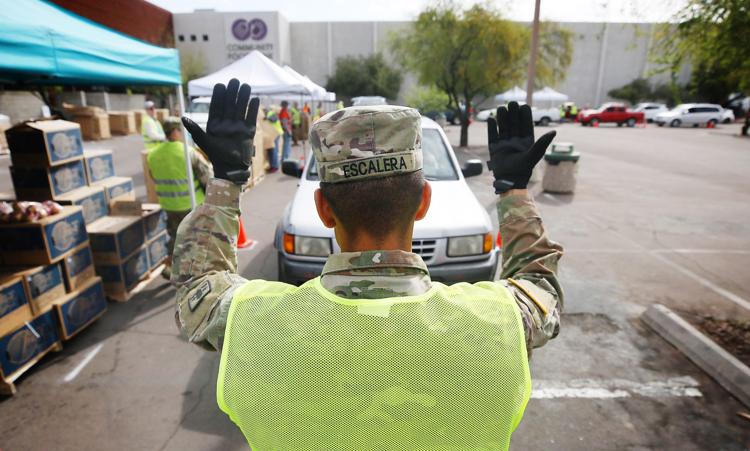 Tucson, coronavirus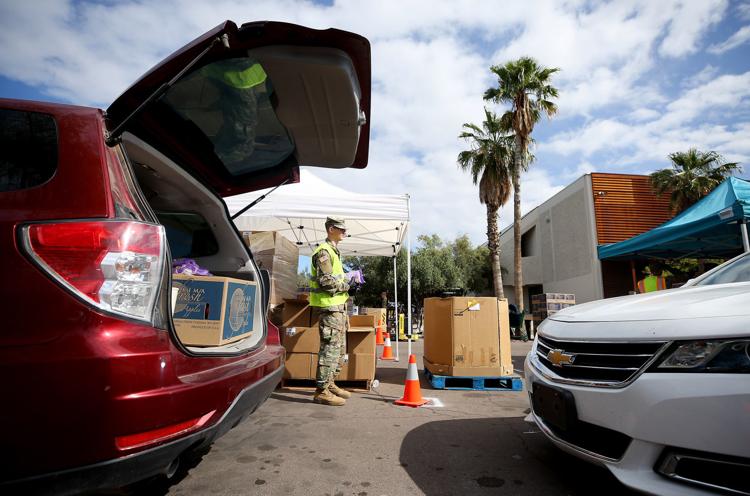 Tucson, coronavirus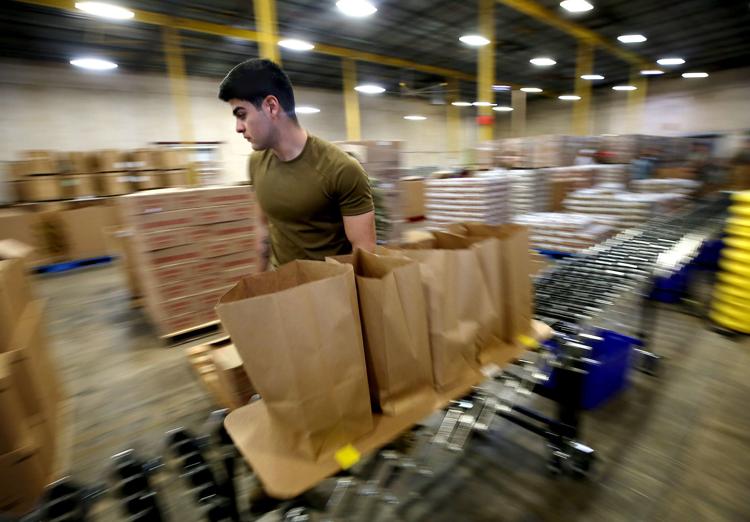 Tucson, coronavirus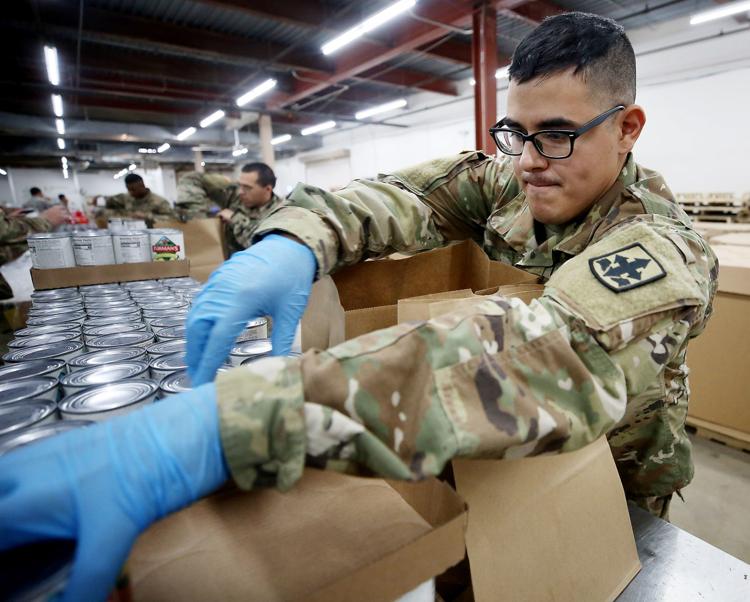 Tucson, coronavirus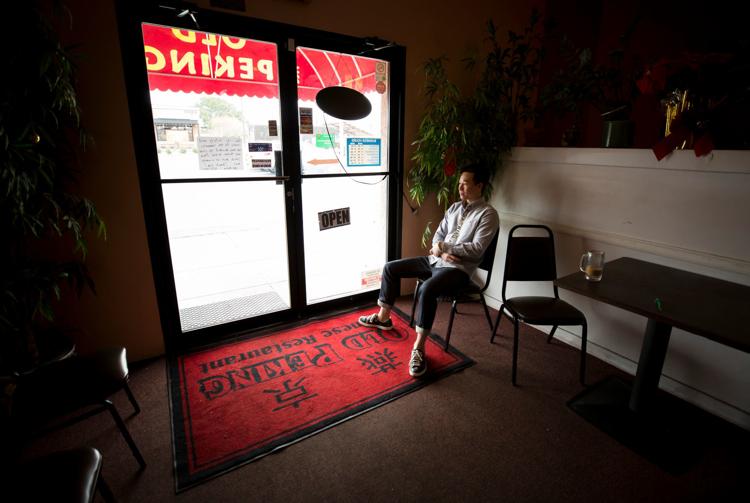 Tucson, coronavirus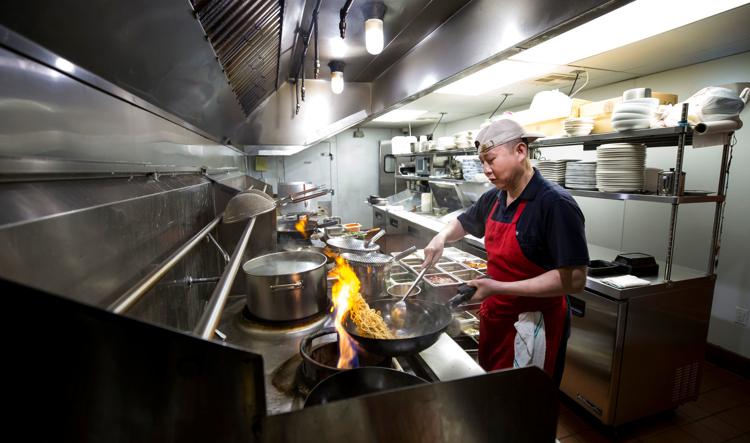 Tucson, coronavirus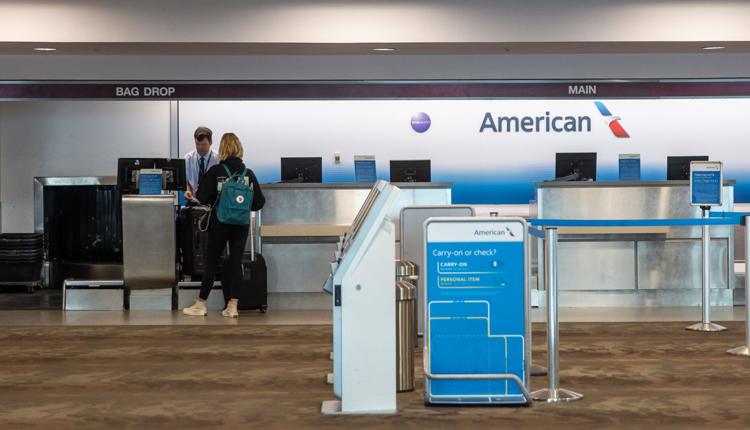 Tucson, coronavirus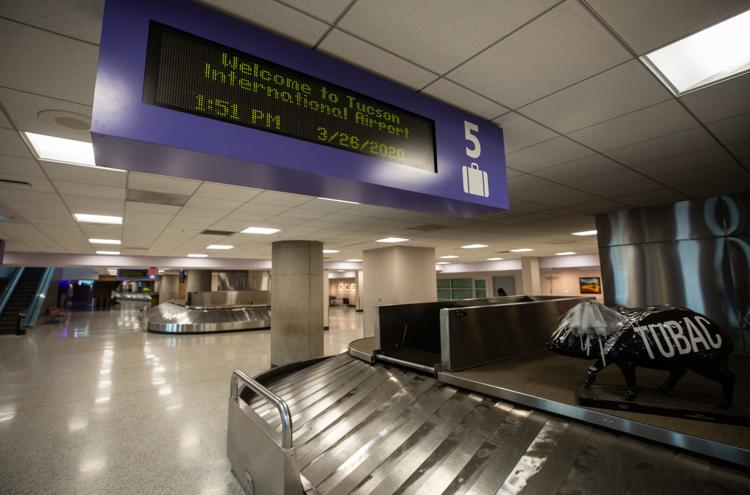 Tucson, coronavirus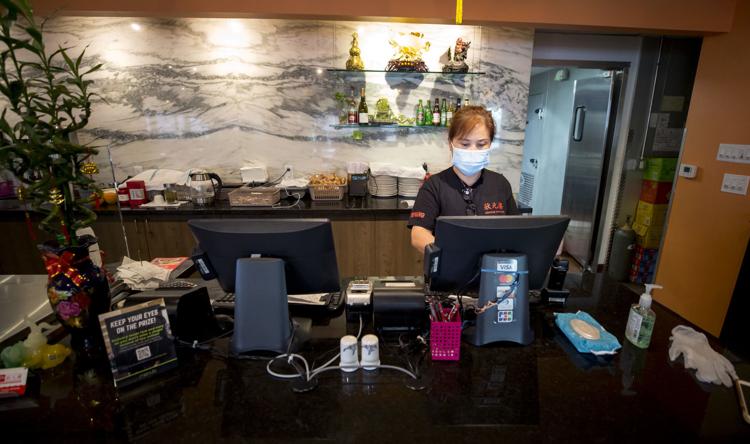 Tucson, coronavirus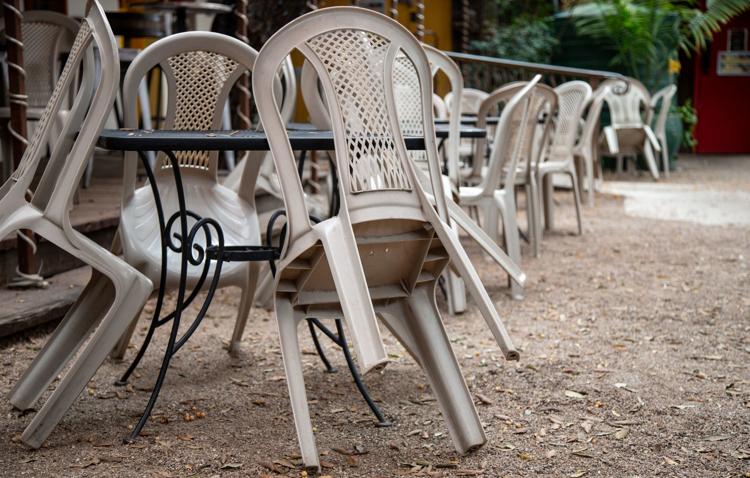 Tucson, coronavirus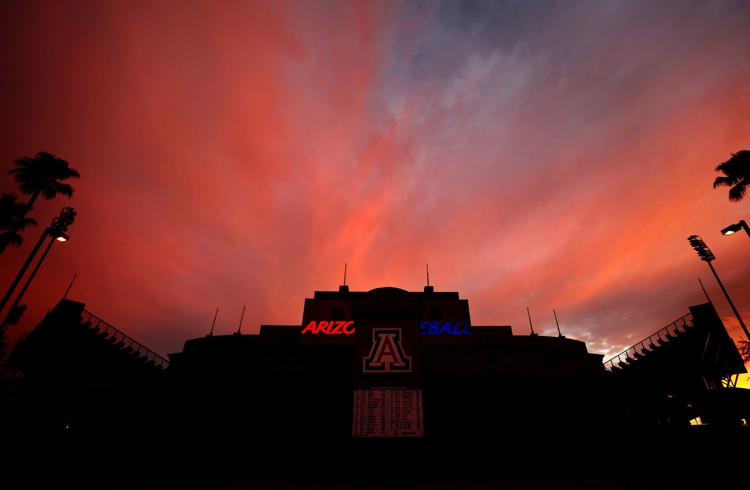 Tucson, coronavirus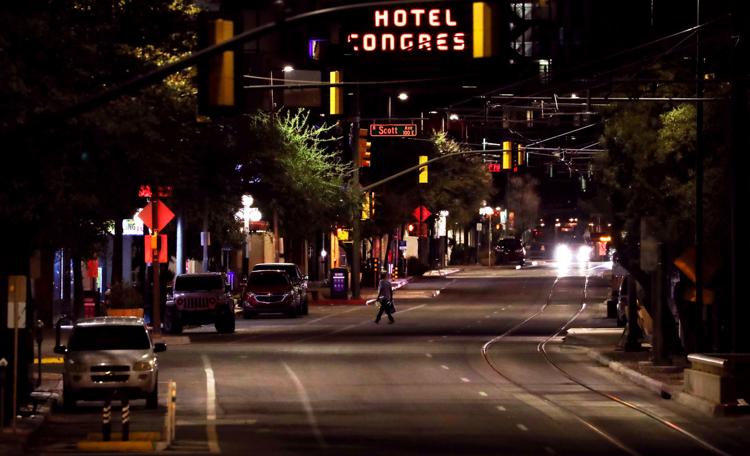 Tucson, coronavirus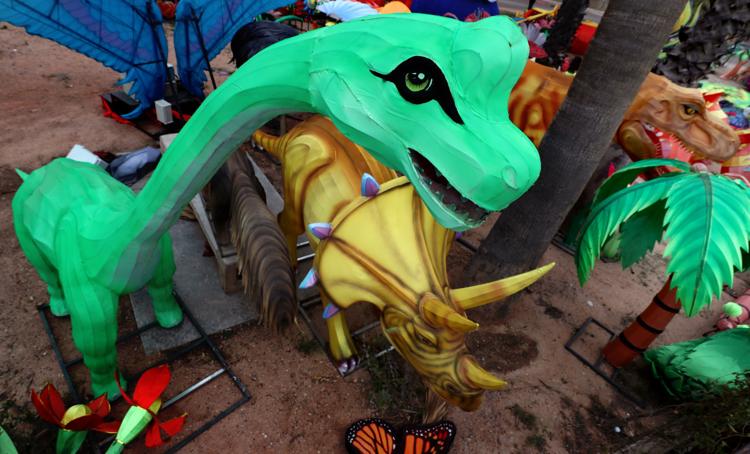 Tucson, coronavirus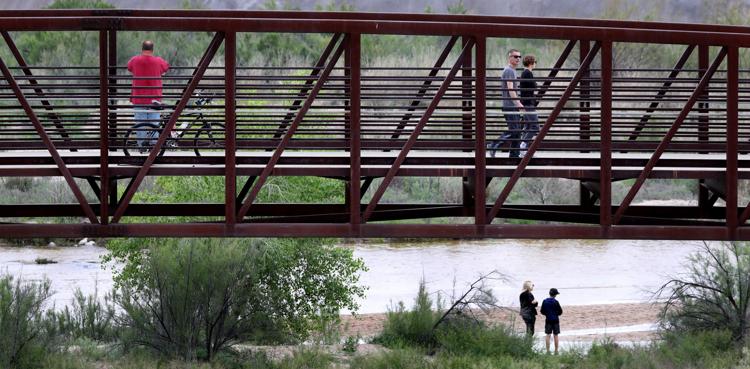 Tucson, coronavirus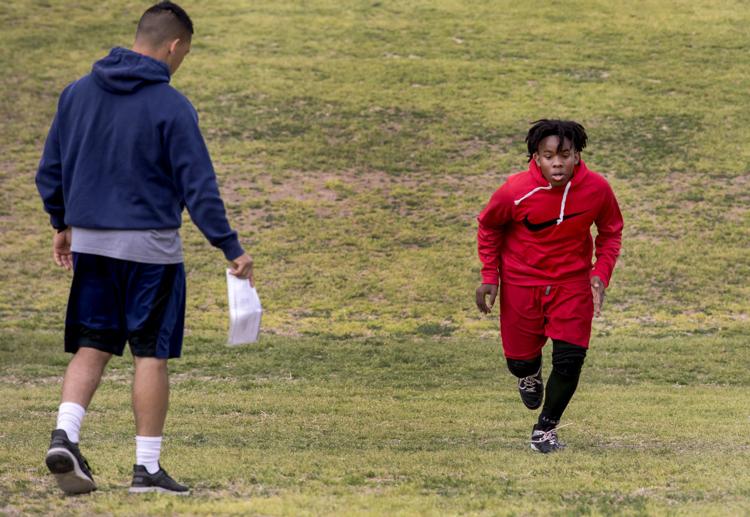 Tucson, coronavirus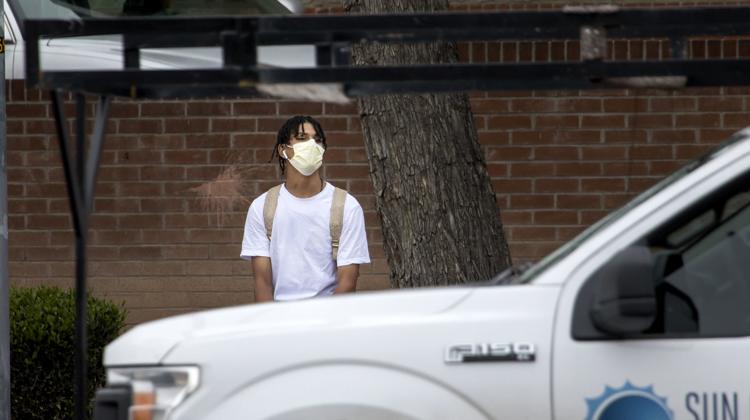 Tucson, coronavirus