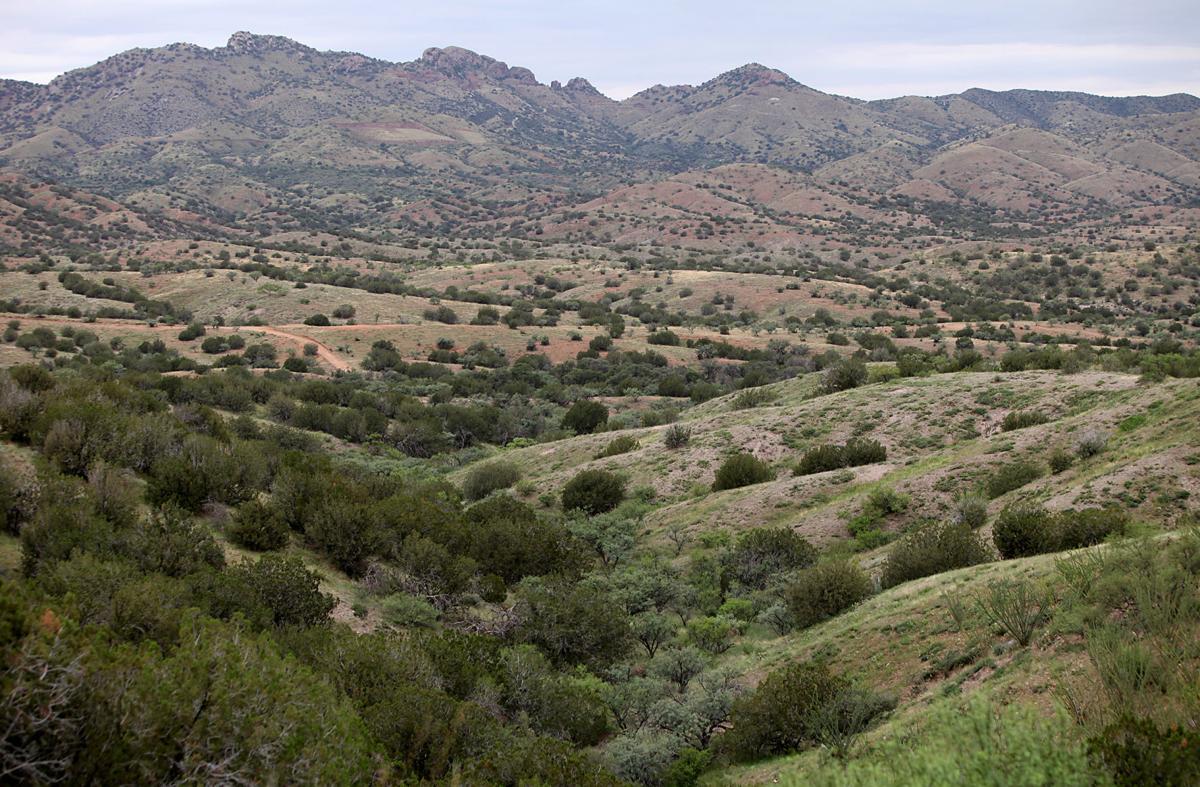 A federal Clean Water Act permit for the Rosemont Mine is on hold due to a recent court ruling overturning another major approval for the project.
The U.S. Army Corps of Engineers wrote Hudbay Minerals Inc. last Friday that effective immediately, it's suspending the permit it approved for the mine in March 2019. The permit gave Hudbay the right to discharge dredged and fill material into about 48 acres of washes, for construction of its open-pit copper mine in the Santa Rita Mountains southeast of Tucson.
In its letter to Hudbay, the Corps noted that its decision formally adopted the final Rosemont environmental impact statement that the Forest Service had approved back in December 2013. But in his July 31 ruling overturning the Forest Service's Rosemont approval, U.S. District Judge James Soto also vacated that final environmental report, wrote Brigadier Gen. Peter Helmlinger, commander of the Corps' Northwestern Division.
"Because the Corps relied on the Final EIS in approving the permit, I have determined it is in the public interest to suspend" it, in accord with agency regulations, Helmlinger wrote Kathy Arnold, environment director for Hudbay's Arizona Business Unit.
"You are not authorized to discharge dredged or fill materials in waters of the U.S.," wrote Helmlinger, using the formal term for rivers and washes that fall under federal Clean Water Act regulation.