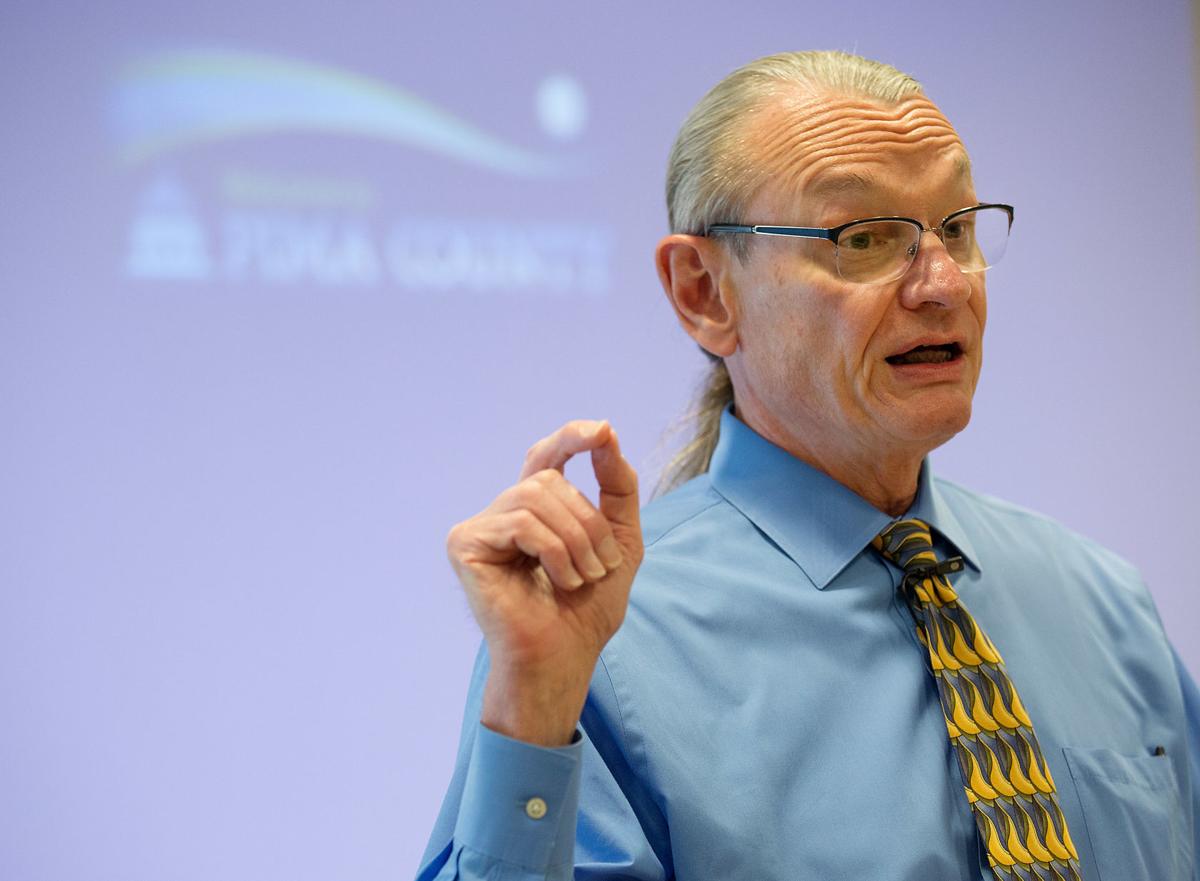 Four Pima County residents have died of COVID-19, up from two on Thursday, according to the Pima County Health Department website.
While no official information has been released about the two latest deaths, Pima County's first fatal COVID-19 case was a 54-year-old Tucson woman who died at Tucson Medical Center on Monday, March 23. The women had diabetes, which put her at higher risk for developing more serious coronavirus symptoms, and died within hours of finding out she was positive.
The second death, which was announced Thursday, was a man in his 70s with "other health conditions that may have put him at higher risk."
The number of confirmed coronavirus cases in Arizona is up to 665 as of Friday morning, with 102 identified cases in Pima County. According to the Arizona Department of Health Sciences, they have identified 13 coronavirus-related deaths throughout the state.
The Pima County Health Department's website says the cases include one patient between the ages of zero and 17 years old, 36 patients between the ages of 18 and 40 years old, 35 patients between ages 41 and 65, and 25 patients ages 66 and older. The ages of five patients are currently unknown.
In a Pima County Board of Supervisors meeting on Thursday, Health Department Director Dr. Bob England said that as testing becomes more available, cases would continue to rise, but the state doesn't have the capability to the amount of testing needed to get the full picture.
"We should assume that this infection is all over the community," he said during the meeting. "The numbers we have more reflect the availability of testing, or the lack thereof, than they do the reality of what's going on out there. We are seeing influenza-like illness pick back up during a time when influenza test results have declined. That means that what is actually going on is that this virus is causing an awful lot of respiratory illness that we just don't have at this point the capacity to test for."
Photos for March 26: Tucson gets by during coronavirus pandemic
Tucson, coronavirus pandemic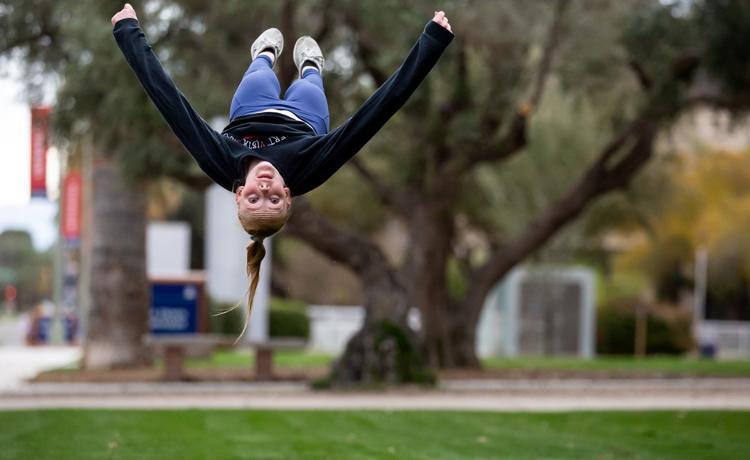 Tucson, coronavirus pandemic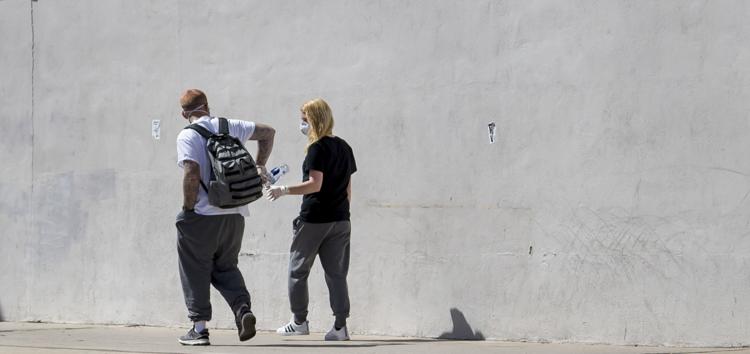 Tucson, coronavirus pandemic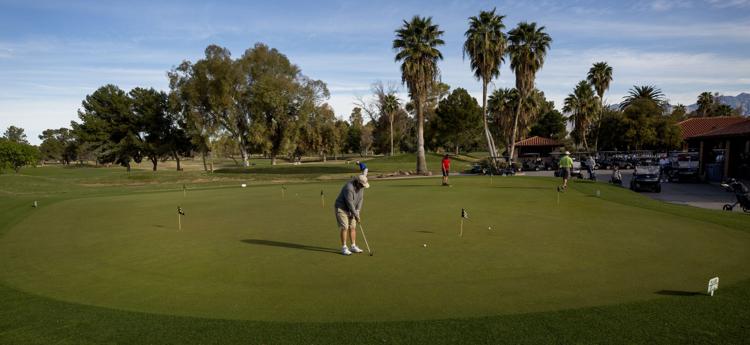 Tucson, coronavirus pandemic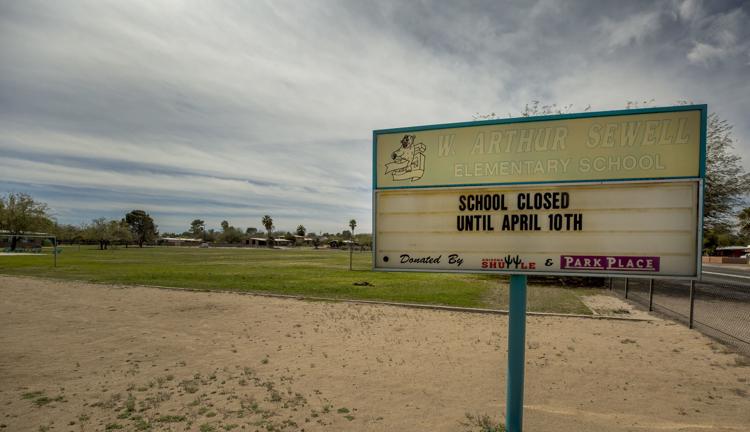 Tucson, coronavirus pandemic
Tucson, coronavirus pandemic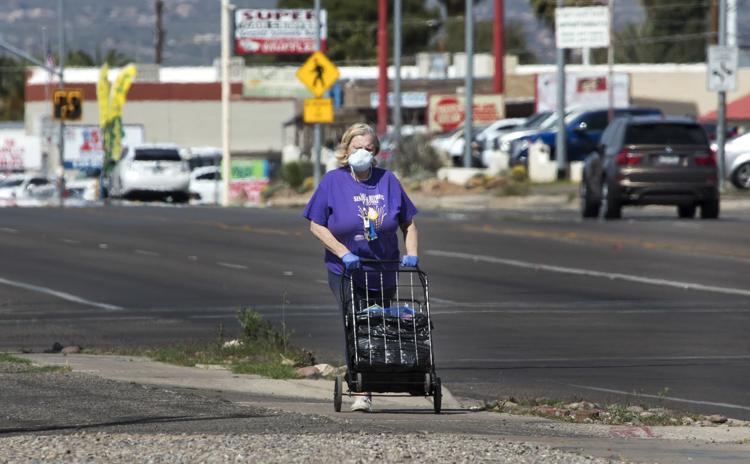 Tucson, coronavirus pandemic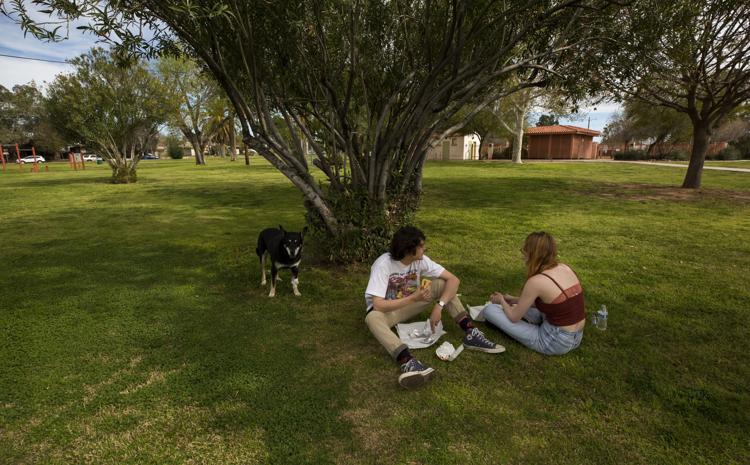 Tucson, coronavirus pandemic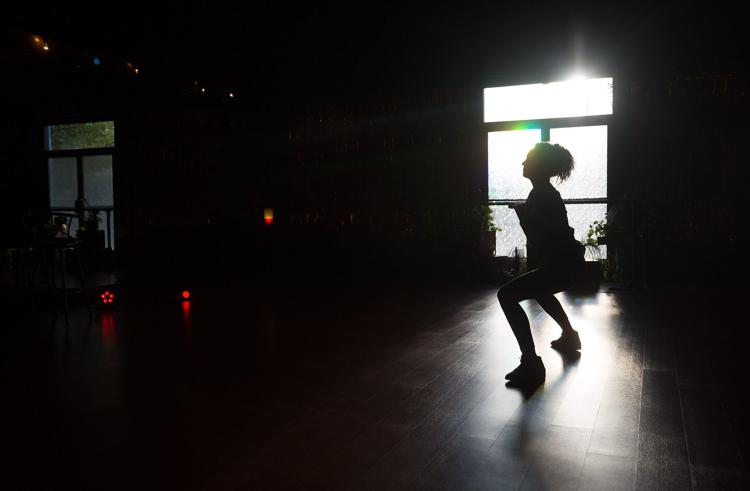 Tucson, coronavirus pandemic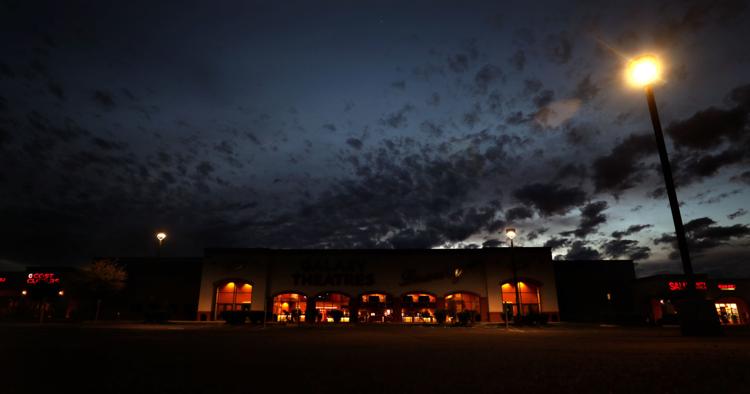 Tucson, coronavirus pandemic