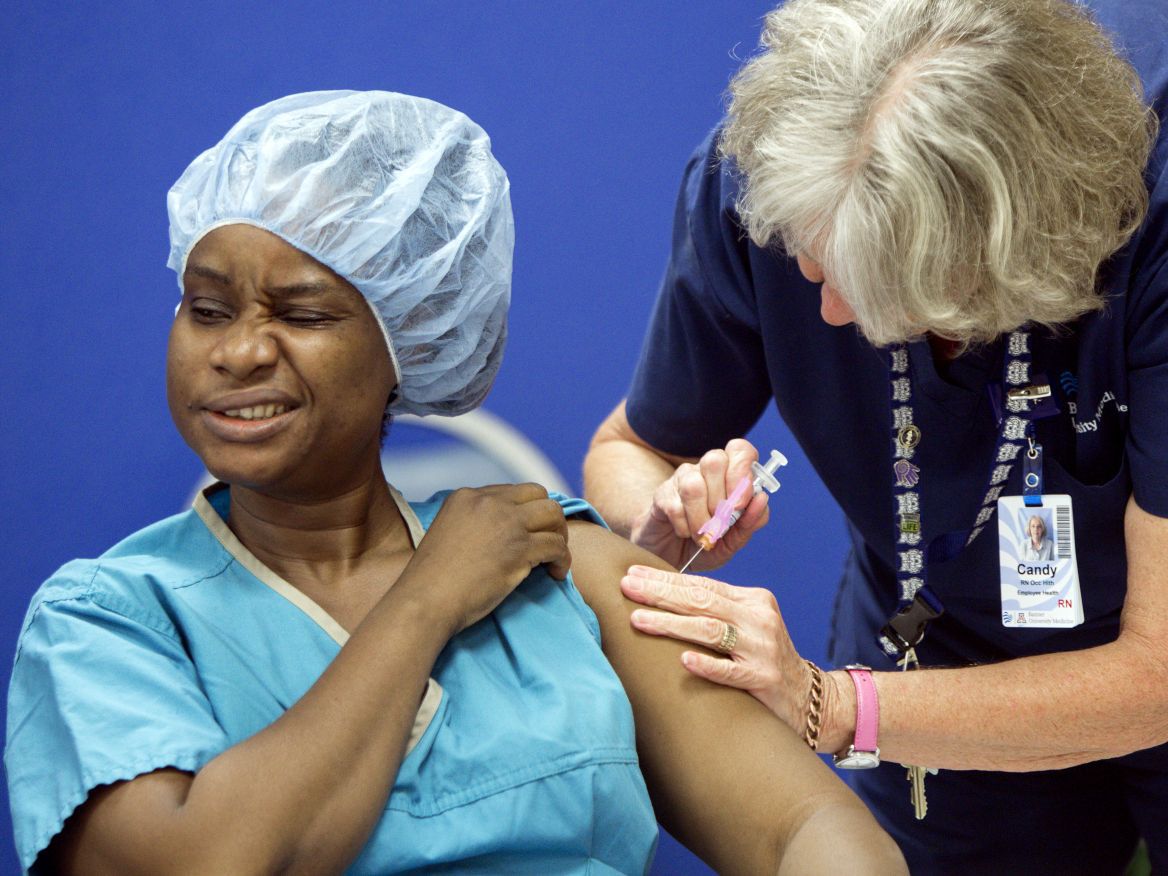 The onset of flu season nationwide prompted Banner Health to clamp down on allowing sick and young people to visit patients.
Starting Monday, Dec. 28, the Banner-University Medical Center and UMC-South will not allow people with fever, cough, vomiting, or diarrhea to visit patients, Banner Health said in a Dec. 23 news release.
Visitors under the age of 13 will not be allowed to visit patients, but they may visit public waiting areas and cafeterias as long as they are supervised at all times by an adult.
The restrictions apply to all of the company's 29 hospitals across the country.
Siblings who do not show cold or flu symptoms may visit a new baby in the obstetrics unit, the news release said.
Special accommodations can be made on a case-by-case basis for young family members of dying patients, said Dr. Sean Elliott, medical director for infection prevention at the two Banner facilities in Tucson.
The restrictions are not a reaction to a local outbreak of the flu, Elliott said. Instead, they came about through an "abundance of caution based on predicted trends."
The restrictions will be in place until the end of the flu season, which typically lasts from December to March, Elliott said.
The news release urged visitors to frequently sanitize their hands while at the hospital.
All hospital employees, volunteers, and students received flu vaccinations before Dec. 1. The hospital requires employees who did not receive the vaccinations due to medical or religious reasons to wear a mask while in the hospital during flu season.
The visitation policies at other local hospitals were not immediately available.