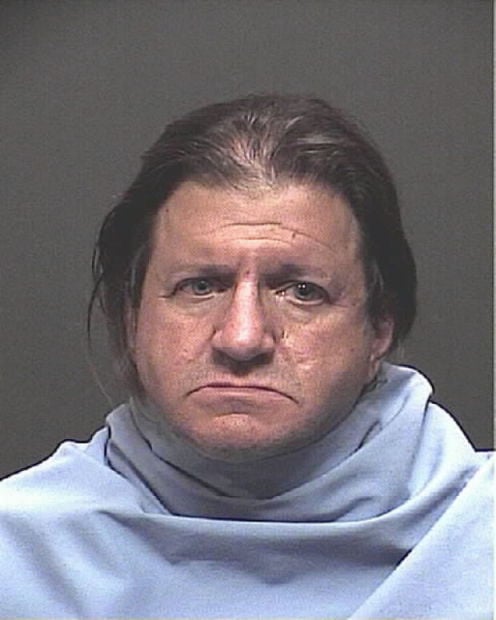 A Tucson man accused in the first-degree murder of his girlfriend has been found incompetent to stand trial.
Myron Fletcher, 56, is accused in the death of Dorease L. Clark, whose decomposing remains were found inside Fletcher's Catalina foothills area home in March.
At a competency hearing Monday before Pima County Superior Court Judge Deborah Bernini, Myron was found, based on mental health evaluations, unable to understand the case against him or to assist in his defense.
Bernini ordered Fletcher to remain in Pima County Jail and participate in the restoration to competency program for treatment and evaluations and to eventually stand trial.
Fletcher also was ordered to take any medications prescribed to him to assist in his restoration.
He was arrested in March when Pima County Sheriff's deputies responded to his house on the 3500 block of East Guthrie Mountain Place to conduct a welfare check. There the deputies found Clark's remains, which were initially unidentifiable because of decay.
Fletcher has a hearing scheduled for Jan. 26.
Read more about the case here.