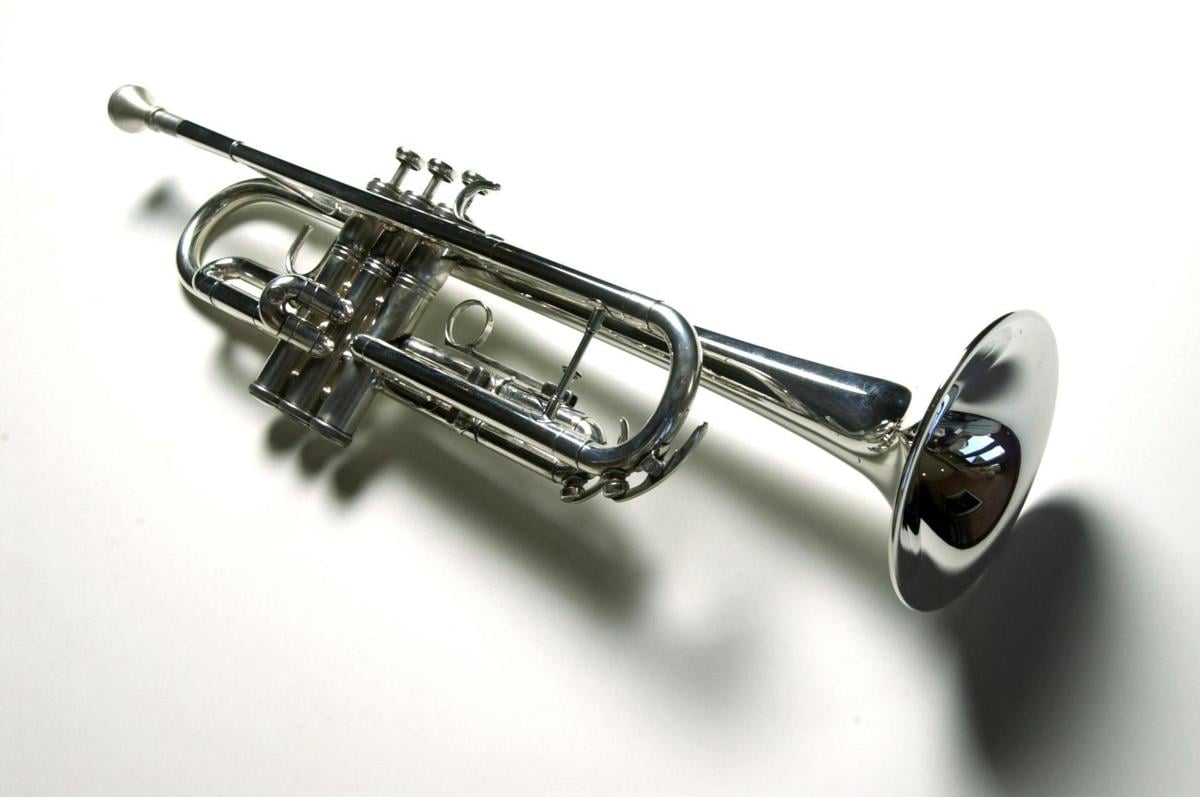 One problem with blogging about specific events that happen each year is that once I've said I, I've said it. There is really little to add about Mothers' Day, except this rather peripheral story.
I wrote that during our serenatas de gallo (pre-dawn serenades) we speculated as to what might happen if one of the older ladies we serenaded were to move to a gated community in the foothills. Someone suggested that we might end up in jail for disturbing the peace.
I heard the following story in the 1980s from a mariachi trumpeter who had worked in the Los Angeles area.
There is a song called El Niño Perdido ("The Lost Boy"). In it, the trumpet player goes out of the room and plays a short melody. The band "answers" him and the solo musician and group play back and forth, while the band "leads" the trumpeter back to the fold. They finish together on the stage. One night a mariachi was playing in a club in Los Angeles, and they decided to perform "El Niño Perdido," so the trumpeter went out on the street and played his solo. The band responded. He played again, and the band answered him again. Then …nothing. The other musicians went out and looked for him, and he wasn't there. In fact they didn't see him until a few days later.
When he finally showed up, he explained that he had been in jail. The police happened to drive by while he was playing, and, seeing (and hearing) a lone Mexican standing in the street playing the trumpet, booked him for disturbing the peace! As fine a piece of cross-cultural non-communication as I've ever heard.
Now I don't know if the story was factual, but I do know it was told and believed in mariachi circles at the time. When we live in a multicultural community, it helps to know what our neighbors are really doing!