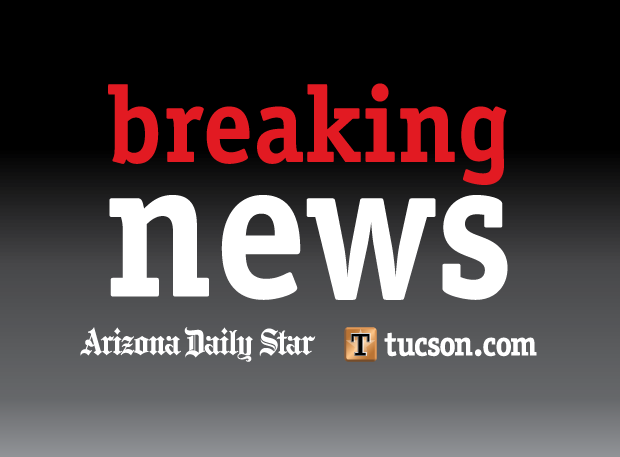 Two Tucson men were each sentenced to 120 days in jail and each fined $750 for multiple wildlife violations stemming from the illegal killing of five deer in Redington Pass, authorities said.
Christopher Perez pled guilty Aug. 19 to 16 charges, and Christopher Ball pled guilty Aug. 24 to nine charges before Judge Maria Felix in Pima County Justice Court, said Raúl Vega, regional supervisor for Arizona Game and Fish Department in Tucson. 
In addition to the jail terms and fines, Felix sentenced both to serve 100 hours of community service and 24 months of unsupervised probation, along with a hunter education class and participation in an animal treatment offender program.
On Aug. 23, 2014 an archery hunter reported discovering three deer that appeared to have been shot, said Mark Hart, an Arizona Game and Fish spokesman. One of the deer was pregnant with two fawns.
Archery deer season had opened a day earlier, but rifle hunting was not allowed at the time, he said.
During the investigation, Game and Fish officers were given a tip through Operation Game Thief Hotline. The investigation led to Perez and Ball who admitted to killing the deer, Hart said.
Evidence also indicated the men were involved in more than 150 game violations between the summer of 2013 and the summer of 2014, including the poaching of 15 deer and many other small game species, reptiles, a hawk, a bobcat and a fox. Many of the offenses occurred on Friday nights from a truck outfitted with LED lights, said Hart.
"Poaching is not hunting, it's theft of wildlife from the state and its citizens," said Vega. "We are grateful that those with information about the case came forward, and for the contributions made by groups and individuals toward rewards," he said.
A total of $3,100 was offered in rewards for information that led to an arrest and conviction in the case.
"With hunting season getting underway, this case is an unfortunate reminder that no true sportsman would tolerate this kind of conduct," said Vega.