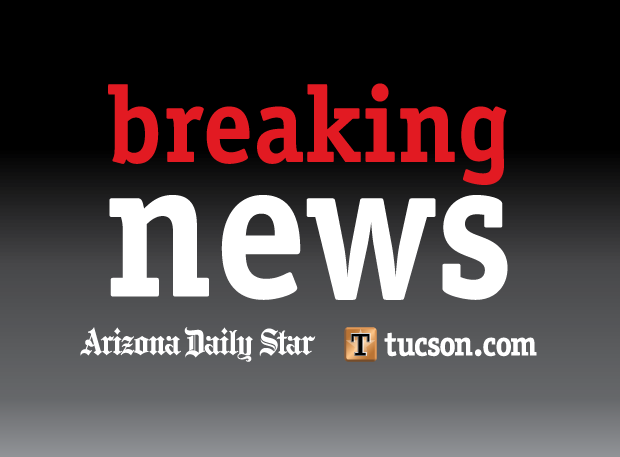 The state attorney general filed a lawsuit against a Tucson firearms retailer accused of defrauding gun buyers of more than $14,000 last year.
Attorney General Mark Brnovich announced Thursday that his office filed a consumer fraud suit accusing John Thomas Rompel Jr. of scamming gun owners. 
The complaint alleges Black Weapons Armory, which no longer is in business, and Rompel took payments for firearms and failed to deliver those firearms to consumers, states a news release.
"Arizonans have a right to bear arms, but this gun store collected money and left its customers' arms bare," said Brnovich.
"Consumers trusted this business to deliver the goods and services they purchased. Our intent in filing this lawsuit is to help these consumers get their hard-earned money back," Brnovich said.
In January 2015, Brnovich said his office received 15 complaints after the retailer closed. Consumers claimed they paid for firearms that were never ordered or received.
The retailer falsely told customers the delay in receiving firearms was because of a manufacturing delay, states the release.