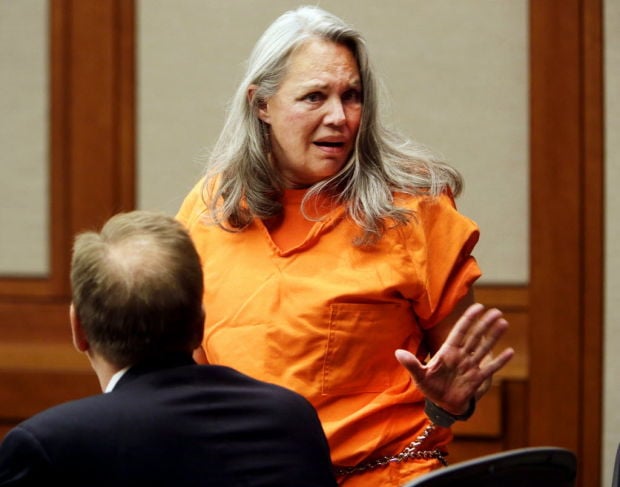 The NBC crime docudrama show "Dateline" plans to air a program about the murder of Tucson real estate developer Gary Triano on Friday, June 20.
Triano was killed in a fiery explosion at La Paloma in 1996, when a pipe bomb was remotely detonated in his car.
Triano's former wife, Pamela Phillips, was convicted in April for his murder after a seven week trial in Pima County Superior Court.
Phillips was sentenced to life in prison without the possibility of parole for first-degree murder conviction and 25 years to life in prison for conspiracy.
The "Dateline" program is scheduled to air at 8 p.m. on Friday.
Read more about Phillips' recent trial here.
Watch a preview of the "Dateline" episode here.