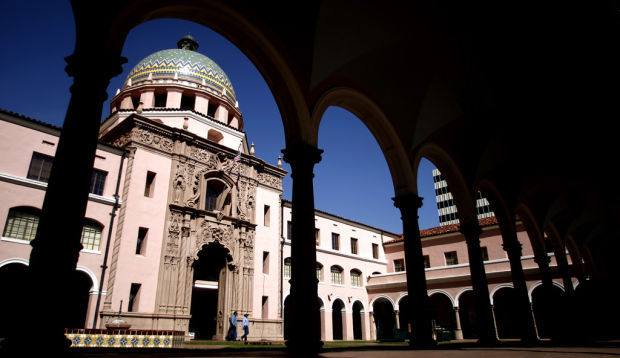 Pima County residents voted to retain all the Superior Court judges up for retention yesterday in the general election.
The judges up for retention were: Jeffrey Bergin, Christopher Browning, Javier Chon-Lopez, Charles Harrington, Danelle Liwski, James Marner, Richard Nichols, Kathleen Quigley, K.C. Stanford and Catherine Woods.
Earlier this year Arizona's Commission on Judicial Performance overwhelming decided Woods did not meet the standard for retention.
Judges are appointed by the governor but voters decide every four years whether jurists should remain on the bench.
Statewide, voters also retained Arizona Supreme Court Judges Scott Bales and Robert Brutinel. Judge Garye Vasquez of the Arizona Court of Appeals Division II also won his retention vote.