St. Gregory College Preparatory School student Kylie Yuanqi Zhang won an international math competition for her research in creating a more economical and efficient 3D modeling system.
Zhang, an 18-year-old international student from Hengshui, Hebei, China, won the Gold Prize in the Shing-Tung Yau High School Mathematics Awards.
More than 400 teams of students from Europe, the United States, Taiwan, Singapore and mainland China participated in the competition. Zhang, a St. Gregory senior, was the only member of her team.
She was selected by a panel of 20 international mathematicians for her project. Zhang presented her findings before an international committee at Beijing's Tsinghua University in December before being named Confucius Prize laureate in mathematics.
Zhang launched the project — 3D Surface Fabrication Using Conformal Geometry — last summer. She hopes her discoveries might lead to better 3D modeling for toy and fashion manufacturing, and possible application in cancer treatment by creating highly accurate tumor models.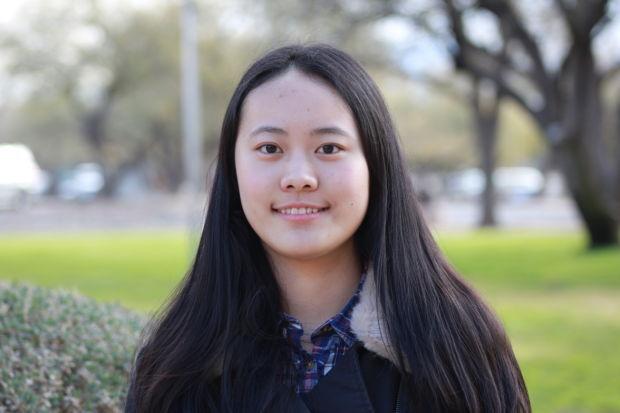 Tags
Be the first to know
Get local news delivered to your inbox!