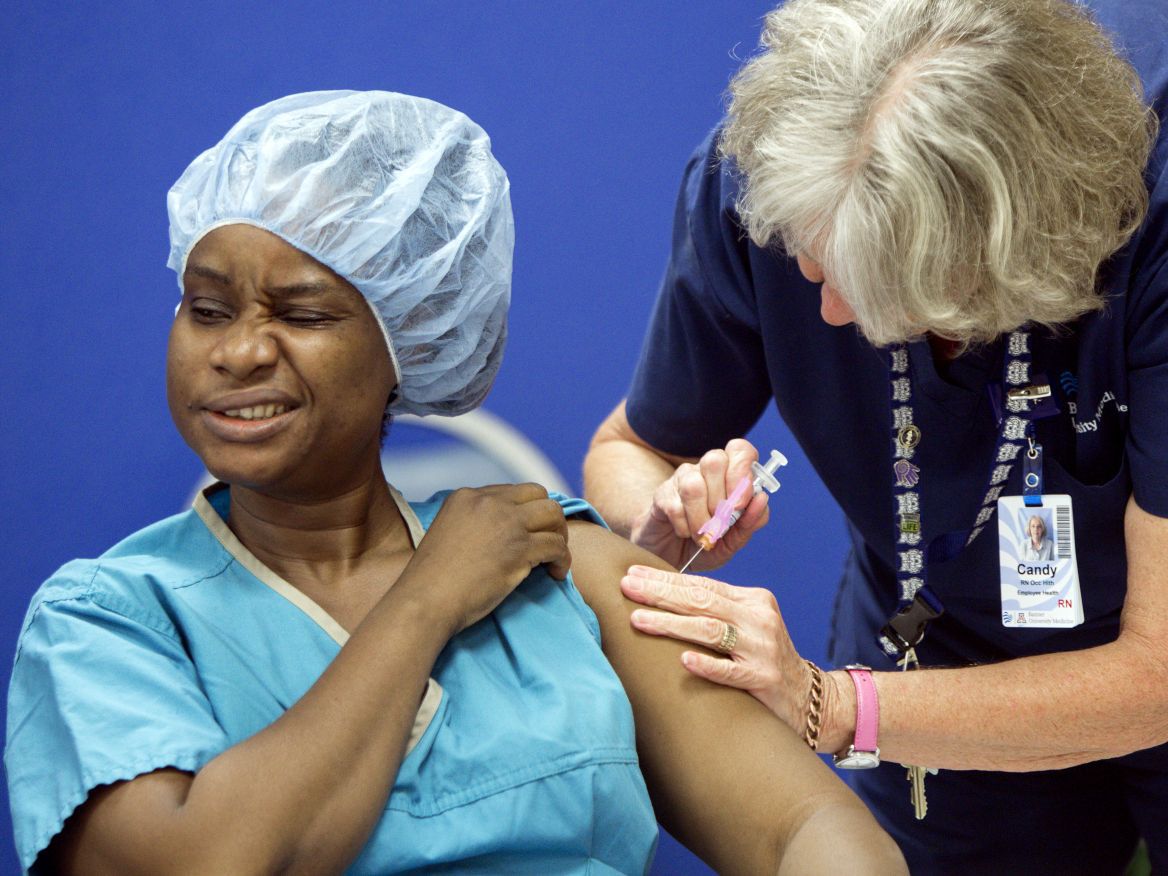 Influenza in Arizona has reached a "widespread" classification, with 939 lab-confirmed cases in Pima County, state health officials say.
Statewide, more than 3,700 cases of flu have been reported, with 51 percent of those in Maricopa County, according to the Arizona Department of Health Services.
The "widespread" classification is used when there is an increase in flu and flu-like illnesses, and recent laboratory-confirmed cases of flu in at least half of a state's regions, according to the Centers for Disease Control and Prevention.
"The flu is a serious illness," said Dr. Cara Christ, director of the state Department of Health Services, in a news release.
"What's important is to follow your mother's advice: wash your hands frequently, cover your mouth when you cough or sneeze and stay home from work if you are feeling ill."
Flu symptoms are similar to those of the common cold, but the flu comes on more quickly and is more physically draining.
Officials say the best thing to do if you have the flu is stay home, rest and drink plenty of fluids.
It is not too late to get a flu shot, health officials said. Arizona's flu season can last into May.
"In Arizona, the heaviest part of flu season typically occurs in late December, January and February," Christ said in the release.
In Arizona, there have been 3,710 lab-confirmed flu cases reported for the 2015-16 flu season, officials said.
Cases have been reported in all 15 counties, with the most in Maricopa with 1,909; Yavapai reported 207; and Pinal reported 201, authorities said.
The numbers likely represent just a fraction of the actual cases because many don't seek medical help when they have the flu.
For more information about the flu, go to www.azhealth.gov/flu or call your doctor or local health department.