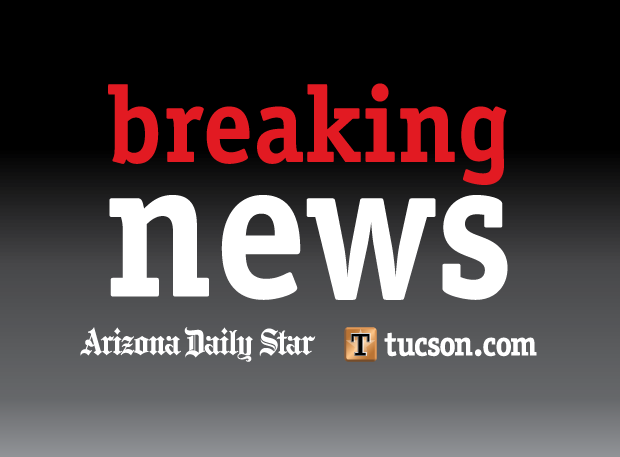 A Sun Tran bus driver is undergoing scabies treatment, and five buses the driver operated last week were quarantined for three days as a safety precaution.
The bus driver has not returned to work, and no one has come forth to Sun Tran reporting coming down with scabies, said Kandi Young, a Sun Tran spokeswoman, Monday night.
Young said she had no further information about the bus driver, including the sex of the driver. Young also said she did not know how the bus driver contracted the condition.
Scabies is a skin infestation caused by a human itch mite that burrows itself under the skin.
"It can only survive without a human host for up to three days," Young said. She said it is transferred by touching someone who has the condition.
The contagious skin disorder causes extreme itching and a rash. The mites are killed with prescription medications.
The driver went to seek medical treatment the day the itching and rash broke out, said Young. She said she did not know the date when the driver sought medical treatment.
As soon as Sun Tran officials received word that the driver was being treated for scabies, the buses the driver drove were quarantined, Young said.