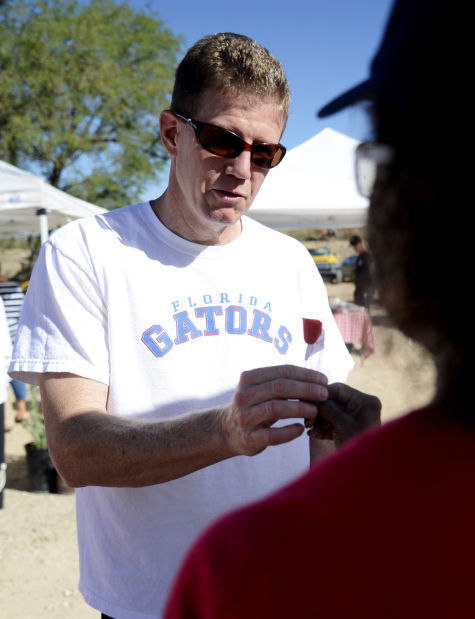 Casas Adobes American Legion Auxiliary is collecting gently used clothing for children of veterans who are homeless or in transitional housing.
The group is also looking for school supples, backpacks, shoes, coats, blankets and household items.
To donate goods, visit Sentinel Peak School, 4125 W. Aerie Drive, between 7:30 a.m. and 3 p.m. Monday through Thursday.
For more information, call 742-0468.