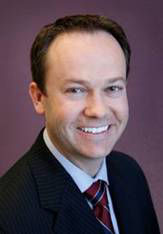 A breakfast ceremony will salute winners of 2014 Steve Engle Memorial/Greater Oor Valley Chamber of Commerce scholarships.
The event starts at 7:15 a.m. June 26 at Oro Valley Country Club, 300 W Greenock Drive. The scholarships are named after E.S. "Steve" Engle, who was Oro Valley mayor from 1978 to 1990.
Oro Valley Town Manager Greg Caton will speak.