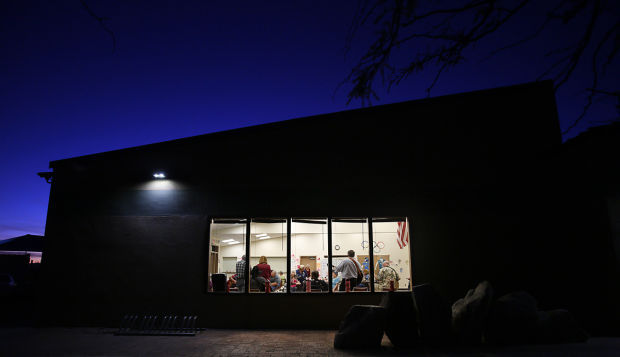 Picture Rocks Techs, a group of volunteers who help fellow residents with computer and technology issues, is offering its services at the Picture Rocks Community Center, 5615 North Sanders Road.
Techs are there between noon and 3 p.m. Mondays and Wednesdays and 1-3 p.m. Tuesdays. To set up an appointment, call 682-7166. Services are free.
Picture Rocks is an unincorporated community in Avra Valley, near Saguaro National Park West and North Sandario Road.