Photos: Every UA vs. ASU football game since 1975
Decades of the Territorial Cup: The University of Arizona vs. Arizona State University football rivalry game, from 1975 to present. 
The Arizona Daily Star's Greg Hansen compiled the stats for the decades:
Here's a look at the last 50 years and how the Territorial Cup rivals have been good, bad and all over the map. Their records:
1970s: Sun Devils 90-28; Wildcats 60-51-1.
1980s: Sun Devils 72-36-4; Wildcats 63-40-6.
1990s: Wildcats 71-46-1; Sun Devils, 58-55.
2000s: Sun Devils 65-58; Wildcats, 49-69.
2010s: Sun Devils, 73-56; Wildcats, 63-65.
What is most compelling about the decade-by-decade numbers is that the Sun Devils have never had a losing decade. Overall edge in victories: ASU 358, Arizona 306.
But over the last 40 seasons, the difference has subtly shifted. Arizona leads the Territorial Cup series 20-19-1 the last four decades.
Arizona vs. Arizona State football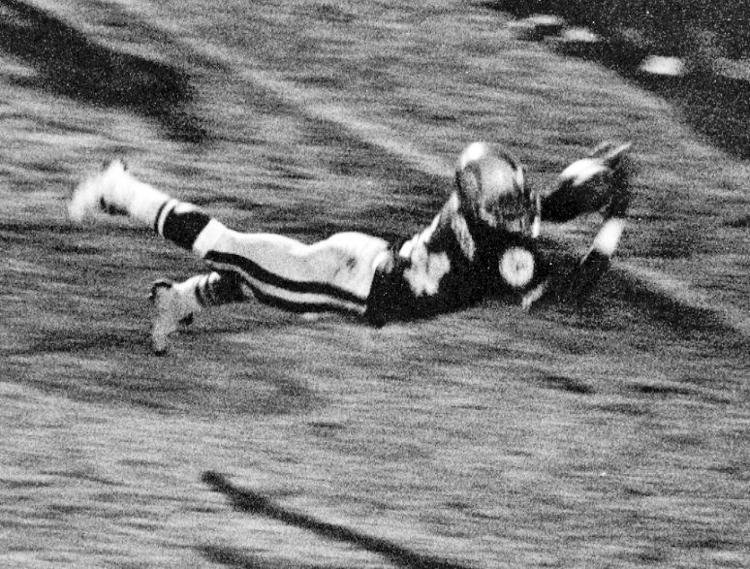 Arizona vs. Arizona State football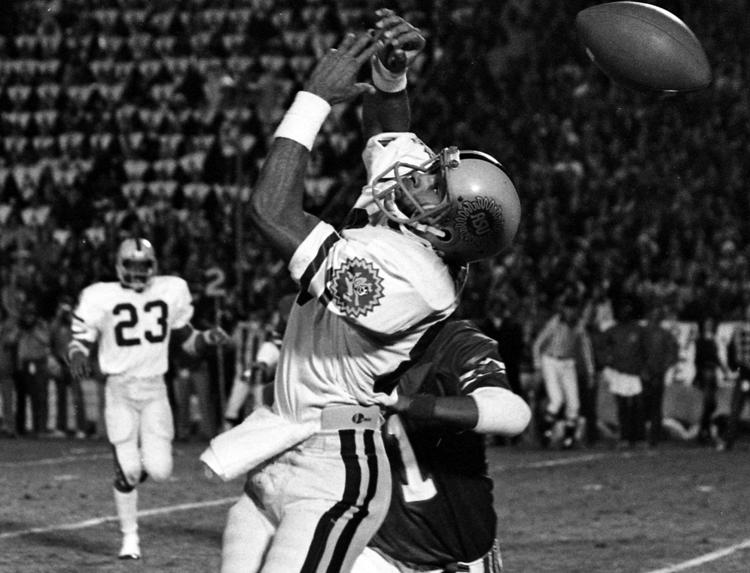 Arizona vs. Arizona State football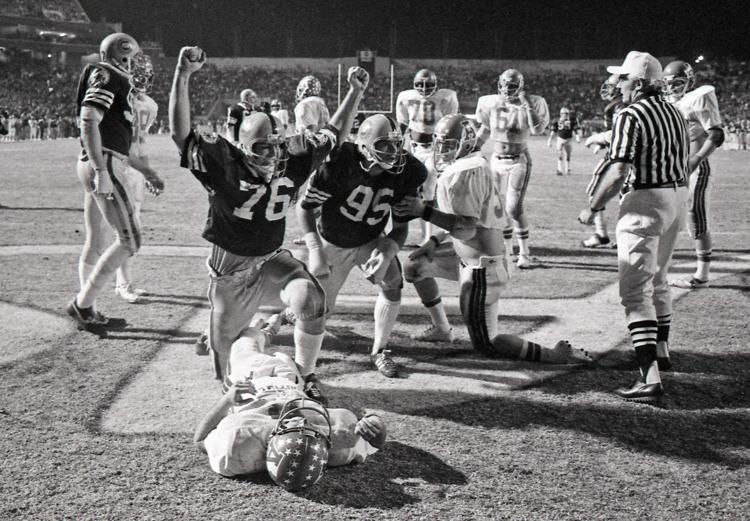 Arizona vs. Arizona State football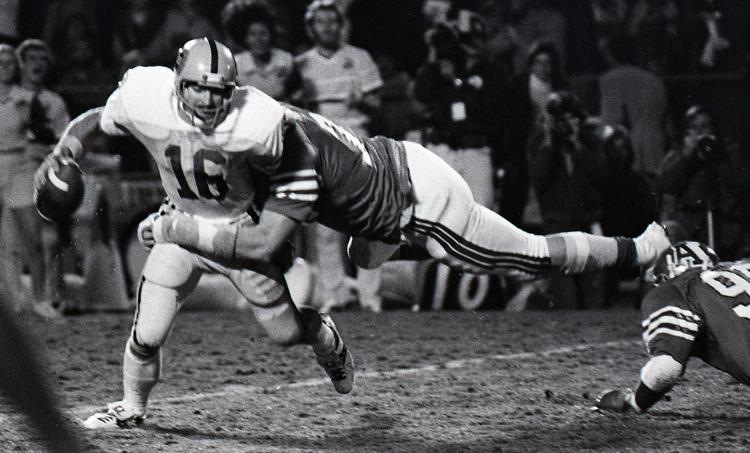 Arizona vs. Arizona State football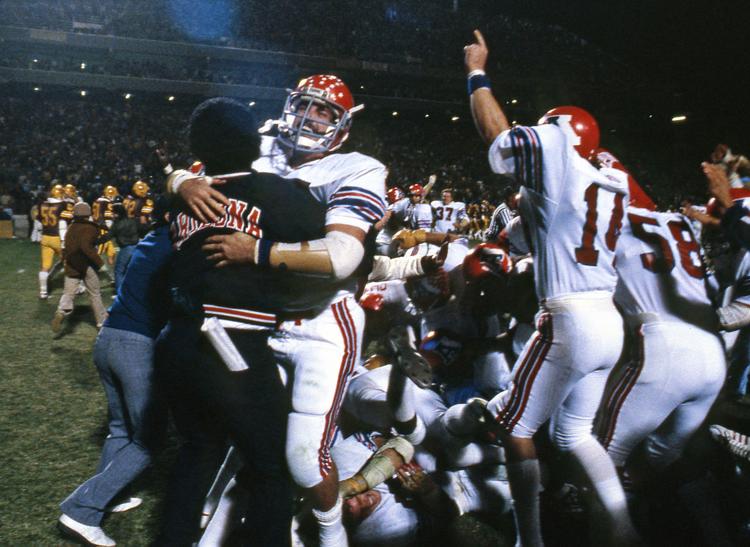 Arizona vs. Arizona State football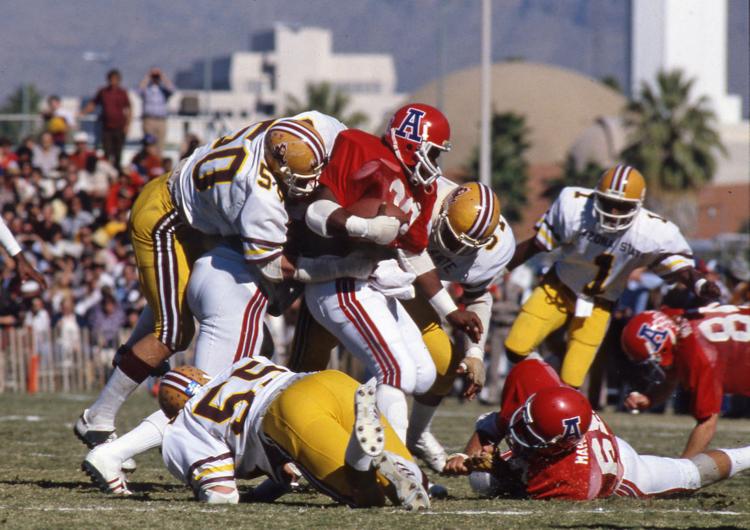 Arizona vs. Arizona State football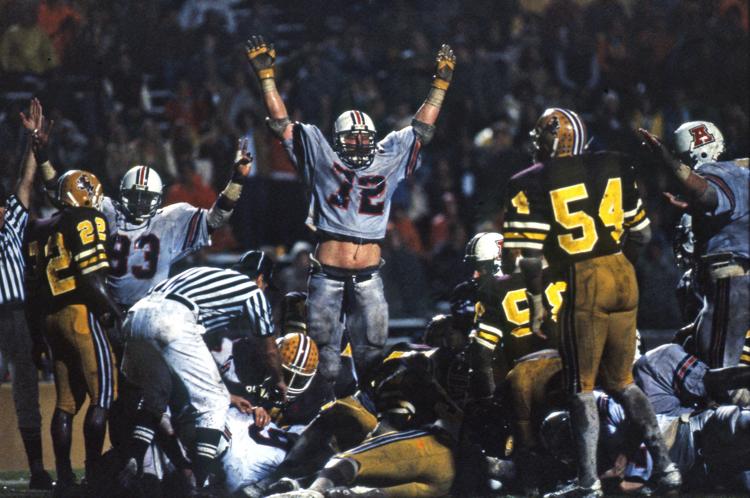 Arizona vs. Arizona State football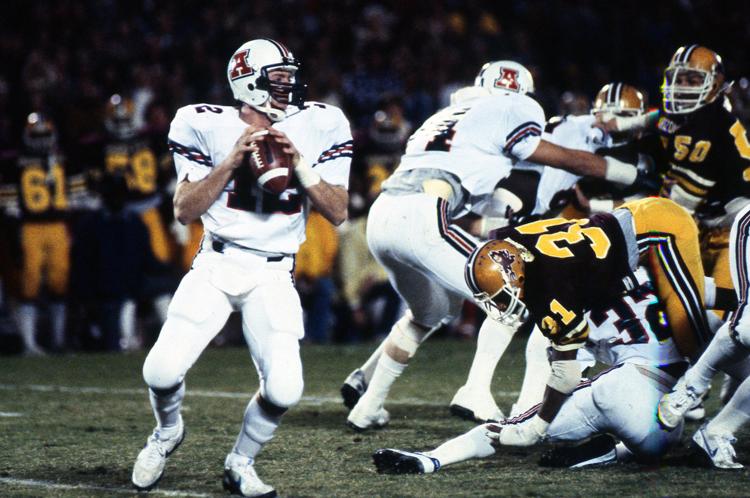 Arizona vs. Arizona State football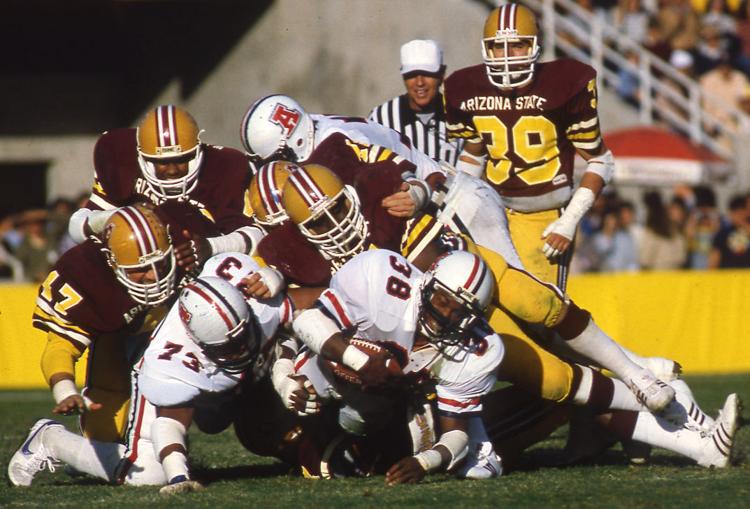 Arizona vs. Arizona State football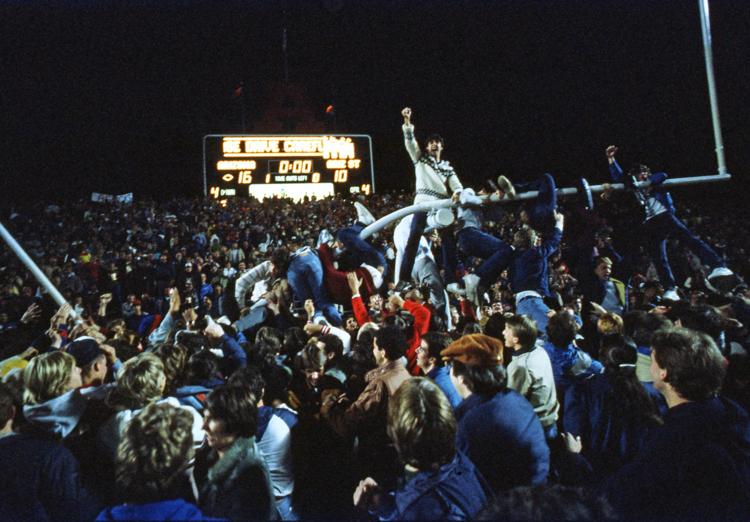 Arizona vs. Arizona State football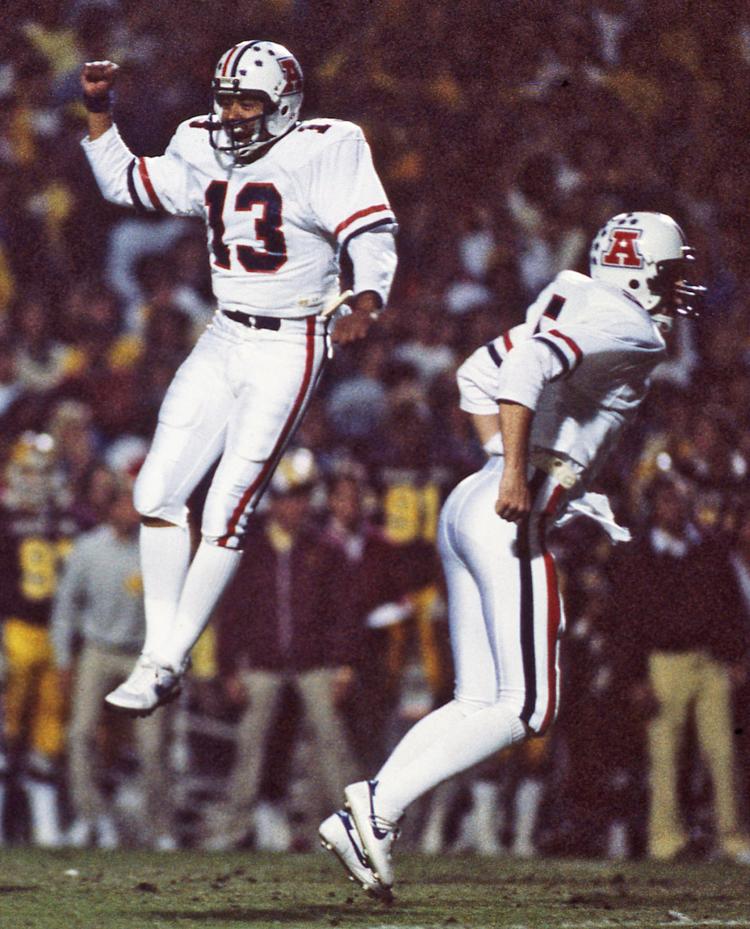 Arizona vs. Arizona State football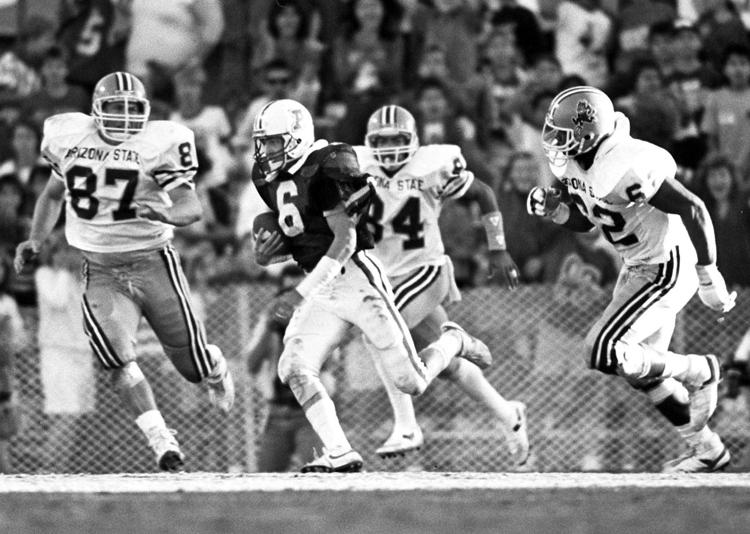 Arizona vs. Arizona State football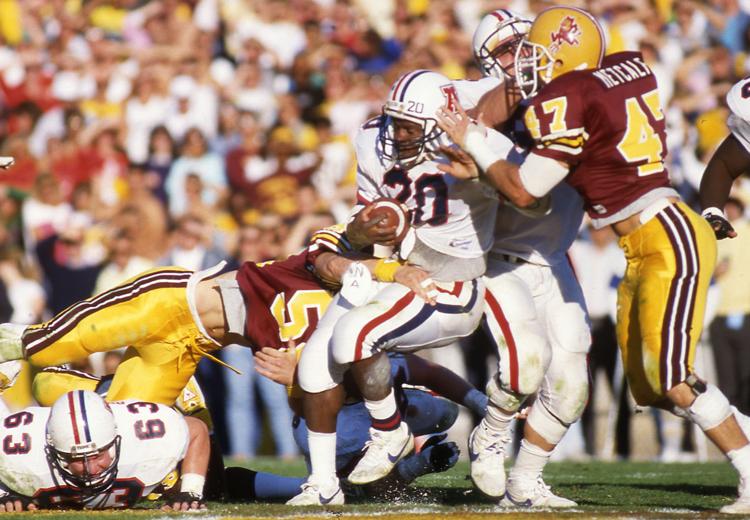 Arizona vs. Arizona State football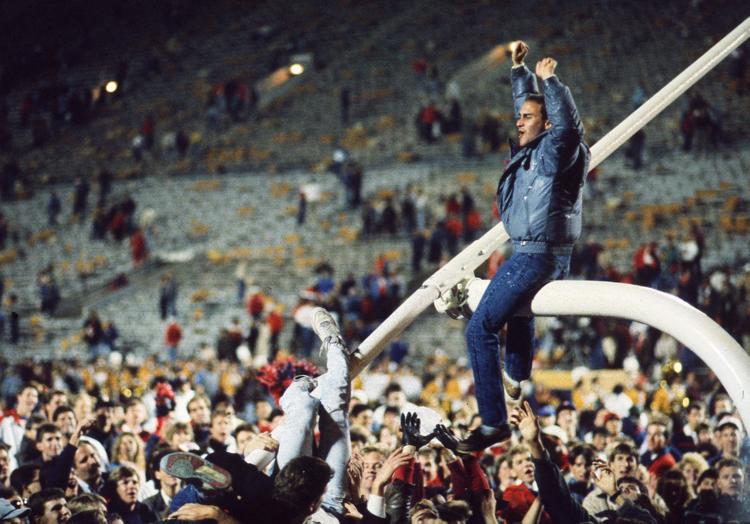 Arizona vs. Arizona State football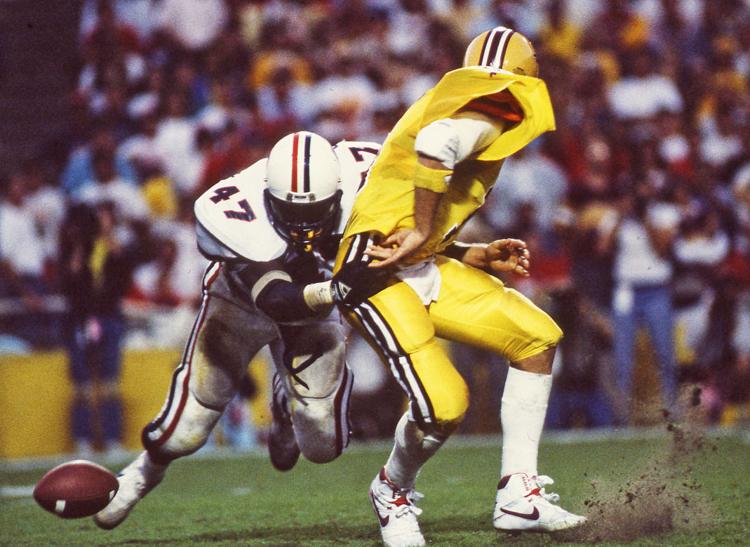 Arizona vs. Arizona State football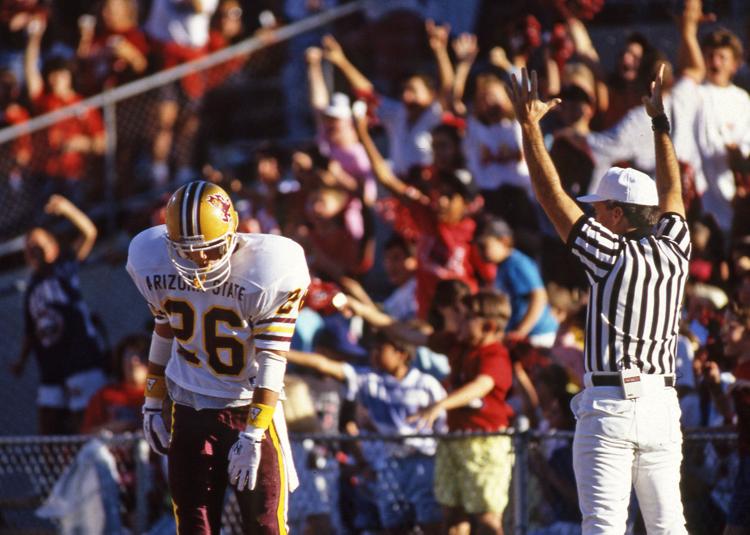 Arizona vs. Arizona State football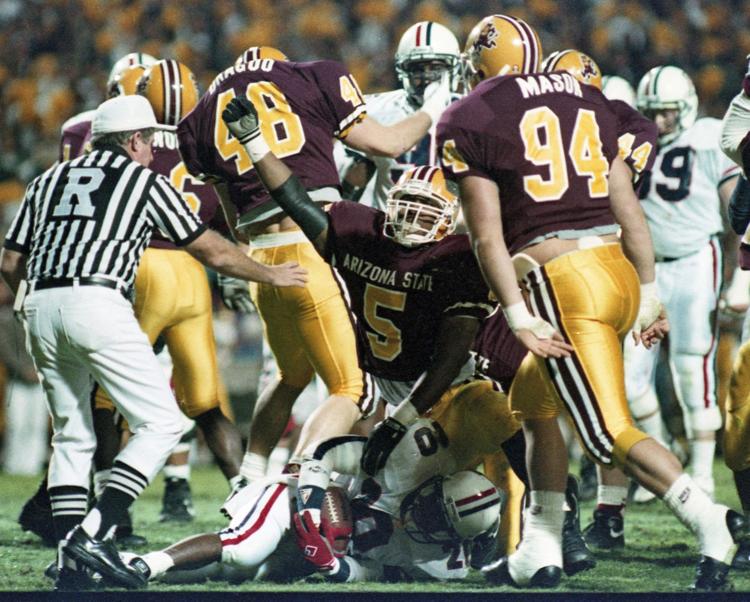 Arizona vs. Arizona State football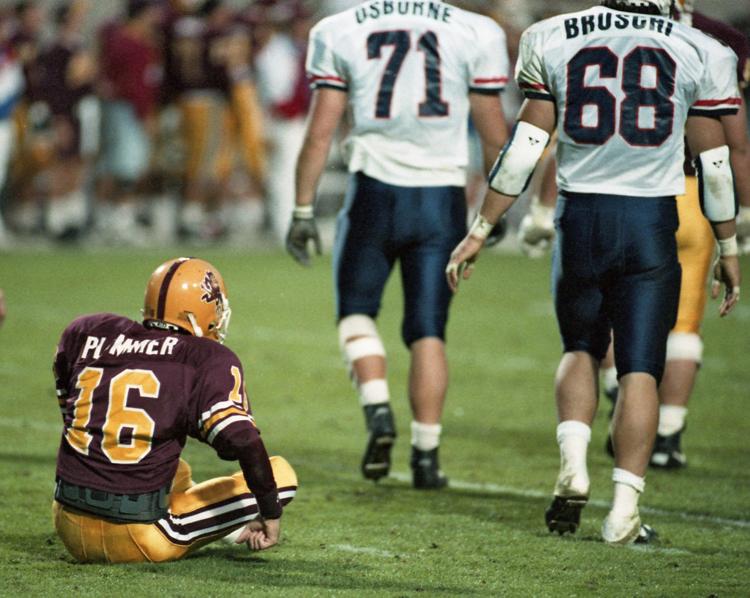 Arizona vs. Arizona State football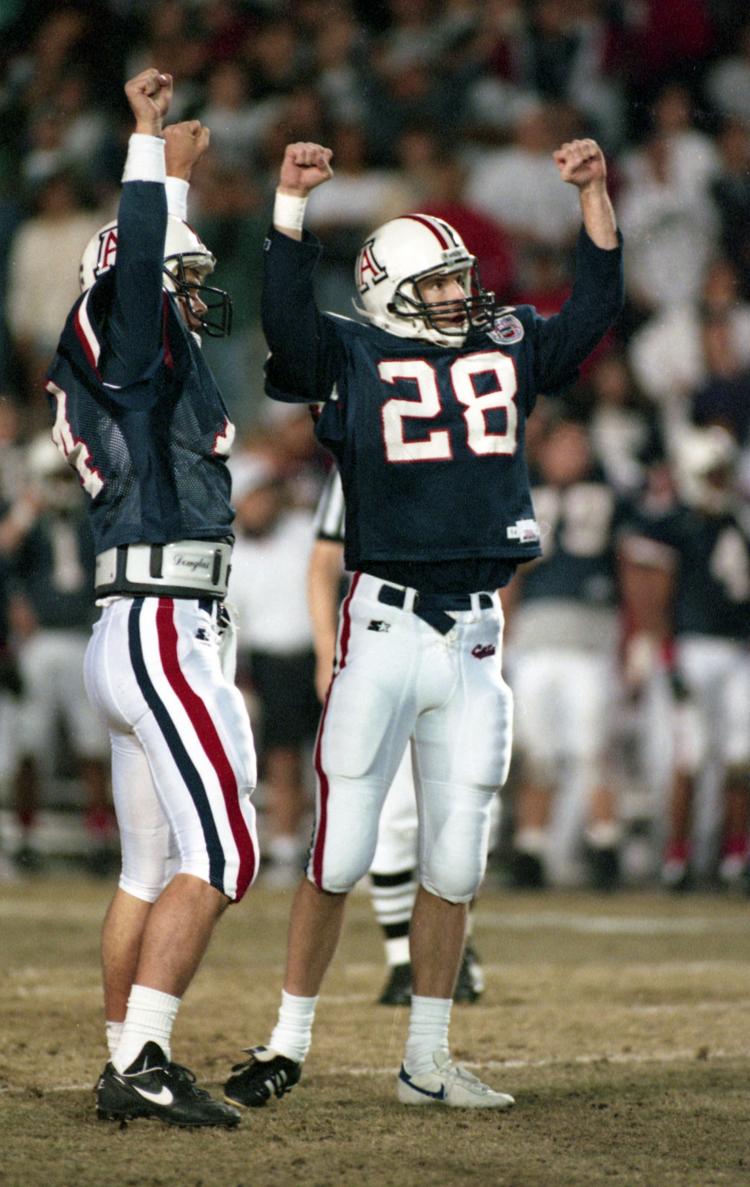 Arizona vs. Arizona State football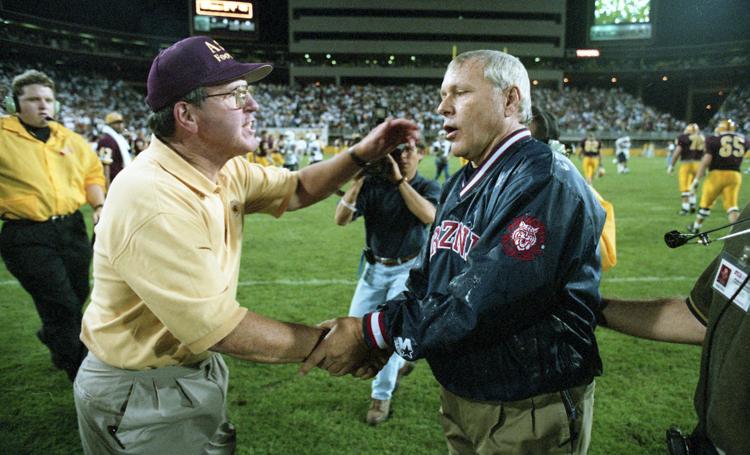 Arizona vs. Arizona State football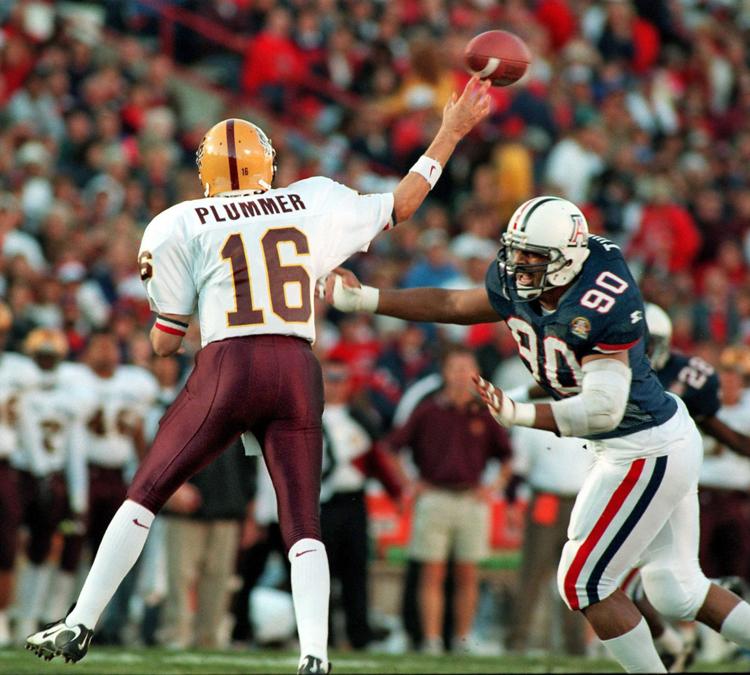 Arizona vs. Arizona State football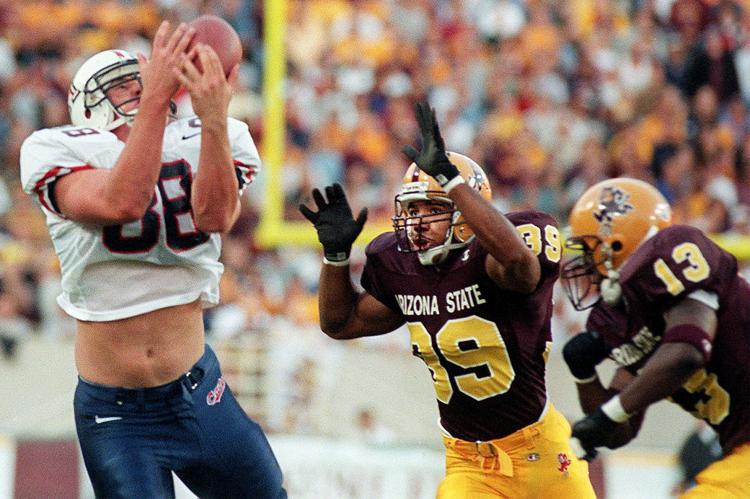 Arizona vs. Arizona State football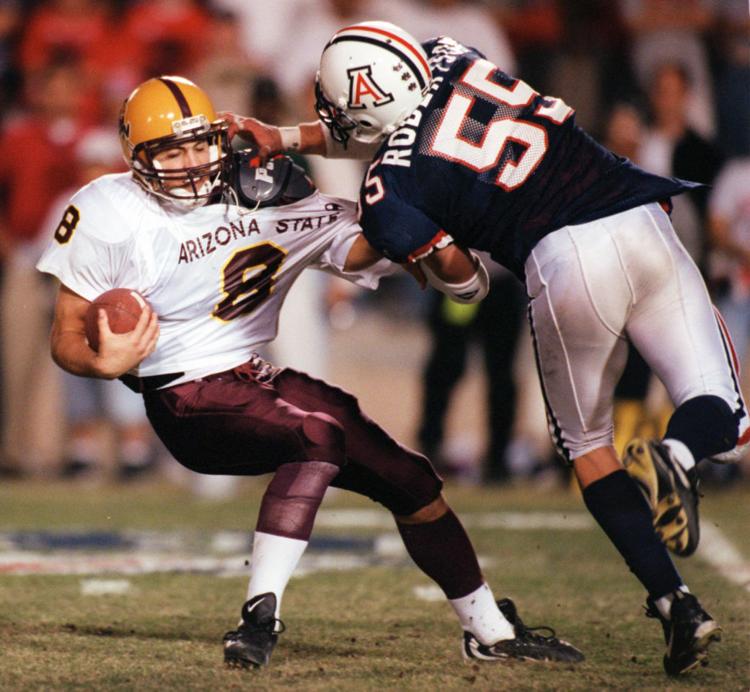 Arizona vs. Arizona State football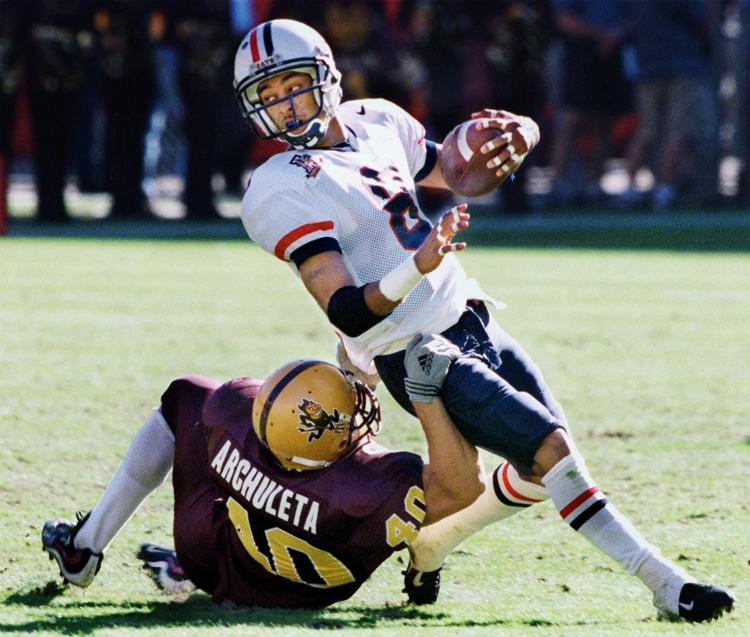 Arizona vs. Arizona State football
Arizona vs. Arizona State football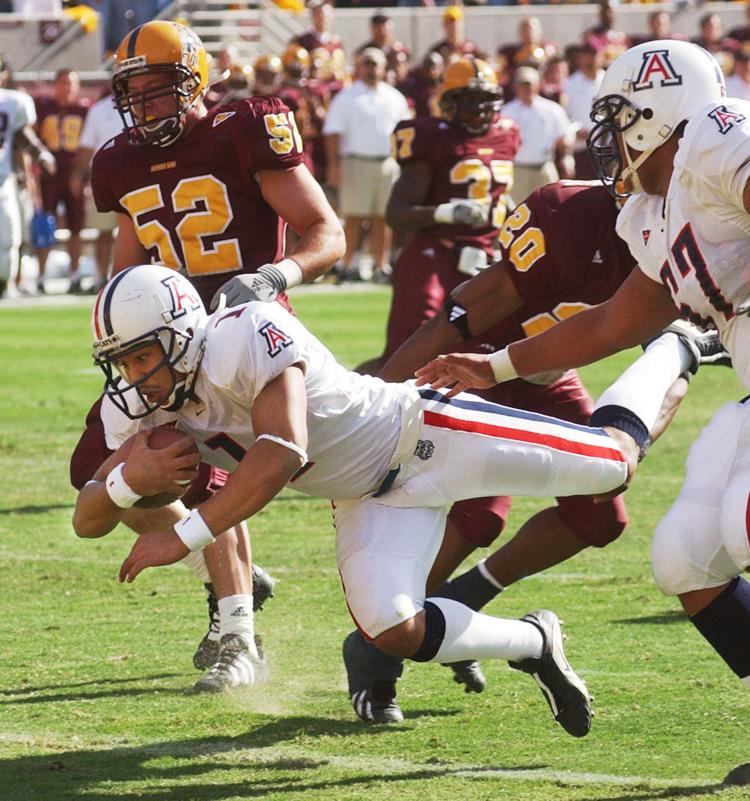 Arizona vs. Arizona State football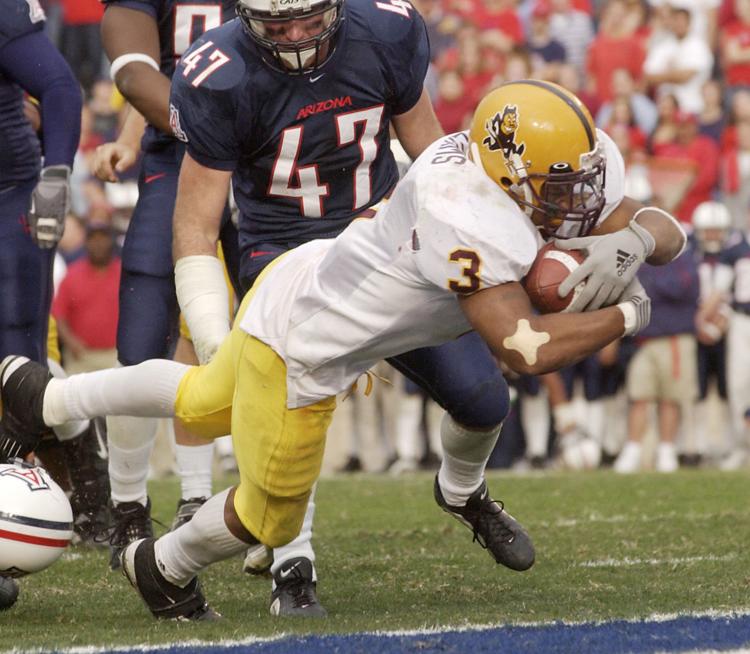 Arizona vs. Arizona State football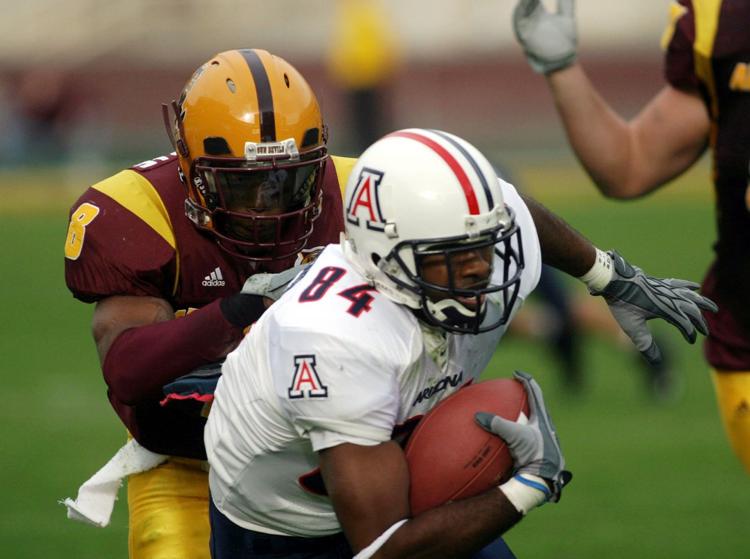 Arizona vs. Arizona State football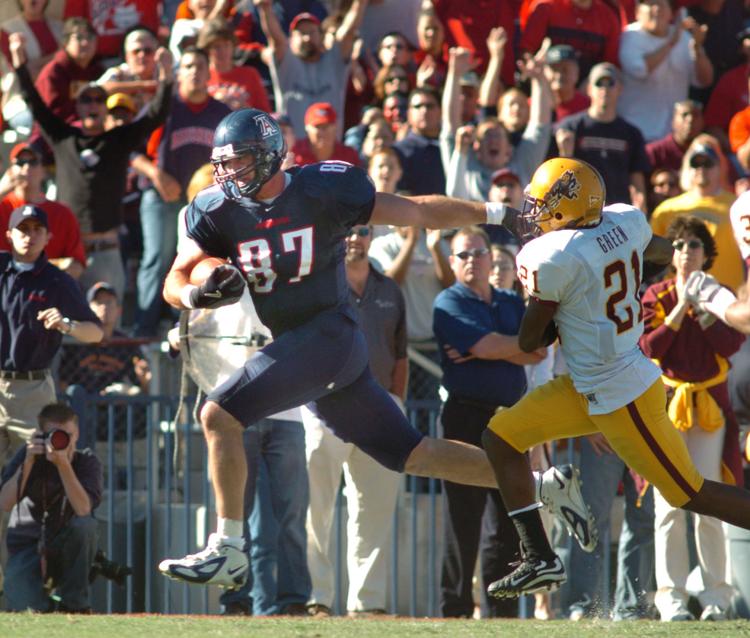 Arizona vs. Arizona State football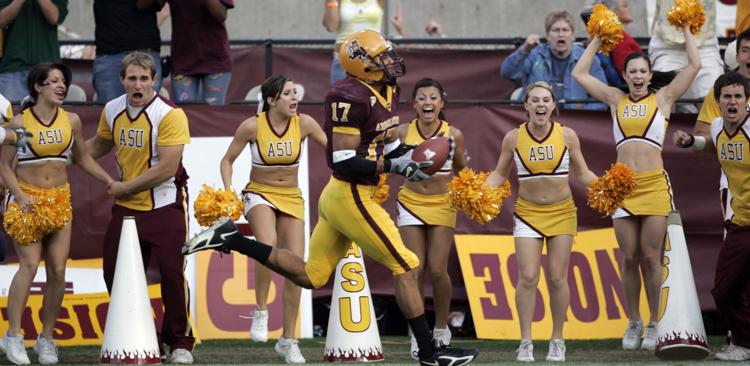 Arizona vs. Arizona State football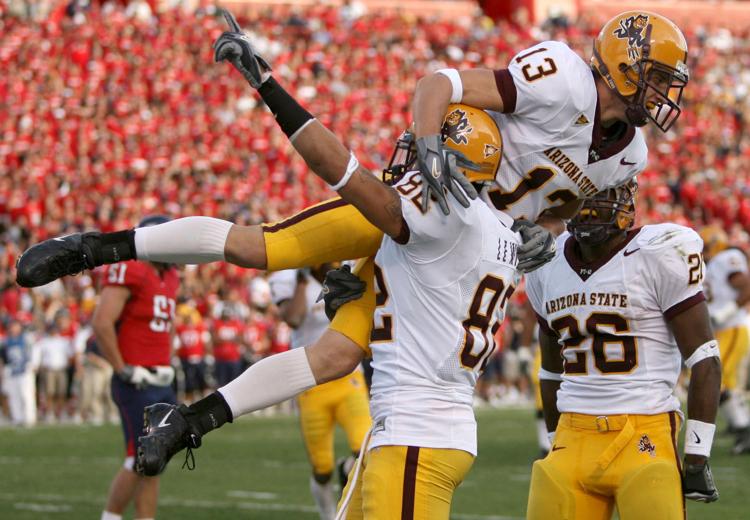 Arizona vs. Arizona State football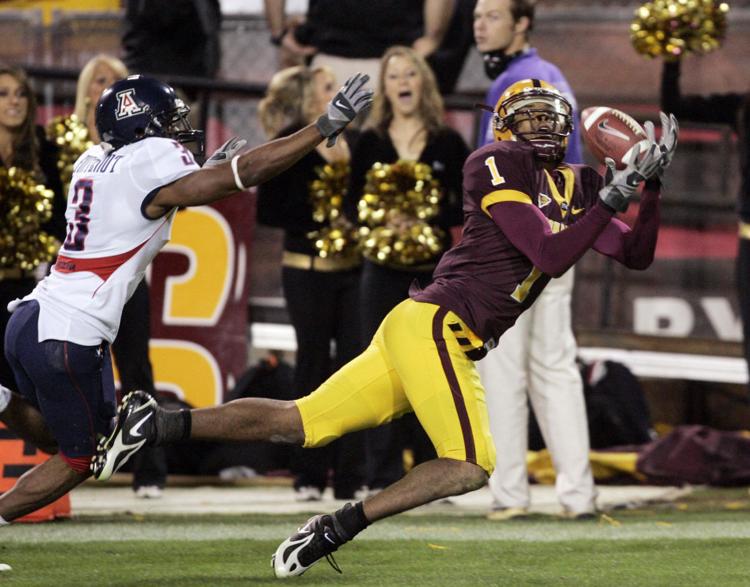 Arizona vs. Arizona State football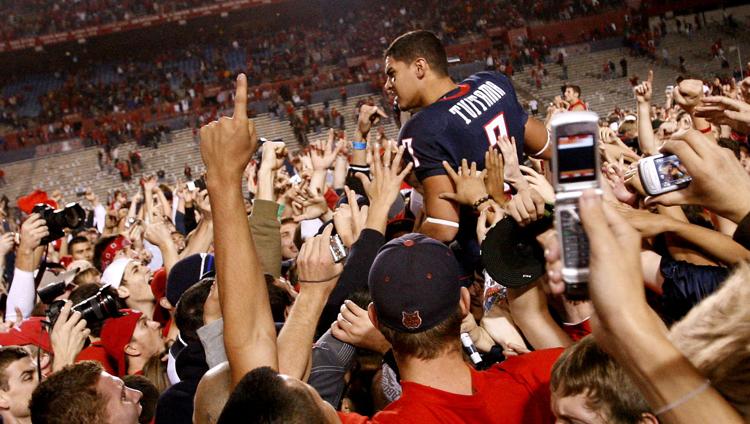 Arizona vs. Arizona State football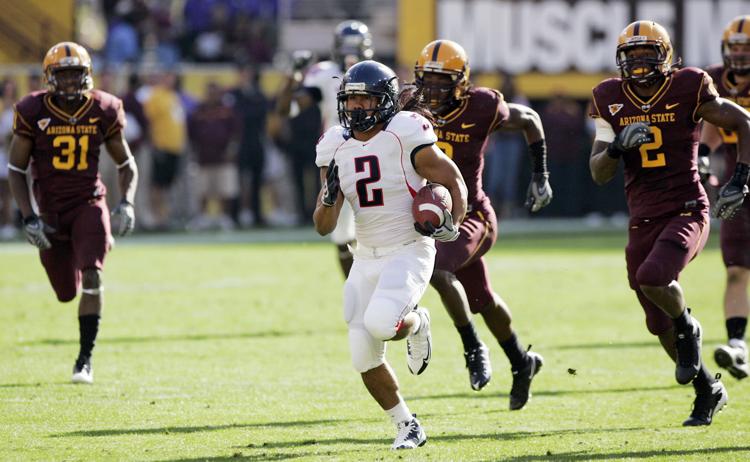 Arizona vs. Arizona State football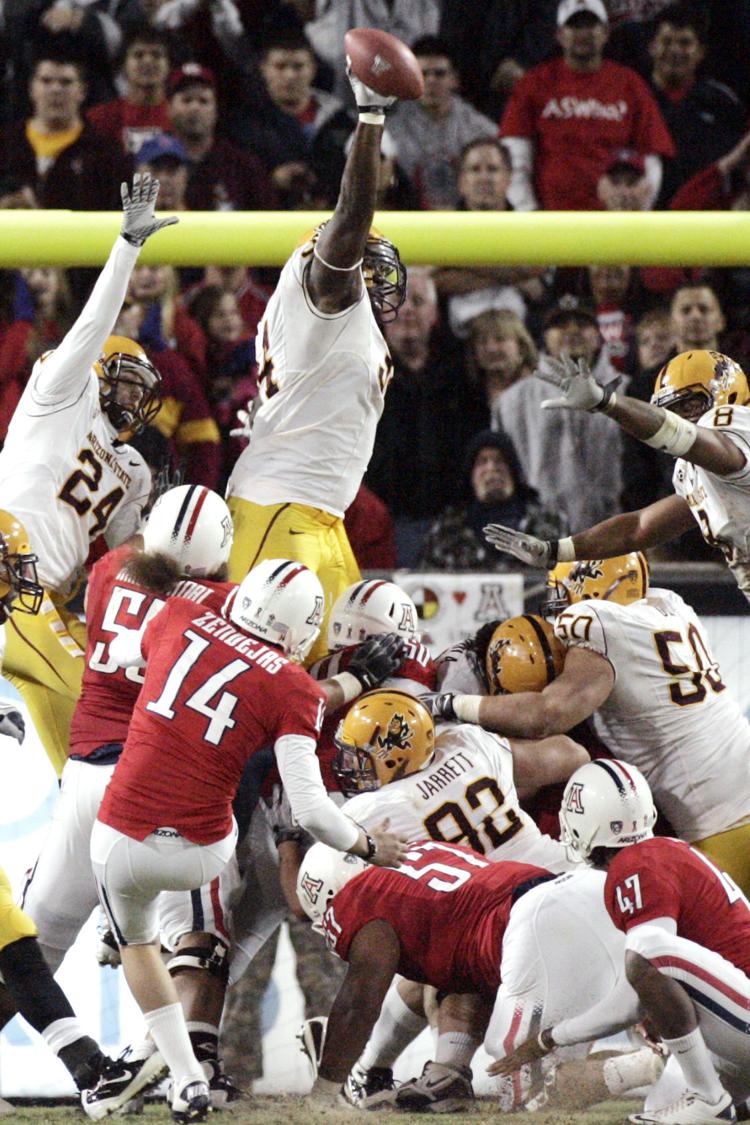 Arizona vs. Arizona State football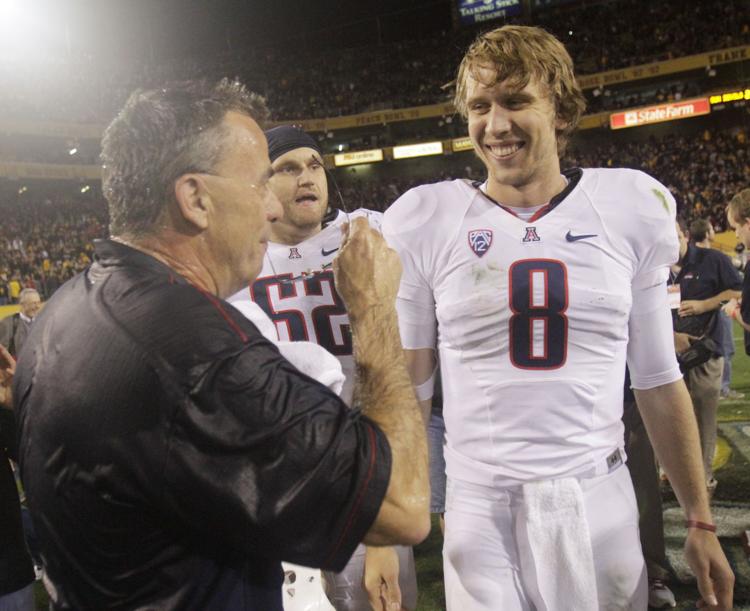 Arizona vs. Arizona State football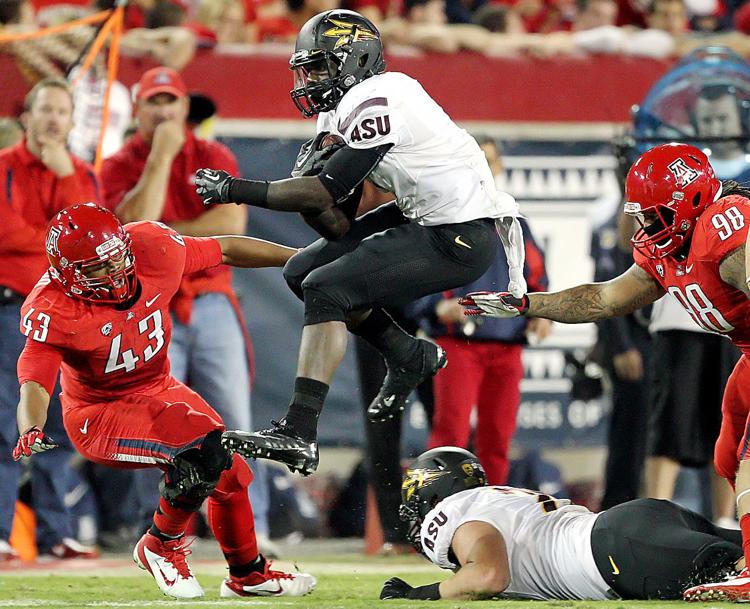 Arizona vs. Arizona State football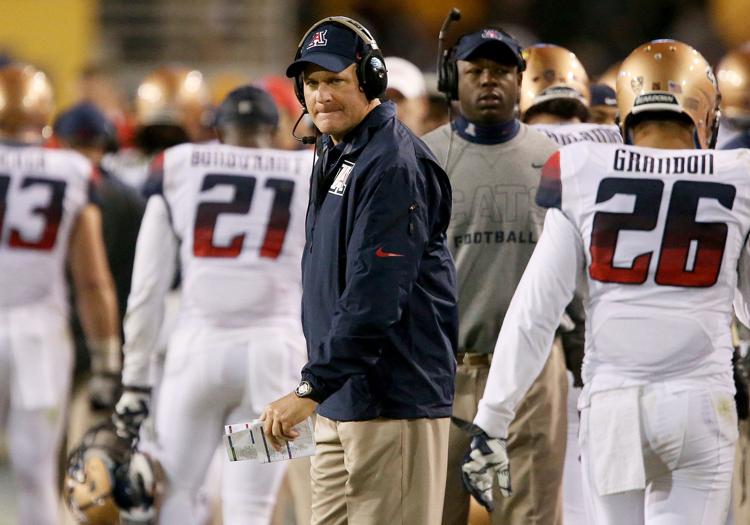 Arizona vs. Arizona State football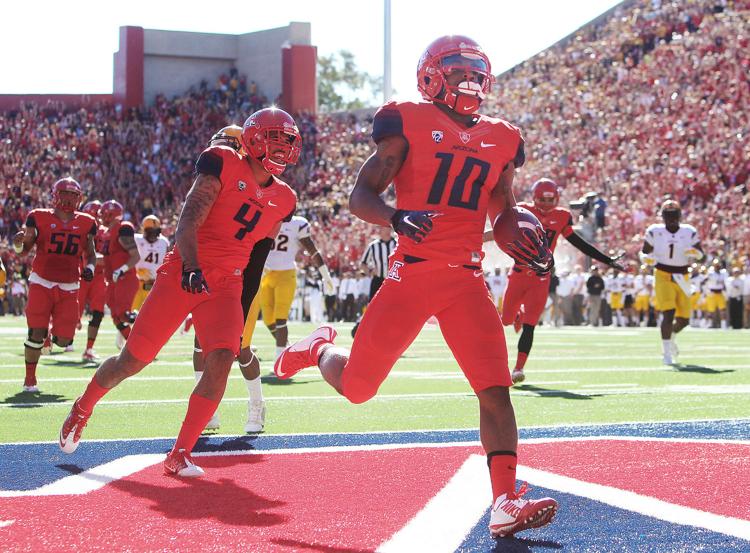 Arizona vs. Arizona State football
Arizona vs. Arizona State football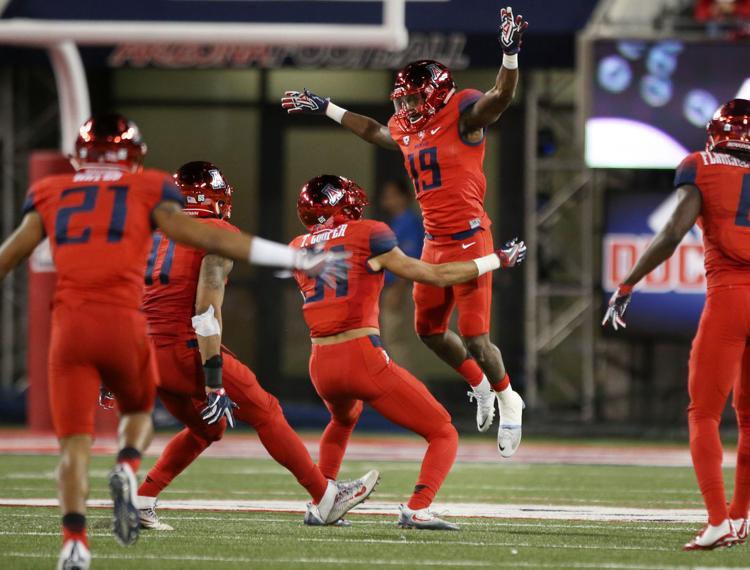 Arizona vs. Arizona State football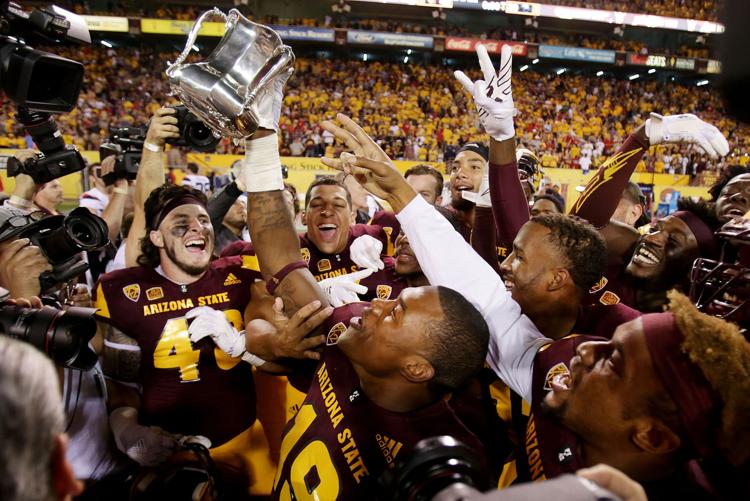 Arizona vs. Arizona State football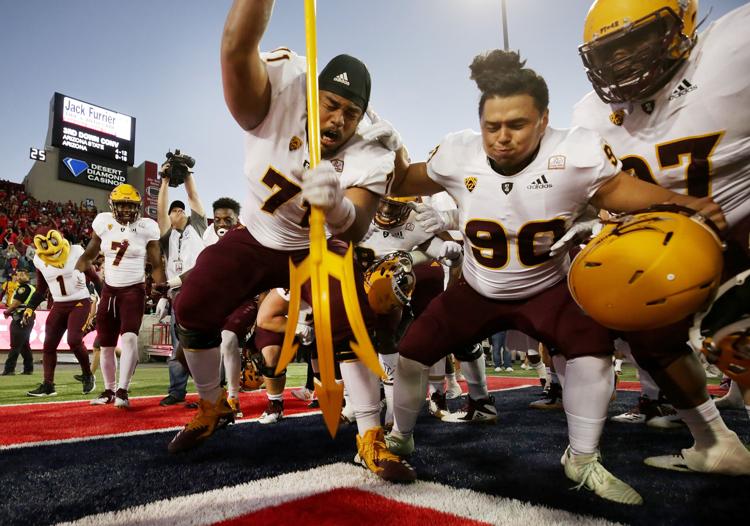 Arizona vs. Arizona State football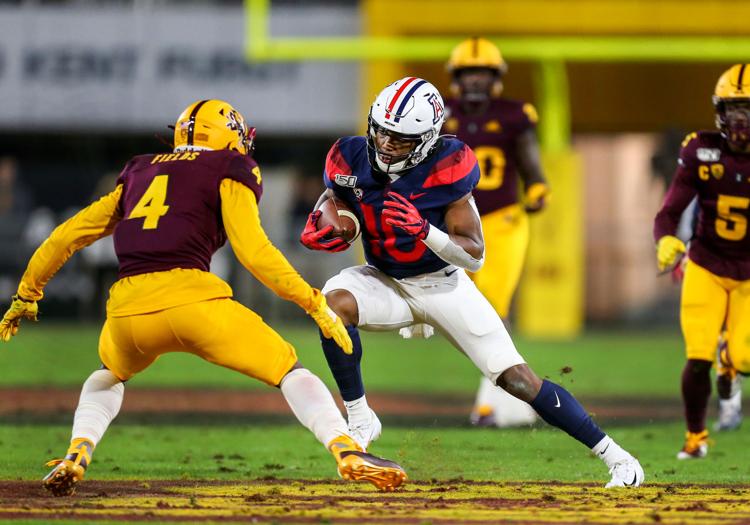 Arizona vs. Arizona State football, 2020