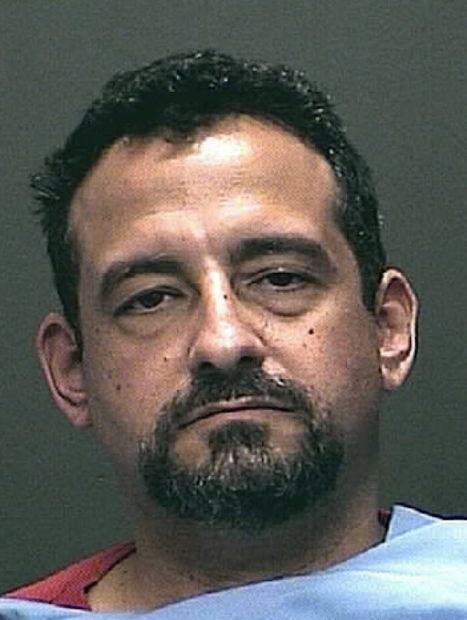 Even before the woman turned her husband in to police for suspected child pornography, she thought something wasn't right.
"On the day that Deanna Gulli found those images that she later took to Tucson police, she already had concerns," said Deputy Pima County Attorney Victoria Otto.
Gulli's husband, Ronald Paul Gulli, is on trial before Pima County Superior Court Judge Danelle Liwski, facing 26 counts of sexual exploitation of a minor and two counts of sexual conduct with a minor under 15 years old.
Police arrested Ronald Gulli in June 2012 after his wife brought them a disc she found in his home office with images of nude and provocatively dressed young girls and teens.
Searches of his computer found numerous images and videos depicting children engaged in sexual acts.
Adding to her suspicions was her husband's fondness for photography and frequent photographing of children at play.
Defense attorney Mark Resnick described in opening arguments the prosecution of his client as a flawed mathematical equation, in which the state keeps adding zeros, hoping it will add up to something.
For example, he said police have no evidence Ronald Gulli ever viewed the images and videos he downloaded.
"The evidence is just as consistent that the images were downloaded by accident and deleted almost immediately," Resnick said.
He also said Ronald Gulli was simply an avid photographer.
The trial continues today.