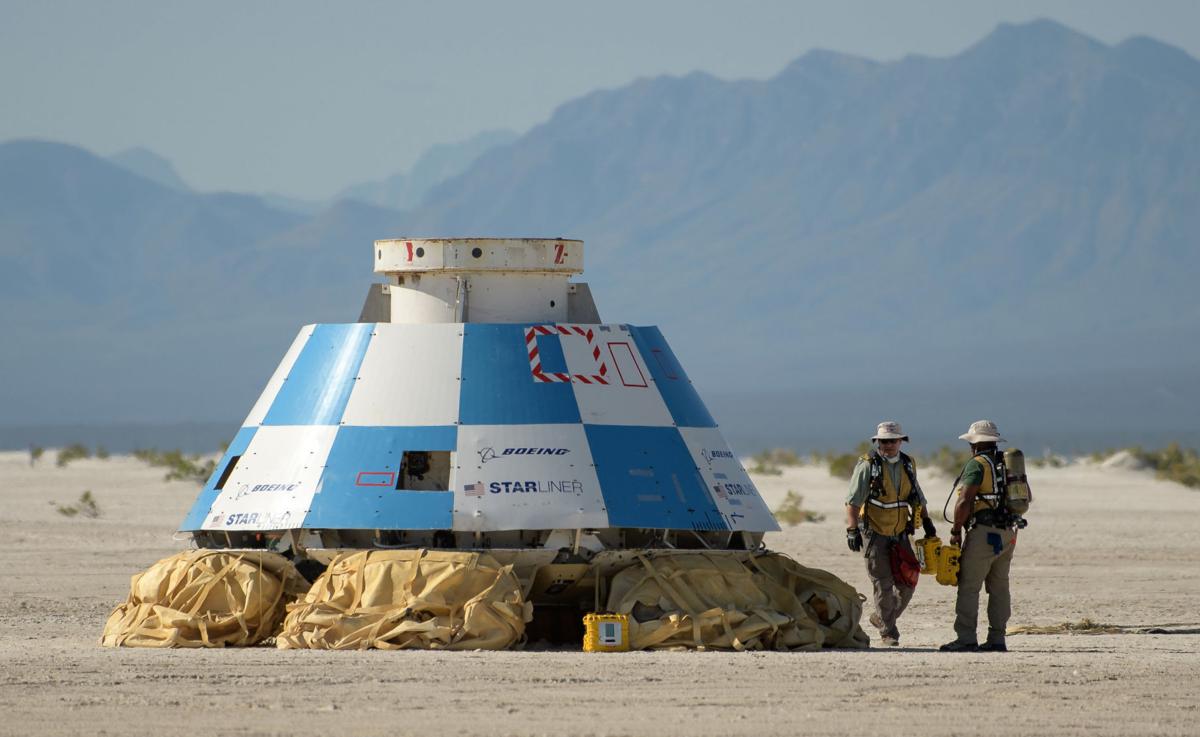 Aerospace giant Boeing Co. is planning to land manned space capsules being developed for NASA on a vast dry lakebed near Willcox.
Boeing officials briefed the Cochise County Board of Supervisors Tuesday morning on its plan to land the Starliner capsule on a site owned by the U.S. Army and the state, roughly in the center of Willcox Playa.
NASA awarded Boeing a $4.2 billion contract in 2014 to develop and build Starliner crew capsules under its Commercial Crew Transportation Capability program, part of an effort launched in 2010 to spur private-sector space transportation as NASA retired its last space shuttle.
SpaceX was also awarded a $2.6 billion contract to develop its Dragon crewed space capsule.
Boeing plans to conduct a test flight of an unmanned Starliner capsule Dec. 17 and its first crewed flight next spring, the company said in a presentation to the Cochise supervisors.
A public meeting on the landing site is scheduled for 6 p.m. Wednesday, Nov. 13, at the Willcox Community Center, 312 W. Stewart St.
The Willcox Playa will be one of five Starliner landing sites, along with two sites on White Sands Missile Range in New Mexico, the Dugway Proving Ground near Salt Lake City and Edwards Air Force Base in Southern California, the company said.
The Willcox Playa site is more accessible than the other, military-controlled sites, so the public will get a chance to watch landings from a safe distance, Barrett said. 
A Boeing spokesman said a federally required environmental assessment of the landing site project has been completed and the Federal Aviation Administration will be monitoring landings.
"We're all lined up on the program side, and Willcox has been great to work with, very supportive," said Josh Barrett, a Boeing spokesman based in Florida.
The landing sites for the two scheduled Starliner flights have not yet been finalized, Barrett said.
Boeing officials briefed the Cochise supervisors on support the landing operations would require from the county and Fort Huachuca, which manages the Army's 23,000-acre range on the playa.
Cochise County's Emergency Services team has been coordinating with Boeing regarding public safety, public information, and emergency response resources, county spokeswoman Amanda Baillie said.
"This is a Boeing project and the county is acting in a supportive role only, in conjunction with other local, state and federal agencies," Baillie said in an email. "The Board of Supervisors has been briefed on the project by both Boeing and county staff and welcomes Boeing's interest in using the Willcox Playa as a potential landing site."
The county is working with Boeing regarding the reimbursement of costs related to the resources required for the project, Baillie said.
Boeing said it needs local support including roadblocks for traffic control during landings, help with capsule stabilization and crew extraction and emergency medical resources including onsite ambulances.
NASA has requested that all crew members be flown to Banner-University Medical Center Tucson for evaluation, Boeing said.
The company said it will provide all necessary safety equipment, including capsule grounding equipment, systems to cool the capsule after landing, and "sniffers" to detect traces of toxic hydrazine, and decontamination spray systems.
No permanent structures will be built at the landing site; the mobile equipment will be brought in for landings and then removed, Barrett said.
Boeing says a hazardous-waste cleanup contractor will be on the site the day before, the day of and the day after each landing to handle decontamination and waste disposal.
Barrett said Boeing found the Willcox Playa while looking for a large, flat site for Starliner landings, and the area's generally ideal flying weather was a major attraction.
The landing site has a radius of about 2½ miles, with a larger safety zone stretching out about 9 miles, he said.
Studies have shown there is a possibility that in strong winds, some panels ejected from the capsule could land on nearby private land, noting that the company will send up weather balloons starting a couple of days before scheduled landings to gauge the wind and other weather factors.
The Willcox Playa is a 3.7-square mile ancient dry lakebed that was designated a National Natural Landmark in 1966 for its fossil pollen, its migrating population of thousands of sandhill cranes and the largest diversity of tiger beetles in the United States.
---
70+ years of the boneyard at Davis-Monthan Air Force Base 
70+ years of the boneyard at Davis-Monthan Air Force Base
D-M Air Force Base Boneyard history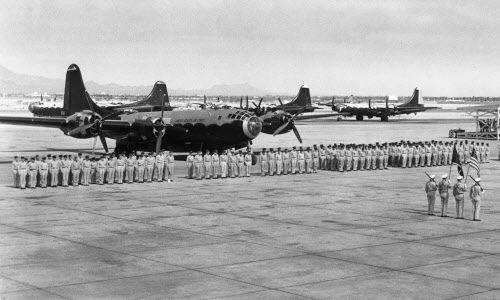 Boneyard at Davis-Monthan Air Force Base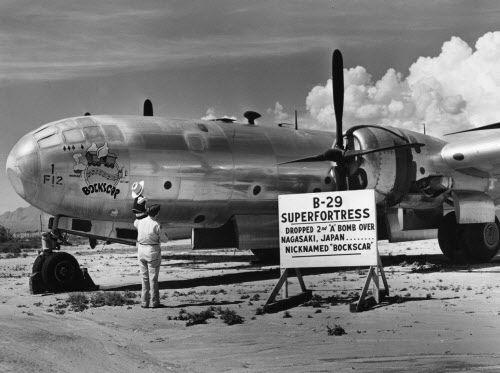 The Boneyard at D-M AFB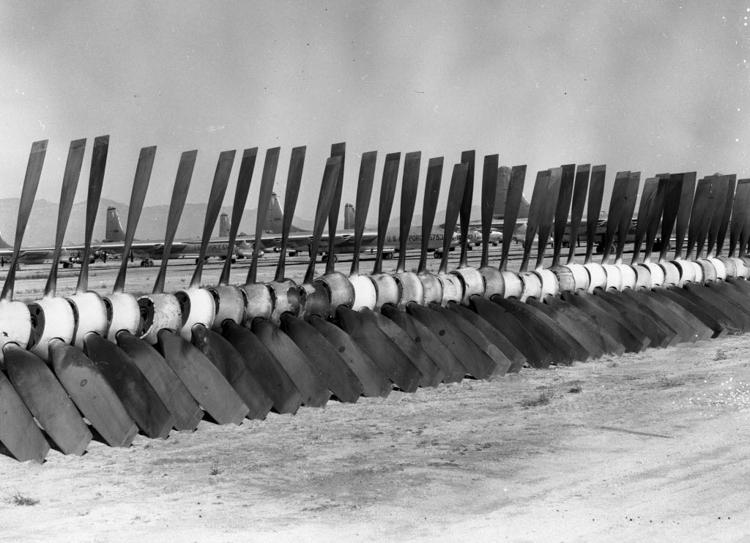 The Boneyard at D-M AFB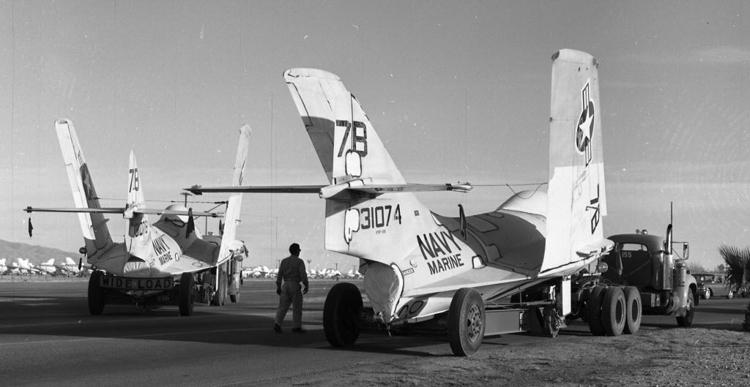 AMARG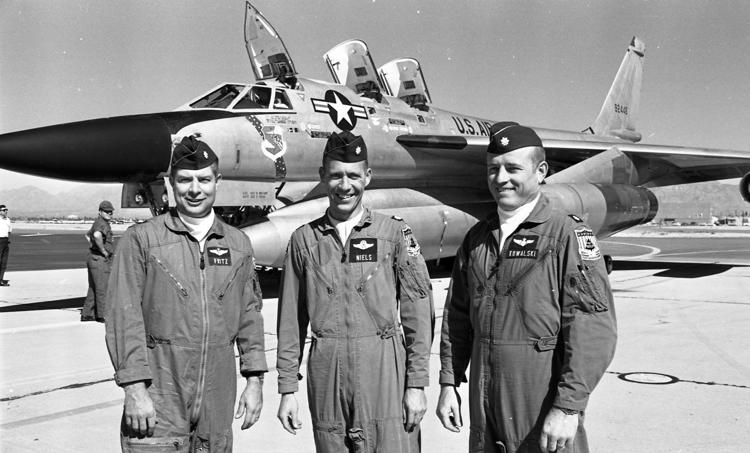 The Boneyard at D-M AFB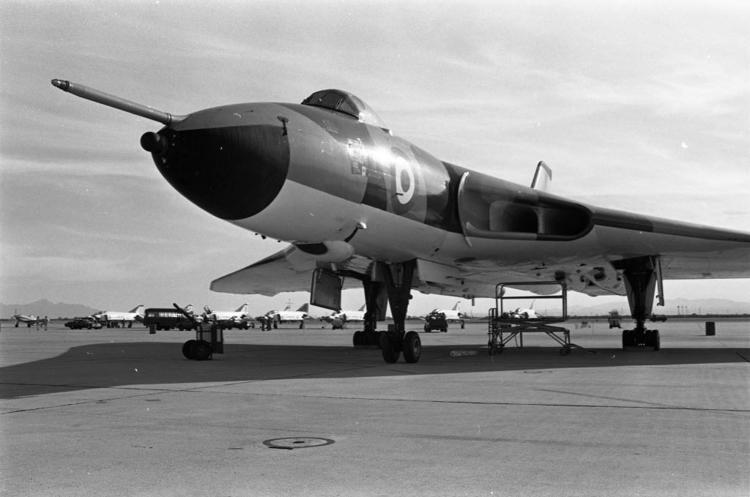 The Boneyard at D-M AFB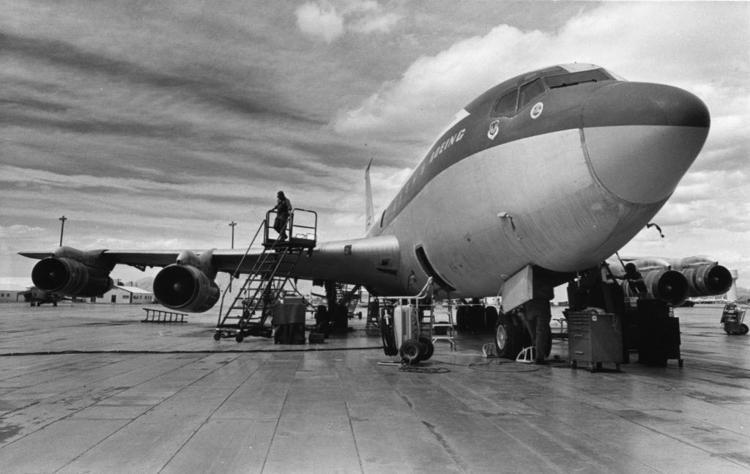 Boneyard at Davis-Monthan Air Force Base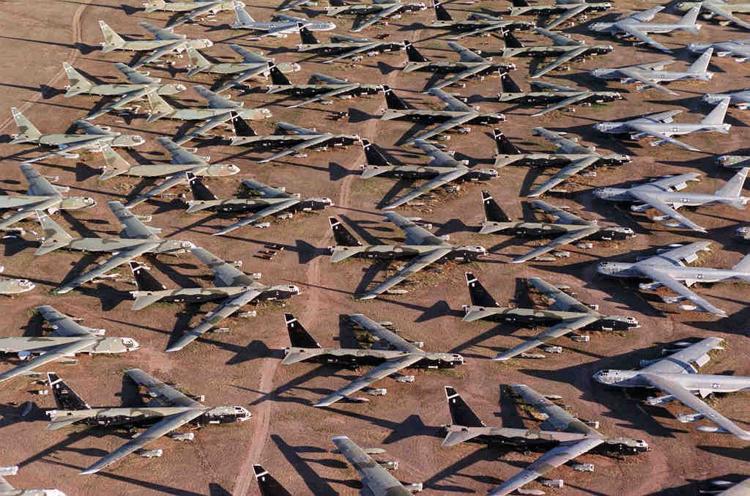 Davis-Monthan AFB history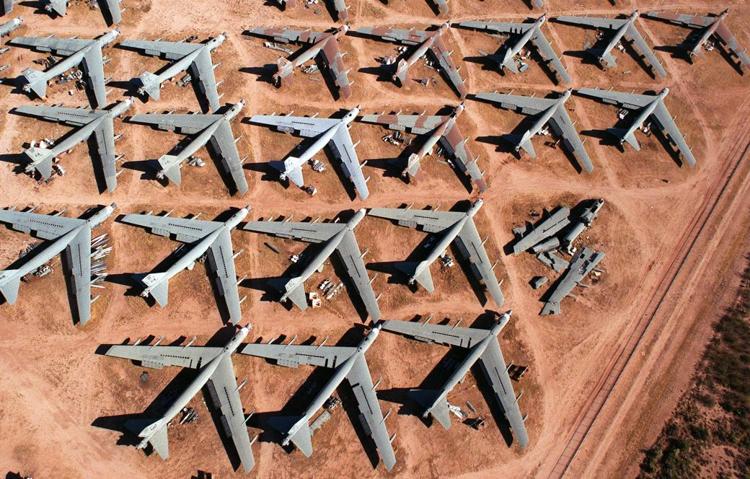 Boneyard at Davis-Monthan Air Force Base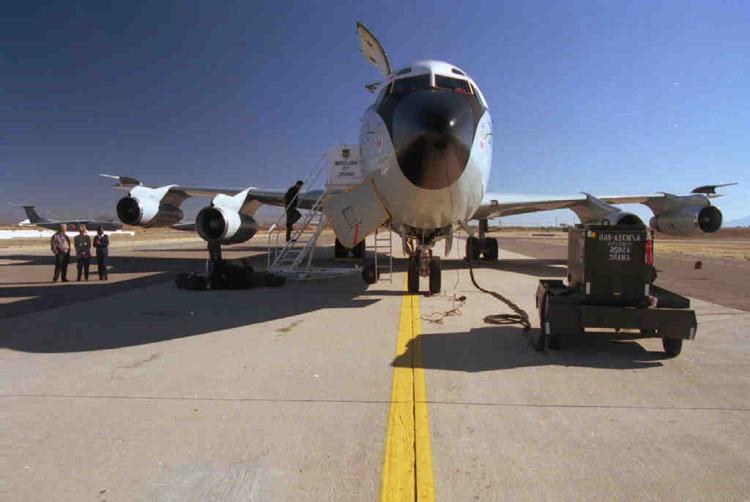 Boneyard at Davis-Monthan Air Force Base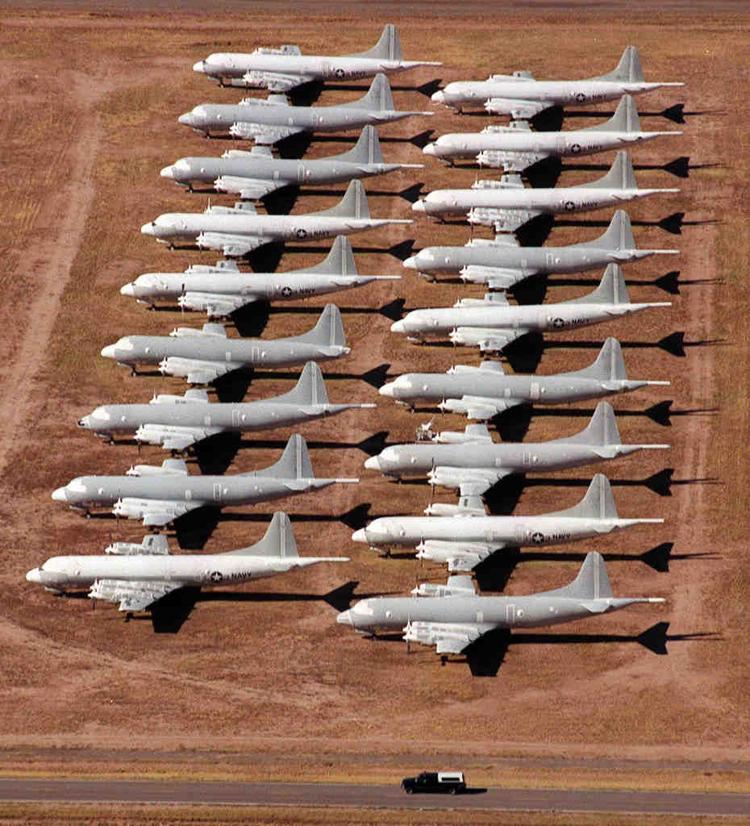 Boneyard at Davis-Monthan Air Force Base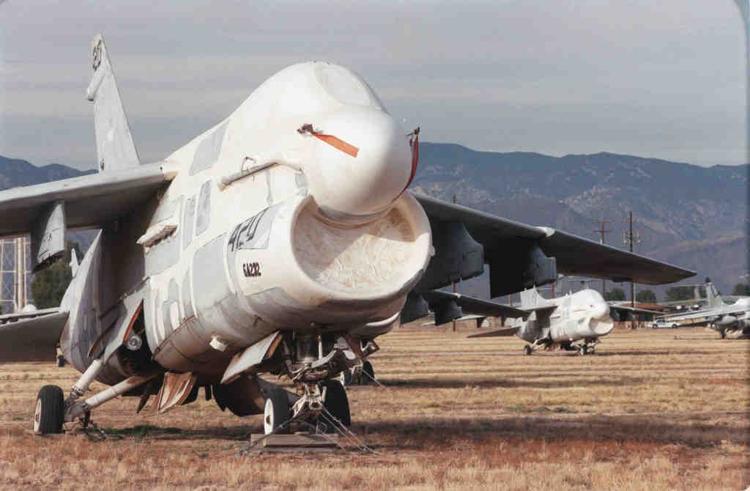 Boneyard at Davis-Monthan Air Force Base
Boneyard at Davis-Monthan Air Force Base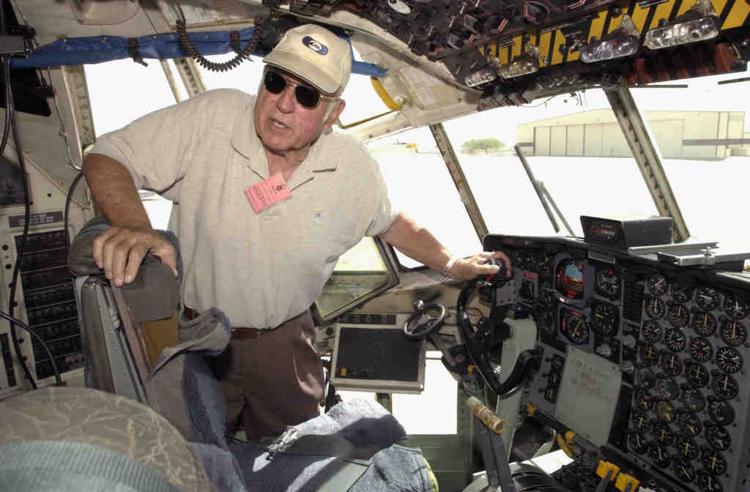 Boneyard at Davis-Monthan Air Force Base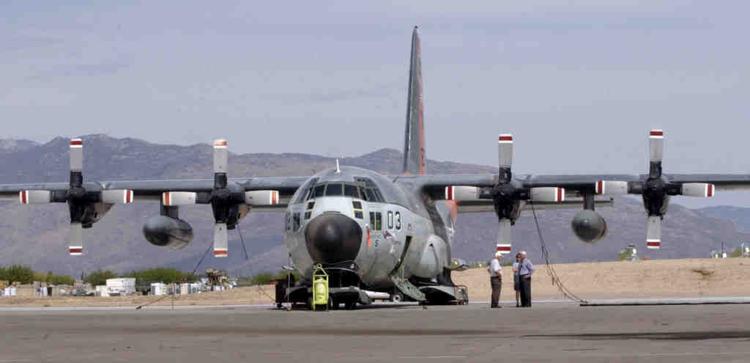 Boneyard at Davis-Monthan Air Force Base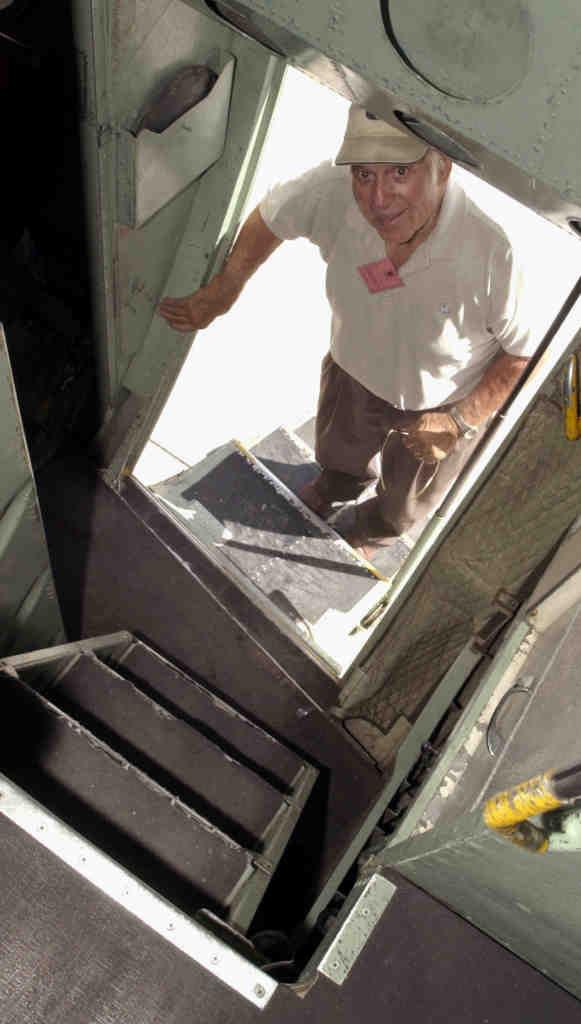 Boneyard at Davis-Monthan Air Force Base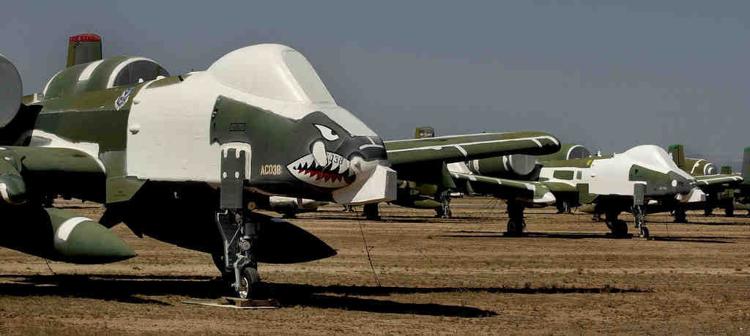 Boneyard at Davis-Monthan Air Force Base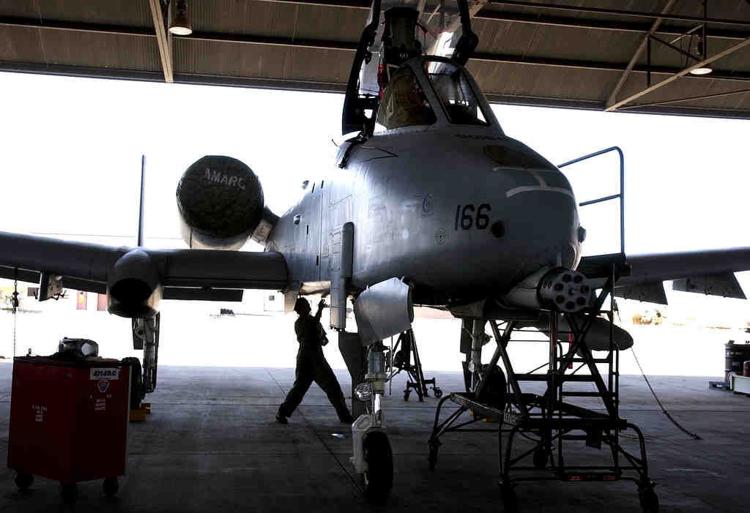 Boneyard at Davis-Monthan Air Force Base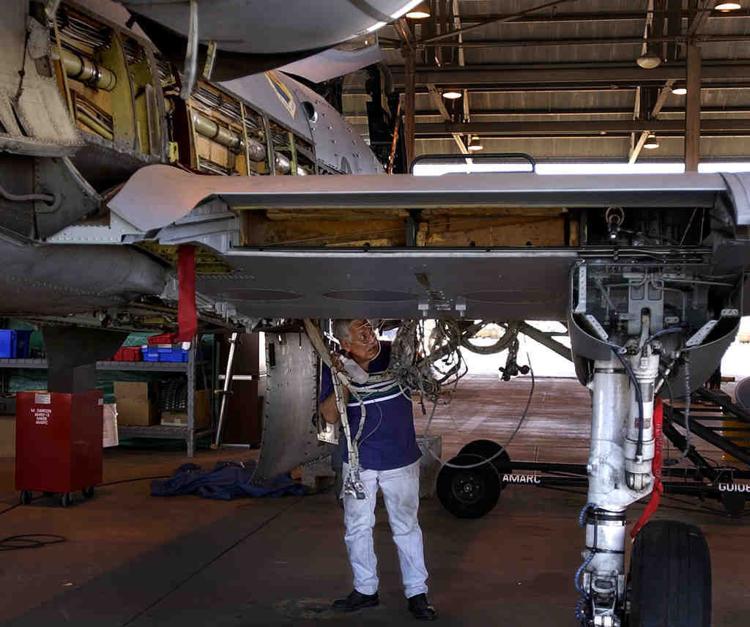 Boneyard at Davis-Monthan Air Force Base
Boneyard at Davis-Monthan Air Force Base
Boneyard at Davis-Monthan Air Force Base

Boneyard at Davis-Monthan Air Force Base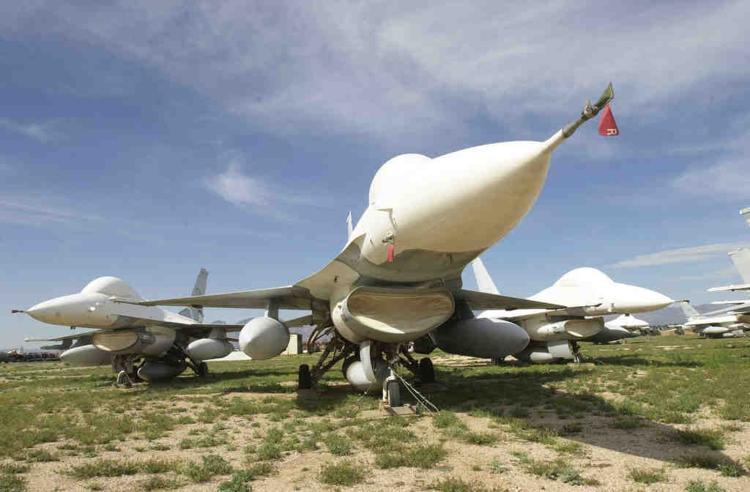 Boneyard at Davis-Monthan Air Force Base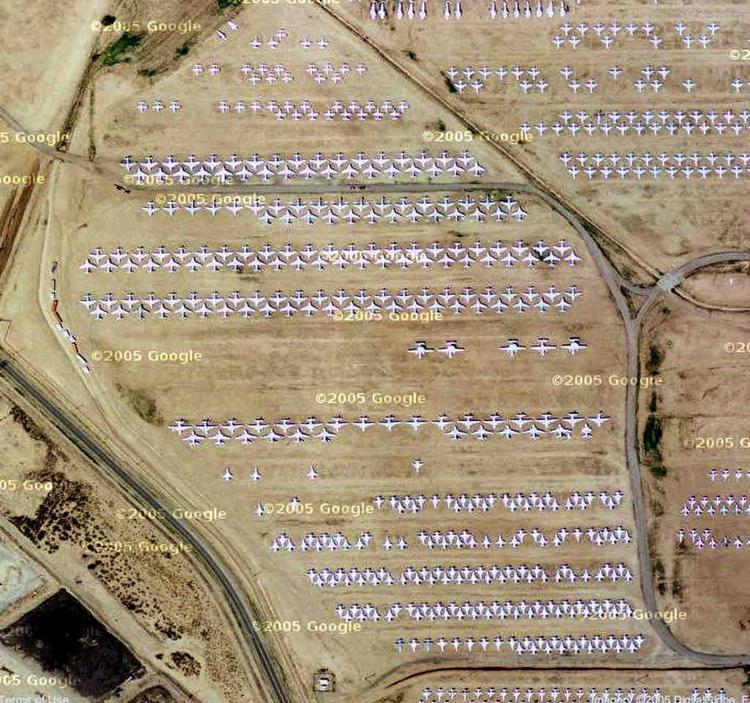 Boneyard at Davis-Monthan Air Force Base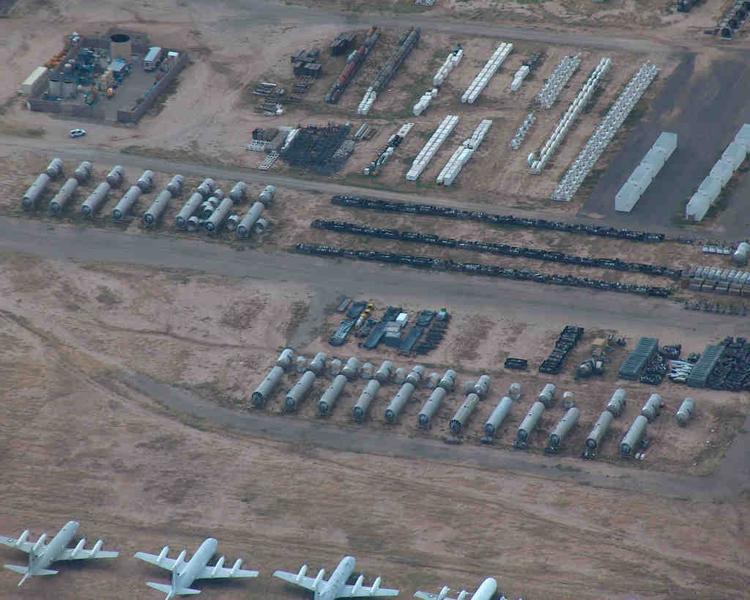 Boneyard at Davis-Monthan Air Force Base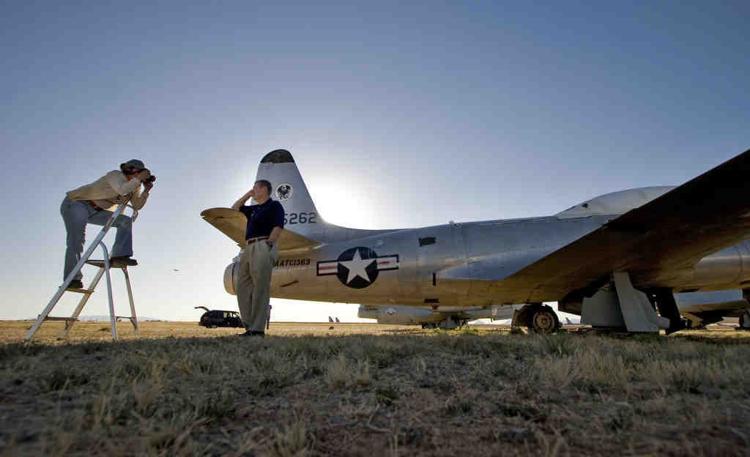 Boneyard at Davis-Monthan Air Force Base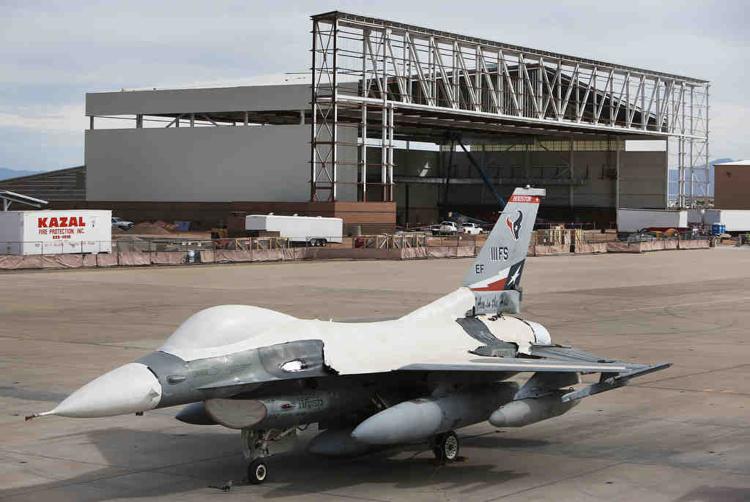 Boneyard at Davis-Monthan Air Force Base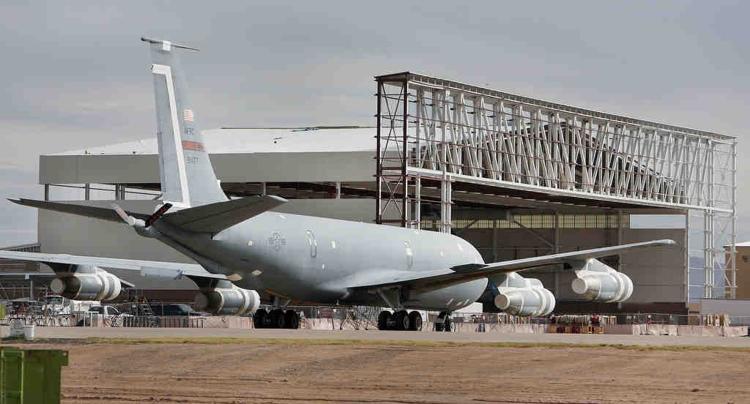 Boneyard at Davis-Monthan Air Force Base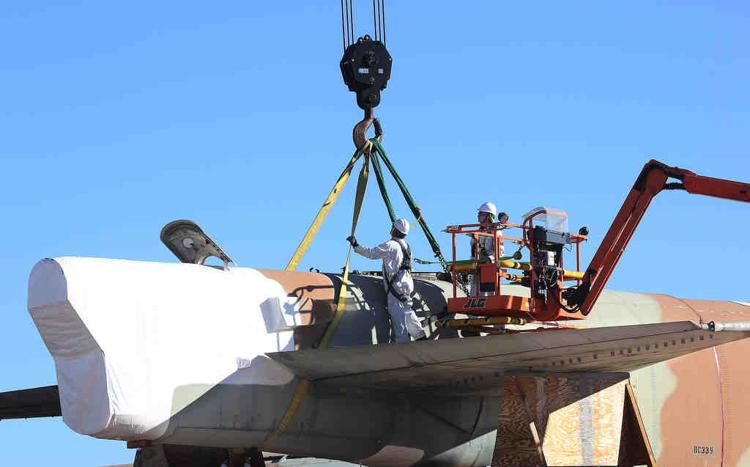 Boneyard at Davis-Monthan Air Force Base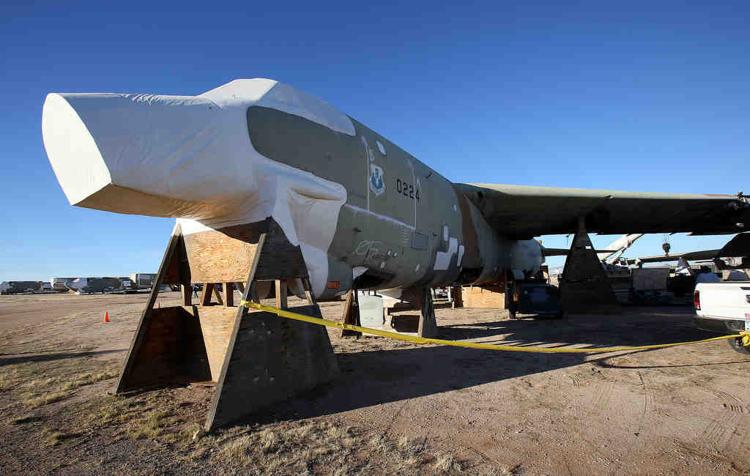 Boneyard at Davis-Monthan Air Force Base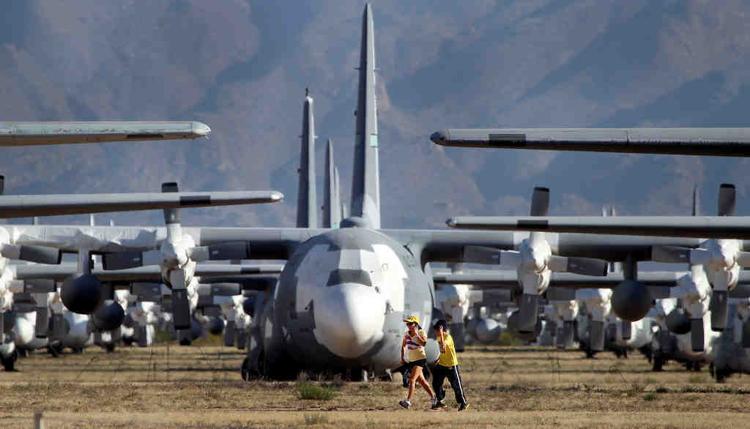 Boneyard at Davis-Monthan Air Force Base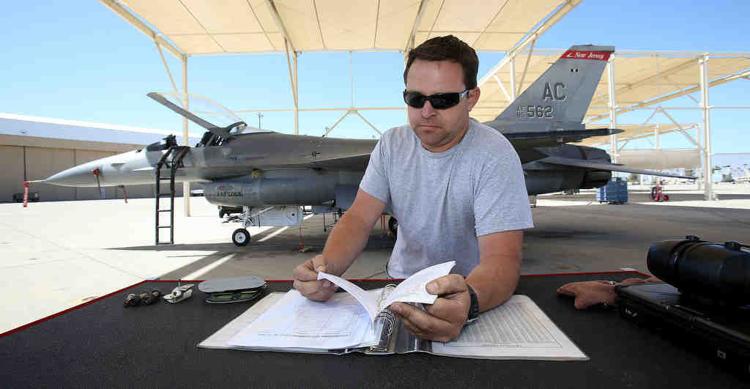 Boneyard at Davis-Monthan Air Force Base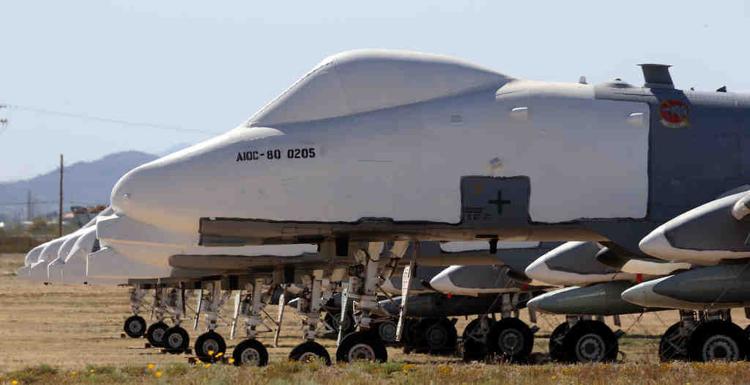 Boneyard at Davis-Monthan Air Force Base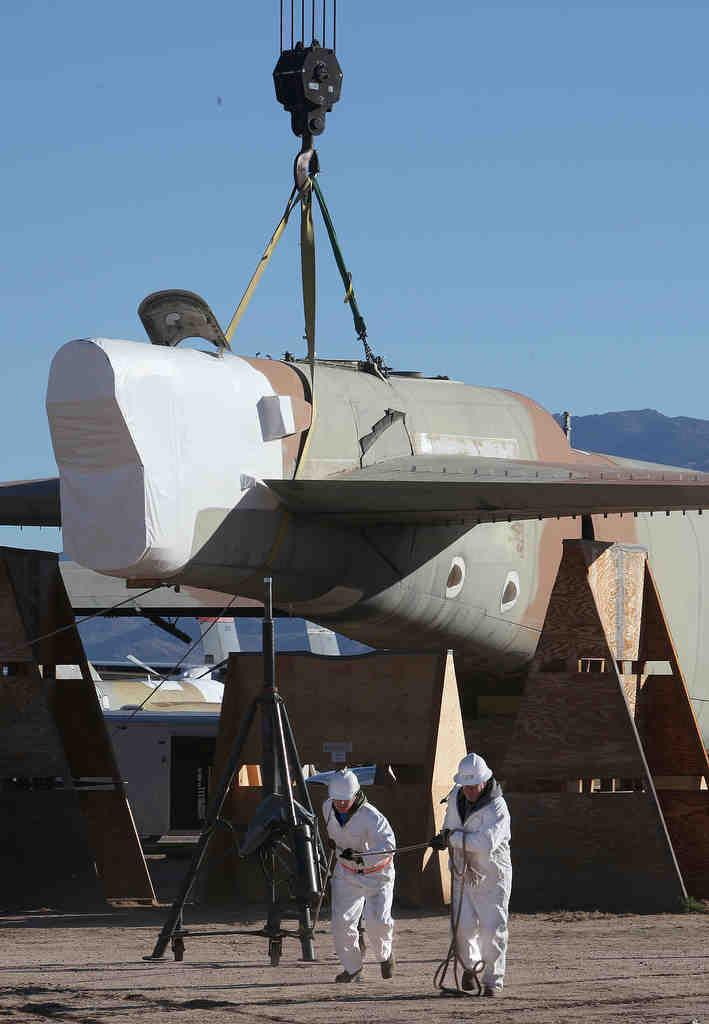 Boneyard at Davis-Monthan Air Force Base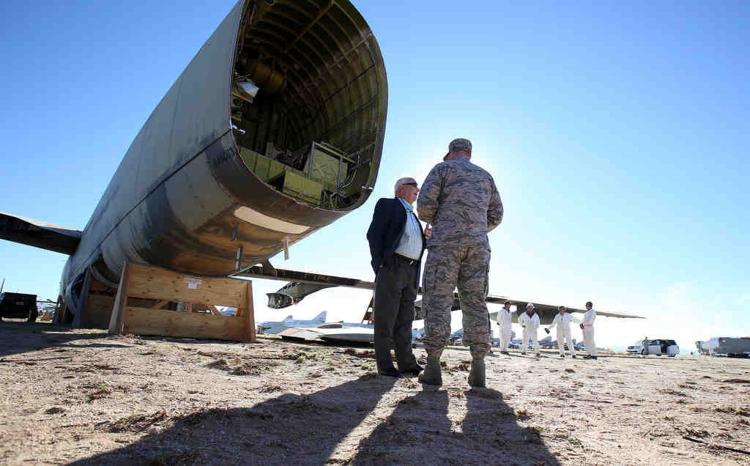 Boneyard at Davis-Monthan Air Force Base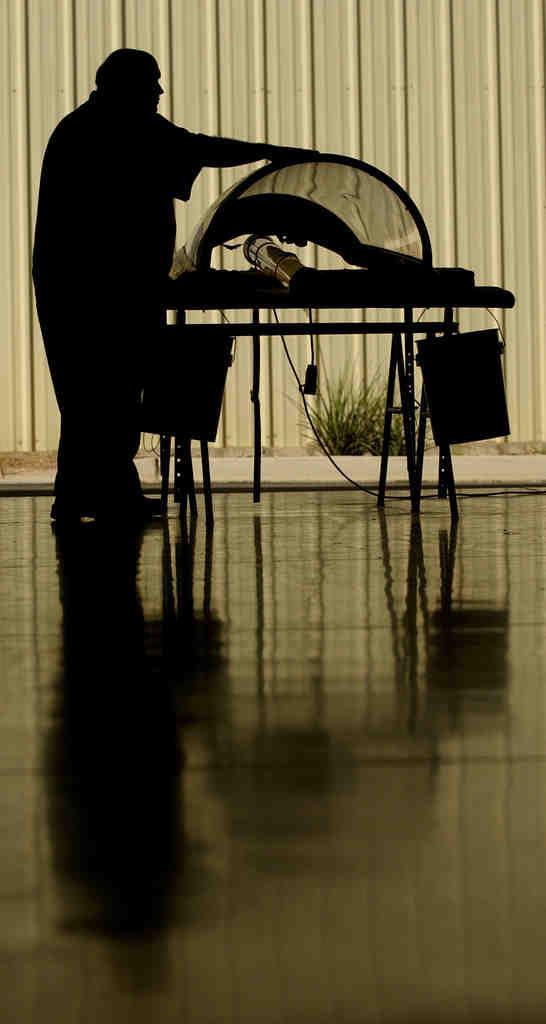 Boneyard at Davis-Monthan Air Force Base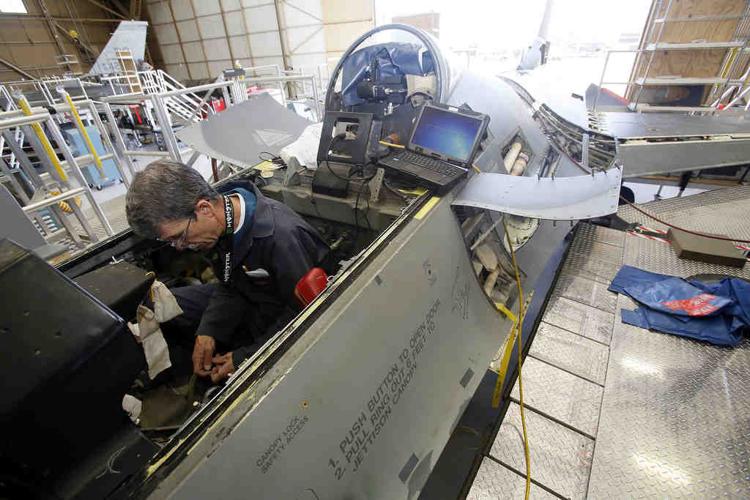 Boneyard at Davis-Monthan Air Force Base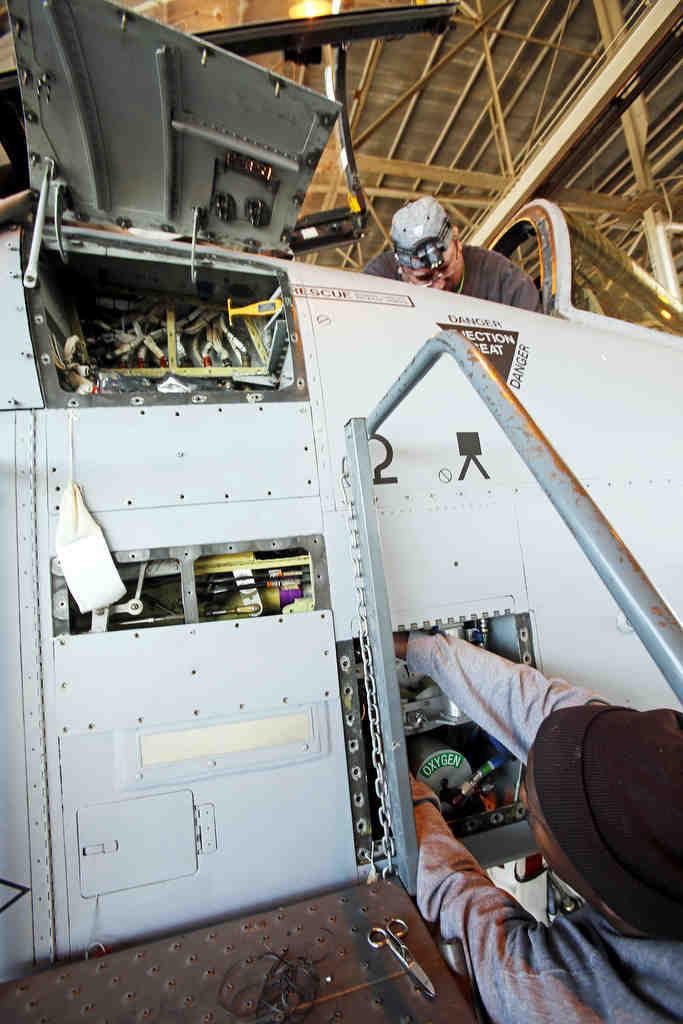 Boneyard at Davis-Monthan Air Force Base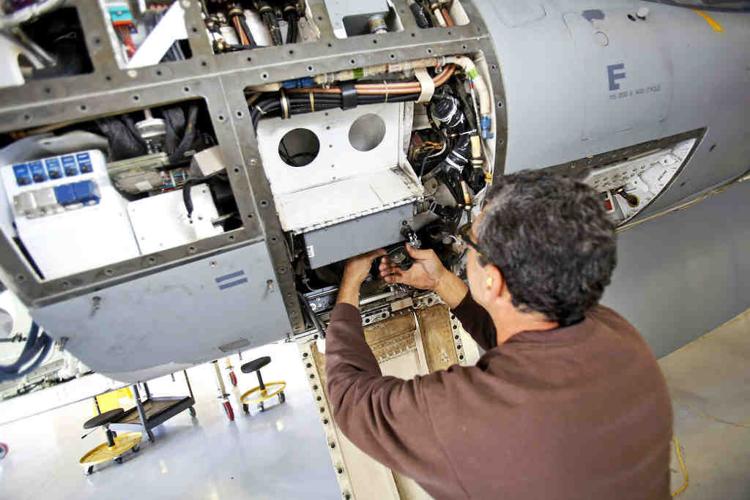 Boneyard at Davis-Monthan Air Force Base
Boneyard at Davis-Monthan Air Force Base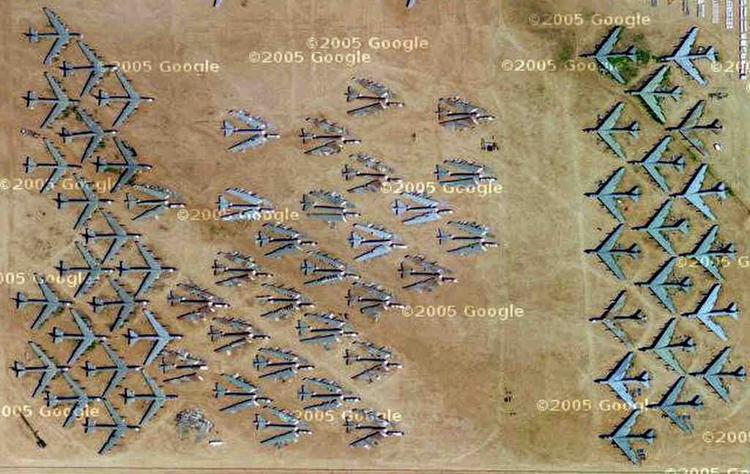 Boneyard at Davis-Monthan Air Force Base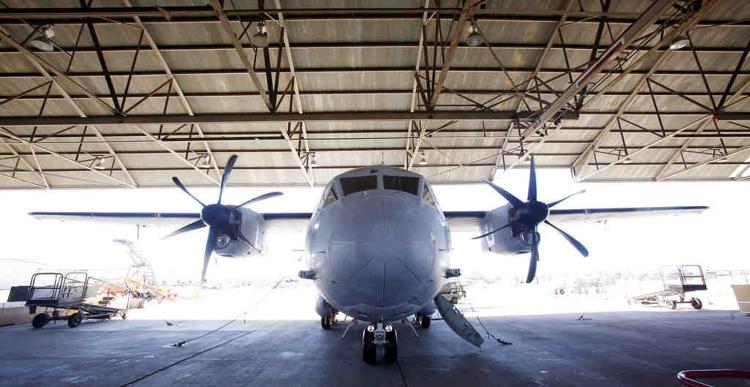 Boneyard at Davis-Monthan Air Force Base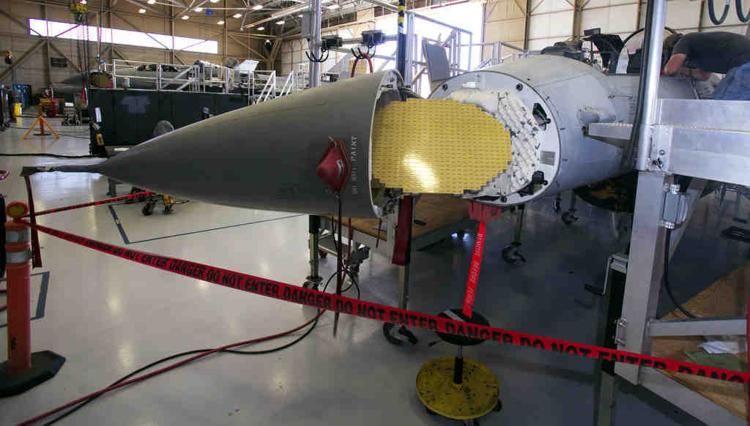 Boneyard at Davis-Monthan Air Force Base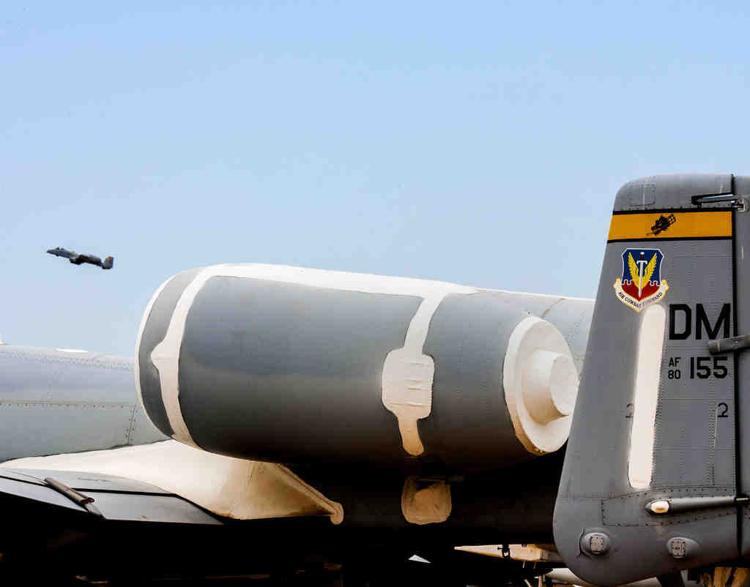 Boneyard at Davis-Monthan Air Force Base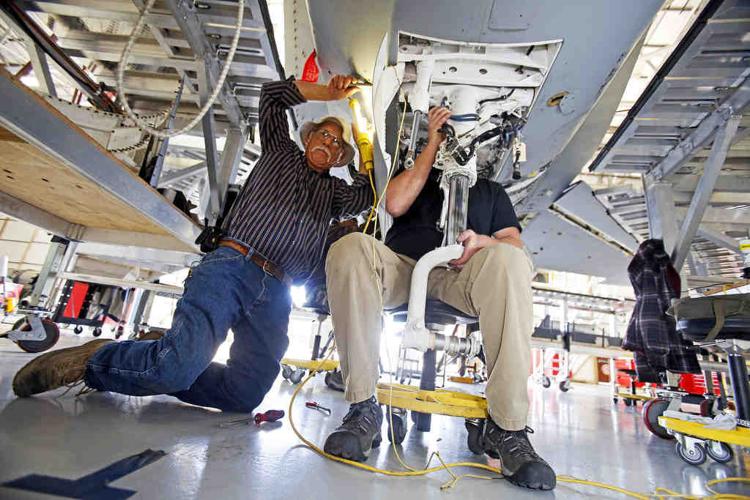 Boneyard at Davis-Monthan Air Force Base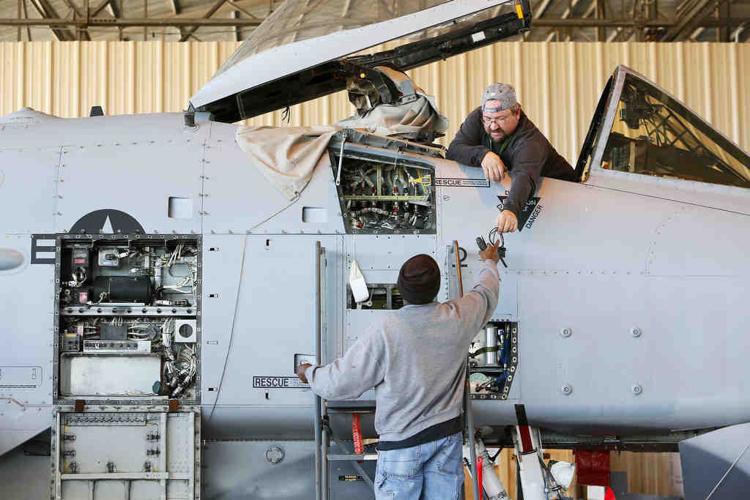 Boneyard at Davis-Monthan Air Force Base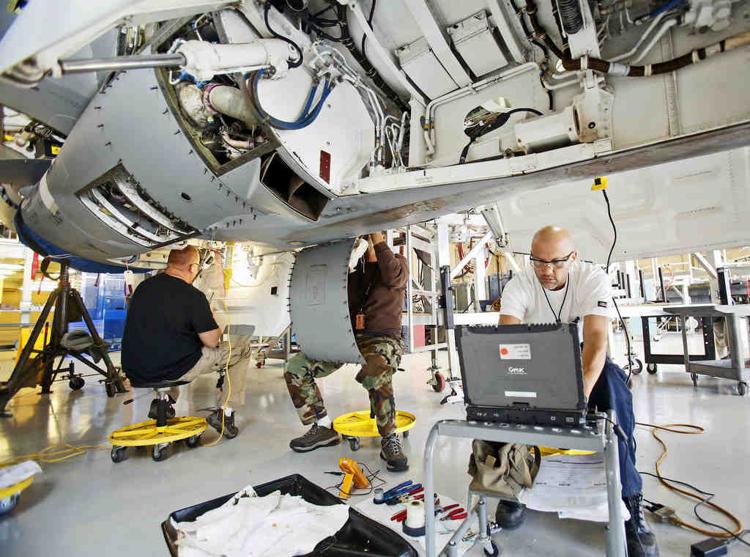 Boneyard at Davis-Monthan Air Force Base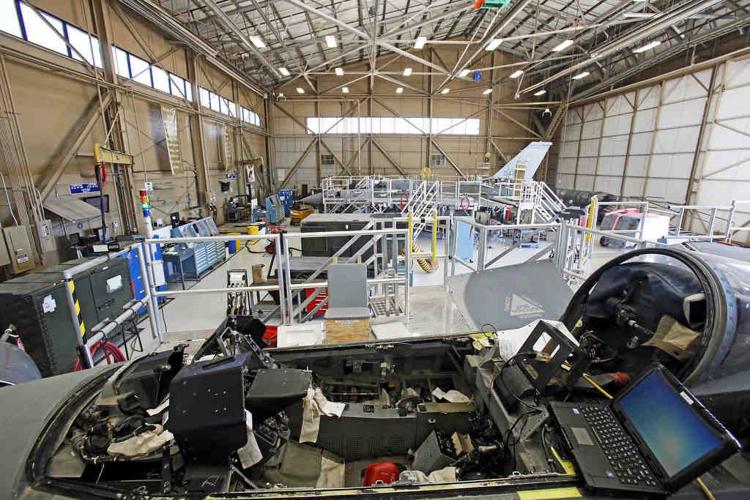 Boneyard at Davis-Monthan Air Force Base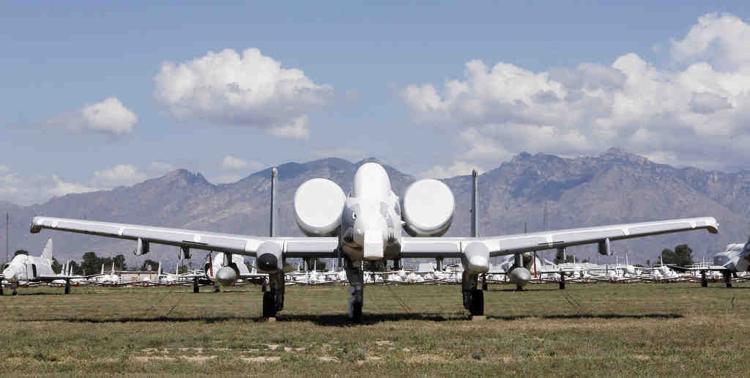 Boneyard at Davis-Monthan Air Force Base