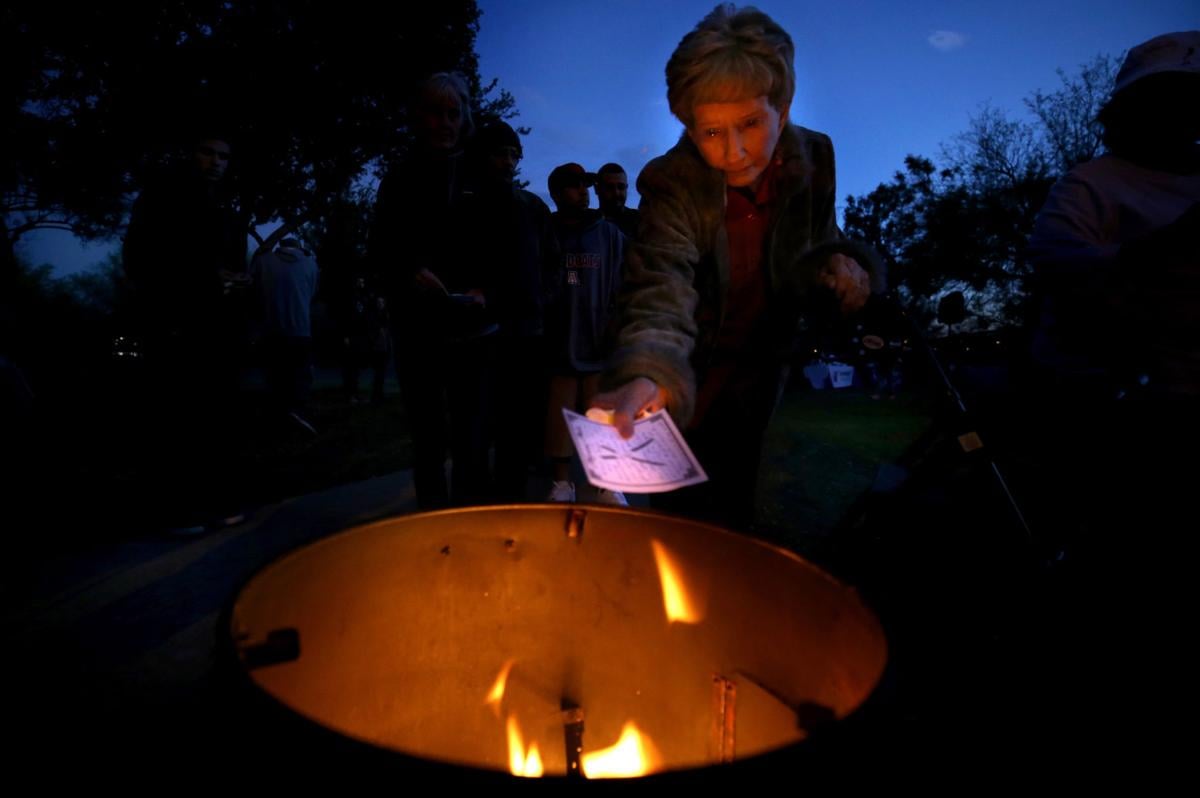 Survivors of local murder victims will light candles to honor their late loved ones Saturday in a ceremony to mark National Crime Victims Rights Week.
The candlelight vigil put on by Homicide Survivors Inc. takes place April 7 from 6 p.m. to 8 p.m. at Children's Memorial Park, 701 W Edgewater Dr.
The event will feature guest speakers and performances by the Sons of Orpheus men's choir and Larry Spiers of Tucson Fire Pipes and Drums.