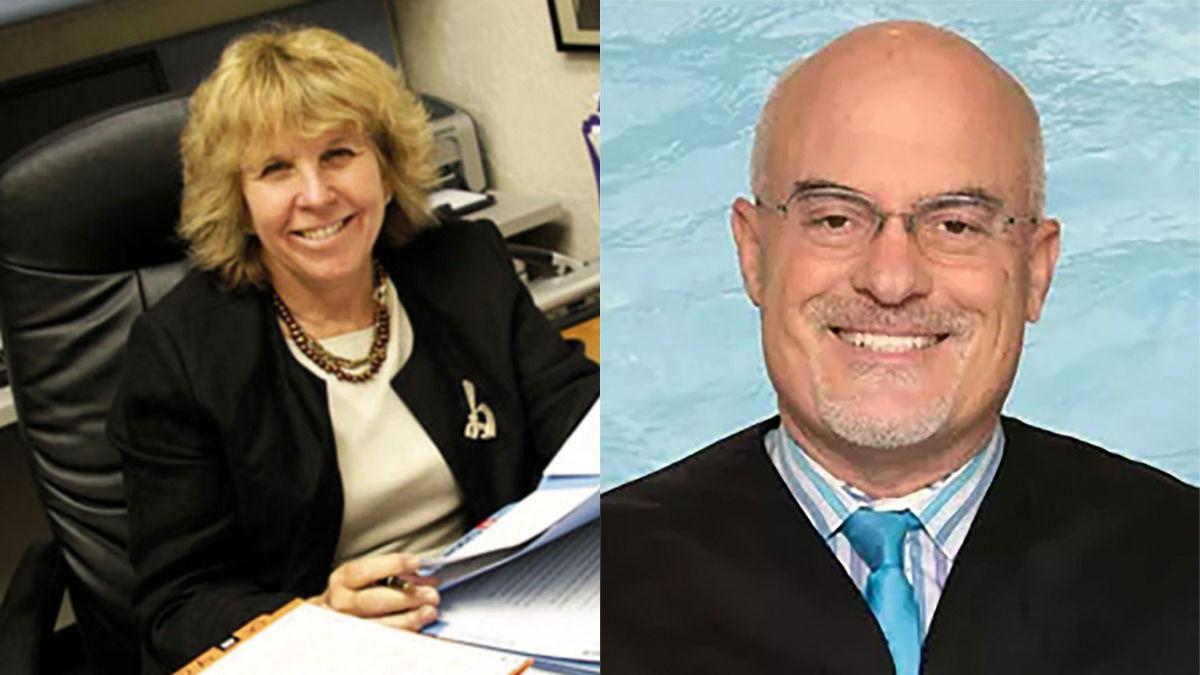 Republican incumbent Adam Watters had an early lead over Independent Anne Segal Tuesday night, in the heated race for Justice of the Peace in Precinct 1.
Early election results show Watters with 53 percent of the vote, compared to Segal's 47 percent.
Watters and Segal have a decade-long history dating back to 2008, when Watters was appointed Justice of the Peace to fill the remainder of a retiring judge's term. Segal ran for the position as a Democrat in the 2008 general election, defeating Watters.
Segal ran unopposed as a Democrat in the 2010 election and in 2014, switched to the Republican party and fought to defend her seat. Watters defeated her in the primary and went on to beat out Democrat Robin Auld in the general election.
Watters, a local attorney, is the son-in-law of former Pima County Supervisor Ann Day.
Precinct 1 covers much of the northeast side of the Tucson metro area.
Be the first to know
Get local news delivered to your inbox!