Southern Arizona played a minor role in the Democratic take-over of the House, with three-term Congresswoman Ann Kirkpatrick defeating her Republican rival.
On Tuesday night, early results had Kirkpatrick with 55 percent of the vote compared to 45 percent for Lea Marquez Peterson, who lead the Tucson Hispanic Chamber of Commerce.
Claiming her win, Kirkpatrick told reporters that she would be different than her predecessor, outgoing Republican Martha McSally.
"I am going to be accessible and hit the ground running and this district will finally have a representative that represents them. I am looking forward to getting to work," Kirkpatrick said on Tuesday night.
"I'll do town halls, I'll accessible, I'll be around plenty," she said.
Kirkpatrick shied away from some political questions, including whether she'd back efforts to impeach President Donald Trump.  
"You know I am a former prosecutor here in Pima County, I've never interfered with law enforcement investigation. Let's let Robert Mueller finish his investigation, write a report," she said.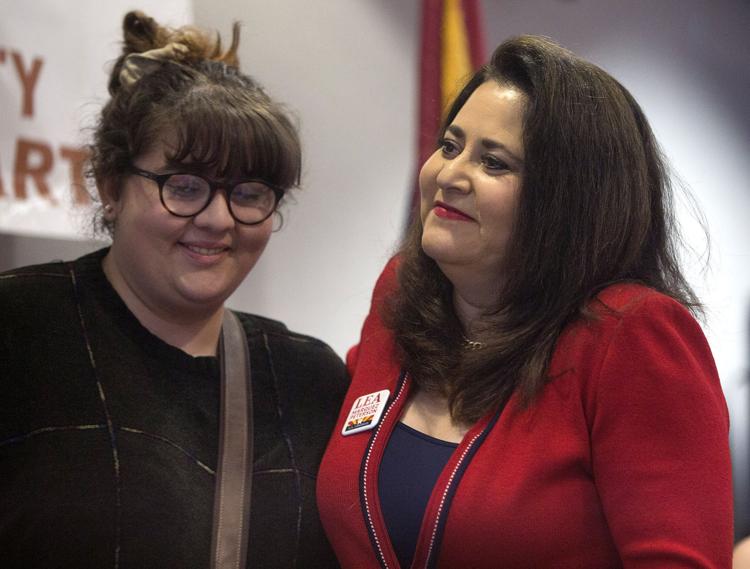 2018 Election in Arizona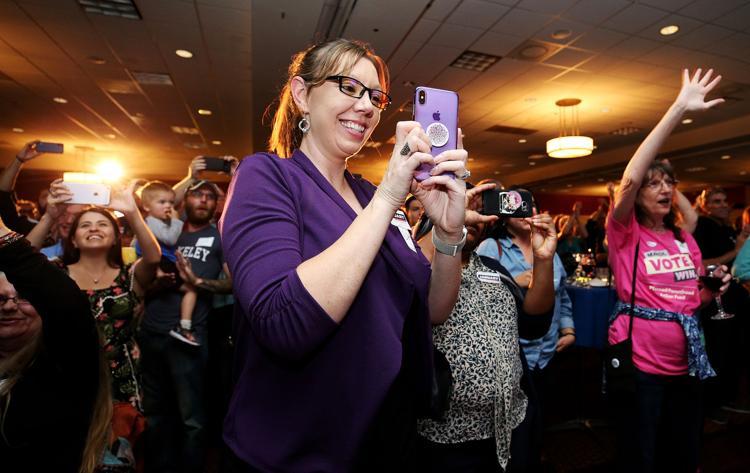 2018 Election in Arizona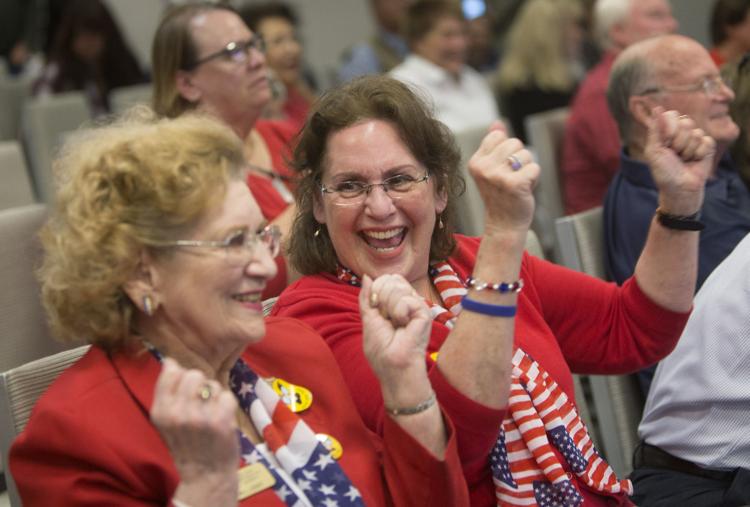 Election 2018 Governor Ducey Arizona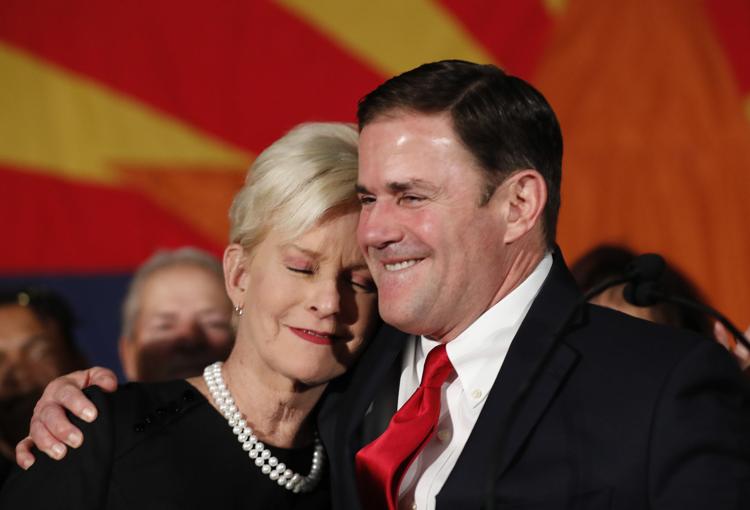 2018 Election in Arizona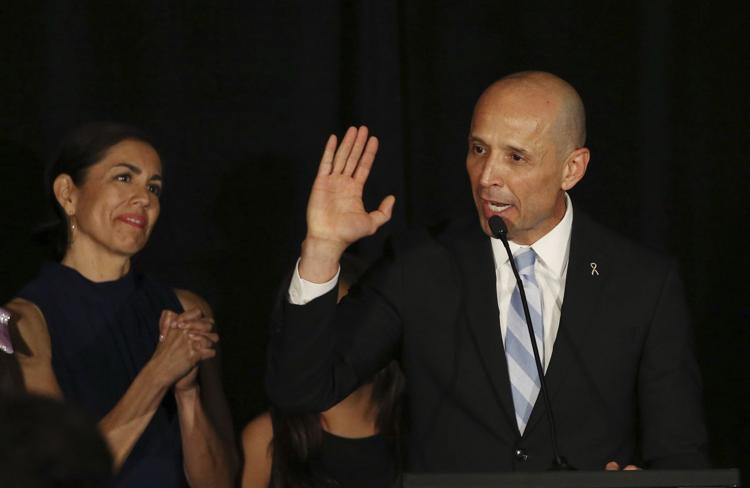 2018 Elections Arizona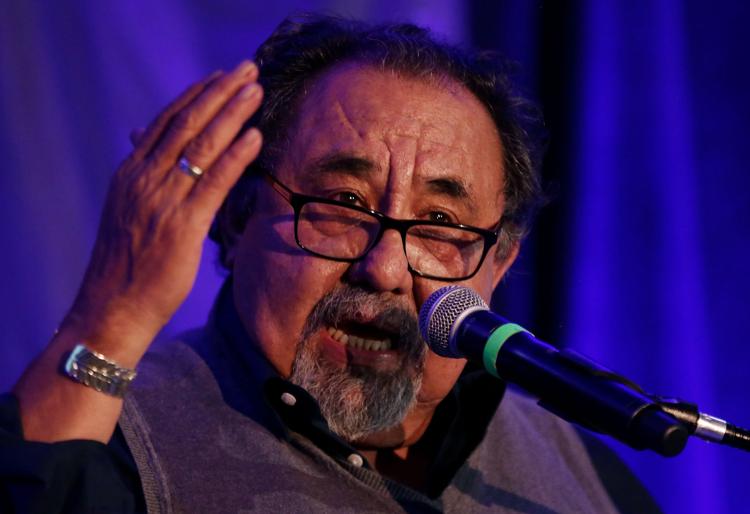 2018 Election in Arizona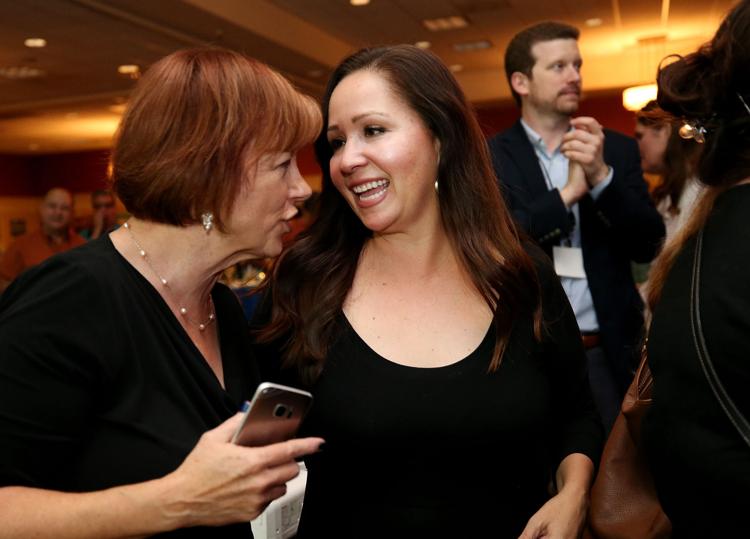 2018 Election in Arizona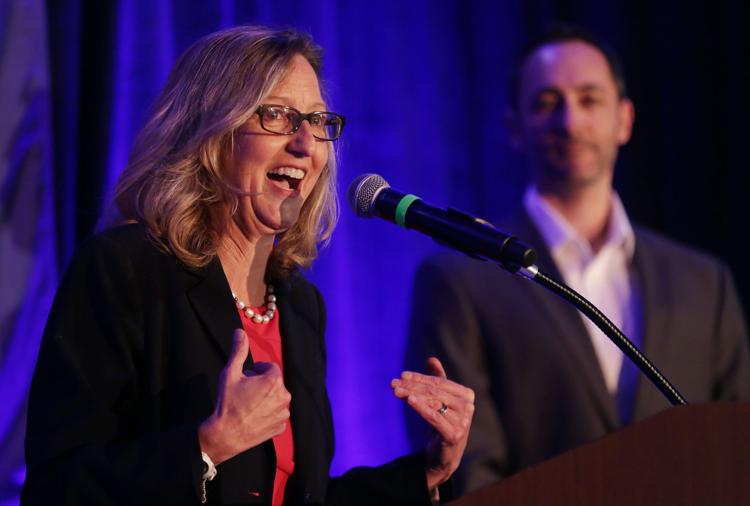 2018 Election in Arizona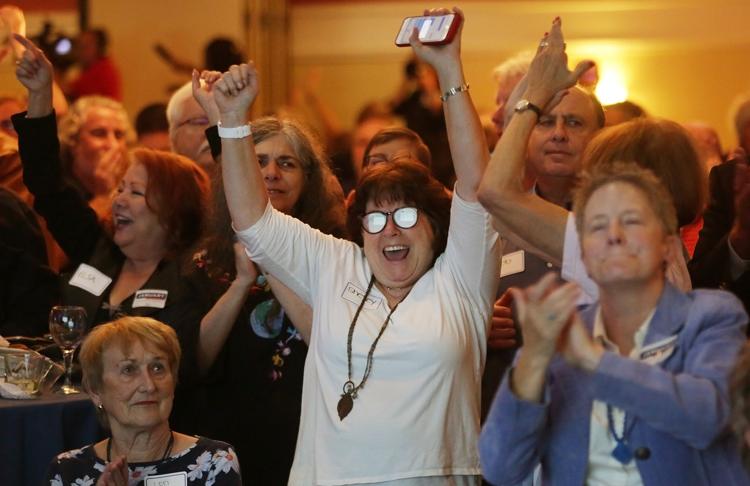 2018 Election in Arizona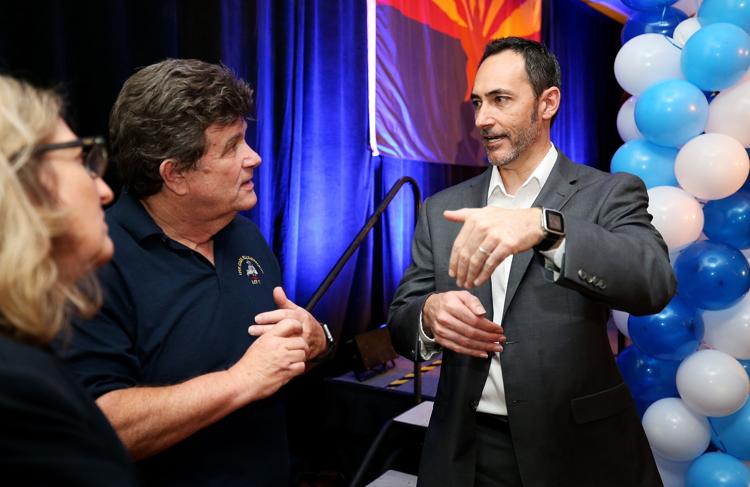 2018 Elections Arizona Kirkpatrick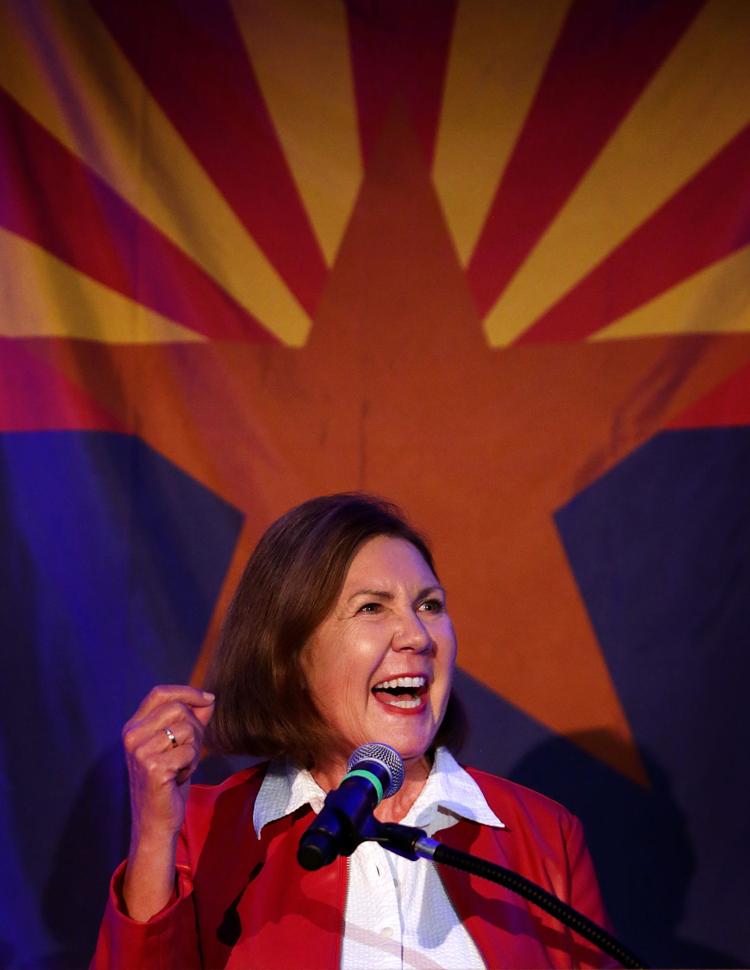 Election Night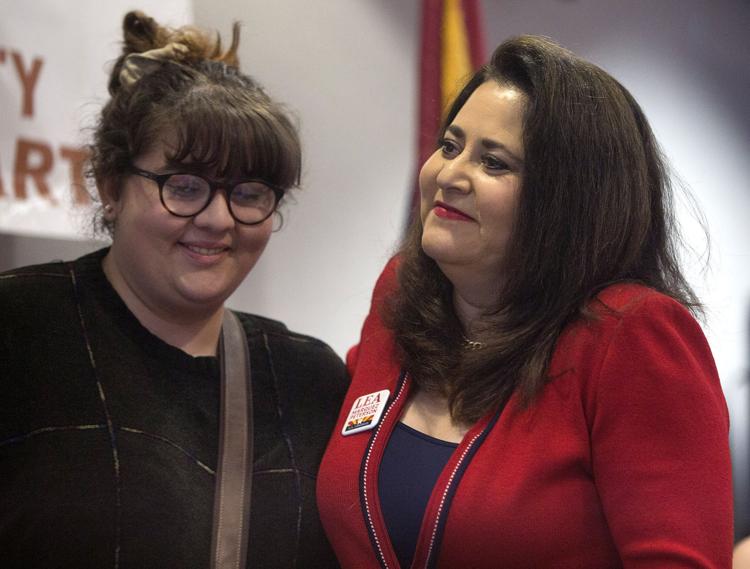 2018 Election in Arizona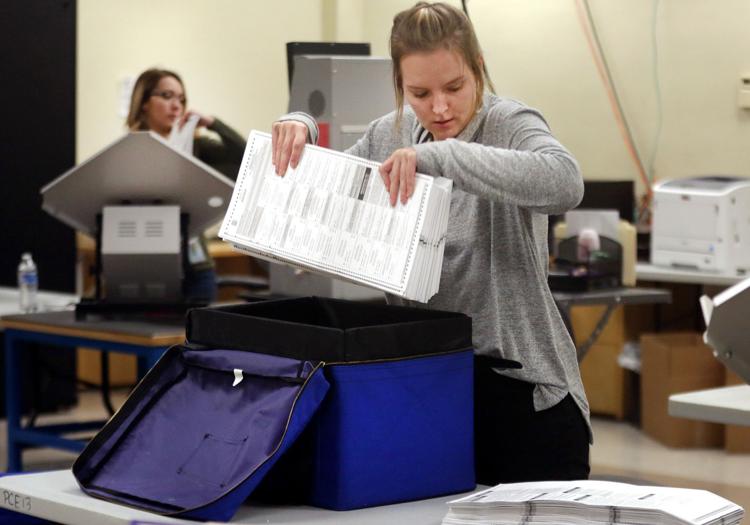 2018 Elections Arizona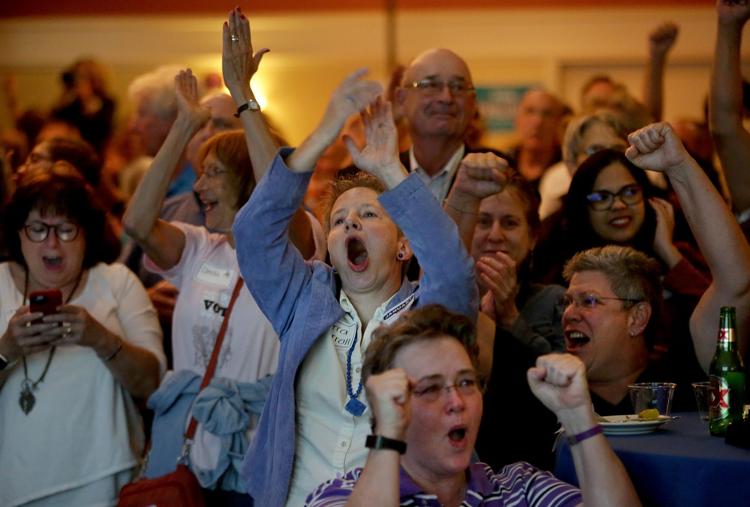 Election Night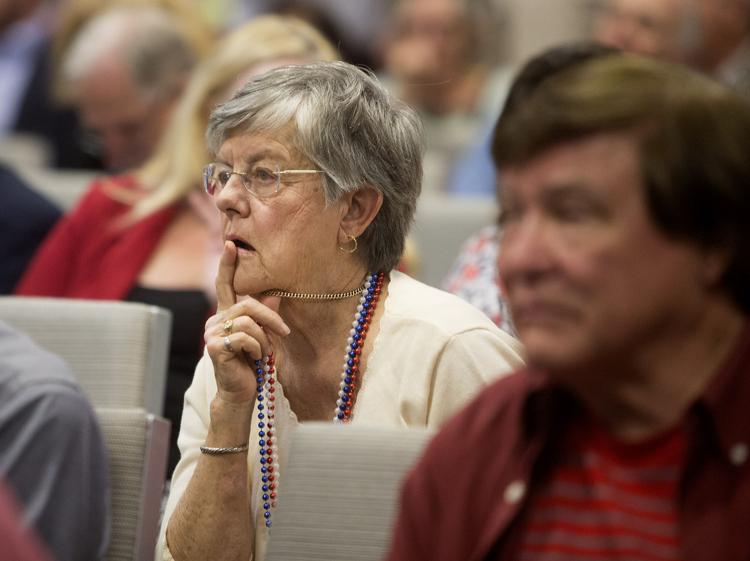 2018 Election in Arizona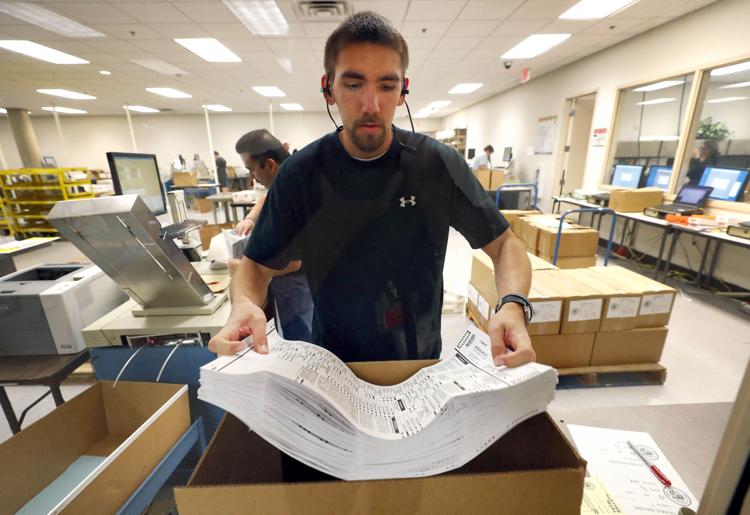 2018 Election in Arizona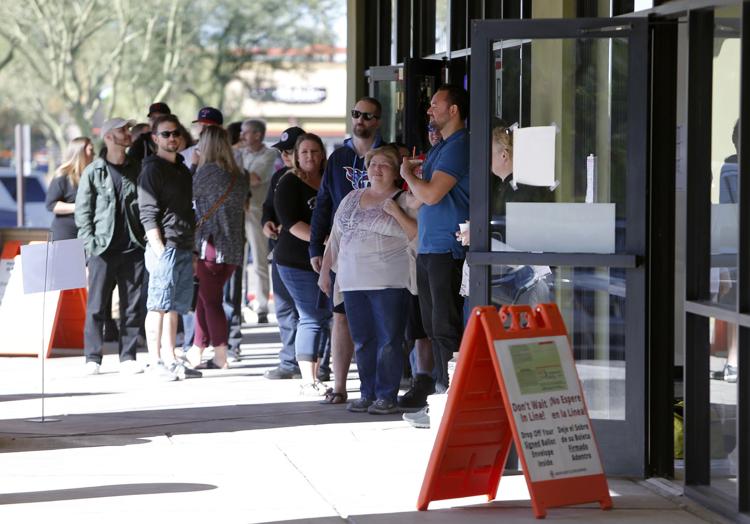 2018 Election in Arizona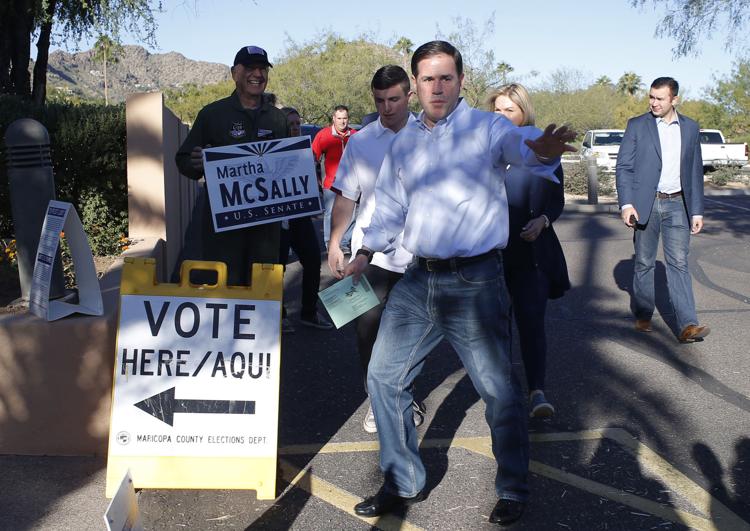 2018 Election in Arizona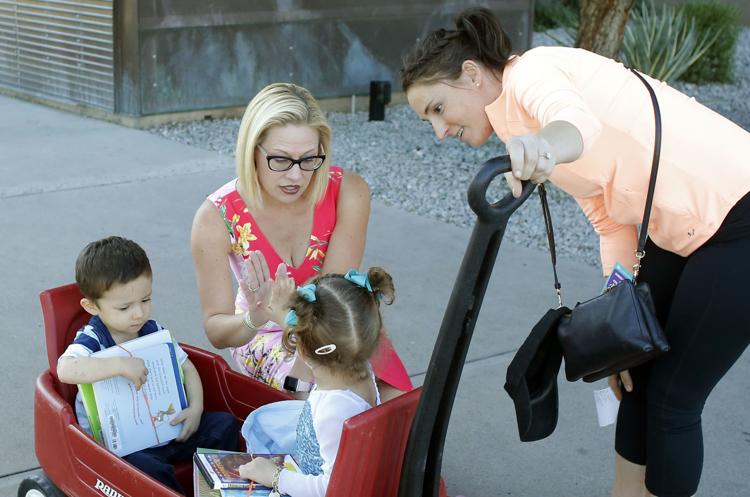 2018 Election in Arizona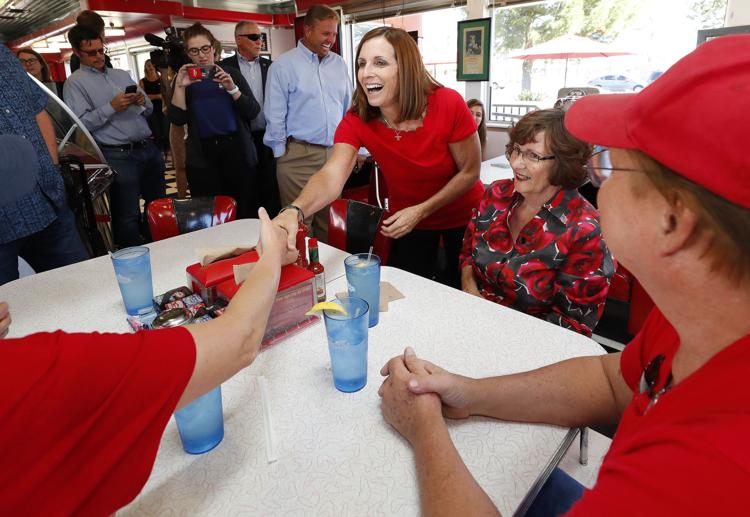 2018 Election in Arizona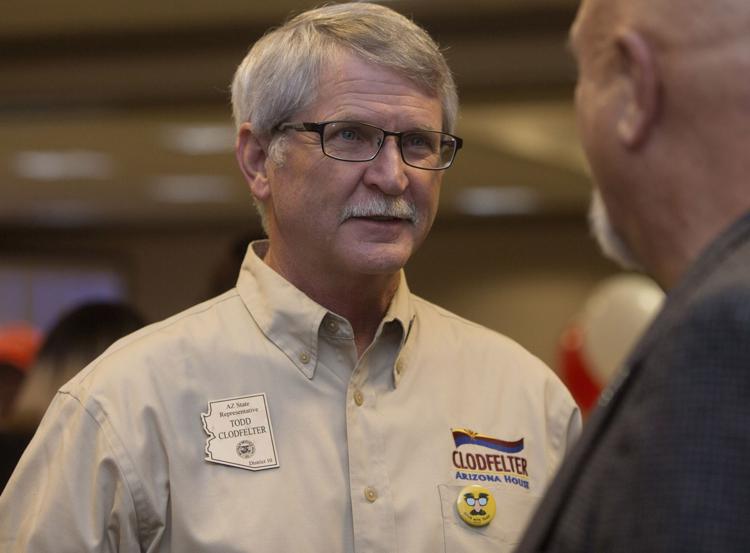 2018 Election in Arizona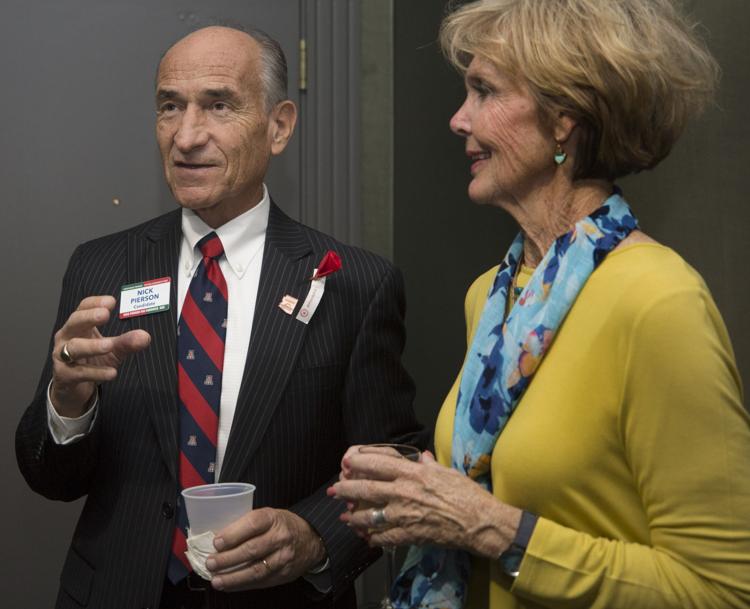 2018 Election in Arizona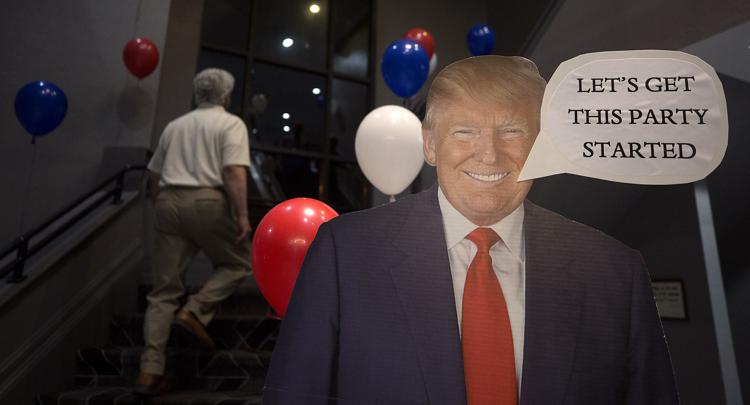 2018 Election in Arizona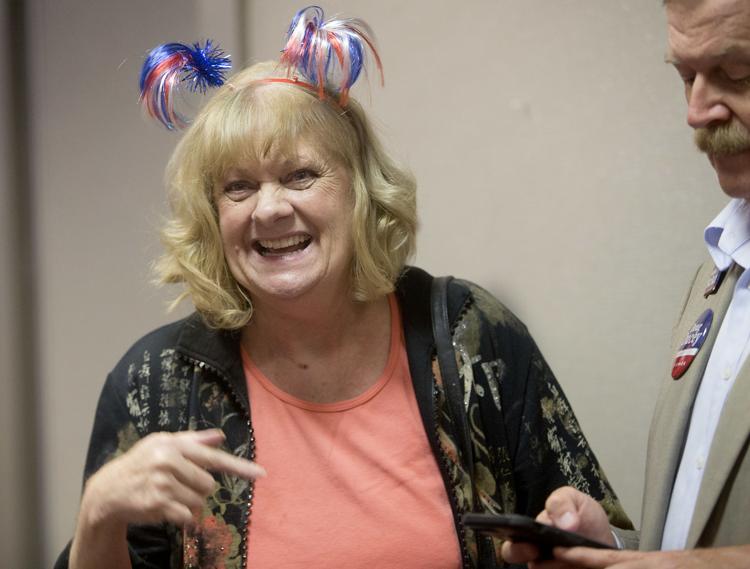 2018 Election in Arizona
2018 Election in Arizona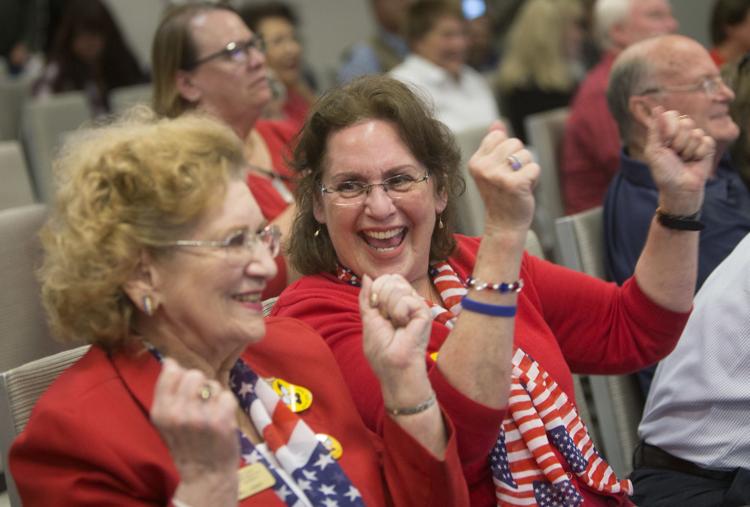 2018 Election in Arizona
2018 Election in Arizona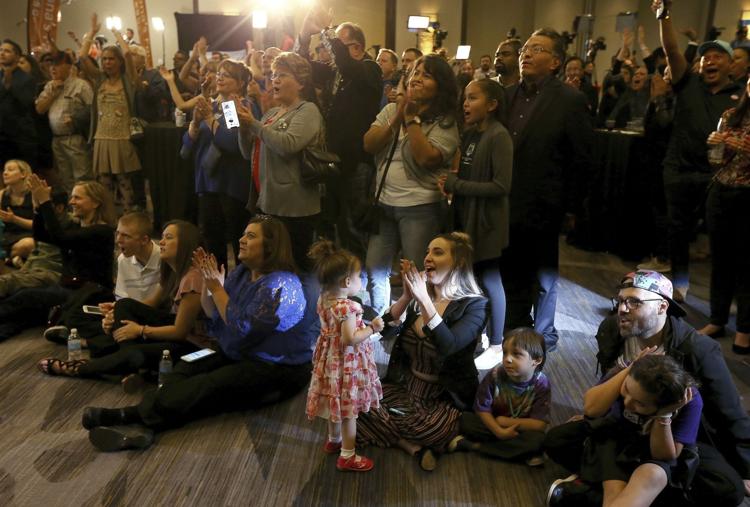 2018 Election in Arizona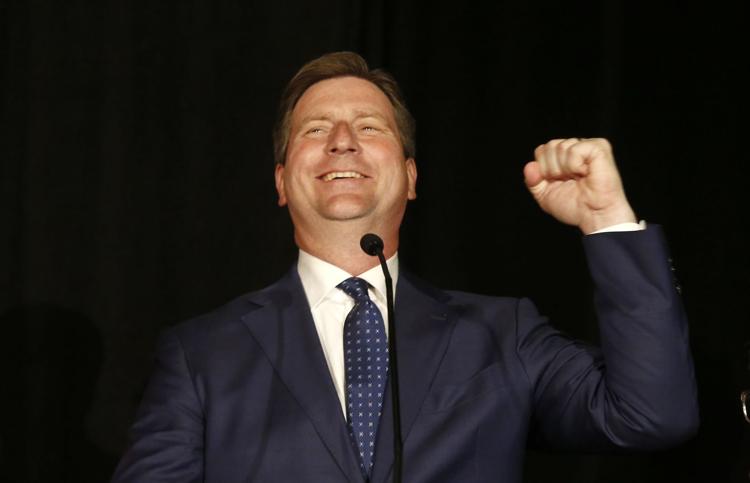 Election Night