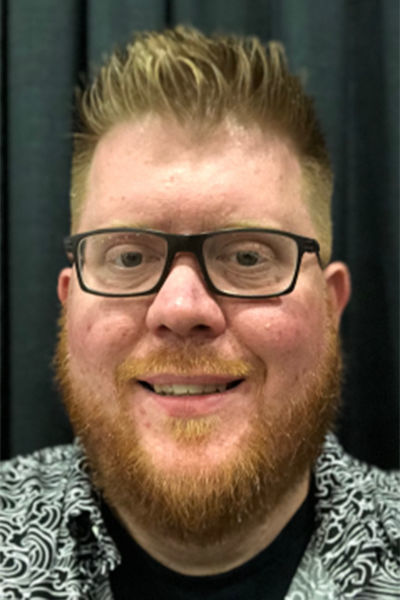 It is official. Sam Nagy the write-in candidate for the Tucson City Council Ward 1 seat in Tuesday's primary will be on the ballot for November's general election.
Nagy, a peer support specialist for Community Partnership of Southern Arizona, will face Lane Santa Cruz, who defeated three Democratic challengers in Tuesday's Democratic primary.
At last count, more than 200 Republicans living in the district that mostly covers the city's west side wrote-in Nagy's name on their ballot. He needed at least 84 write-in votes to move on to the general election.
Running for the Ward 1 seat wasn't Nagy's first choice in this election cycle.
He dropped out of the race for mayor earlier this year after falling short on the required number of nominating signatures to qualify for the ballot.
Be the first to know
Get local news delivered to your inbox!