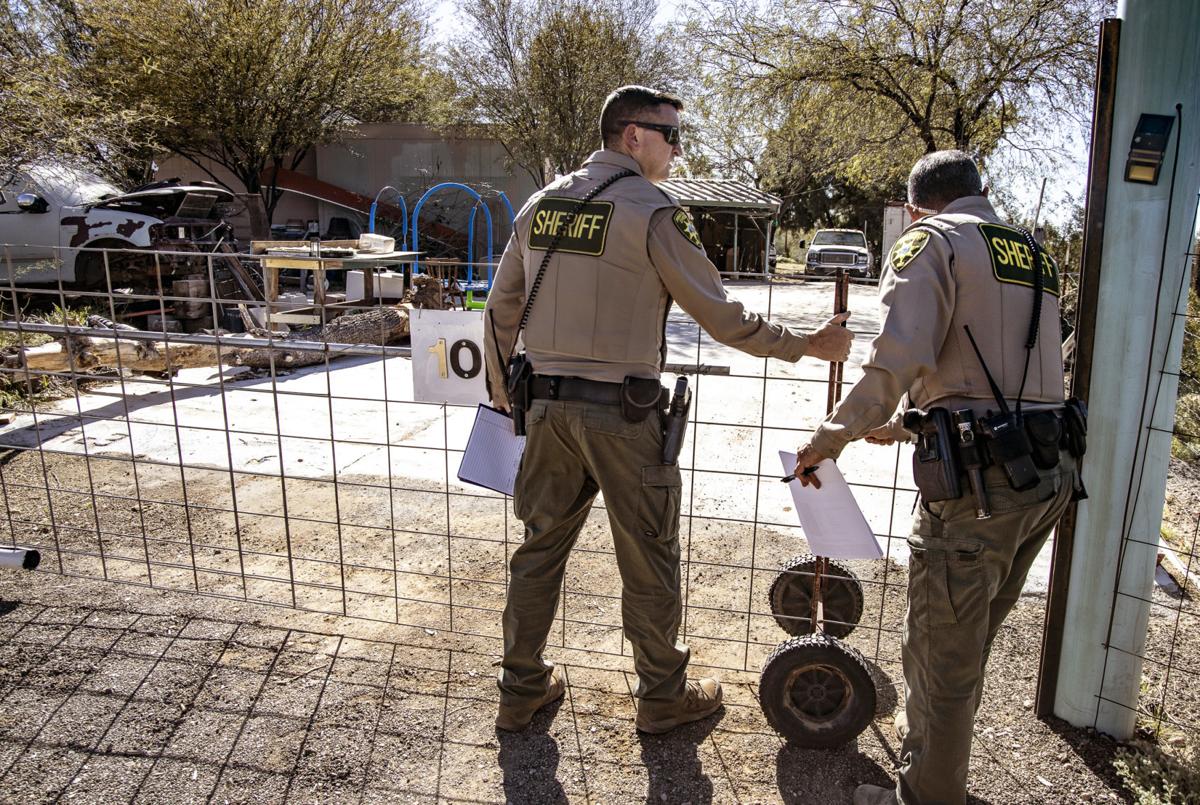 In an effort to save Pima County millions of dollars, the Board of Supervisors is considering a proposal that would temporarily freeze new hires, including sheriff's deputies. 
The last-minute proposal was part of a discussion to balance the county's $1.4 billion budget, forcing the supervisors to delay a vote until next month.
The proposal by Republican Supervisor Ally Miller to delay the planned hiring of roughly 1,000 employees for two months would save the county $4.17 million, but it was unclear what impact her proposal — which would include not filling deputy positions — would have on services. 
Miller conceded the proposal needs to be vetted by County Administrator Chuck Huckelberry and she sided Tuesday morning with a majority of her colleagues for a two-week delay on a formal budget vote. 
Miller said her overall goal is to cut $10.6 million from the proposed budget, to avoid raising property taxes.
Huckelberry poured cold water on an across-the-board hiring freeze during the meeting, saying they are difficult to fully implement.
The lone holdout to delay the budget vote was Supervisor Richard Elías, a Democrat, who argued that Miller's newest proposal would harm county services, including public safety. 
The vote on the budget will now be held July 2.