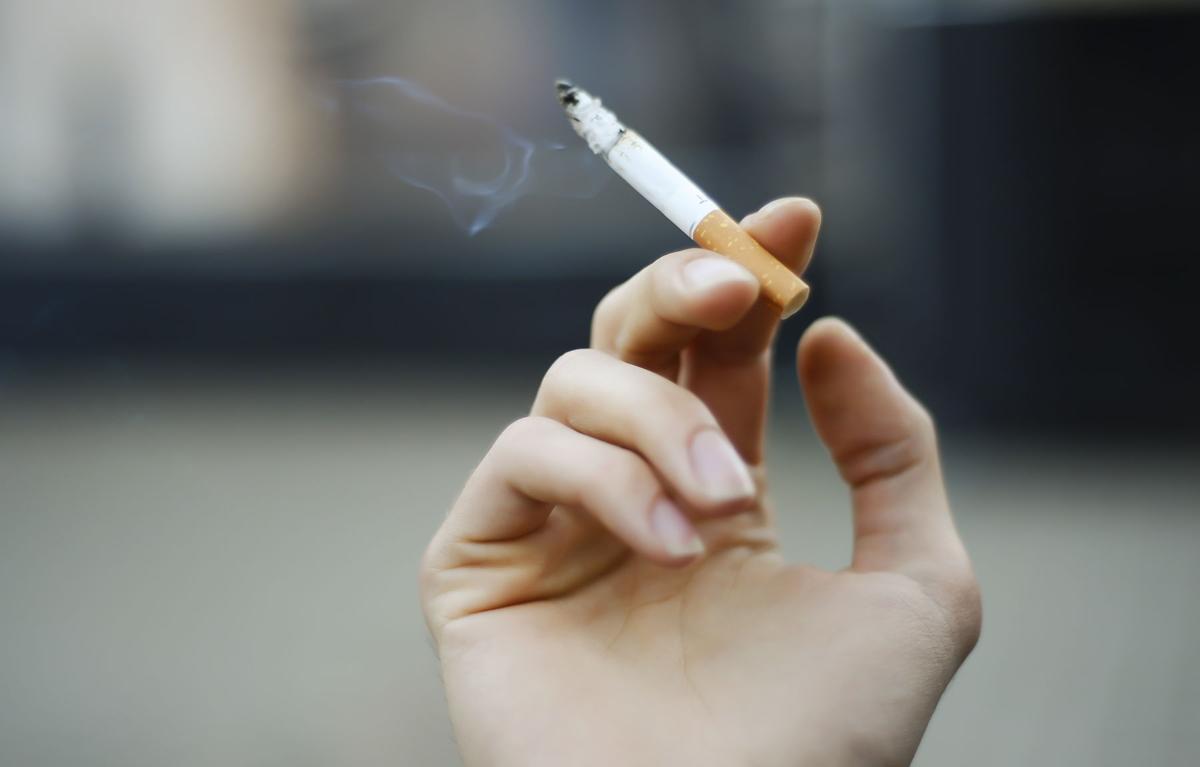 The Tucson City Council voted 6-1 Tuesday night to raise the age to purchase tobacco products, including e-cigarettes, to 21 years old, making Tucson the fifth city in Arizona to adopt such an ordinance.
The ordinance, which applies within city limits only, will go into effect on Jan. 1, 2020, and will include a 90-day educational period before enforcement begins. The enforcement will be handled by the city's business services and code enforcement departments.
A first-time violation of the ordinance is $500 and includes no suspension of a seller's permit. A fourth violation stipulates a $1,000 fine, revocation of the seller's permit and a 12-month suspension to reapply for a permit.
During discussion, some council members raised concerns over an increase of the price to obtain a permit to sell tobacco products to $300, as well as a 36-month look back period to account for an additional violation.
The council ended up voting to pass the original motion, which was set forth by Councilman Paul Durham, Ward 3. The lone dissenting vote was Councilman Richard Fimbres, Ward 5, who said he voted against the ordinance because it would harm small businesses.
The Pima County Board of Supervisors rejected a similar effort last month.