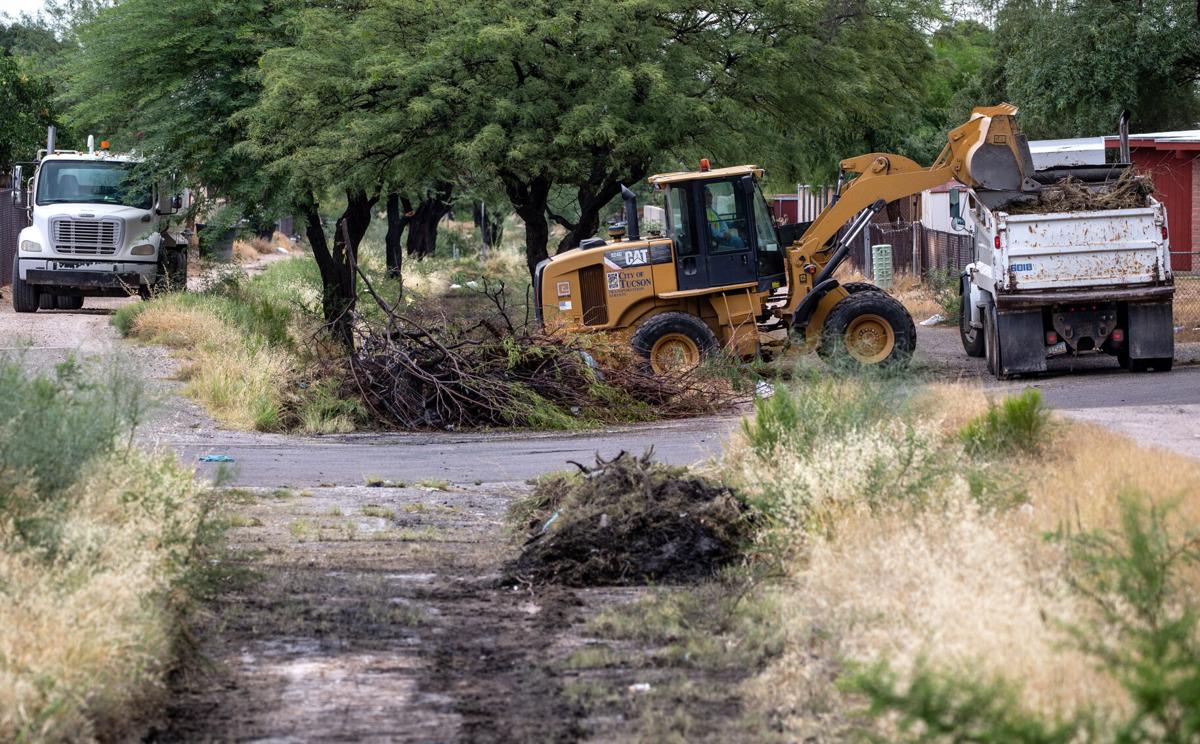 The Tucson City Council will vote on whether to move forward with a series of wage increases totaling $33 million to bring city employees' salaries up to the level of other similar government jobs around the state.
As the council discussed ongoing employee retention challenges in January, it directed City Manager Michael Ortega to look at city employees' pay. In doing so, the city worked with an outside firm to examine the wages of 2,522 non-public-safety workers and 1,466 public safety employees. The results showed 81% of city employees were paid below market rates while 19% were paid within or above market.
At its Tuesday, May 4, meeting, the City Council will vote on tentatively moving forward with a compensation plan for fiscal year 2022 that includes widespread wage increases. Some employees could see raises starting as early as June — this fiscal year — if approved by the City Council. Approval of next year's budget is scheduled for June 8.
If the City Council says yes on the compensation plan, employees will see wage increases spread out over the next two years.
The city says those who were found to be earning under-market rates would be eligible for raises, but it was unable to specify how many employees this includes. Workers who were not shown to make below-market rates are expected to receive a 2% pay increase.
'Nobody wants to work for these wages'
To find the number of employees paid below the surrounding market rates, both outside firms and the city's human resources department gathered salary data from public-service job classifications in Pima County, neighboring cities and governmental jurisdictions in the Phoenix area.
The results showed 3,250 Tucson city employees are paid below average market rates for their respective jobs, while 738 are paid within or above the market averages.
City employees paid below market rates include 1,850 non-public safety workers, 820 employees within the Tucson Police Department and 580 in the Tucson Fire Department.
According to Jonathan Schlecht, a representative of AFSCME, the public service employees union, this news does not come as a surprise.
"We went 10½ years without a raise up until a couple years ago. We hear excuse after excuse, that's one of the problems," he said. "We can't hire enough staff because nobody wants to work for these wages."
Ongoing retention issues are part of what spurred the council to take action on wages.
The Tucson Police Department has continuously struggled with keeping officers on-board. Many attend training academies the city pays for, then eventually take jobs with better pay in neighboring police departments.
Schlecht said this phenomenon also happens within his work in the city's environmental services department.
"We train them here, and they go to the private sector. I don't know how we're competing," he said.
The council voted to raise employees' minimum wage to $15 an hour on Feb. 24 — a move that impacted 2,000 employees. About 170 of those workers made less than $15 an hour, while those making over that amount were given a pay increase to address compression.
But the vast percentage of employees earning wages below market rates even after the minimum wage increase shows the city still has work to do in competing with other jurisdictions.
Ortega says building dollars into next year's budget earmarked for raises will make wages sustainable over time while allowing the city to keep valuable employees.
"What I've suggested to the council is we need to make sure we are competitive in not only the hiring of new staff, but retaining our existing staff," he said. "When you lose folks and you become a training ground, you lose a lot of institutional knowledge. Every time someone walks out the door, that institutional knowledge walks with them."
While the city has tried to shore up existing employees by handing out benefits and one-time disbursements in the past, those funds don't add to the base salaries that keep employment competitive. Ortega says this partially explains the 81% of workers earning less than standard pay.
"What we opted for were one-time distributions, those kinds of opportunities which don't add to the base salary," he said. "When you don't do that for several years, the costs are going up 1 to 2% a year, all of the sudden in five years, you're up to 10, 15% below what everybody else, at least what the market is doing."
$33 million price tag
Bringing pay up to market rates will cost the city about $33 million. This is broken down by about $20 million for the non-public safety sector, $7.4 million for police and $5.4 million for fire.
While mayor and council will give Ortega direction on implementing a compensation plan on May 4, the city manager said the methodology of placing budget funds into employees' paychecks and what those increases will amount to is still in the planning phase.
The idea is to disperse the $33 million over two years. About $24 million will come from the general fund, and about $8 million from other sources such as the city's highway user revenue fund.
While Ortega says any budget expenditure is "of concern," he has provided the mayor and council a five-year plan demonstrating how vacancy savings and revenue increases from a lower attrition rate of city employees can fund the raises over time.
After receiving direction from the council, Ortega estimates raises will start around the beginning of June.
"It's a pretty big lift to do all that at once. We're going to develop some strategies for implementation," he said. "We're working toward as early in June as possible."
On Friday, May 7, the city will host a public hearing where employees can weigh in on the plan. If any disputes occur, the plan can be amended and re-adopted at the next council meeting May 18.
While Schlecht supports the much needed raise he has been advocating for with his union for years, ultimately, he will believe it when he sees it.
"The city and I have been doing this for more than five years. We've continued to negotiate contracts, and we just keep going back and trying to negotiate," Schlecht said. "Anything helps, I'm all for it. It just depends on what the numbers turn out to be."
Photos: A look back at Tucson-area streets
Broadway Road, Williams Addition, 1958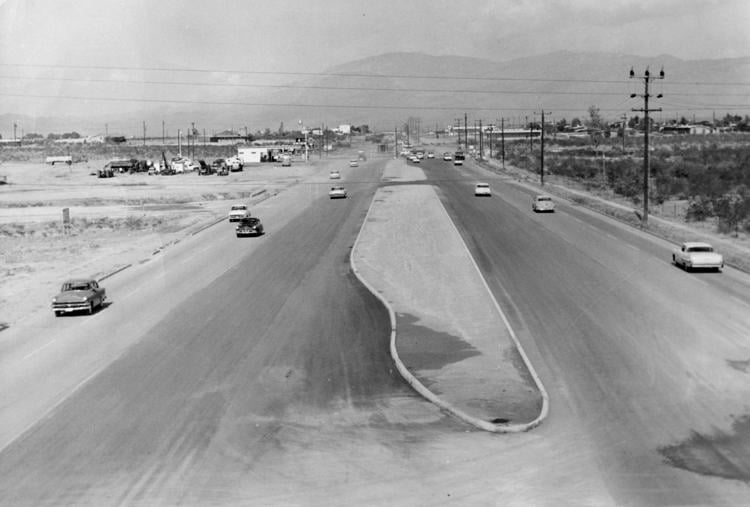 Interstate 10, 1960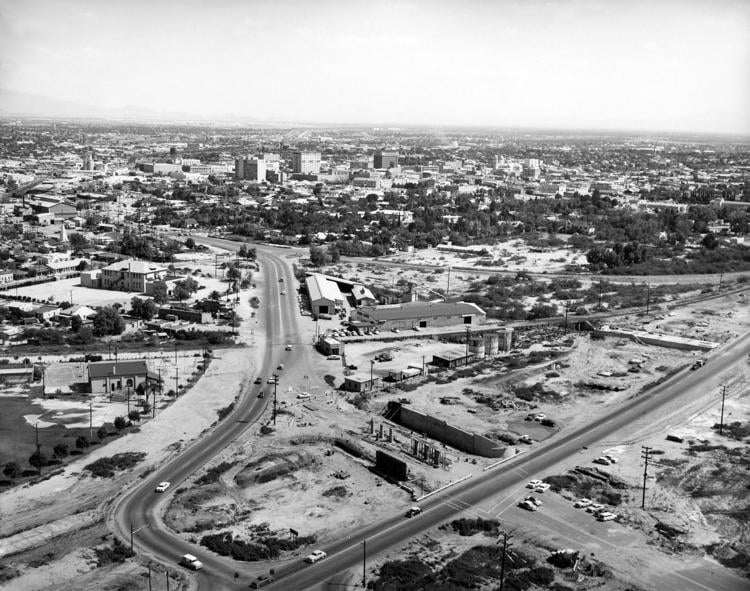 Cherry Avenue, 1972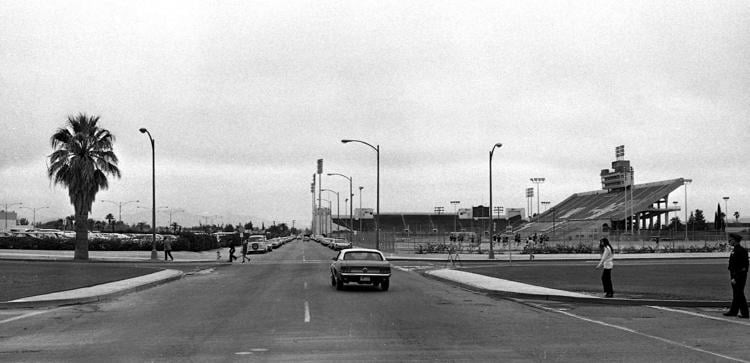 Speedway Blvd., 1950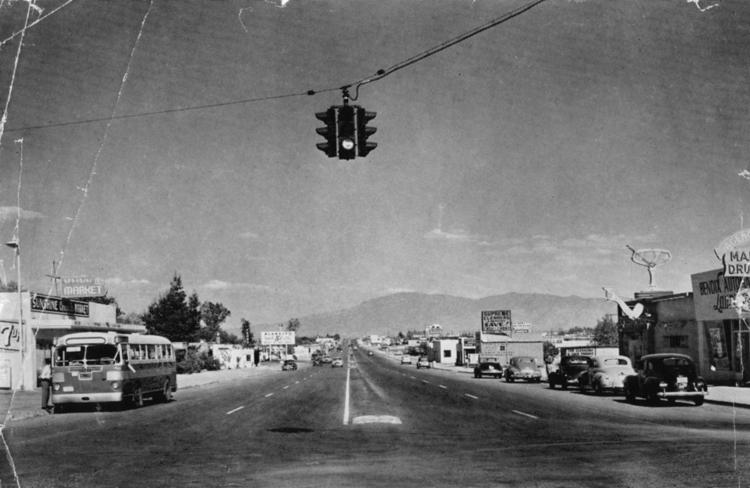 Court Street, 1900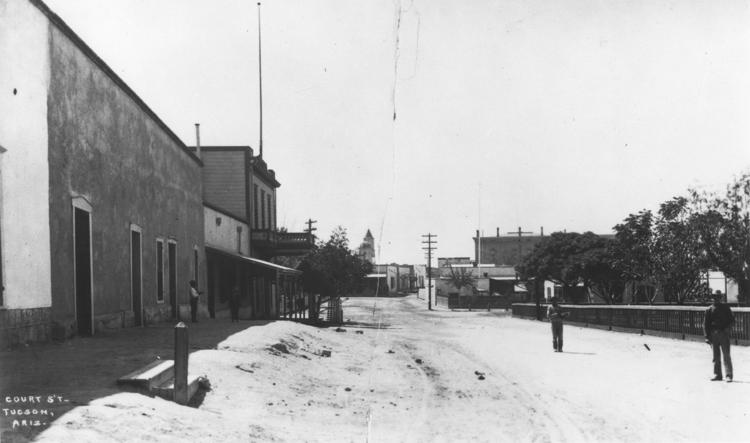 Congress Street, 1933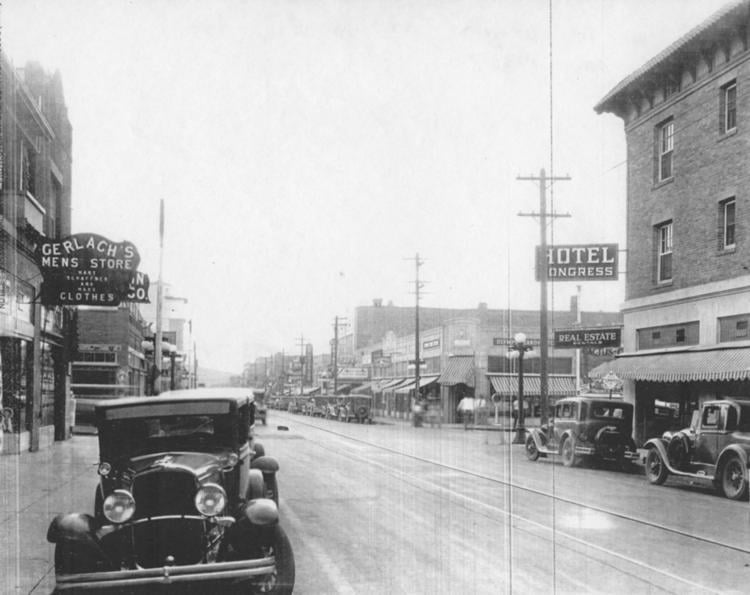 Broadway Road, 1900s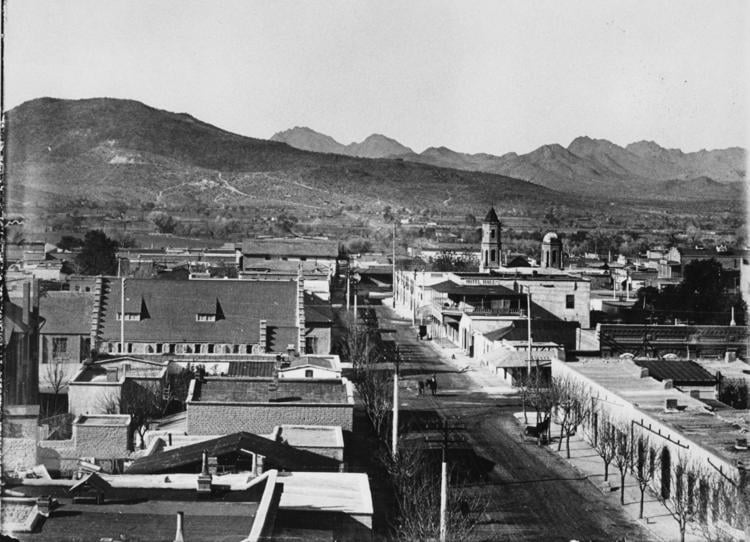 Congress St., 1920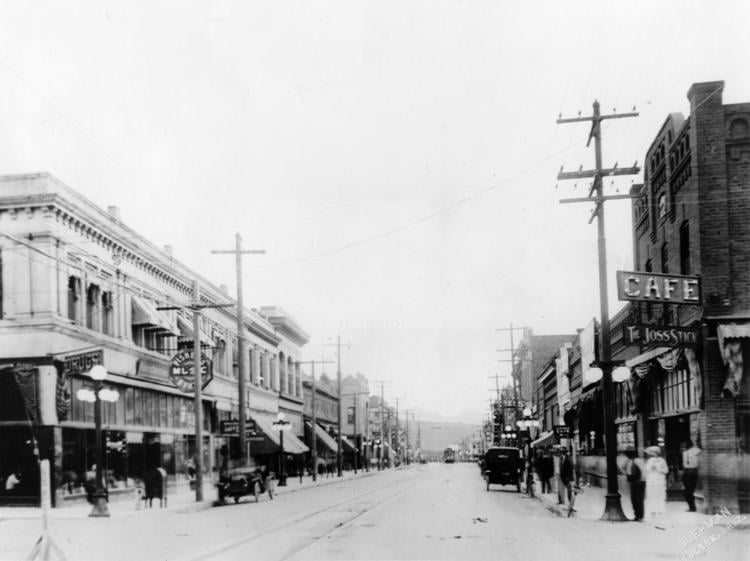 Park Avenue, 1952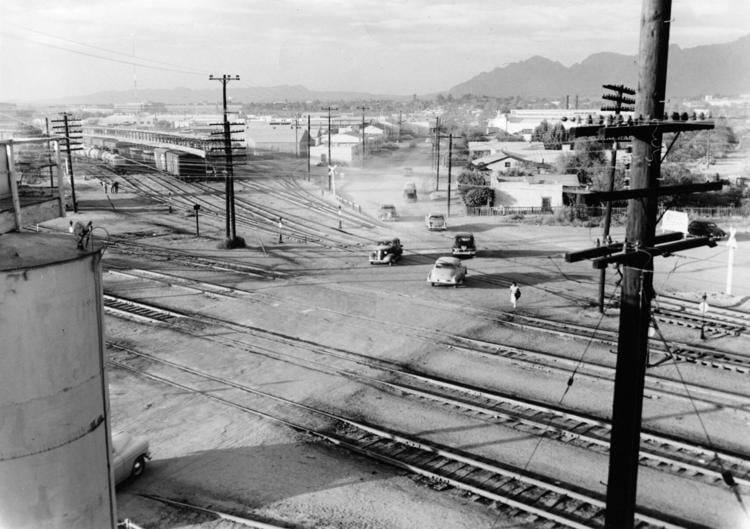 Electric street cars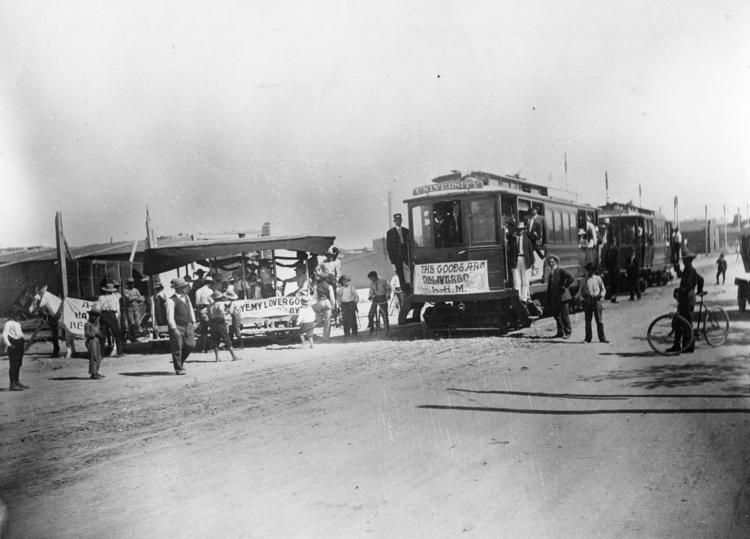 Toole Ave., 1958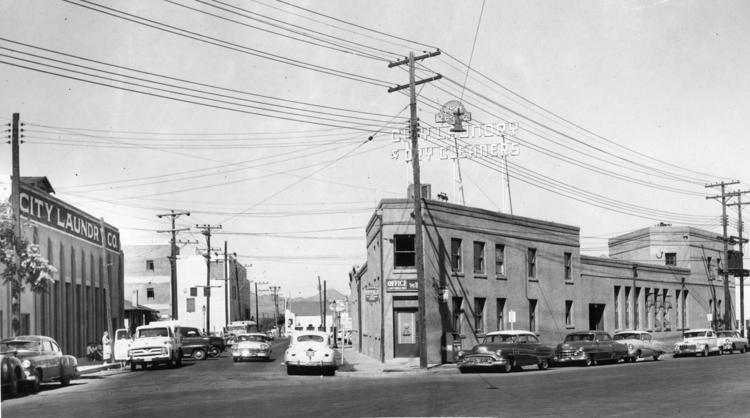 Stone Ave., 1971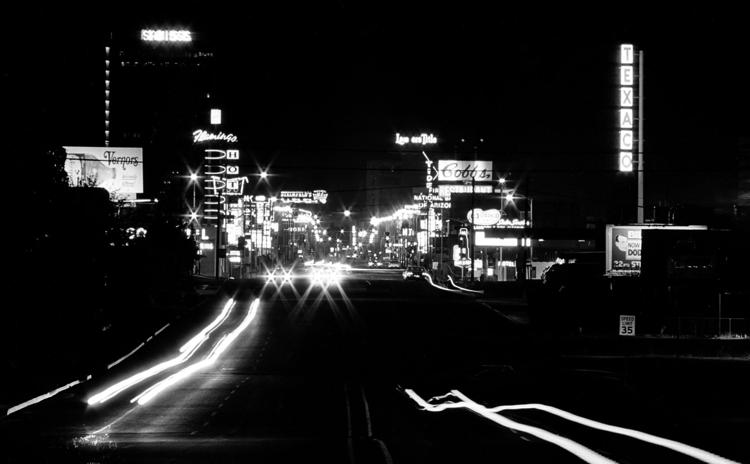 22nd Street, 1962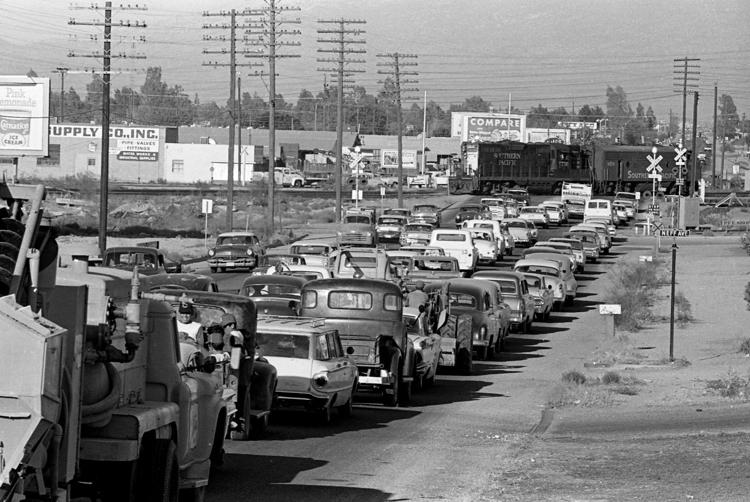 Benson Highway, 1972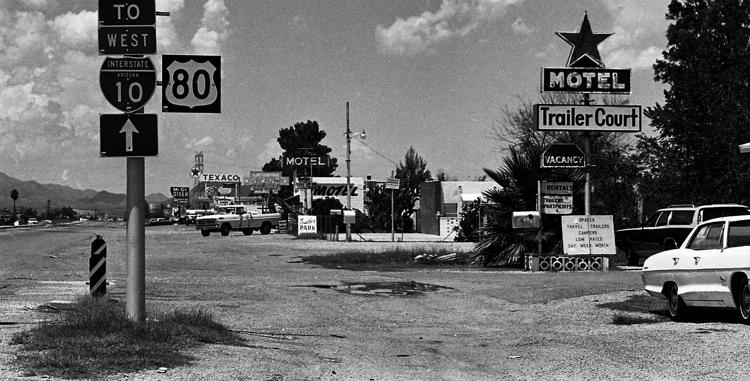 Church Ave, 1966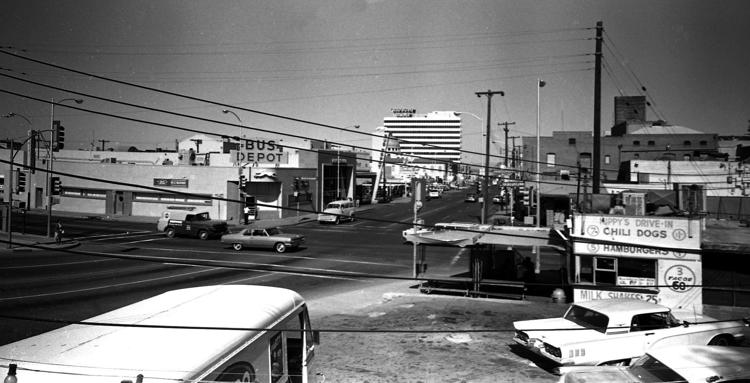 Campbell Ave., 1960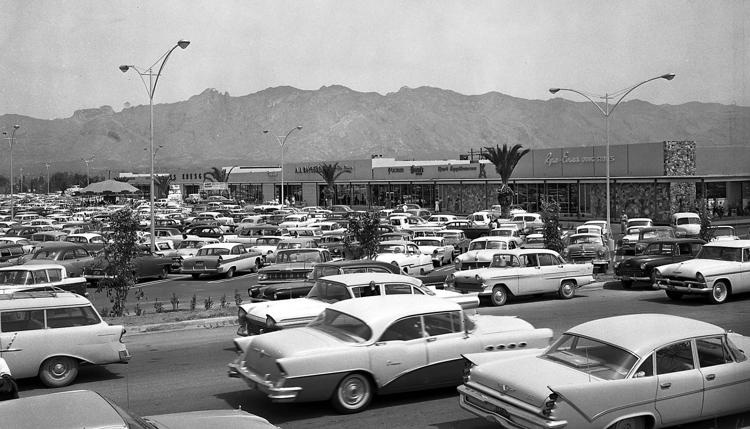 Interstate 19, 1964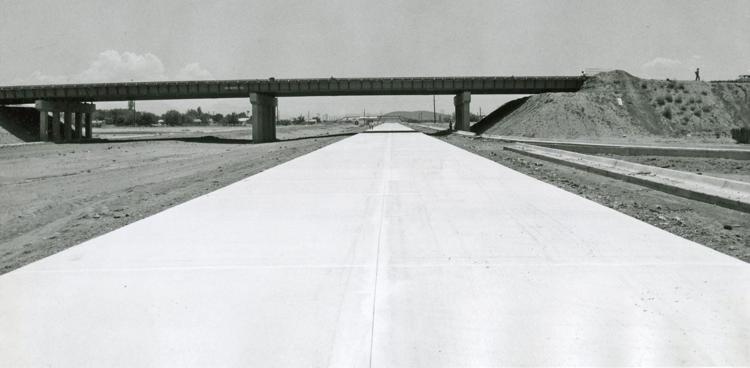 Meyer Avenue, 1966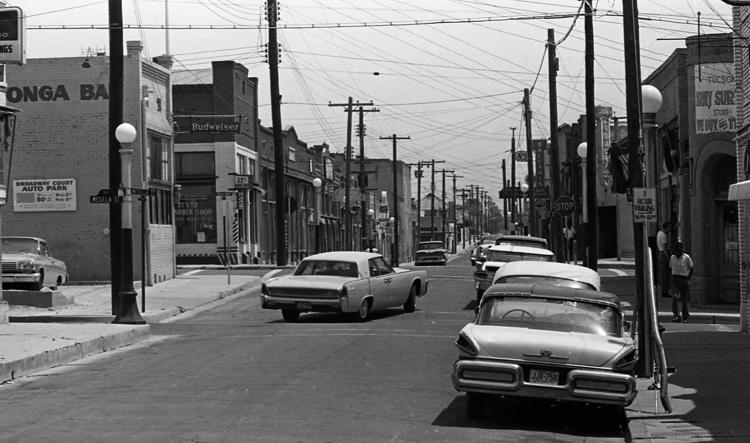 Cortaro Road, 1978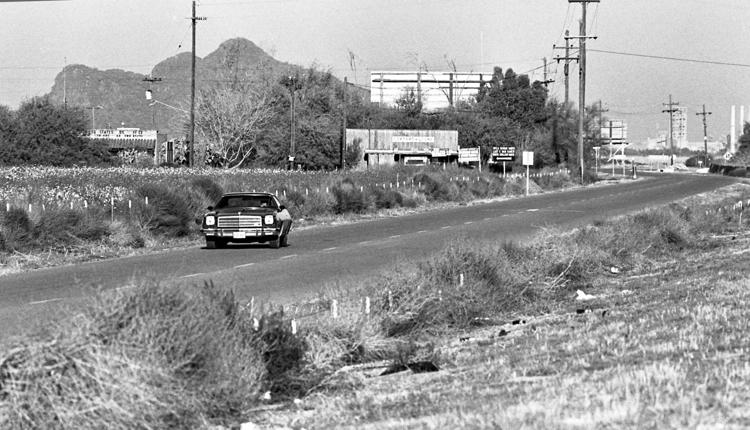 Congress St., 1967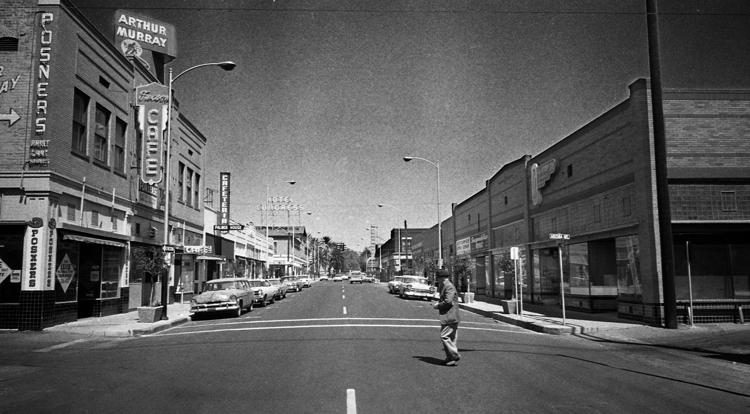 Stone Avenue, 1955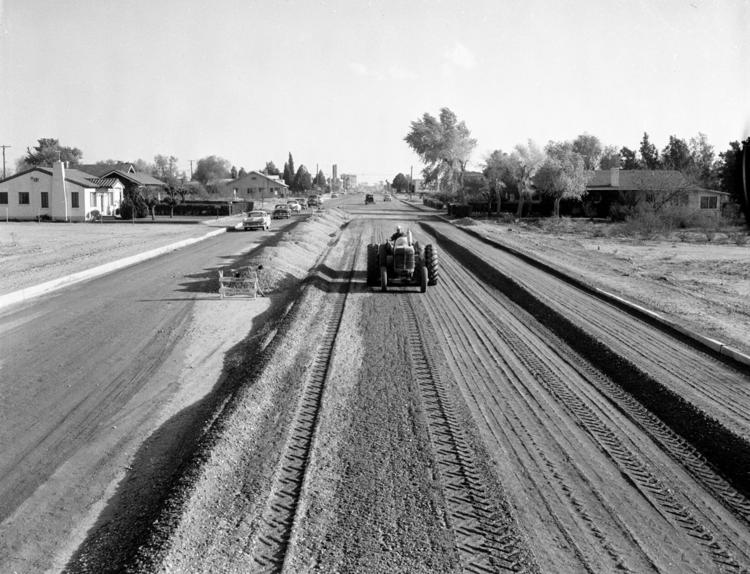 US 84A in Tucson, 1954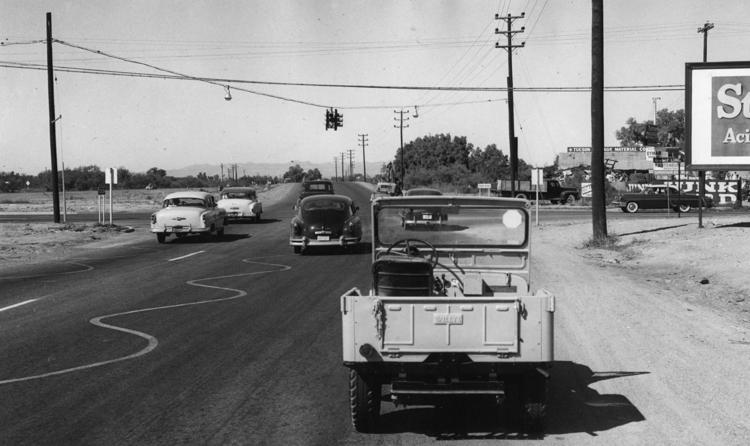 Grant Road, 1962
Grant Road, 1966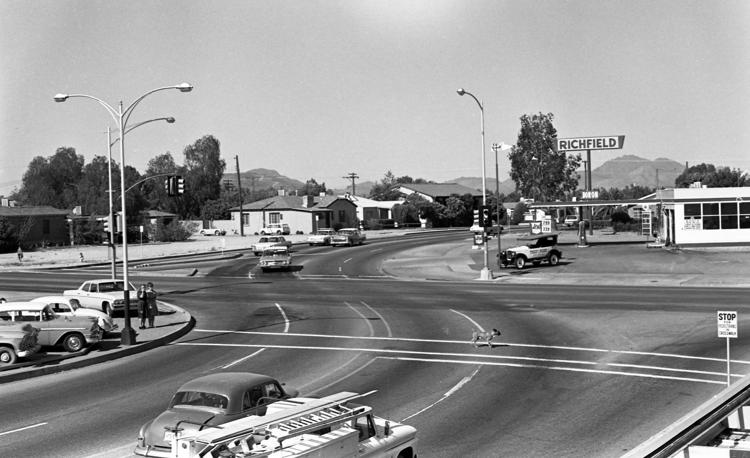 Old Nogales Highway, 1966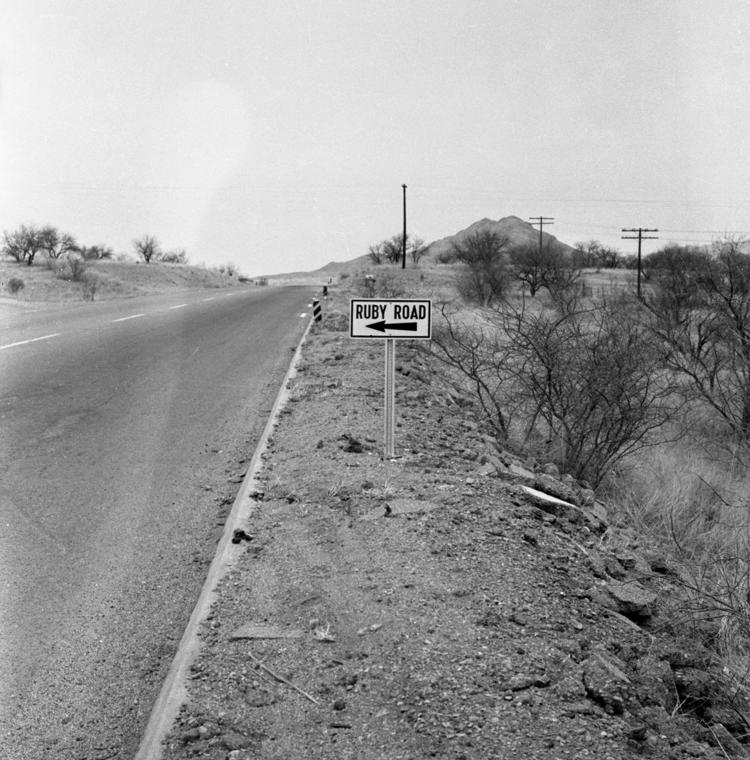 Oracle Road, 1925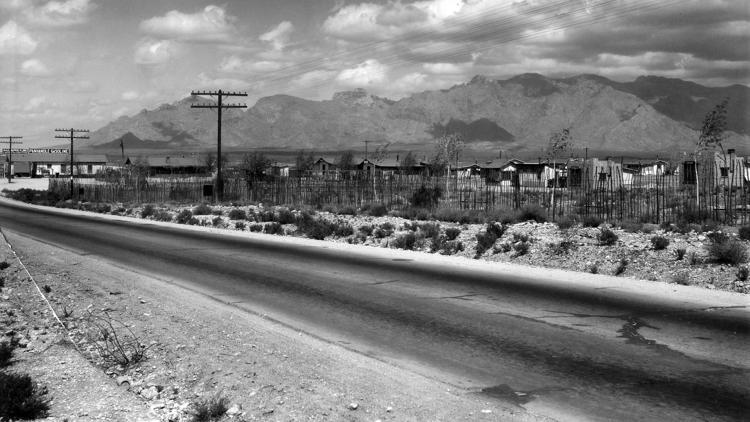 Oracle Road, 1950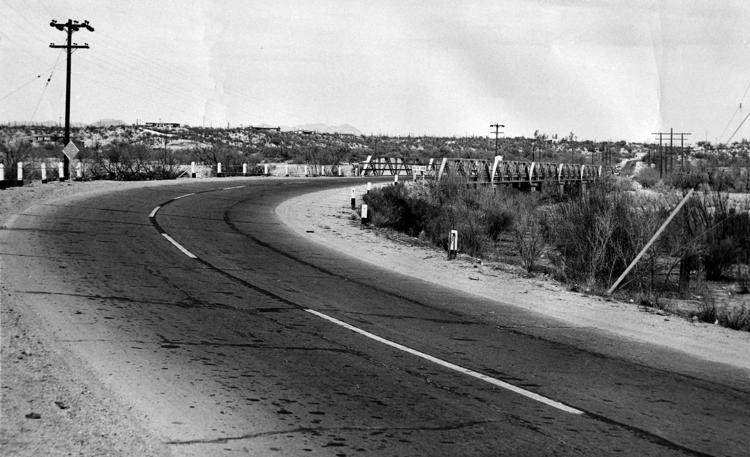 Oracle Road, 1979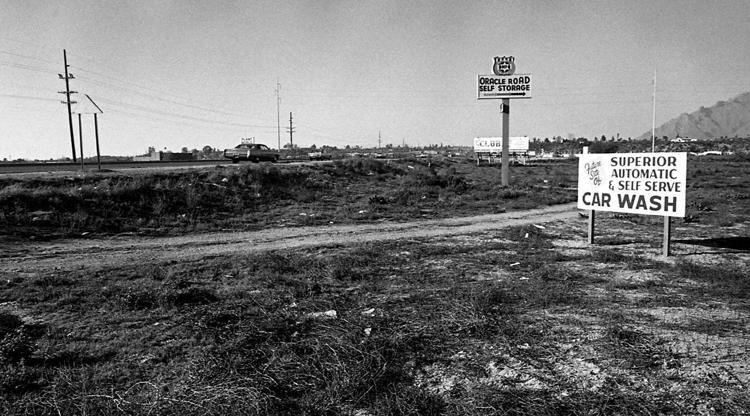 Oracle Road, 1975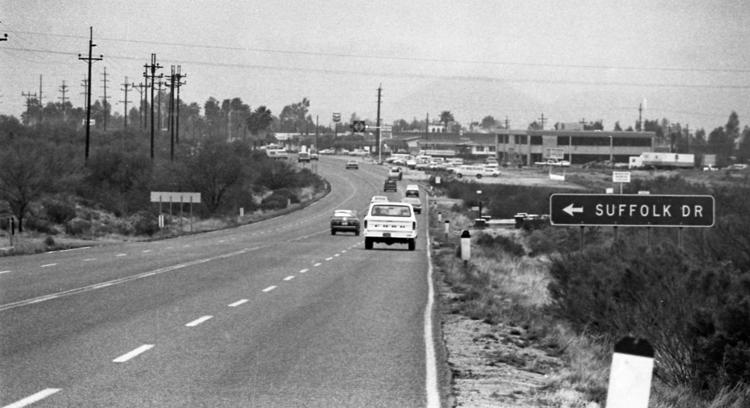 36th St., 1956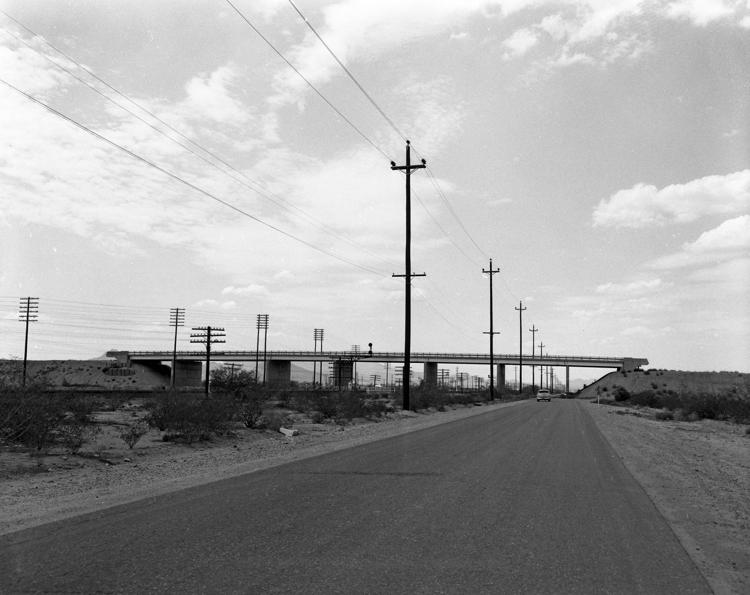 Interstate 10, 1966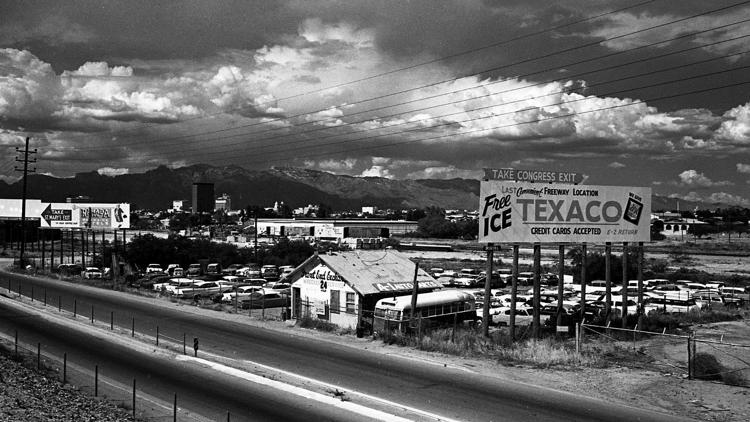 Catalina Highway, 1967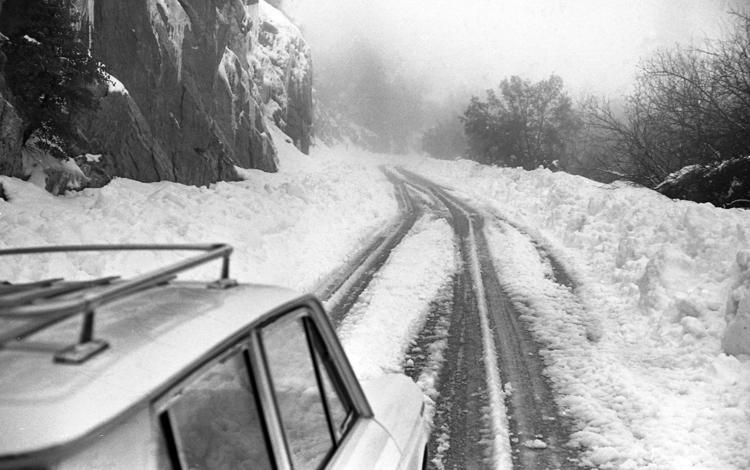 Speedway Blvd., 1968

Catalina Highway, 1955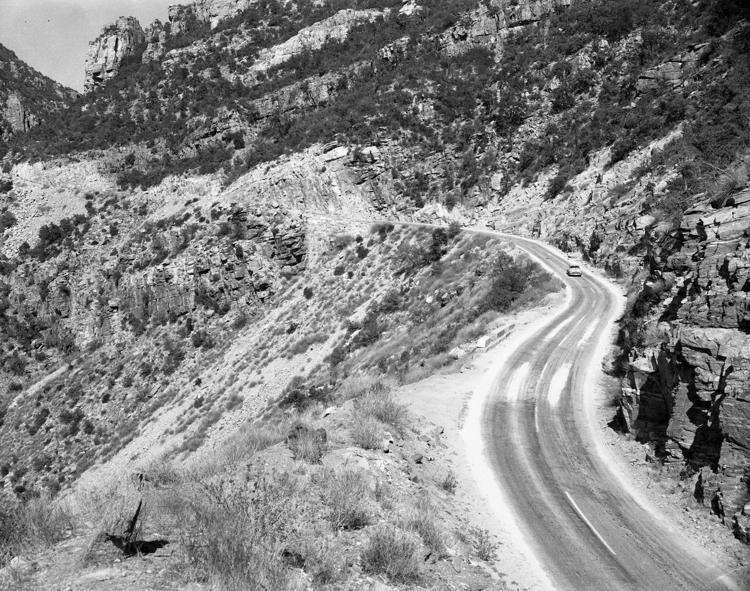 Tanque Verde Road, 1950s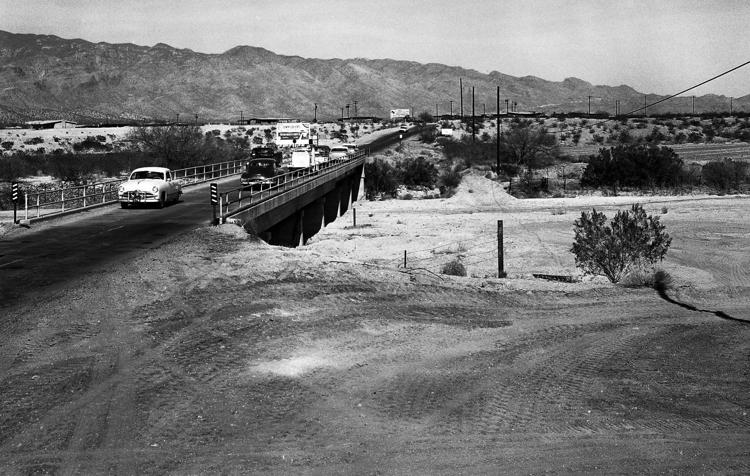 Craycroft and I-10, 1966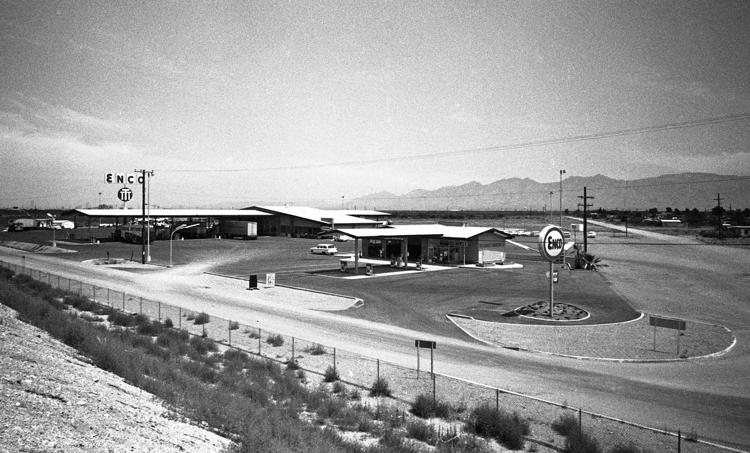 Congress St., 1980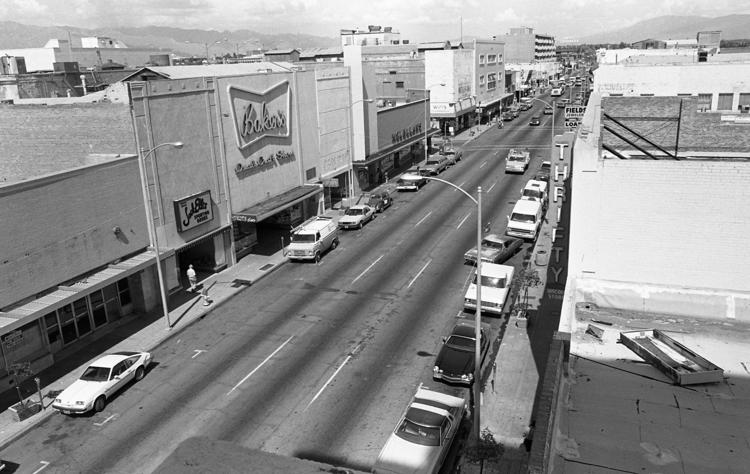 Silverbell Road, 1975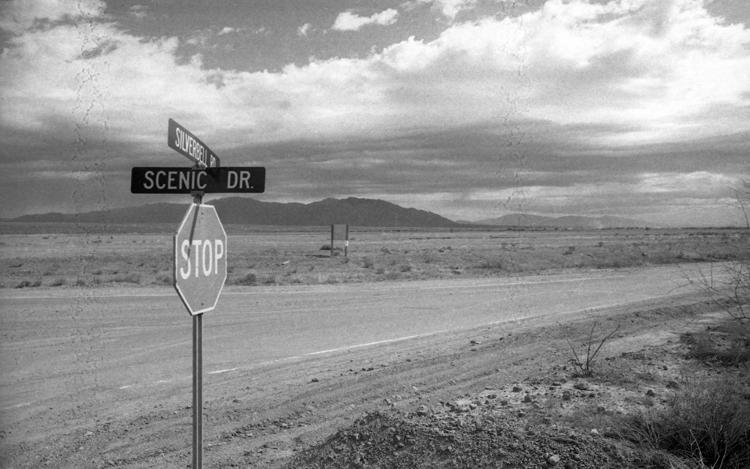 Interstate 10, 1962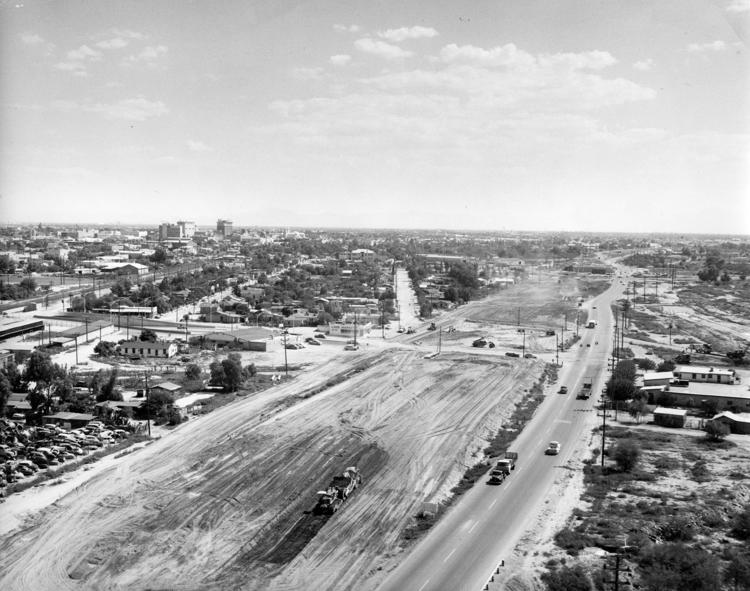 Alvernon Way, 1982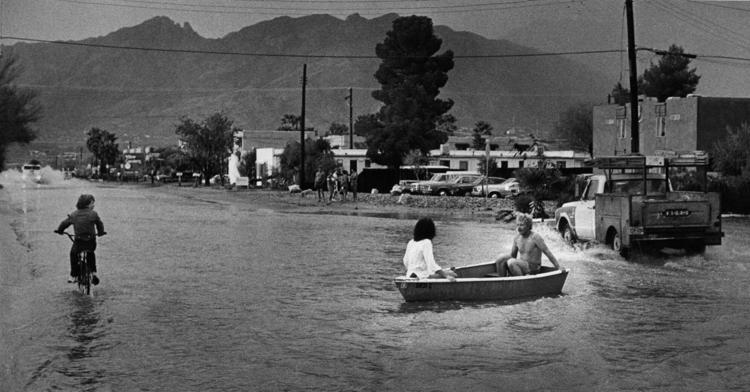 6th Ave, 1960s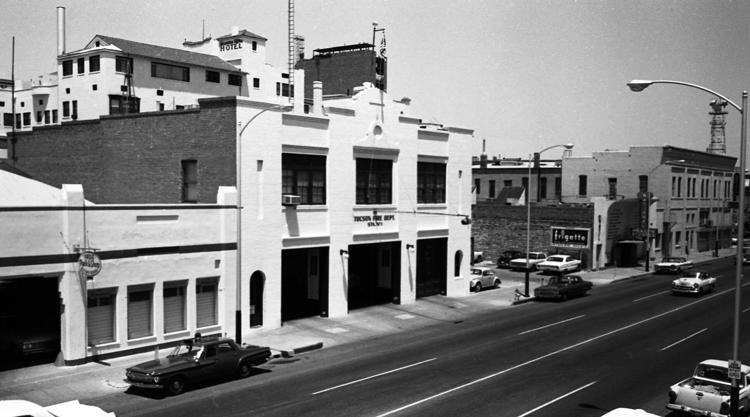 Ruthrauff Road, 1975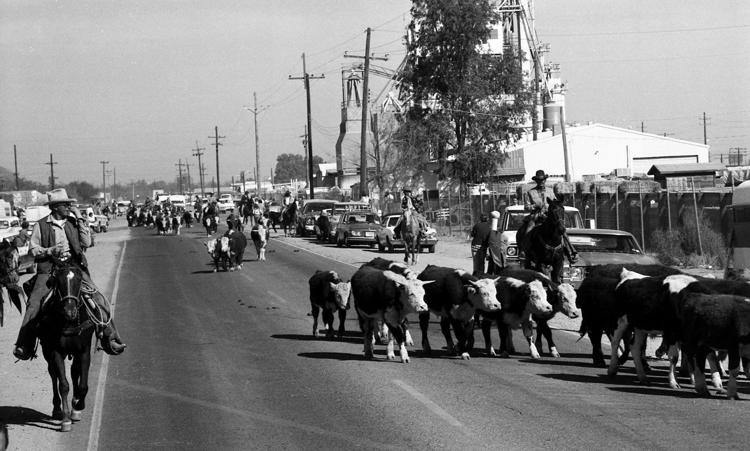 Main Ave., 1969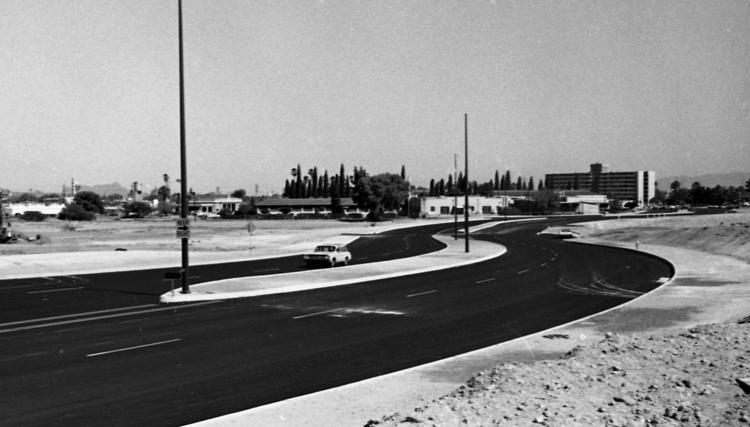 Congress St., 1970